Crown Princess Mary Of Denmark Attends The 2022 EliteForsk Awards Days After Meeting Kate Middleton — Pics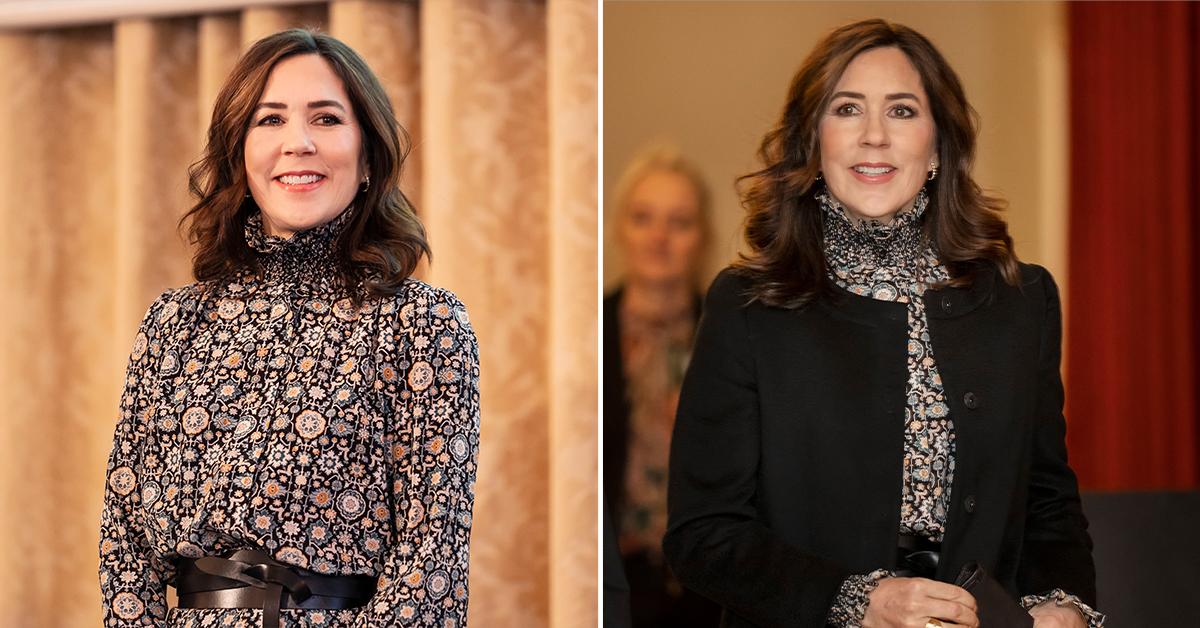 Crown Princess Mary of Denmark looked stunning when she attended the 2022 EliteForsk Awards in Copenhagen this week — just a few days after she had the pleasure of spending time with Kate Middleton.
Article continues below advertisement
Scroll through the gallery below to see more photos!
Article continues below advertisement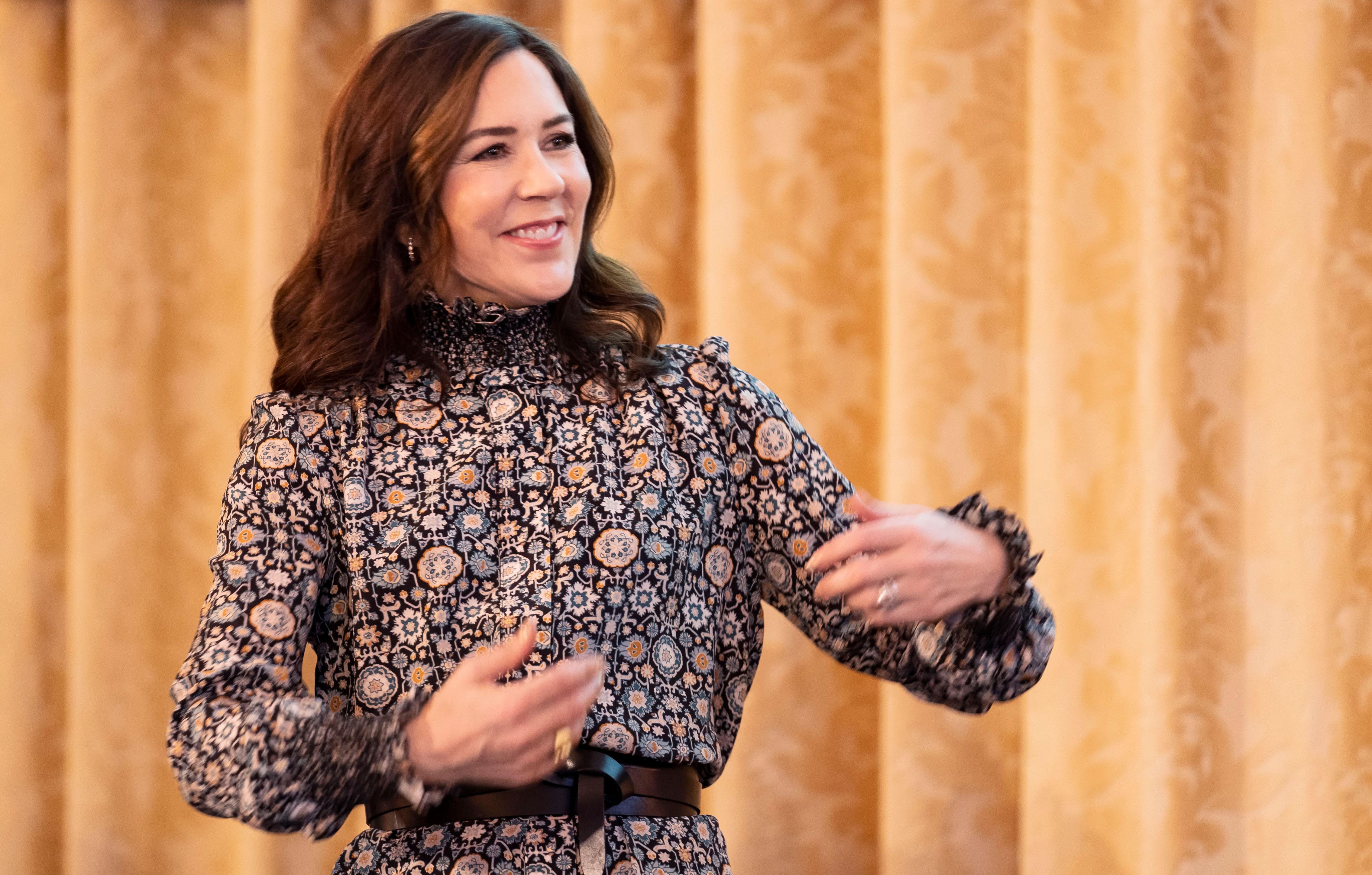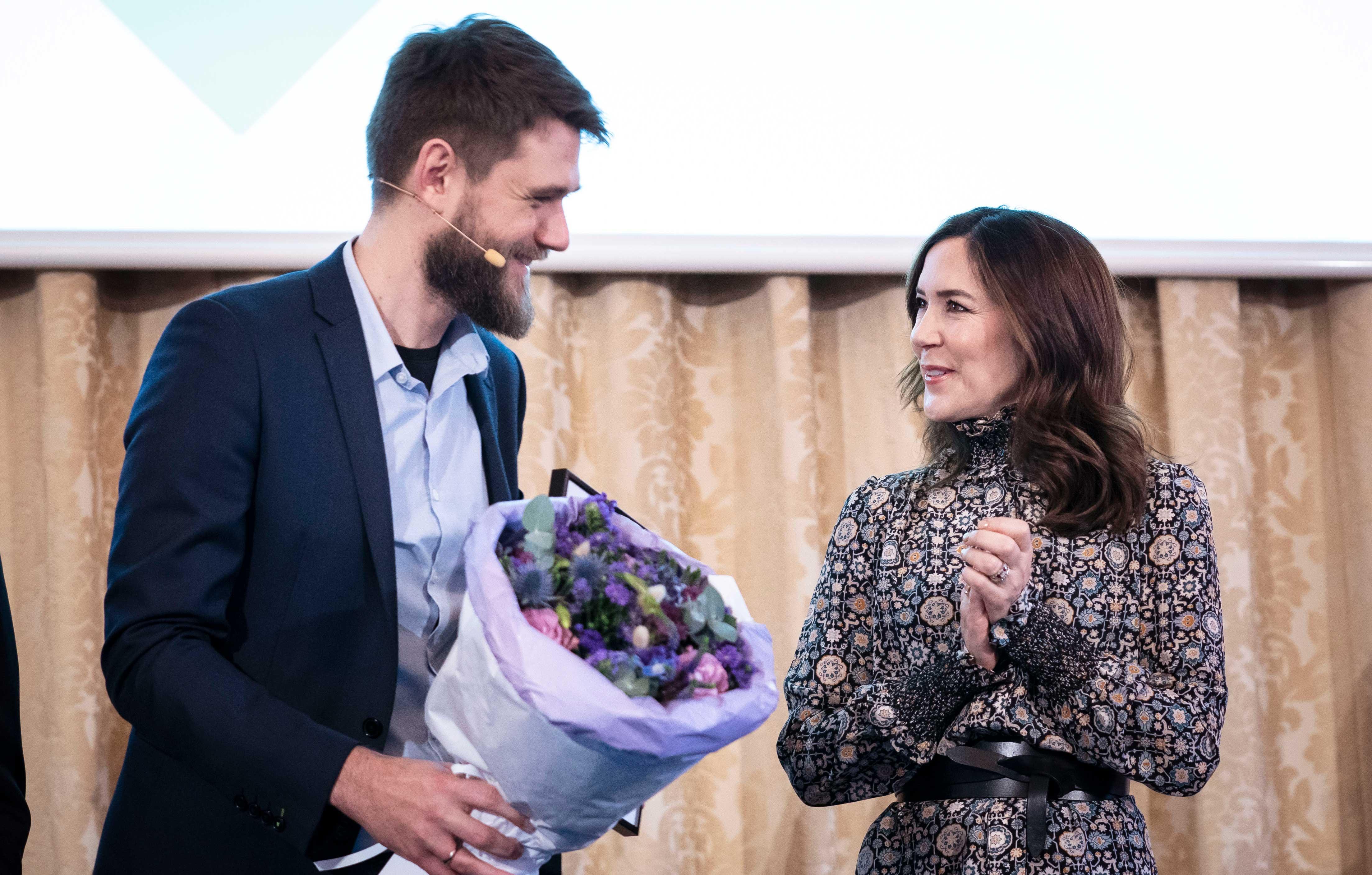 "Younger Danish researchers who contribute to solving global challenges were honored today when Her Royal Highness the Crown Princess was in charge of the awarding of the Ministry of Education and Research's EliteForsk prizes together with Minister of Education and Research Jesper Petersen. The EliteForsk prizes were awarded to professors Anne Ladegaard Skov, Anton Pottegård, Felix Riede, Naja Hulvej Rod and Sune Lehmann," a message read via Instagram. The note continued, "The purpose of the EliteForsk prizes is to recognize and create awareness of the best research in Denmark. This year's five EliteForsk award recipients received DKK 1.2 million, of which DKK 200,000 is given as a personal honorary award, and DKK 1 million goes to research activities. The award recipients were Professor Anne Ladegaard Skov, Professor Anton Pottegård, Professor Felix Riede, Professor Naja Hulvej Rod and Professor Sune Lehmann."
Article continues below advertisement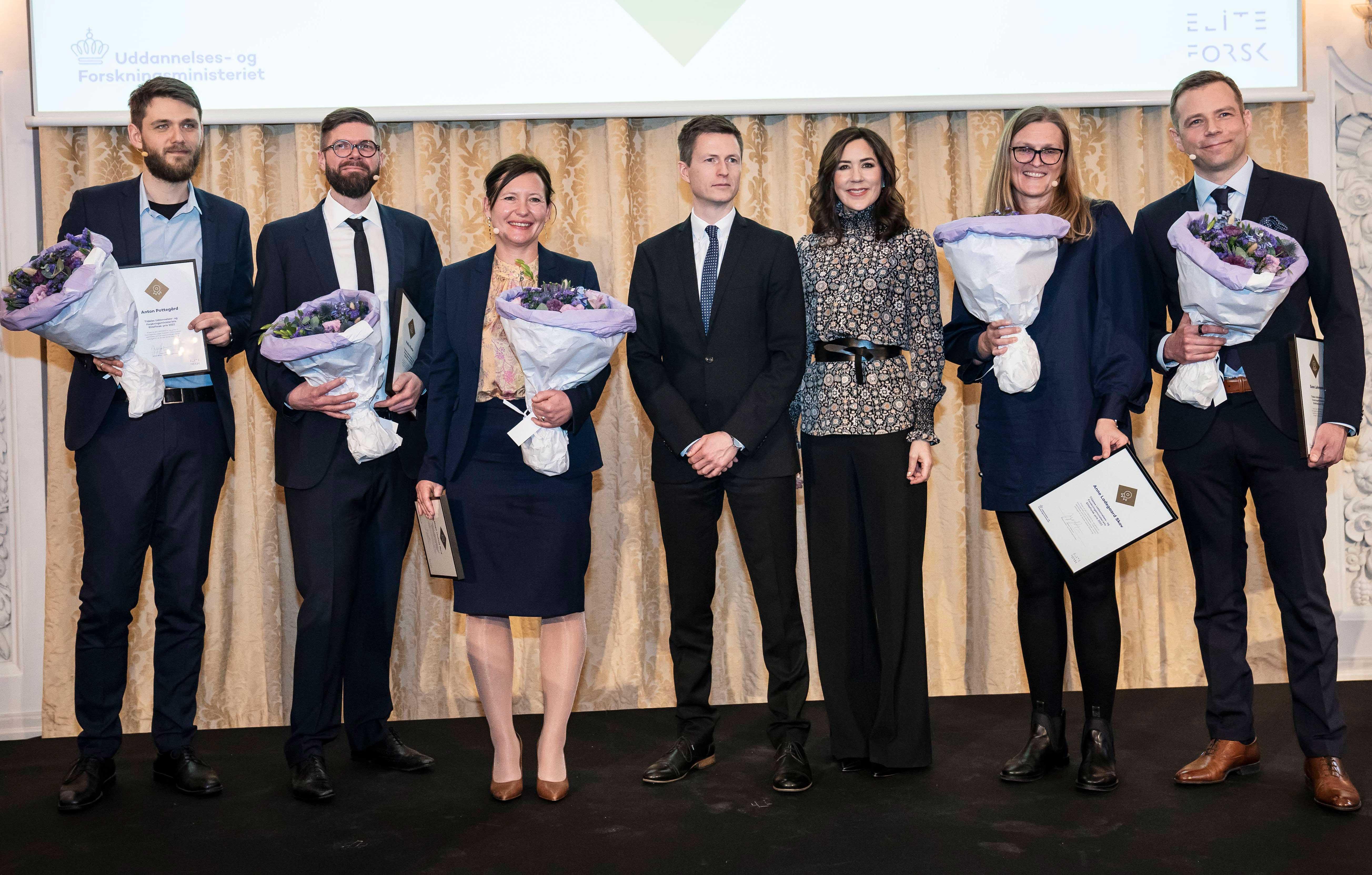 "During the event, which took place in Moltke's Palace in Copenhagen, the five award recipients were interviewed on stage by conference Line Friis Frederiksen about their research area and the research results that have led to them receiving the EliteForsk award," the message continued.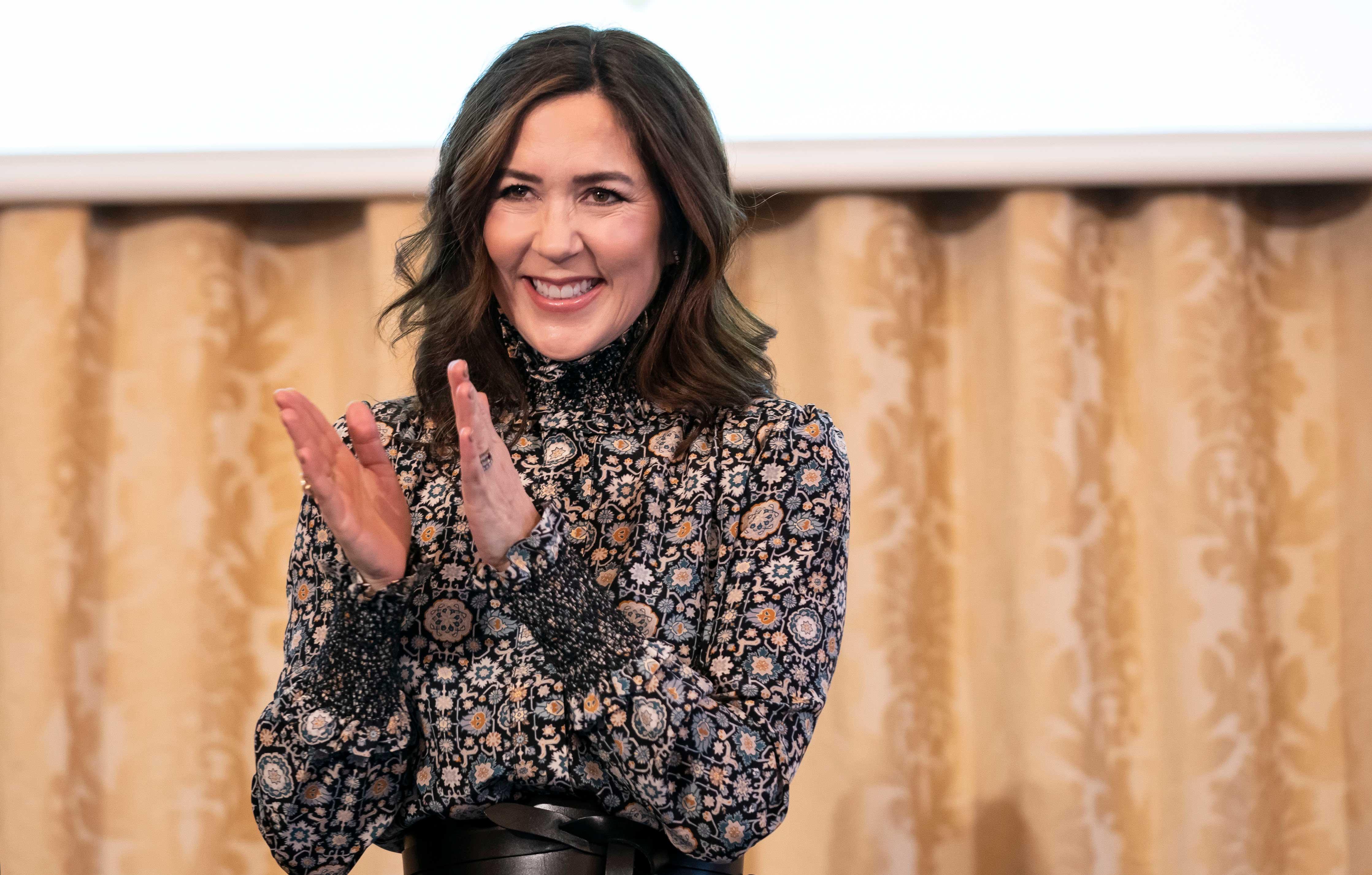 Cheers! The brunette beauty looked so happy to be at the event.
"At the awards ceremony, the Crown Princess also presented EliteForsk travel scholarships of DKK 200,000, which can be used for a long-term study stay in an international research environment. The travel scholarship is awarded each year to 20 PhD students," the note read.