Crown Princess Mary & Crown Prince Frederik Open Exhibition 'Mary & The Crown Princesses' — See Photos!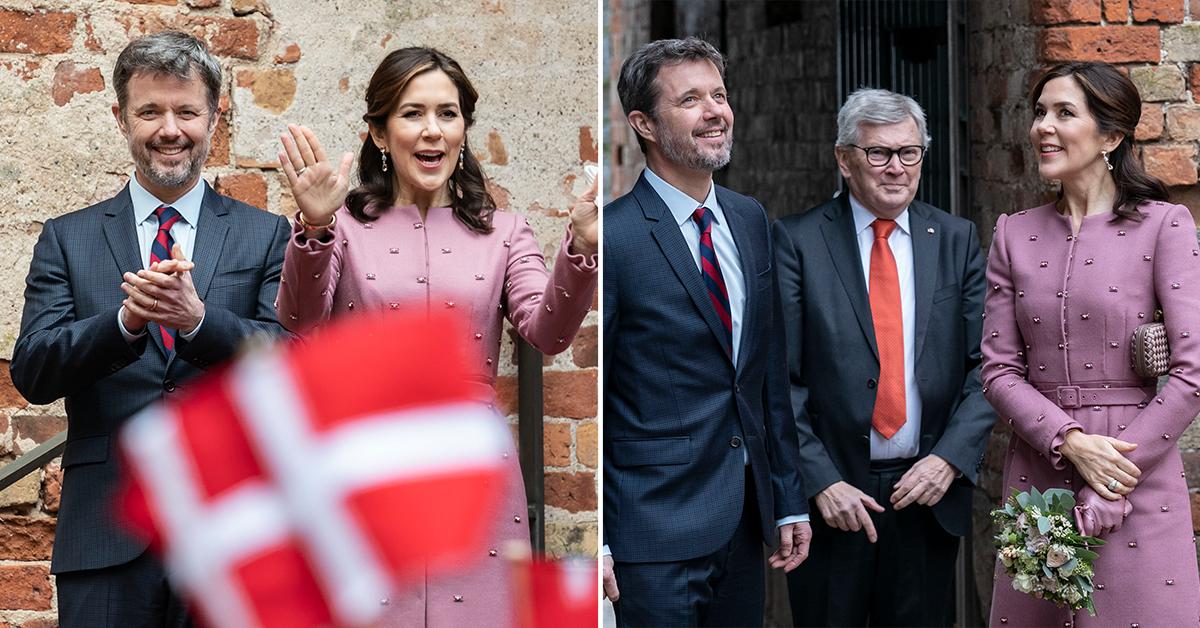 A fun day! Crown Princess Mary of Denmark and her husband, Crown Prince Frederik, were spotted at the opening of a new exhibition this week.
Article continues below advertisement
The brunette beauty looked gorgeous in a pink suit, while the prince wore a gray suit.
Scroll through the gallery below to see more of their outing!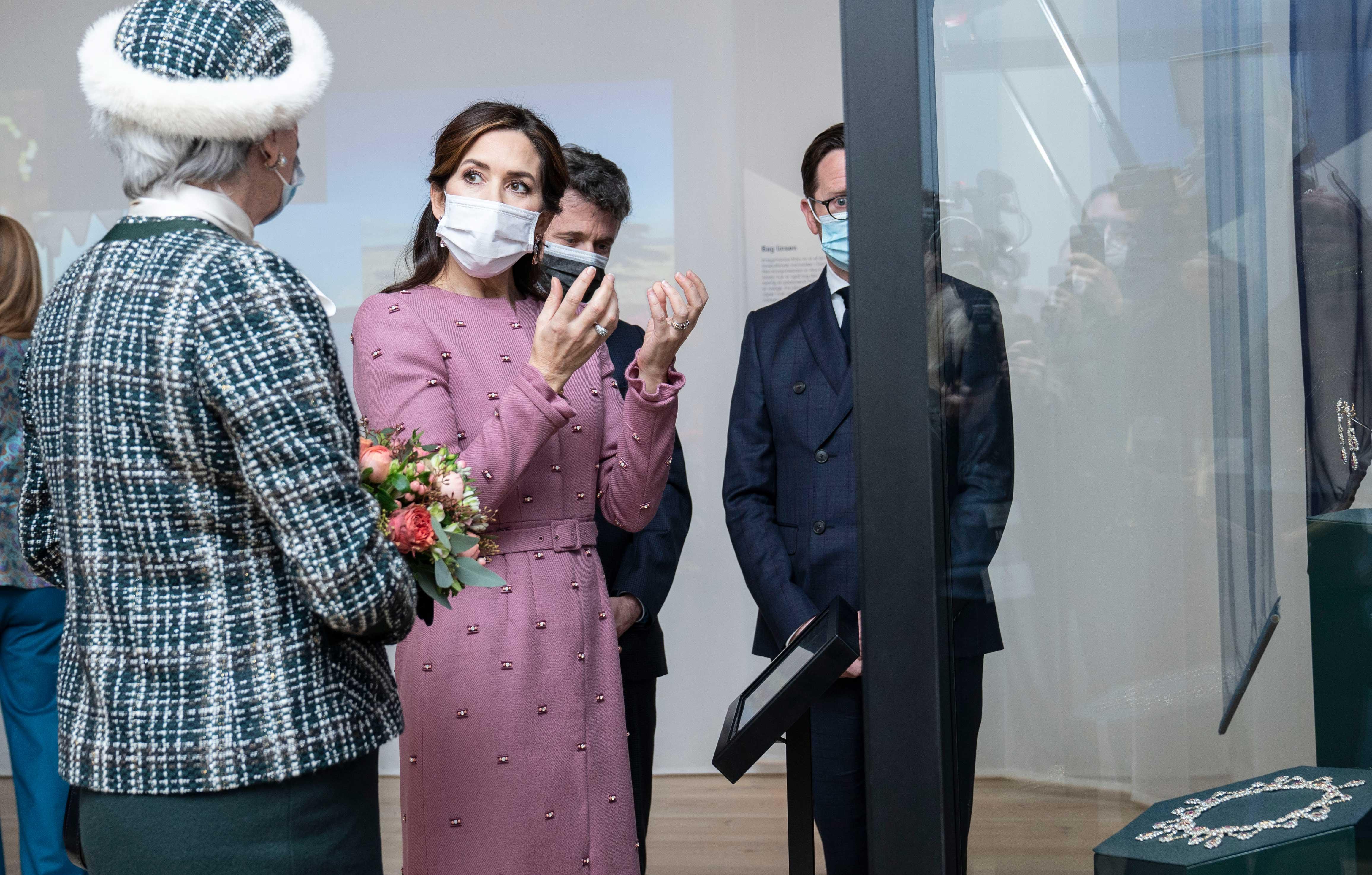 Mary looked elegant and stood out from the crowd in her bright ensemble. She also made sure to wear a face mask as the ongoing pandemic is still prevalent in the world.
Article continues below advertisement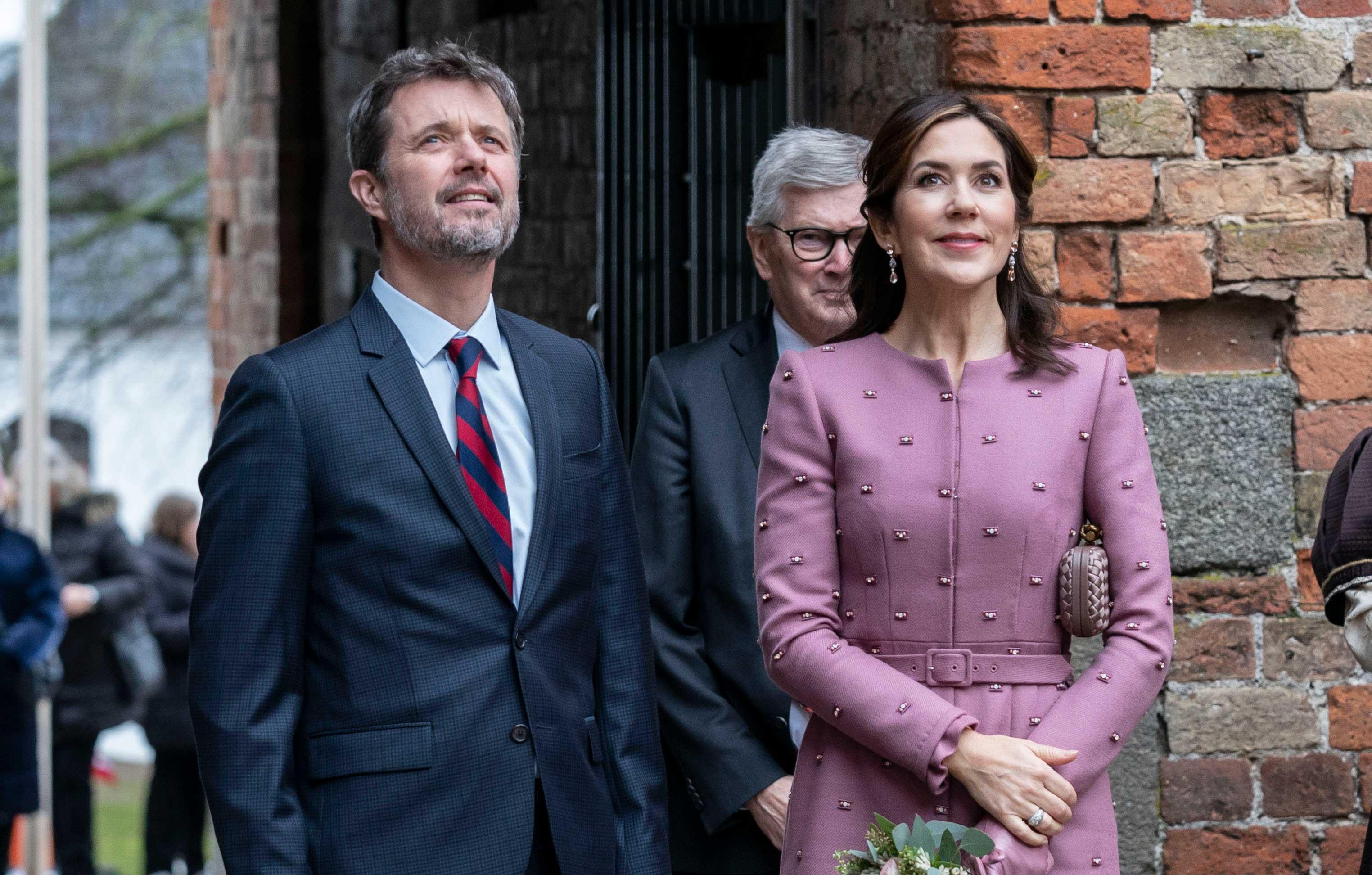 "Christian III's former wing at Koldinghus, now known as the Ruinsalen, today formed the setting for the official opening of the special exhibition 'Mary and the Crown Princesses,' which has been created on the occasion of Her Royal Highness the Crown Princess' 50th birthday," a message read via Instagram.
Article continues below advertisement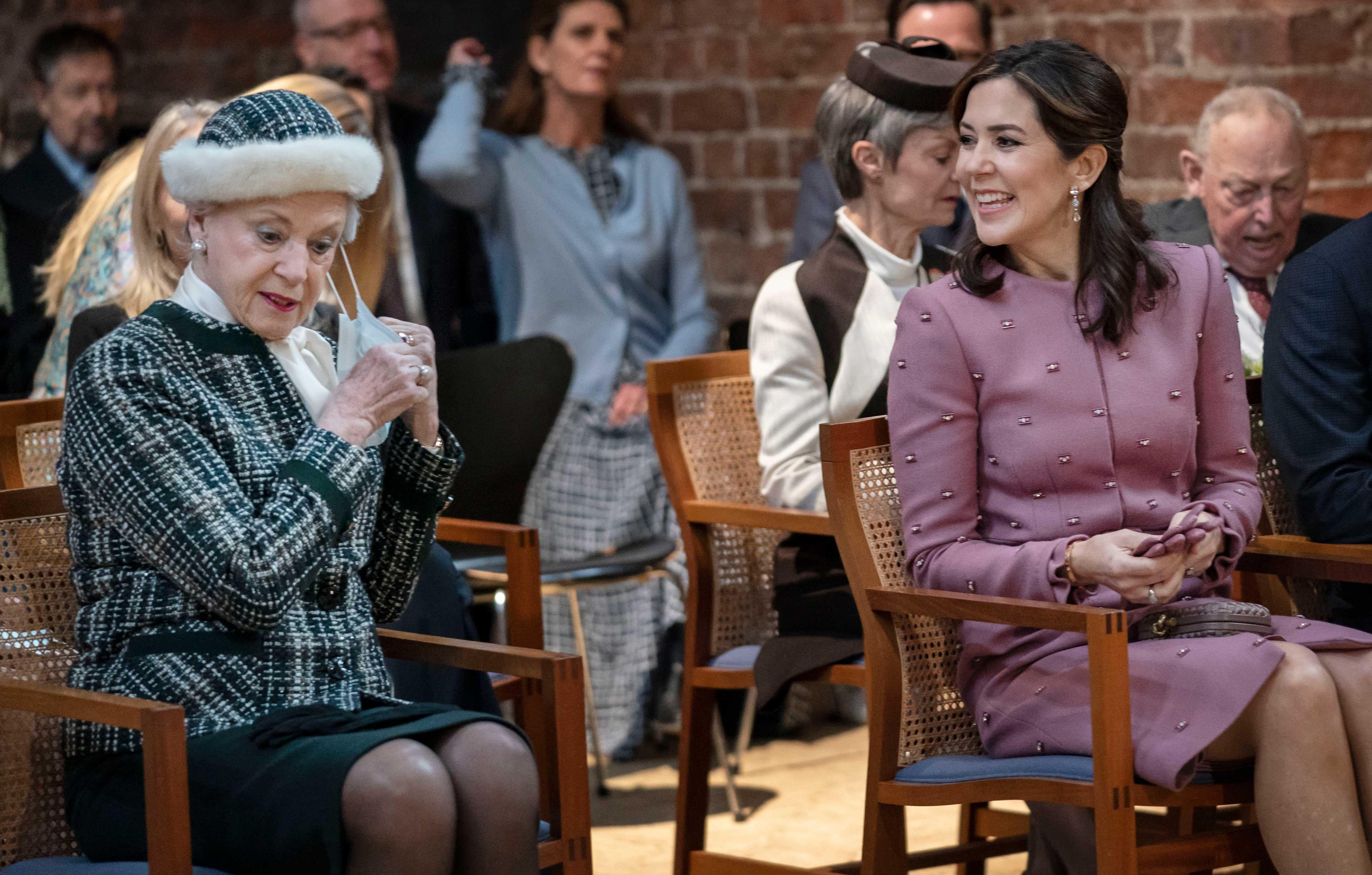 All smiles! The princess looked like she was happy to be at the event alongside Queen Margrethe.
"The special exhibition focuses on the Crown Princess and Her Royal Highness' last four predecessors, and along the way a projection of Her Royal Highness puts into words what the Crown Princess can recognize in previous crown princesses, and what Her Royal Highness finds admirable and inspiring in them," the message continued.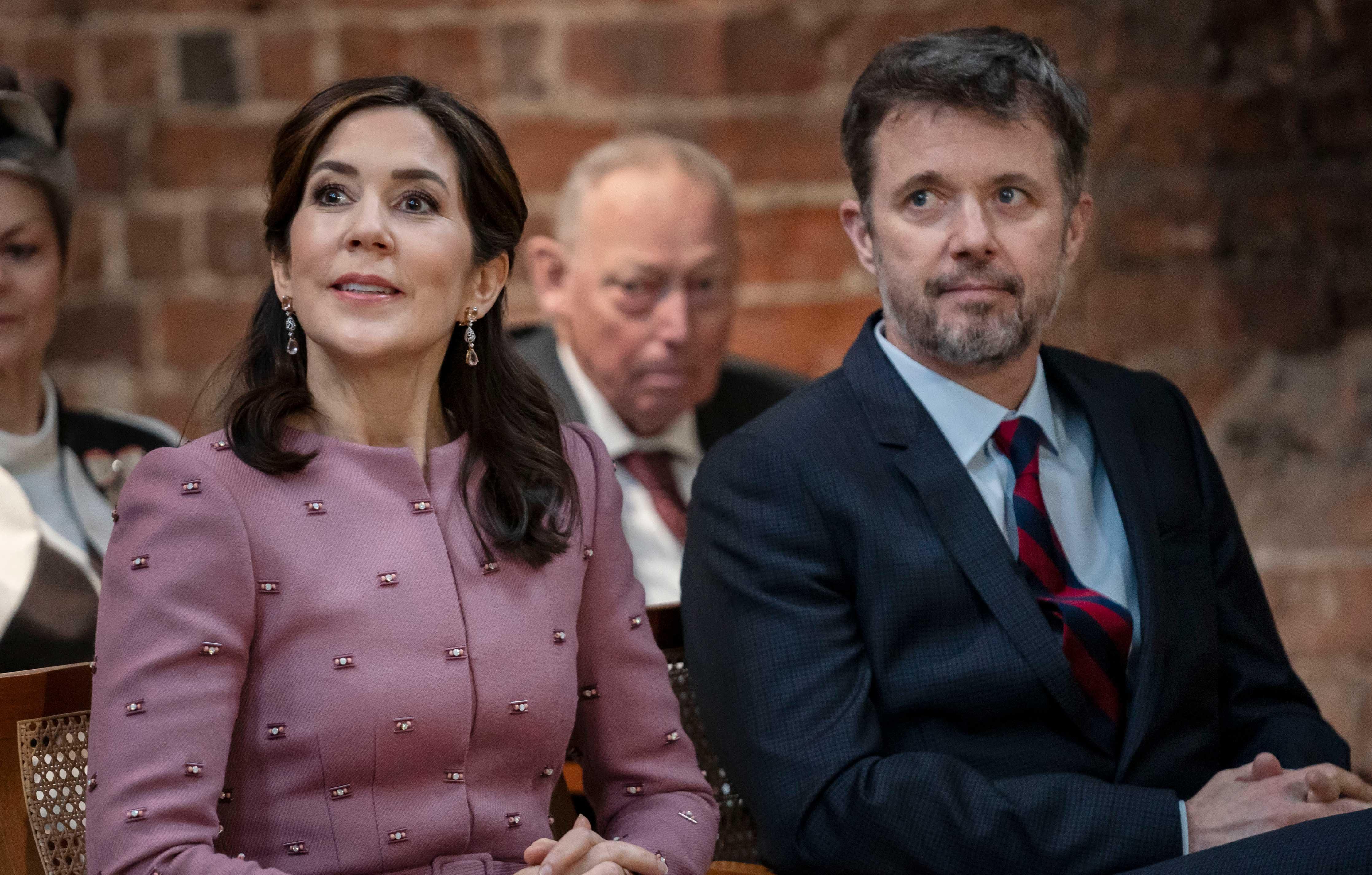 The note concluded, "Together with, among others, His Royal Highness the Crown Prince, Her Royal Highness Princess Benedict and His Excellency Count Ingolf and Countess Sussie of Rosenborg and Minister of Culture Ane Halsboe-Jørgensen, the Crown Princess was shown around the new exhibition by museum director of the Royal Collection Thomas C. Thulstrup. Along the way, the Crown Princess received a surprise when over 100 children sang a birthday song in Slotsgården."
Article continues below advertisement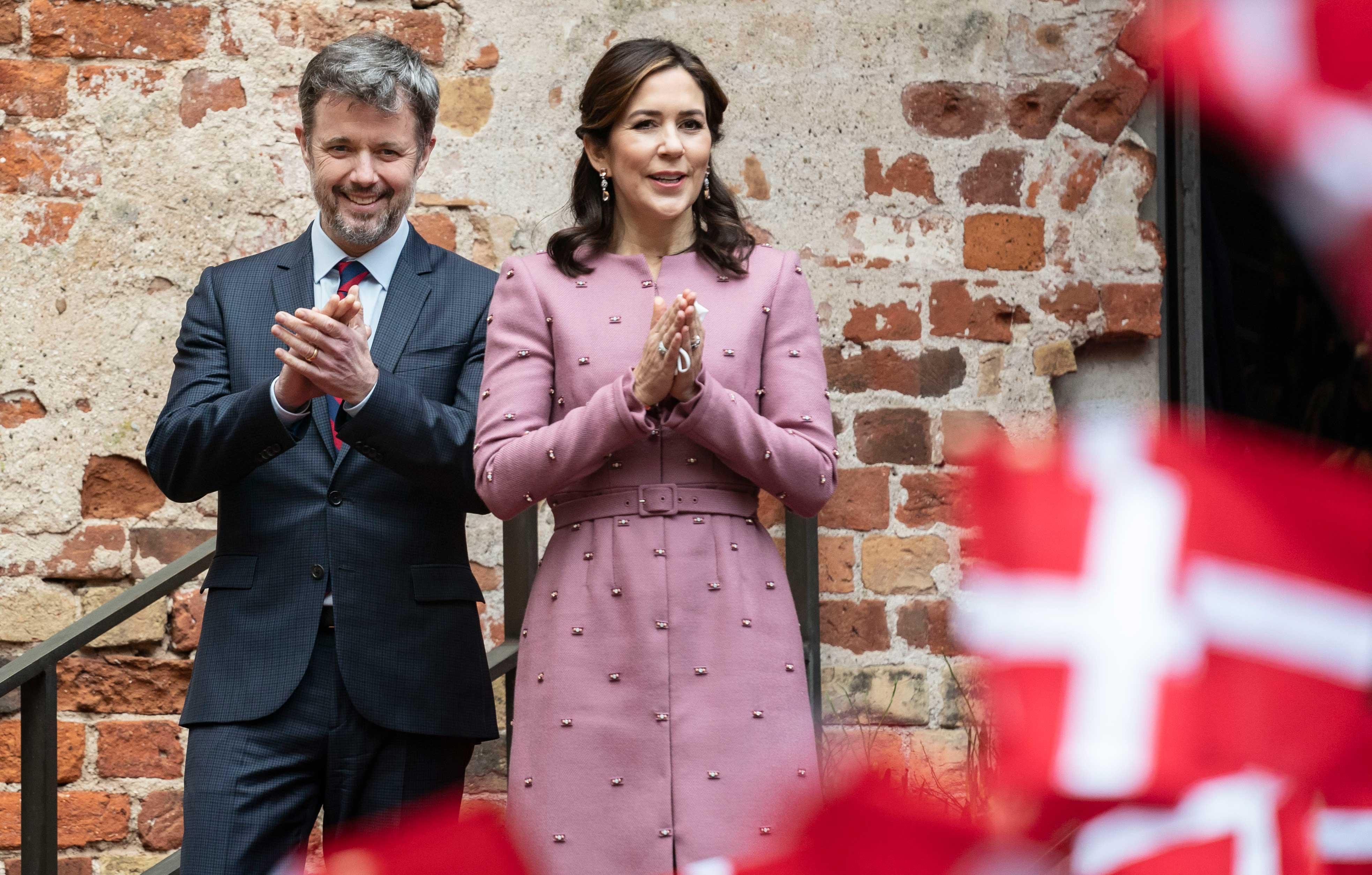 Of course, people loved seeing the royal out and about. One person wrote, "A lovely morning in the living room, streamed from Koldinghus🙌Welcome to Crown Prince Mary❤️🇩🇰❤️," while another added, "See how much Frederik looks at Mary with loving eyes 😍😍."