Crown Princess Mary Bundles Up As She Takes Her Twins Princess Josephine & Prince Vincent To The Copenhagen Zoo — Pics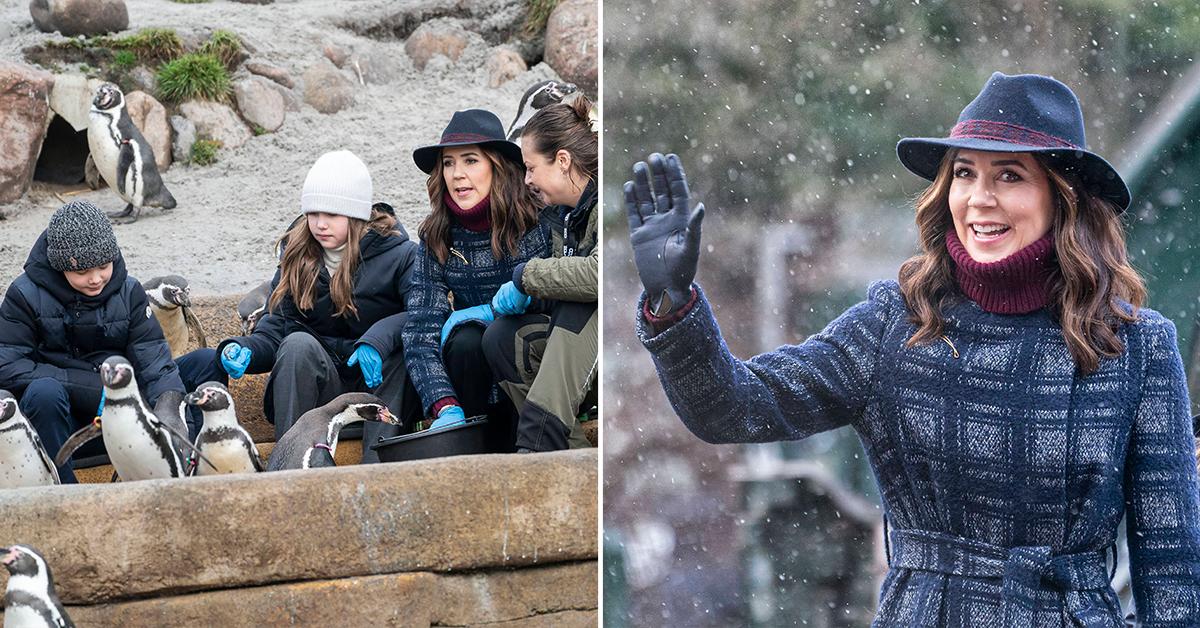 A fun outing! Crown Princess Mary took her twins, Princess Josephine and Prince Vincent, on a trip to see some animals.
The trio visited the Copenhagen Zoo on Wednesday, February 2, and they were able to get up close and personal with the penguins.
Article continues below advertisement
Scroll through the gallery below to see more shots!
Article continues below advertisement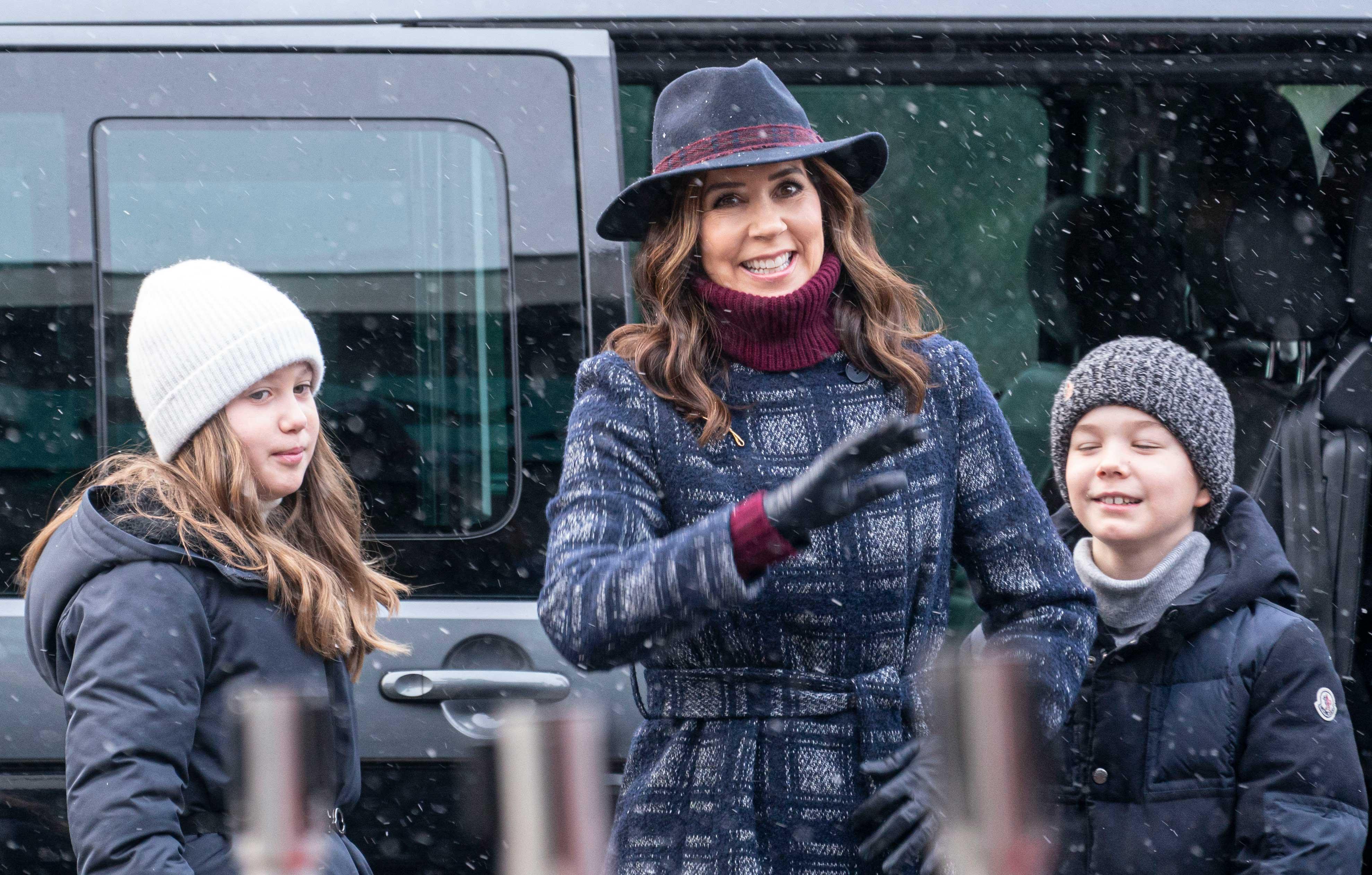 Making waves! The brunette beauty, who wore a patterned coat and black leather gloves, looked happy to be with her kiddos.
"Copenhagen Zoo first came to house Tasmanian marsupials in 2006, when the Tasmanian state donated four of these to Her Royal Highness the Crown Princess. This was the starting shot for a larger Australian facility that today also houses wombats and kangaroos," a message read via Instagram. "At a ceremony tomorrow — on the occasion of Her Royal Highness' 50th birthday on Saturday — the Crown Princess will take the first sod for 'Mary's Australian Garden,' which complements the existing facility with a newly constructed aviary, which will provide more space and well-being for both current and new Australian species such as the laughing bird, the rock kangaroo and the cockatoo. In addition, the plan is to raise the standard for how the Copenhagen Zoo will keep animals in the future and for the guests' animal experience by drawing them even closer to the animals and the daily work of the animal keepers."
Article continues below advertisement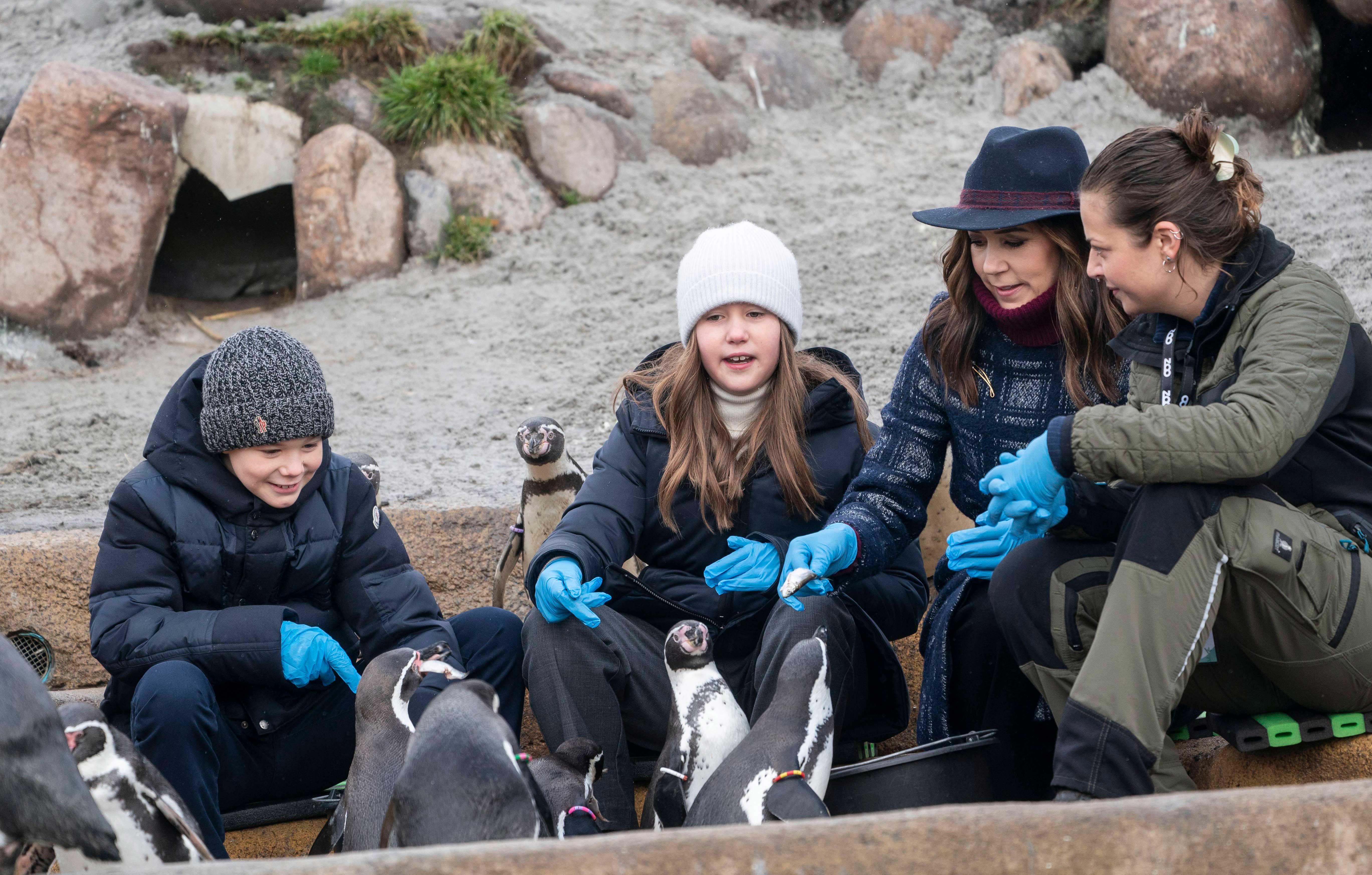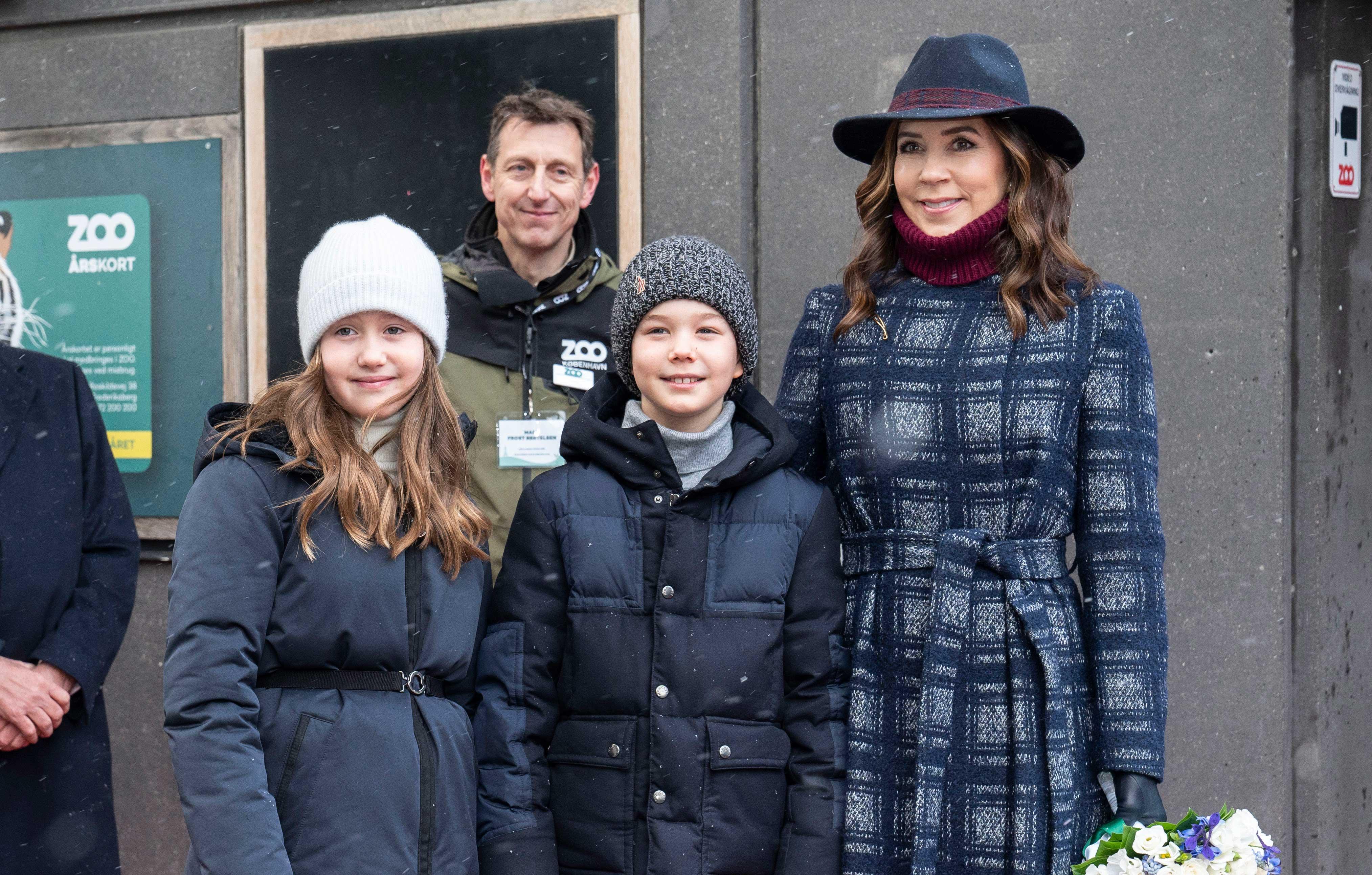 "Copenhagen Zoo works to promote nature conservation and actively contributes to the global work to preserve animal species and natural areas," the message read. "As a patron, the Crown Princess has been initiated into the Garden's work and major work with the management of animals and nature conservation around the globe. Her Royal Highness took over the patronage from Prince Henrik, who was the garden's patron from 1972 until his death. Prince Henrik himself took over the patronage from Frederik 9."