'Nothing' to Show For It: Carole Middleton Loses Everything During the Acquisition of Her Kate Middleton-Inspired Business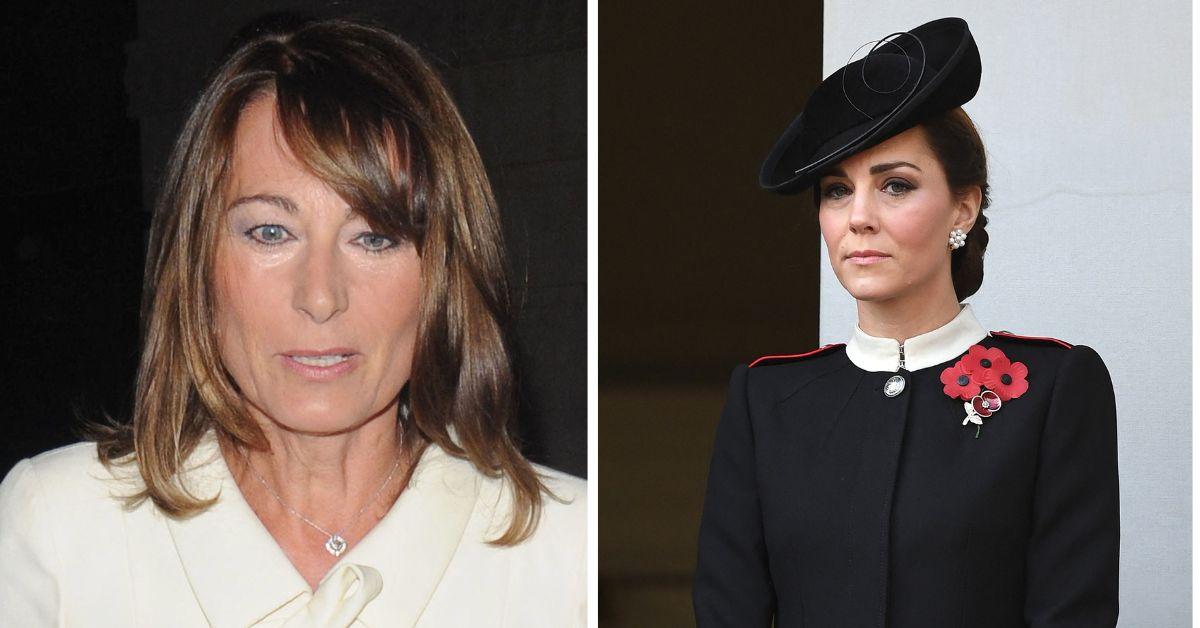 Carole Middleton's 36-year-old business, Party Pieces, was sold off to an investor this summer, which has left the mother of the future queen, Kate, Princess of Wales, with "nothing" to show for it.
"Carole has a huge emotional attachment to the business, even now. She spent three decades building it, literally from the kitchen table up, and the whole family was involved," the company's new owner, James Sinclair, dished.
Article continues below advertisement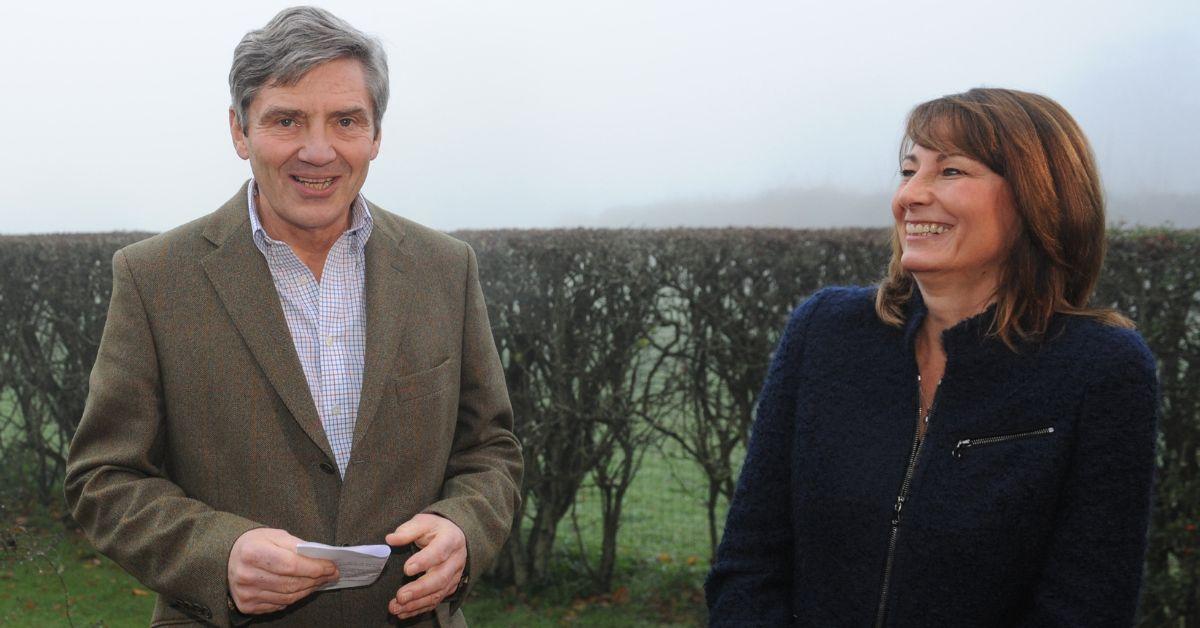 "She built [it] into a very successful business. It was a wrench for her to see it start to fail. It's no secret that she's part of a family that is busier than most, and she wanted to retire. She sold half of the company to investors, a new team came in, and she stepped away from the business," Sinclair added.
He continued: "In November last year, they asked Carole to come back in, and she tried to steady the ship. She was like a lifeboat and a force of personality, but it was too late. In my view, all she was guilty of was trying to retire. Everyone thinks she came out of it with a big fat check, but quite the opposite is true, she came out of it with nothing."
Sinclair, who made his start as a child's entertainer, decided to purchase the business in June, which he says was in dire need of new management due to overspending. "People expect her or her family to foot the bill, but they haven't got the kind of the money people think they have," he observed.
Article continues below advertisement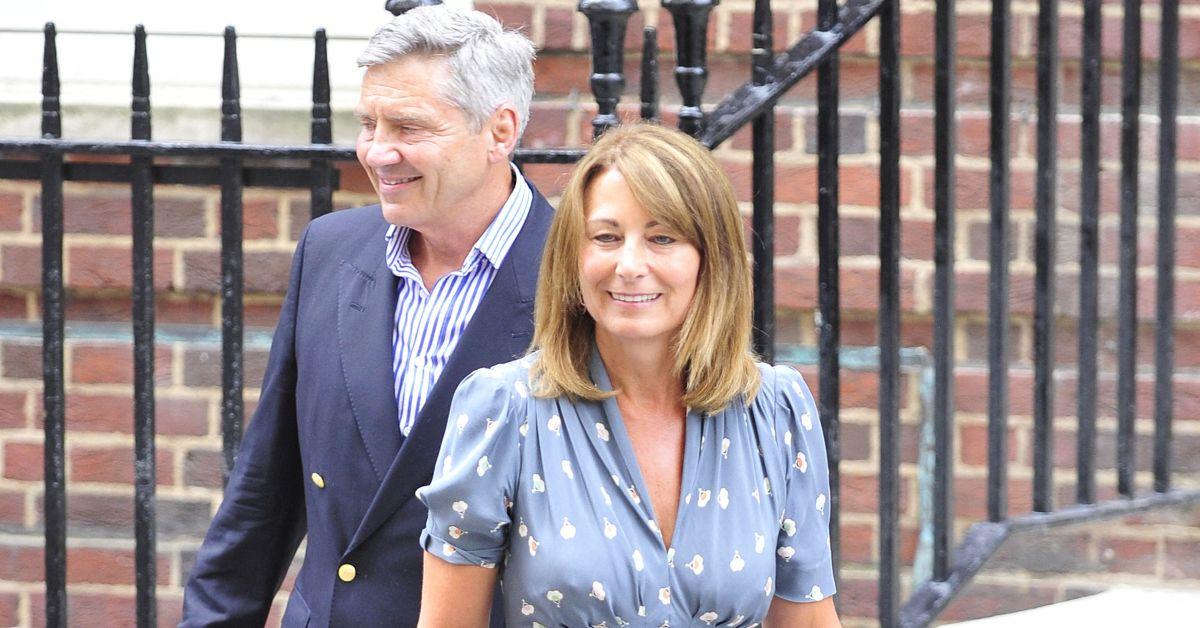 "And within 15 minutes, I was on the phone to Carole Middleton," Sinclair stated. "She wanted the business to be successful after I bought it because there were staff there who she cared about, and she wanted to make sure their jobs were secure. When you start a business from scratch and run it for 30 years, you care, you want it to carry on. It's very much like a baby."
The new owner of Party Pieces further highlighted how "It's part of who you are, part of your brain and your imagination, and you don't want it just to end. None of the family did because they all worked there. It would have been a crying shame."
Article continues below advertisement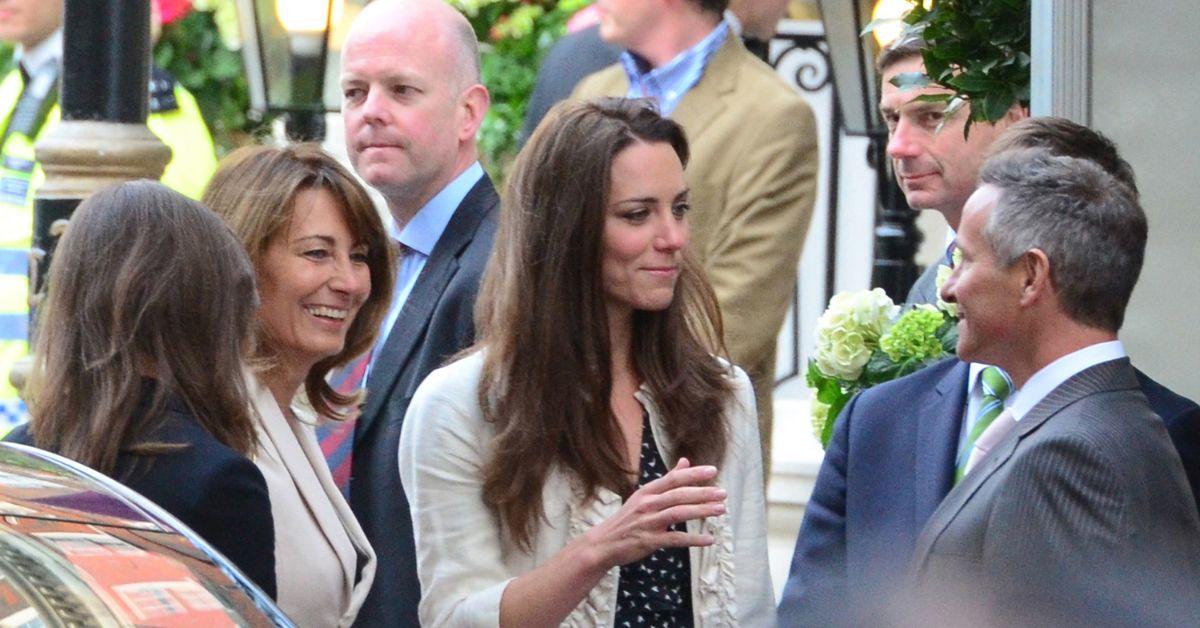 "I've kept in contact with Carole, and she likes what we are doing. We are bringing back some of the good stuff she did as well as introducing some innovations of our own, like personalized birthday cards and cakes," he shared. "I could see what the problems were, and I wanted to repair the company because of the legacy it has. The business just needed a cuddle, and that's what we've done."
Article continues below advertisement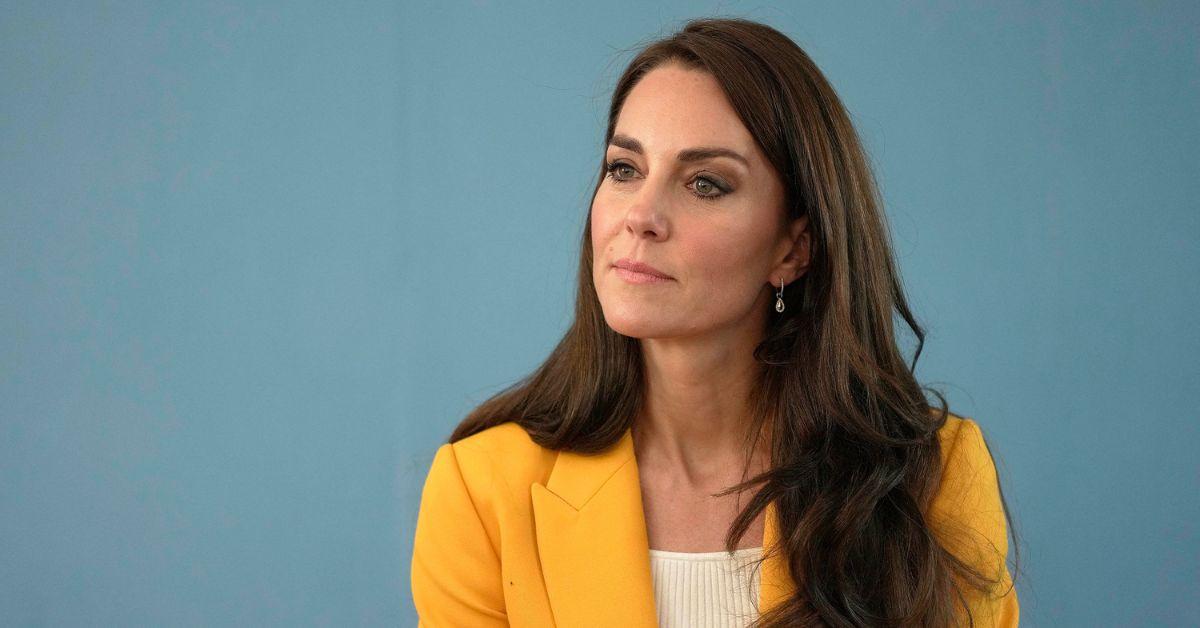 The Sun reported on Sinclair's remarks.