Kate Middleton's Parents' Party Business Collapses, Corporation Sold Off to Entrepreneur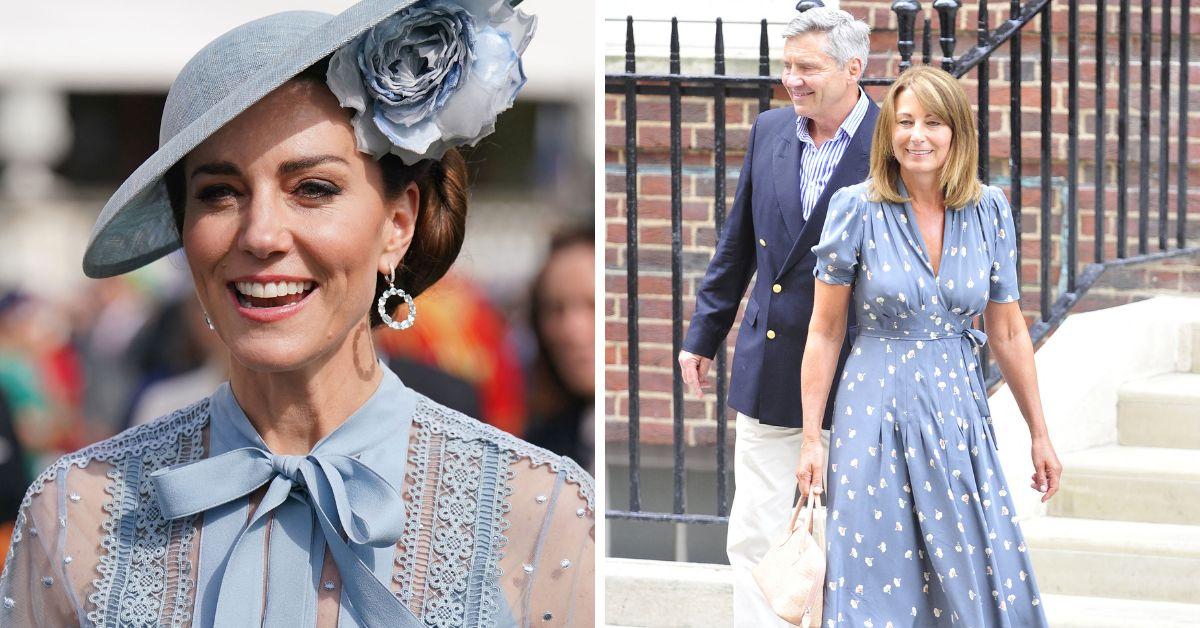 Kate Middleton's parents, Michael and Carole, found wealth with their business Party Pieces, which placed the future princess into the upper echelons of British society. But now the corporation has collapsed from "pressure on cash flow increasing" and has been sold to an entrepreneur.
A source reported that the once lucrative company, which was started in the Middleton home in 1987, fell into administration thanks to the pandemic limiting social gatherings. The news comes as the Princess of Wales is becoming a major player within Prince William's family.
Article continues below advertisement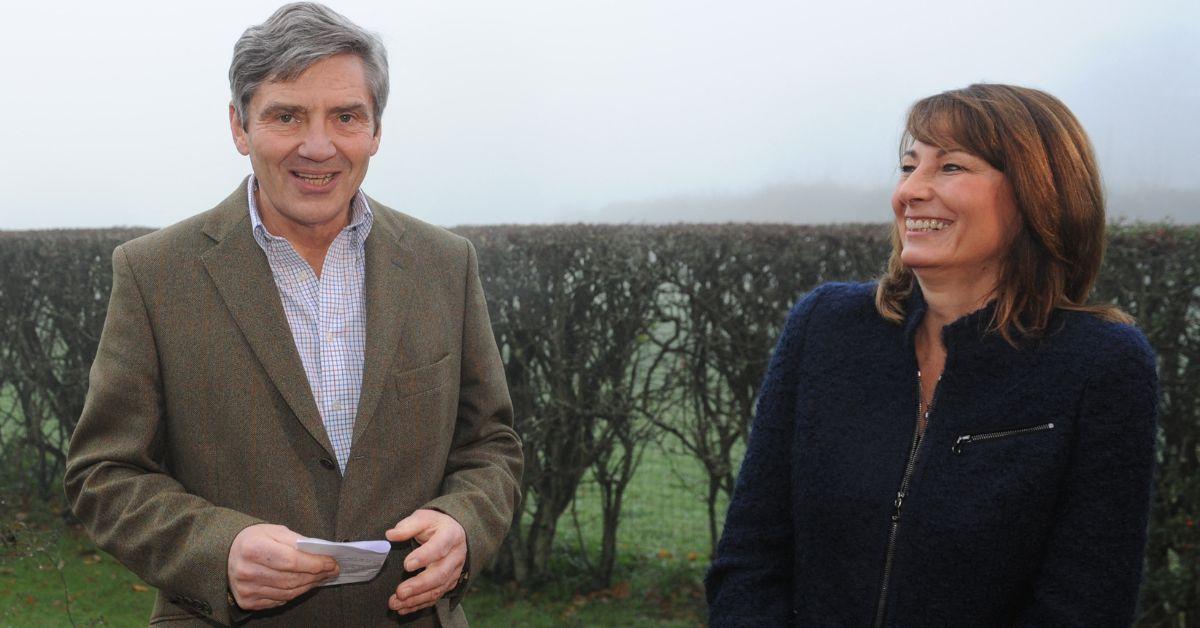 A publication shared that businessman James Sinclair bought the mail-order corporation that specialized in party items for a wide range of celebrations. The company once so closely associated with royalty will now fall under Sinclair's Teddy Tastic Bear Company.
As The Royal Observer reported in 2021, the idea for Party Pieces came to Carole during Kate's 5th birthday party as a convenient way for parents to pick and choose the supplies they needed for festive gatherings. Carole was excited for the continued future of the business and told a source, "I suppose some things are worth the wait!" she exclaimed. "So rather than slowing down, this is an exciting new chapter for me. I think I'll always be interested in party trends."
But her enthusiasm was to be short-lived with Will Wright from Interpath Advisory observing, "Party Pieces is a well-established brand with a proud British heritage, but like many other companies across the retail space had been impacted profoundly by the restrictions on social gatherings."
Article continues below advertisement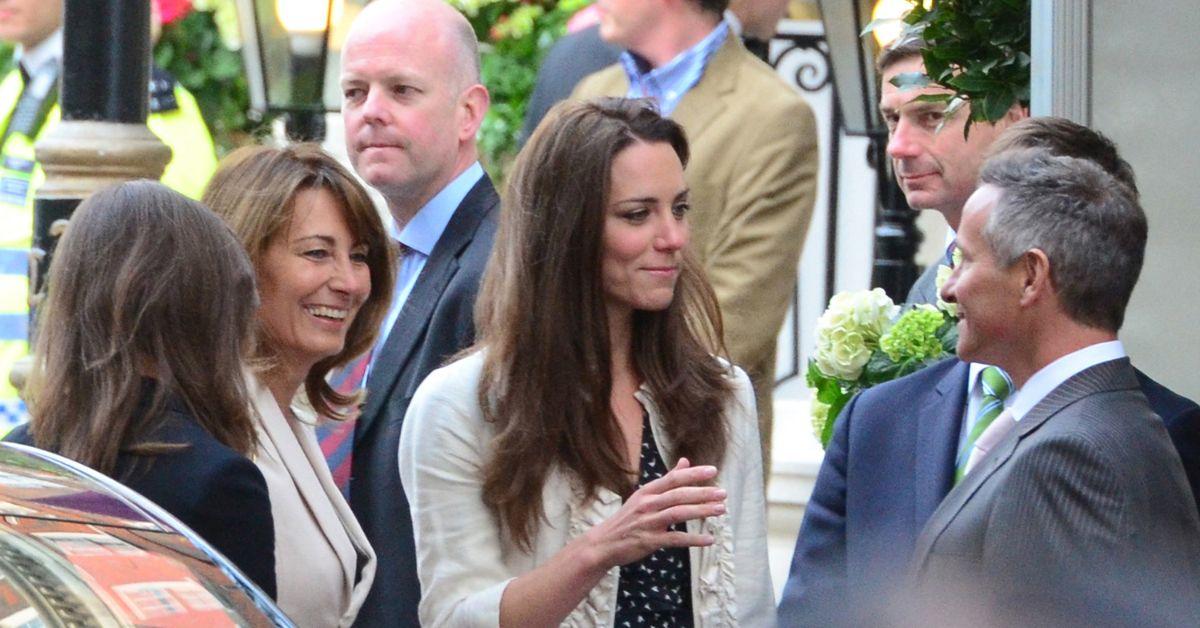 Although the Middleton family matriarch could have retired long ago, she continued on with her company growing it to heights that all small business owners aspire to when they first start out. She and her husband have also maintained a discreet and close relationship with the senior members of the royal family, which included the late Queen Elizabeth II, King Charles, and of course, Prince William.
Michael and Carole are also regularly involved in the lives of their royal grandchildren Princes George and Louis, and Princess Charlotte.
Article continues below advertisement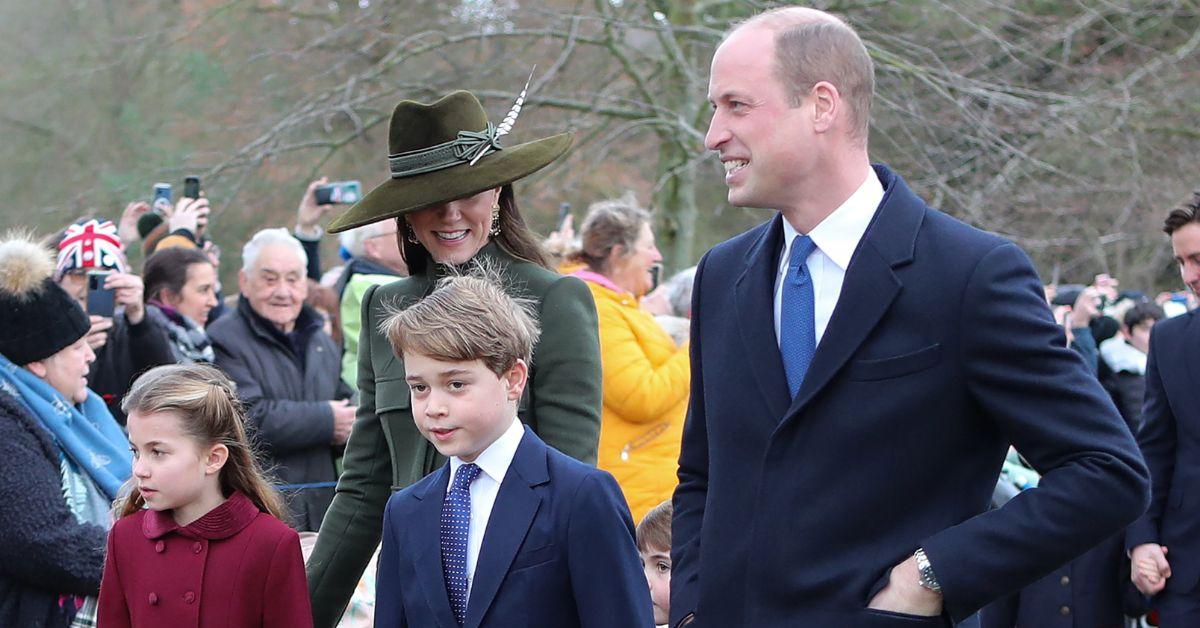 BBC News reported on the selling of Party Pieces.