Camilla, Duchess Of Cornwall Is 'Not Popular' Abroad & Will 'Always' Have The 'Ghost Of Diana Hovering' Over Her & Prince Charles, Expert Says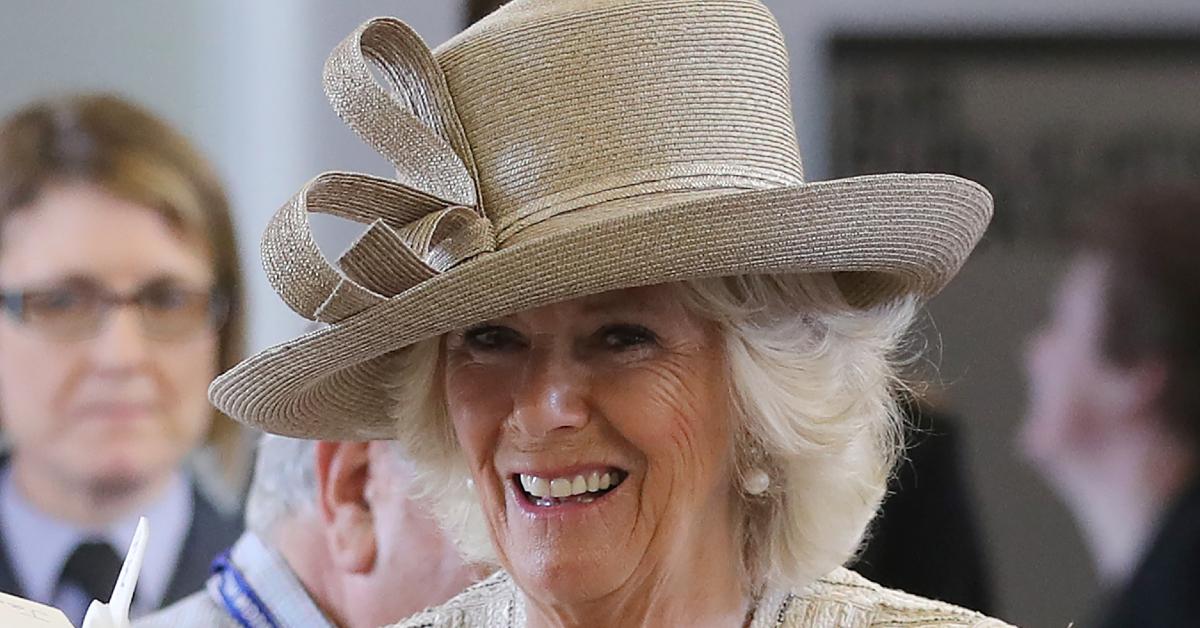 Camilla, Duchess of Cornwall was recently given a huge honor: Queen Elizabeth wants her to become Queen Consort when Prince Charles takes the throne one day.
While some people were happy with the news, others still wish Princess Diana was alive to take on the coveted title.
Article continues below advertisement
"I think people that have met Camilla really love her, and can see the warmth that she has," expert Ingrid Seward said. "But globally she's not so popular, especially in the United States, because of this huge swell for Diana that will never go away. So, I feel that Camilla and Charles have always got the ghost of Diana hovering over them."
Article continues below advertisement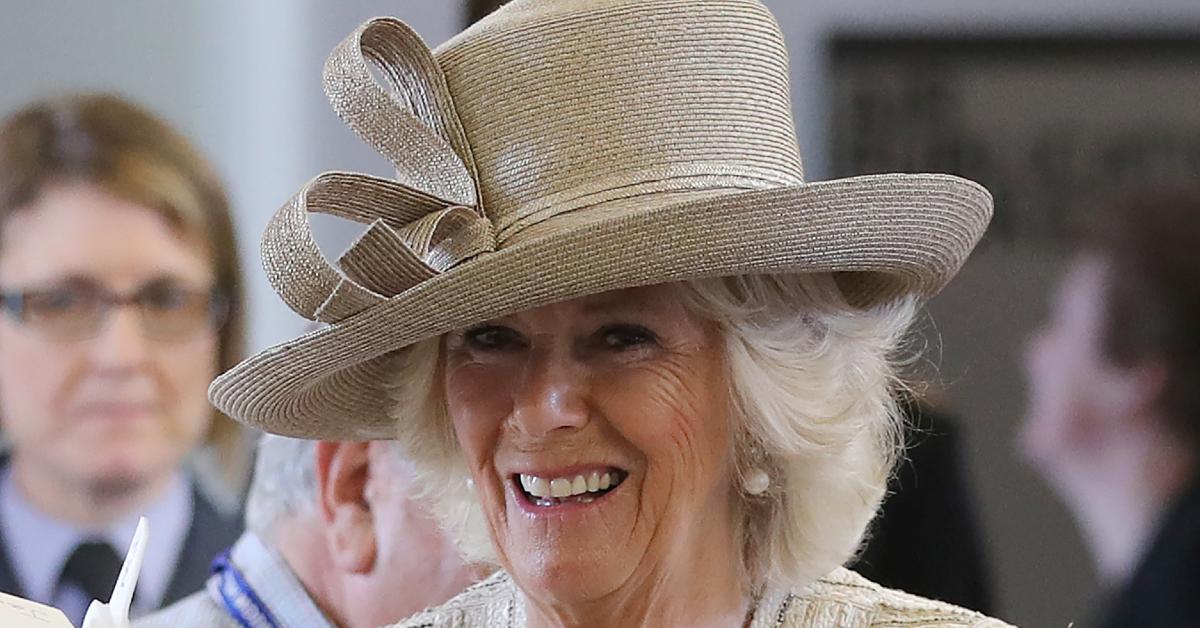 But over time, it sounds like the public can get on board with Camilla's new role. "I don't think the world wants another glamorous Diana on the throne, I think after the Queen goes, to have someone steady and charming but slightly in the background like Camilla is probably a very good thing," Seward noted.
Article continues below advertisement
In February, the 95-year-old monarch announced the exciting news.
"I remain eternally grateful for, and humbled by, the loyalty and affection that you continue to give me," she said in a statement. "And when, in the fullness of time, my son Charles becomes King, I know you will give him and his wife Camilla the same support that you have given me. And it is my sincere wish that, when that time comes, Camilla will be known as Queen Consort as she continues her own loyal service."
Article continues below advertisement
"[Royal author] Angela Levin, who is currently writing a book about Camilla, told us that this decision was actually made five years ago between the Queen and Prince Charles," she noted. "They all believe it's the right thing. Camilla has done a lot of good for the royal family. She's always been there for Prince Charles. And I'm being told that everyone believes this is the right decision."