Camilla, Duchess Of Cornwall Reveals One Of Her Favorite Books To Read To Her Grandchildren: 'Their Eyes Widen'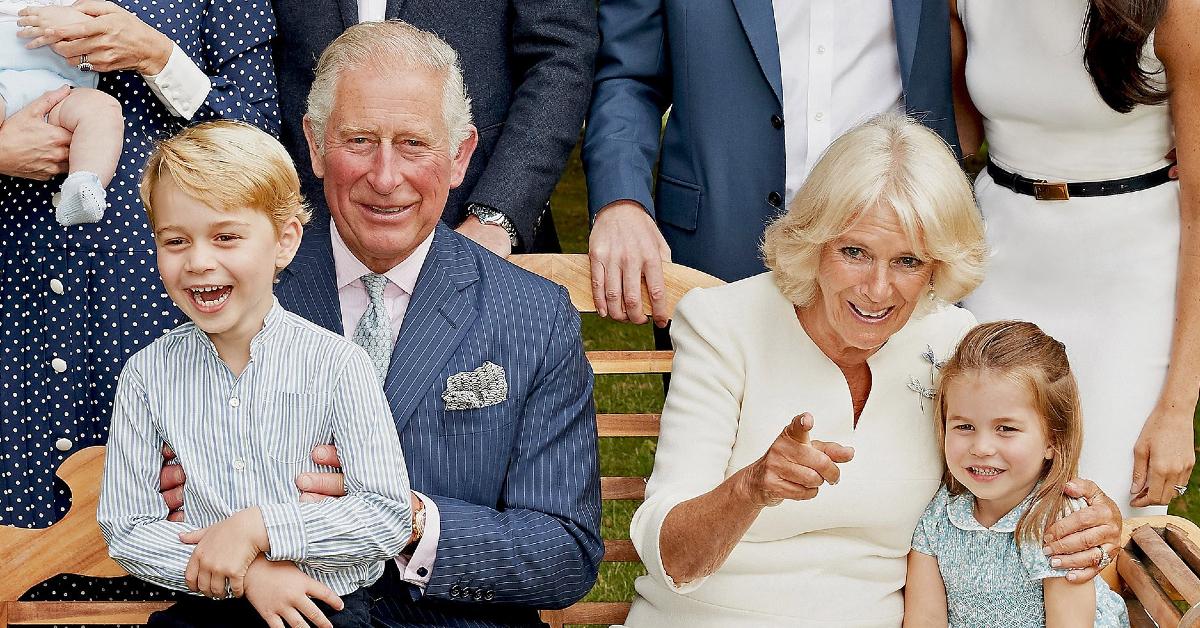 Bonding time with grandma Camilla! The Duchess of Cornwall revealed which book she loves to read to her grandchildren, Prince George, 8, Princess Charlotte, 6, and Prince Louis, 3, in addition to her five other grandchildren from her two children, Laura Lopes and Tom Parker Bowles.
Article continues below advertisement
One of the tomes is about a "gangster granny" who decides to steal the Queen's Crown Jewels from The Tower of London.
"Their eyes widen as they begin to wonder if their own grandparents might have some interesting tales to tell," she explained of David Walliams' book, Gangsta Granny.
Article continues below advertisement
The 74-year-old, who loves to dive into a good book, said, "when we read, we understand ourselves better, we understand others better and we make lifelong friends."
"I still remember the intense excitement I felt as a child when choosing books to buy with my pocket money and the joy of knowing that these precious books, clutched tightly in my hands, were my very own," she added.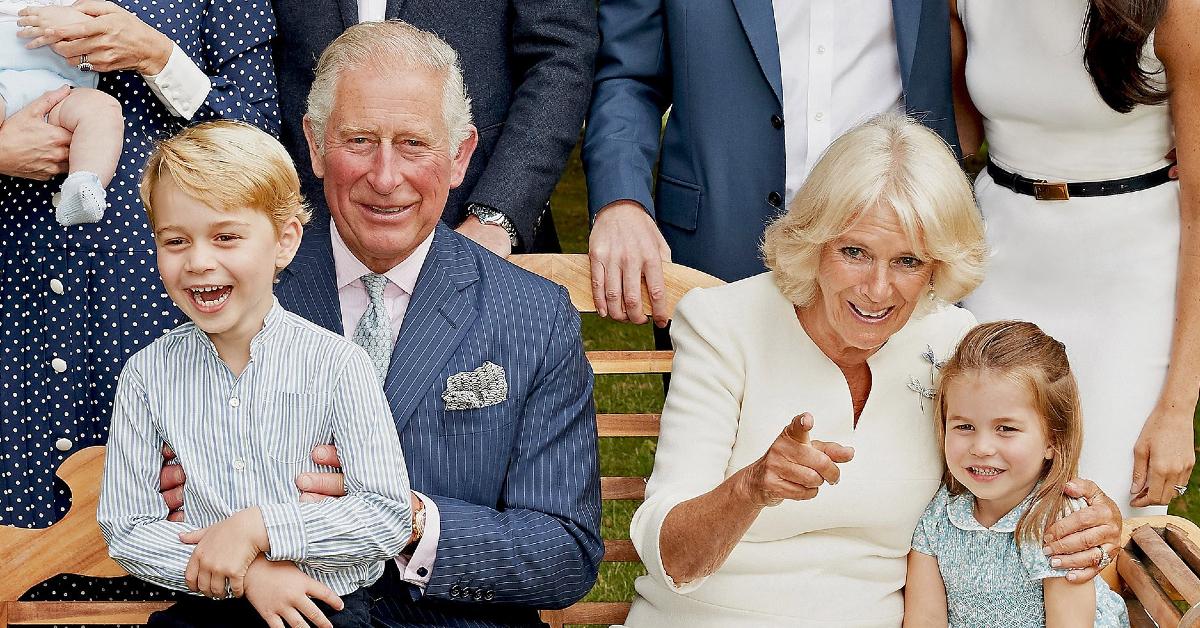 Article continues below advertisement
In December 2021, she shared what other books she loves to share with the tots. "I have a granddaughter that's very into Philip Pullman and she's been through His Dark Materials so I think I got her La Belle Sauvage and the twin boys, one I got Dracula and the other I put onto Lord of the Rings … so those are the children's books," she said.
Article continues below advertisement
The royal also revealed which book made an impact on her childhood. "In those days I was a sort of pony mad child, and I thought of very little else apart from horses and ponies and charging about on them, so I think Black Beauty was the first book that stuck in my mind," she said.
Recently, Queen Elizabeth announced that Camilla would be known as Queen Consort when Prince Charles becomes King.
"Of course it's a great honor (becoming Queen Consort), it couldn't be anything else," she said at an event this week. "I'm going to keep up with these causes. You know if I start something like this, I'm not going to give up mid-channel, I'm just going to keep going to try and help the likes of people like Diana ... I hope I should be doing it for a lifetime."