Too Cute! Camilla, Duchess Of Cornwall Reveals How She Spends Time With Her 9 Grandchildren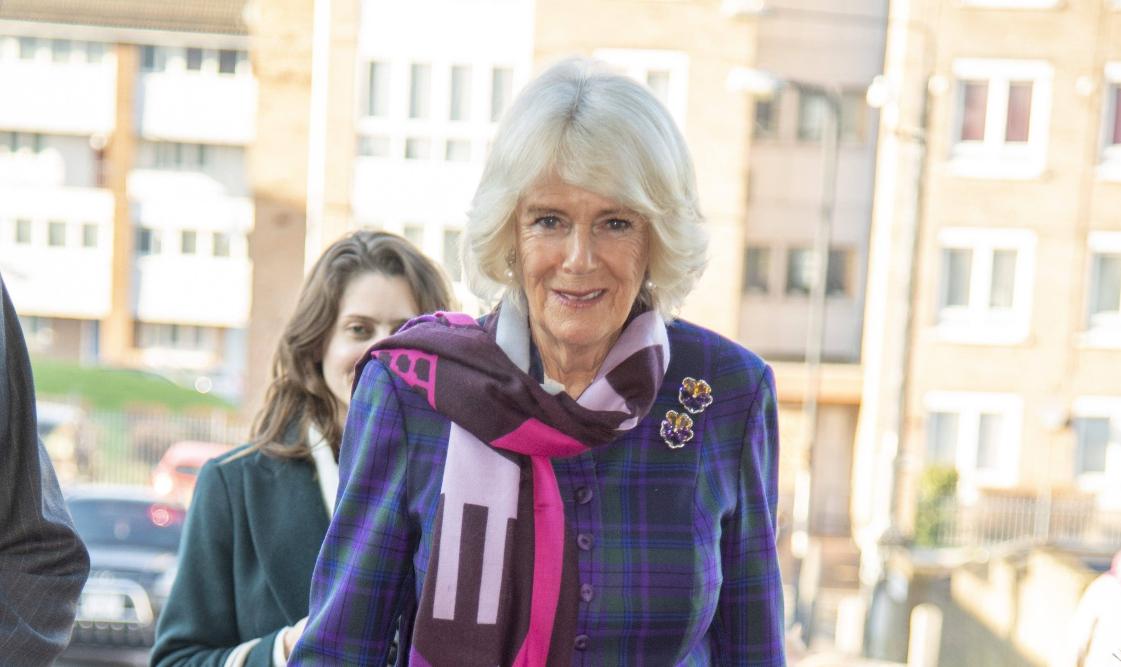 Camilla, Duchess of Cornwall revealed the special way she enjoys spending time with her nine grandchildren.
Article continues below advertisement
"I read to my children and now I read to my grandchildren," she said in a video clip, which was posted on Duchess of Cornwall's Reading Room Instagram page. "I love it. I read to them when they were absolutely tiny. And they've got older and older and older, and now they actually read to me!"
Article continues below advertisement
Camilla also touched upon a charity called Beanstalk, which is very near and dear to her heart. "The Evening Standard put out an appeal for volunteers and they wanted volunteers to come and give one to one reading with children and they went to all these schools and sat one to one with these people and they read to them. The difference it made to their lives," the 73-year-old explained. "I mean, it's so important, I think, to just read from an early age."
Article continues below advertisement
"The Easter holidays are a perfect time to enjoy reading with the children in your life. Look out for The Duchess's favourite children's books and recommendations for young readers which we'll be sharing over the next few weeks," the caption read.
Of course, fans couldn't get enough of Camilla's sweet gesture. One person wrote, "What a beautiful and lovely thing. Thank you for sharing such memories with us.❤😍," while another person said, "I love that picture HRH drew of her children reading to her ❤️ such terrific lovely bonds are created through reading and books 😍."
Article continues below advertisement
A third user added, "Love her, reading was my escape from a very difficult childhood and it still saves me from time to time ❤️."
Article continues below advertisement
Camilla has five grandchildren from her own two children, plus Prince William and Kate Middleton's three kids, Prince George, Princess Charlotte, Prince Louis, and Meghan Markle and Prince Harry's son, Archie. The couple is expecting baby No. 2 this summer.
Article continues below advertisement
In December 2020, Camilla created The Reading Room, and their mission is to "discover new books each season & meet the extraordinary people who create them," per their Instagram bio.
"Ernest Hemingway, famously, once said, 'There is no friend as loyal as a book.' In these challenging times when we are isolated from the ones we love, many of us are finding comfort in reading, to fire up our imaginations, to take us on journeys and to make us laugh," she said about her new venture. "With that in mind here is a list of my dearest 'friends.'"