Shock Poll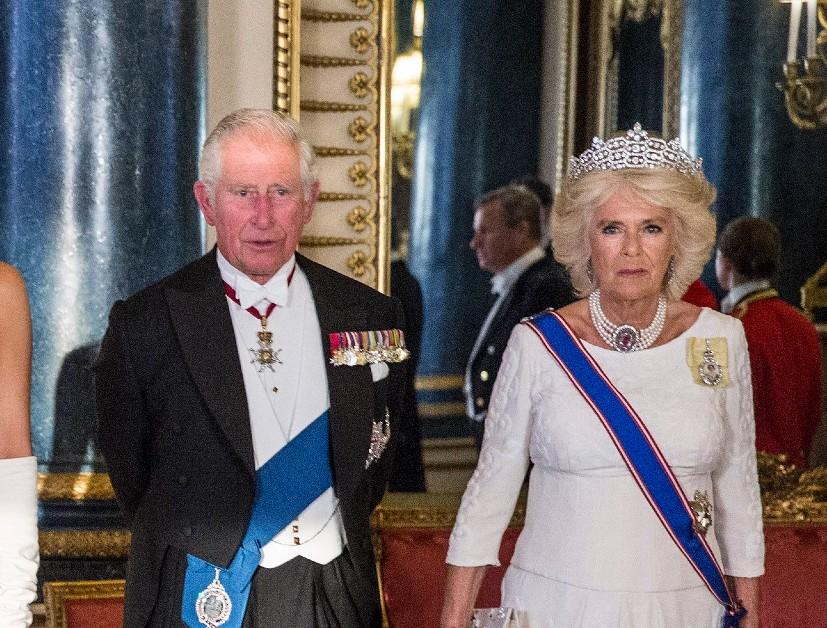 I've never been a great fan of opinion polls, but I'm always fascinated by those about the royal family.
And they never cease to amaze me!
Article continues below advertisement
I thought the Duchess of Cornwall was now widely accepted by the British public, and despite the hostility of diehard Diana fans, she would become Queen when the time comes.
But a new survey for the London Daily Express makes for uncomfortable reading for Camilla and Prince Charles.
More than three in five do not want her to become Queen, and nearly 41 percent think Charles should be leapfrogged in the succession.
Article continues below advertisement
The unveiling of a statue at Kensington Palace last week reminded us of the enduring appeal of Princess Diana on what would have been her 60th birthday, and she was named the most favorite member of the royal family ever, with 22 percent, just above the Queen.
Article continues below advertisement
When people meet Camilla they warm to her, and I think she has done her best under difficult circumstances.
She only joined the royal family in 2005, and she is now nearly 74, but the press like her and the Queen now regards her as a valuable member of "The Firm."
I suspect that when the time comes attitudes will change and she will be accepted.
The result I wasn't expecting — and don't believe — is that Prince Harry is more popular in the U.K. than Prince William!
Article continues below advertisement
The Duchess of Cambridge polled 10.1 percent as most popular royal ever, Harry 8.5 percent and William on 8.4.
Most people I know think William will be a great king, and affection for his brother has slumped after he and Meghan quit for a new life in California.
So, I take that one with a pinch of salt.
But I suppose that's why they keep taking opinion polls — we all have our opinions and we can pick and choose the results we like!