The Cabinet Office Is Reportedly Investigating The Publication Of Queen Elizabeth's Funeral Plans: It's 'Concerning, Unnecessary & Upsetting,' Source Says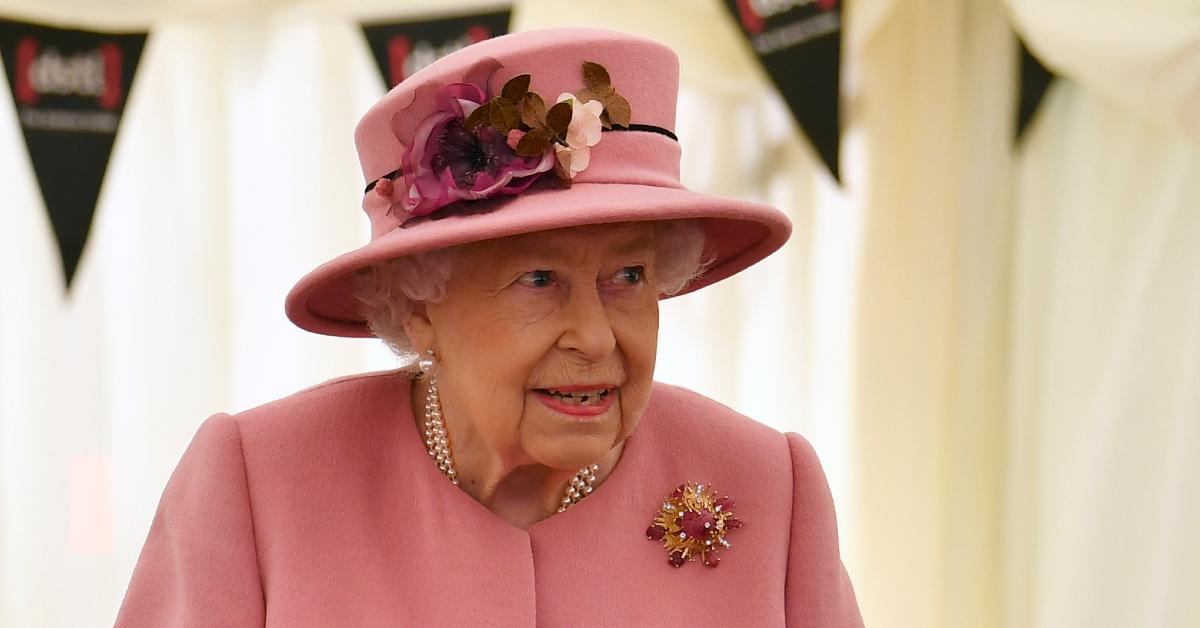 Article continues below advertisement
The leak, which may have come from Whitehall, could lead to a government probe, The Mirror reported.
"Neither the Palace nor the Government are particularly happy when leaks of this nature occur," a government source told the outlet. "But it is more annoying than damaging to the plans."
Article continues below advertisement
Article continues below advertisement
"We will look into which version has emerged and be able to determine whether this dereliction of duty requires a formal government investigation," a Cabinet Office source said. "At the very least, it is concerning, unnecessary and upsetting."
After the details were revealed, many people were beside themselves that it occurred. "It is deeply disturbing that such private information, which is not only deeply personal to the Queen but also has widespread security implications, has been revealed," one source said.
Article continues below advertisement
Royal biographer Angela Levin said the leak was "awful and cruel," while Neil Coyle added, "The Queen has served our country with such distinction and deserves to have this sensitive issue treated with dignity and respect. It is trashy and deeply offensive to leak such information. An inquiry needs to expose the culprit so they can be sacked."
In the paperwork, a "call cascade" will take place, and the Prime Minister, the cabinet secretary and other officials will be the first to hear the news.
Article continues below advertisement
Then, a message will be read to the public, which will likely say: "We have just been informed of the death of Her Majesty The Queen."
Article continues below advertisement
Flags will then be lowered to half-mast.