BBC Called Out For Featuring Prince Andrew In New Documentary Amid His Sexual Assault Scandal: 'Awful Decision'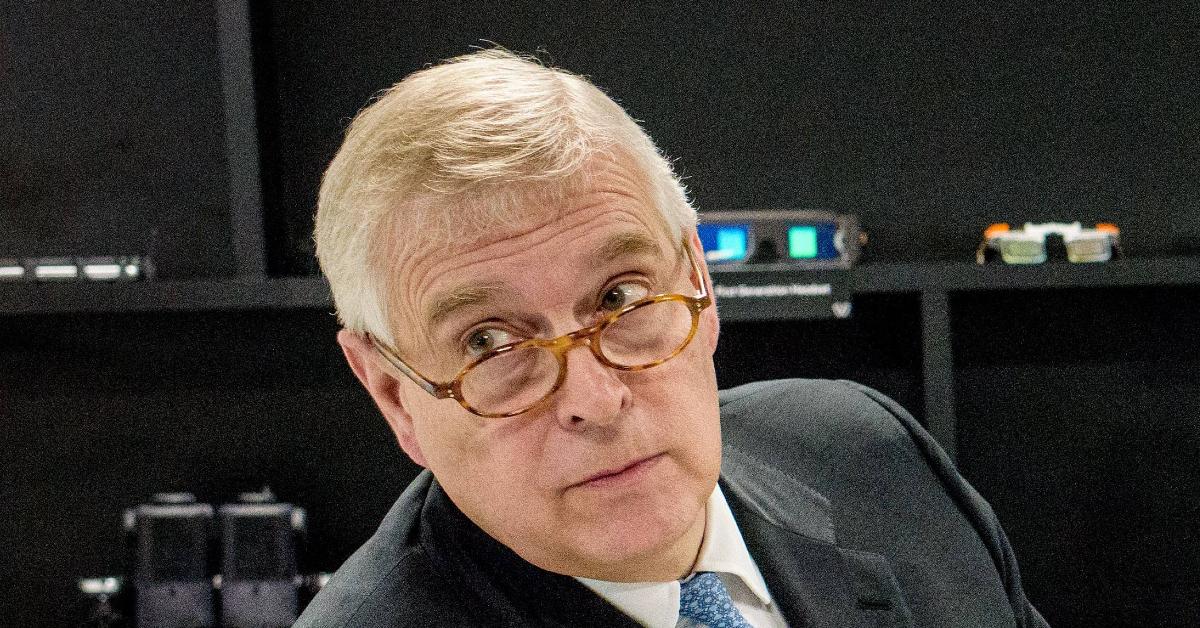 Viewers got to learn more about Prince Philip in a new BBC documentary Prince Philip: The Royal Family Remembers, where several members of the royal family spoke about his legacy. But Prince Andrew — who is currently embroiled in a sexual assault scandal — was also featured, which fans had a lot of feelings about.
Article continues below advertisement
"I find this rather self indulgent and far removed from reality given what most people are experiencing right now #theroyalfamilyremembers," one person wrote on Twitter, while another added, "Why did the BBC think it appropriate to show Prince Andrew in light of the allegations against him? Awful decision!"
A third person stated, "I can't believe prince Andrew is on #TheRoyalFamilyRemembers after all that's happening."
"The @BBCOne deem it appropriate to have Prince Andrew interviewed on #princephilip the royal family remembers?" a fourth person questioned.
Article continues below advertisement
In the film, which aired on September 22, Andrew gushed over how his father got along so well with his daughters, Princess Beatrice and Princess Eugenie.
Article continues below advertisement
"My children had the most amazing relationship with their grandfather," he said shared before he spoke about his own bond with his father.
"He taught us to swim, he taught us how to play badminton, he taught us all sorts of sports," he added.
On September 20, Andrew was formally served with sexual assault papers. The dad-of-two has been hiding at Queen Elizabeth's Balmoral estate, and his lawyers claimed that he never got the papers in the first place. While Andrew might have thought the case would go away, that doesn't seem to be happening.
Article continues below advertisement
In the documents, which were obtained by The Royal Observer, Roberts claims that the royal "sexually abused Plaintiff in [Jeffrey] Epstein's New York mansion in this District."
Article continues below advertisement
"On another occasion, Prince Andrew sexually abused Plaintiff on Epstein's private island in the U.S. Virgin Islands, Little St. James," the documents state. "During each of the aforementioned incidents, Plaintiff was compelled by express or implied threats by Epstein, [Ghislaine] Maxwell, and/or Prince Andrew to engage in sexual acts with Prince Andrew, and feared death or physical injury to herself or another and other repercussions for disobeying Epstein, Maxwell, and Prince Andrew due to their powerful connections, wealth, and authority."
Andrew has denied any wrongdoing. "It didn't happen. I can absolutely categorically tell you it never happened. I have no recollection of ever meeting this lady, none whatsoever," he said in 2019.