The War Continues! BBC Films Martin Bashir & Princess Diana Scene For 'The Crown' At Network Headquarters: 'It's Unbelievable,' Source Says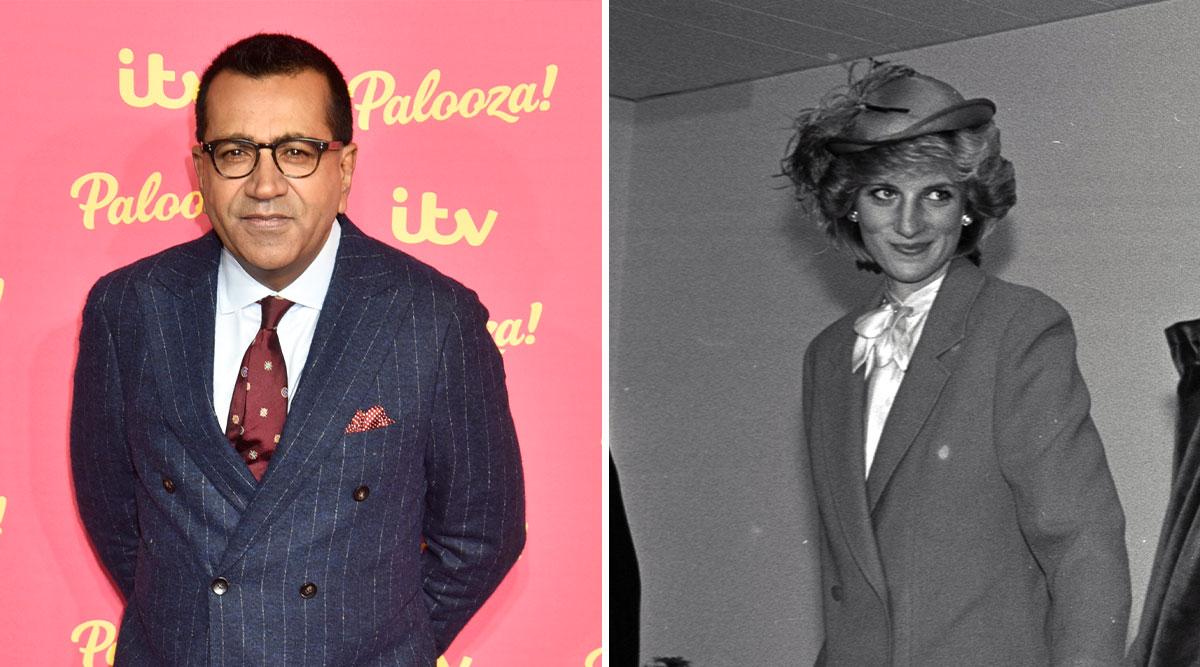 The BBC is making their ongoing rift with the royal family even worse. According to The Sun, Richard Cordery, who plays Marmaduke Hussey, was Chairman of the Board of Governors of the BBC from 1986 to 1996, was spotted filming at the network's headquarters in Central London.
Article continues below advertisement
The outlet reported that a small crew was spotted working at Broadcasting House in Portland Place, and they apparently recreated when Hussey poorly handled the Panorama interview, which aired in 1995.
Netflix got permission from BBC bosses to film at Broadcasting House.
Article continues below advertisement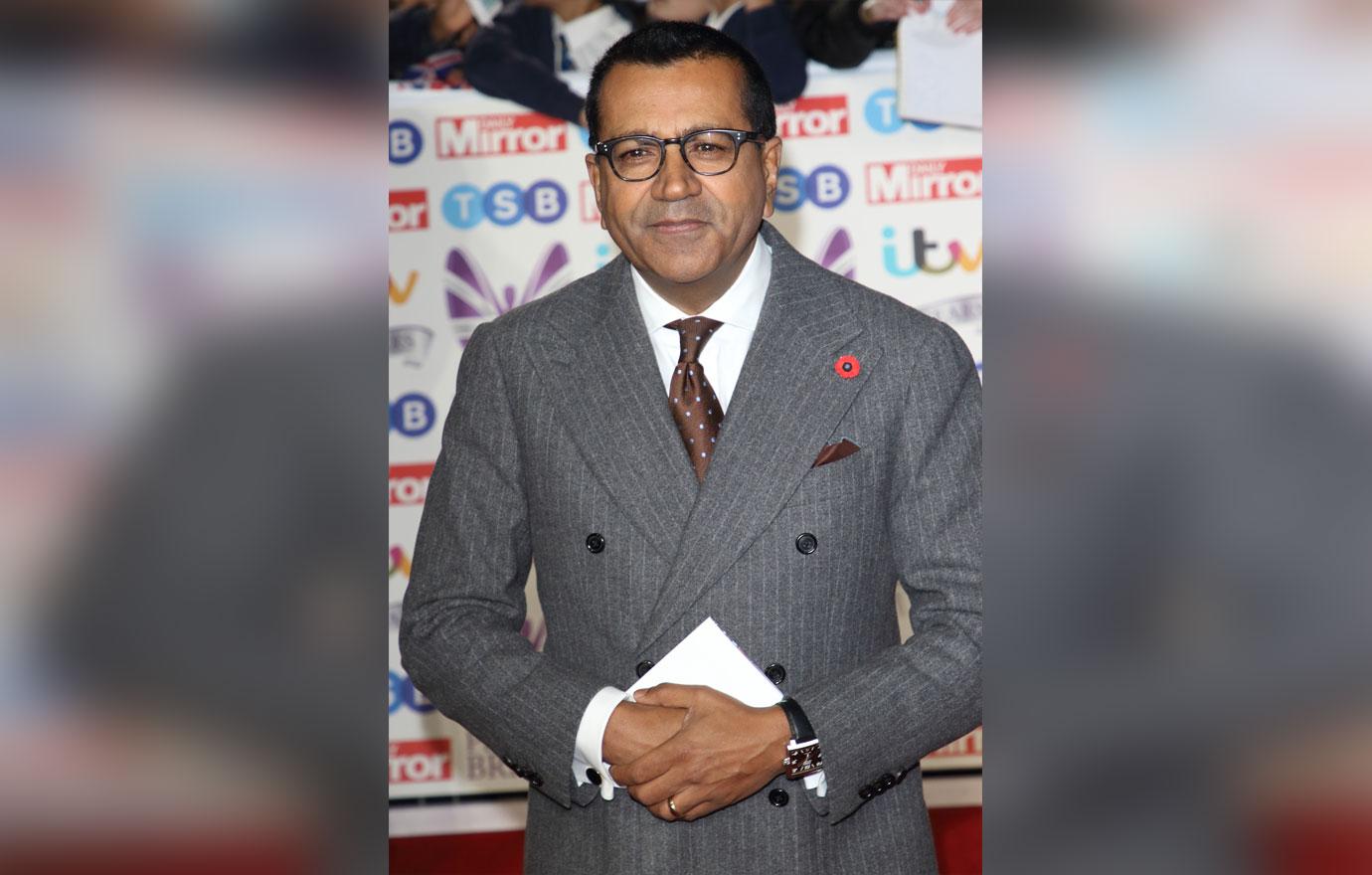 Article continues below advertisement
"It's unbelievable that in the middle of a major fight with William and the Royal Family over its documentary, the BBC would allow Netflix to film on their property," a TV source said. "The BBC and Netflix are joining forces to do the one thing William doesn't want — dramatizing the Panorama interview which is a part of his life he has said he does not wish to revisit."
At the time, Princess Diana, who will be portrayed by Elizabeth Debicki, told Martin Bashir, who will be played by Prasanna Puwanarajah, all about how she knew Prince Charles was having an affair with Camilla Parker Bowles. "There were three of us in this marriage, so it was a bit crowded," she said at the time.
Article continues below advertisement
Last week, the BBC aired a new documentary, The Princes and the Press, which explored Prince Harry and Prince William's relationship with the media and touched upon the bullying accusations made against Meghan Markle.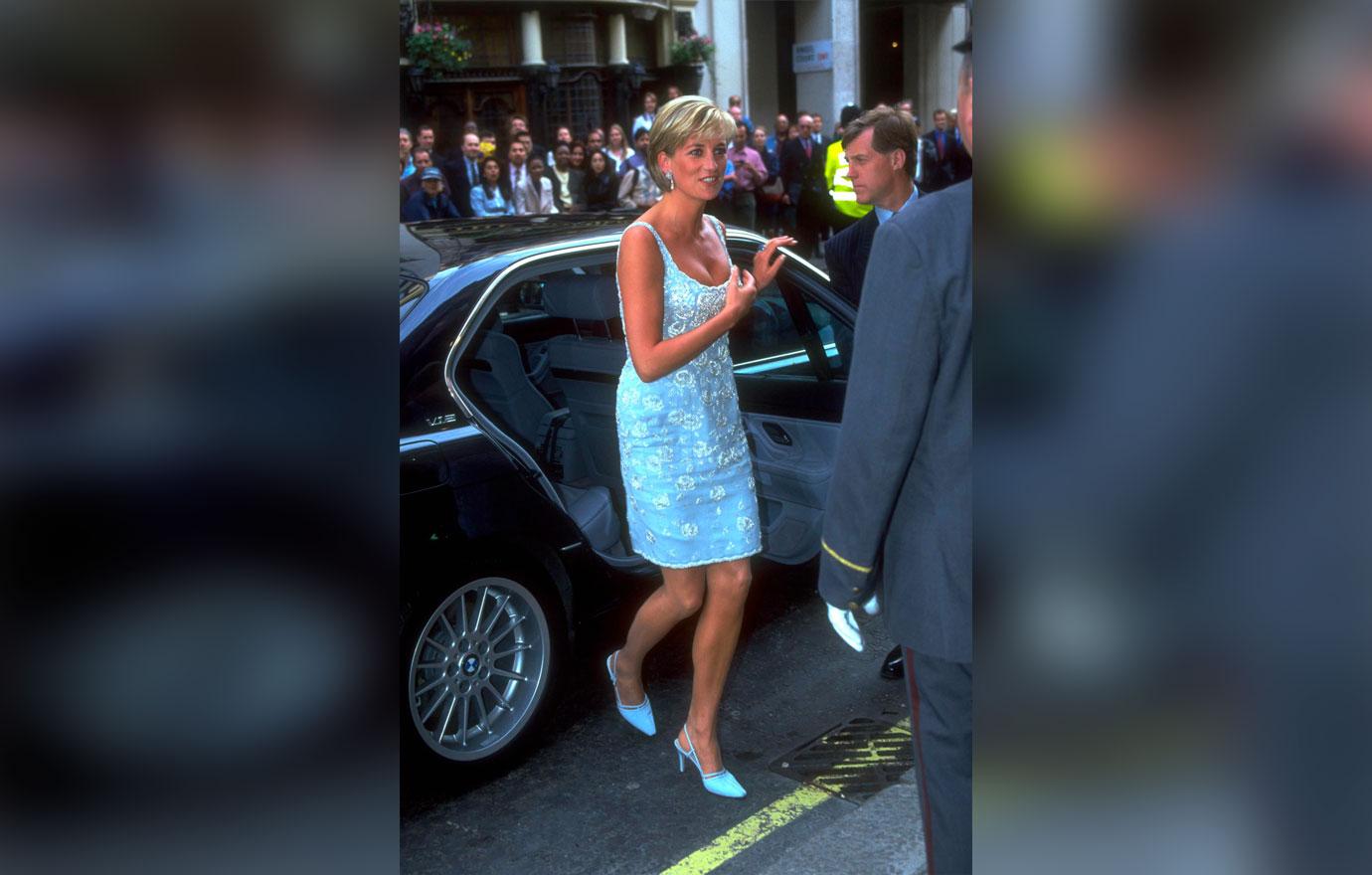 Article continues below advertisement
Since the royal family wasn't allowed to view the film beforehand, they were enraged when it was released, prompting them to release a rare statement.
"A free, responsible and open Press is of vital importance to a healthy democracy," a message from the Palace read. "However, too often overblown and unfounded claims from unnamed sources are presented as facts and it is disappointing when anyone, including the BBC, gives them credibility."
Article continues below advertisement
As a result, Kate Middleton will be hosting a charity holiday concert, but they will move the showing to ITV, as they no longer want to work with the BBC.
"This is a real coup for ITV. It is a brand new format — the royals have never hosted a televised TV concert before. And to have the Duchess leading on it is a big deal," a TV source said. "Naturally most royal programming goes automatically to the BBC as the national broadcaster. Now it looks like they will work more with ITV in the future."