Animal Activist Group Slams Prince Harry For Attending Texas Rodeo: 'It's Extremely Disappointing'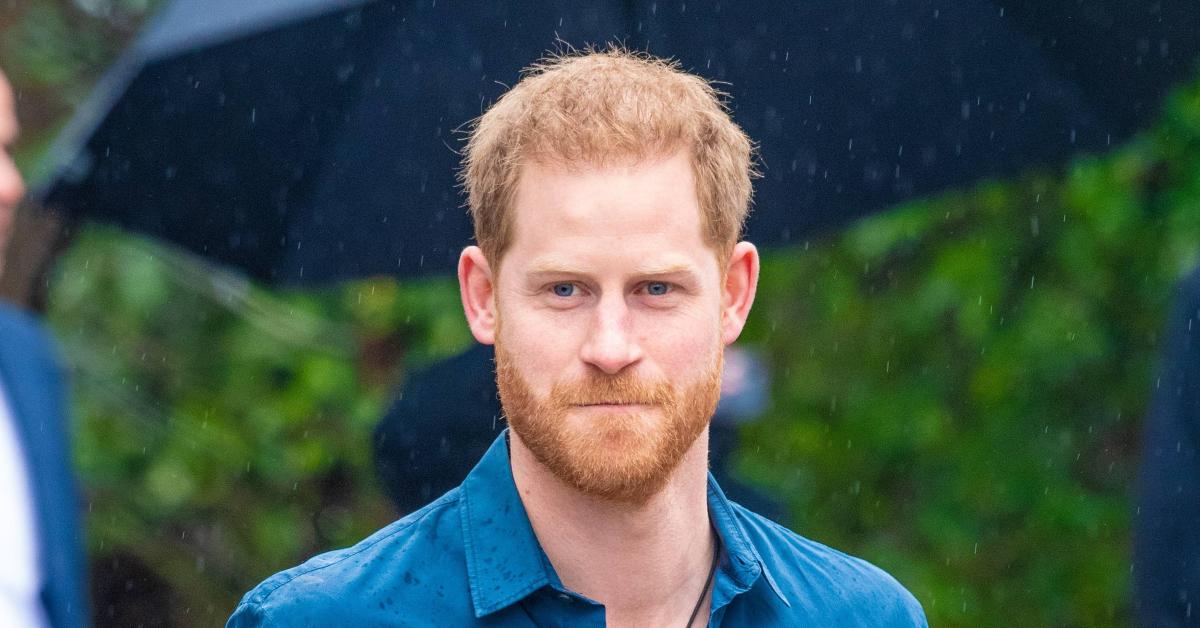 Prince Harry made headlines when he popped up at a Texas rodeo this past weekend, but now animal activist groups are speaking out about his appearance — especially since the prince, 37, is always trying to make the world a better place.
Article continues below advertisement
"It's extremely disappointing to see that Prince Harry made the misjudgment to attend a rodeo, a crude, old amusement for bored cowboys who view animals as nothing more than things," People for the Ethical Treatment of Animals, a.k.a. PETA told The Mirror about the royal's latest outing. "In these events, participants use electric prods, flank straps, and spurs to burn, wound, terrorize and provoke animals who are trying to flee for their lives. Animals commonly sustain broken bones, punctured lungs, snapped necks, or torn muscles, and they sometimes die in an arena — and even those who don't end up scared out of their wits at a slaughterhouse — so anyone who cares about animals should avoid these spectacles of suffering."
Article continues below advertisement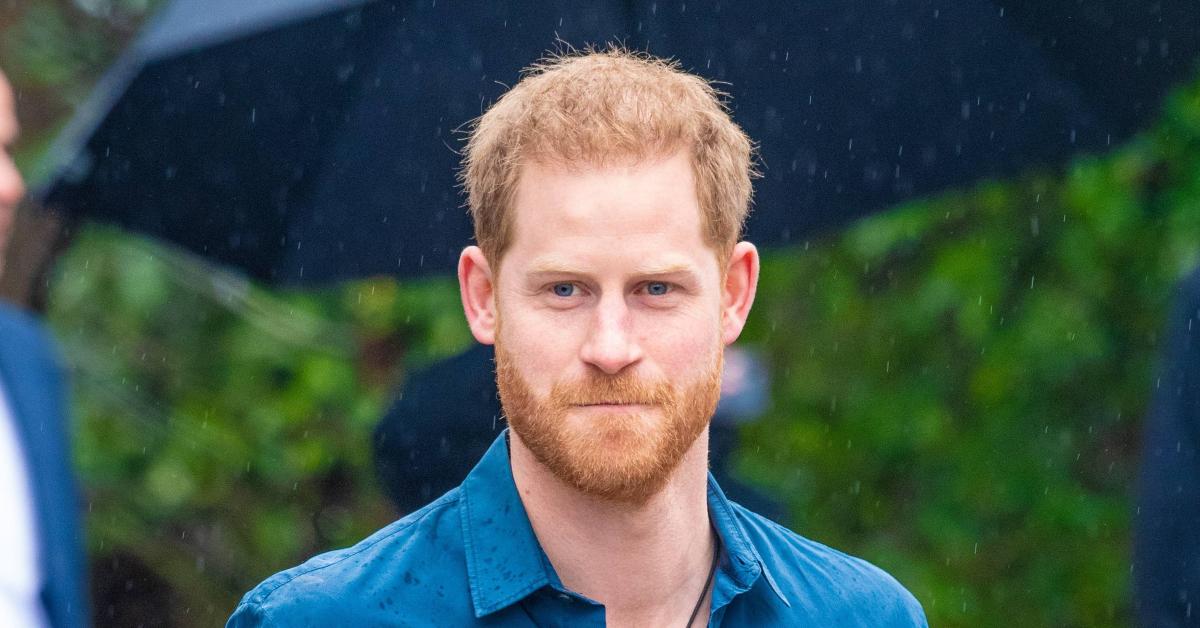 Reporter Omid Scobie spoke about the dad-of-two's day in Texas via social media. "Living his best American life, Prince Harry was in Fort Worth, Texas this weekend and spent Saturday at the historic Cowtown Coliseum for the famous Stockyards Rodeo," he wrote. "The duke was spotted by locals enjoying some good ol' Southern hospitality and a VIP tour of the venue."
Article continues below advertisement
Shortly after, comments started flooding in about why Harry, who wore a cowboy hat to the event, would want to be seen at the rodeo.
"It really is cruel. I'd wish they'd ban the damned things," one person wrote, while Chris DeRose, Founder and President of Last Chance for Animals, added, "Given the Duchess' activism on animal rights issues, it's inconceivable the Prince would find the abuse perpetrated by the rodeo to be entertaining."
"We encourage Prince Harry to learn more about the Tools of Terror used in bull riding. His ignorance and naïveté only undermine the Duchess' tremendous legacy and work to end animal cruelty," he continued.
Recently, Harry has been seen enjoying his new life — for example, he went to the Super Bowl with his cousin Princess Eugenie.