Royal Photographer Explains Why He Cut Ties With Prince Harry When He Started Dating Met Meghan Markle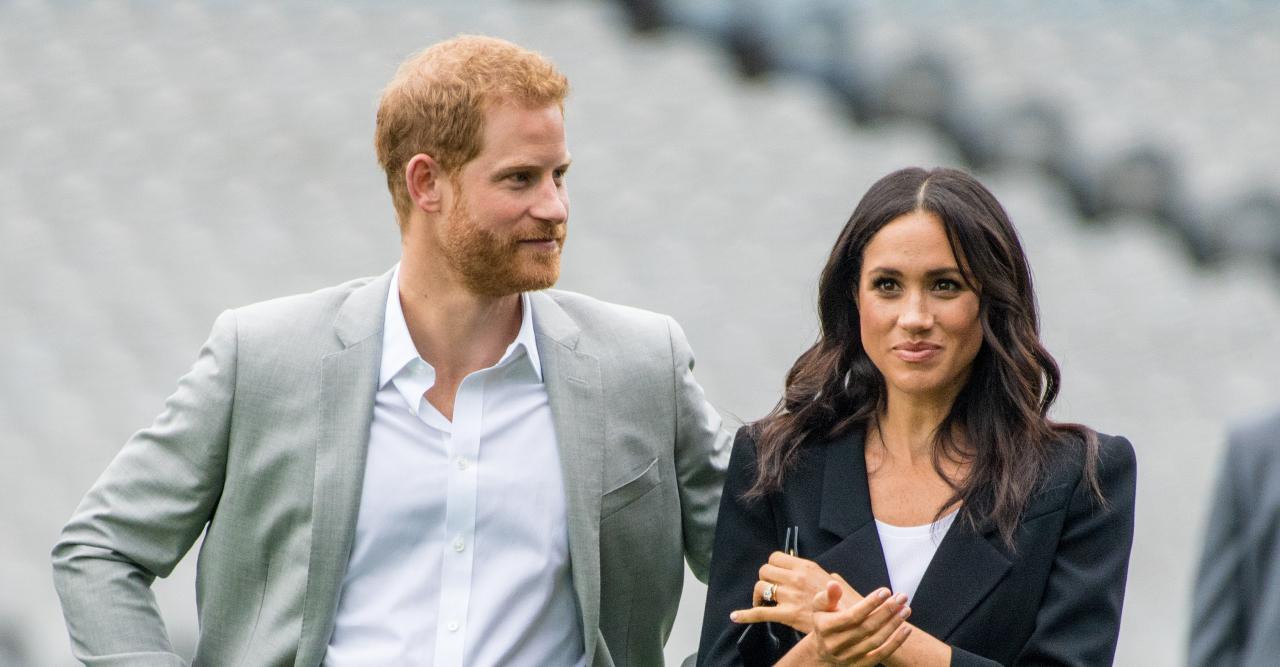 For over four decades, photographer Arthur Edwards has tagged along with the royals on their trips to capture their special moments, allowing the professional to form a tight bond with the family. However, during a recent interview on news.com.au's "I've Got News For You" podcast, he revealed that he stopped working with Prince Harry after he met Meghan Markle, as the father-of-two had a change in attitude.
Article continues below advertisement
Article continues below advertisement
"I just find it very depressing with them," he admitted. "They just hated the media and it was miserable so I ducked out of them and sort of went with [Prince] Charles to New Zealand and you know, places like that."
Harry's distaste for the media has been well documented ever since his mother, Princess Diana, died in a 1997 car crash while her vehicle was being chased by the paparazzi.
The Suits actress discussed her issue with the paparazzi during her sit-down with Oprah Winfrey, explaining, "Everyone has a basic right to privacy. Basic. We're not talking about anything that anybody else wouldn't expect."
She claimed that photogs would sit in front of their house or in their backyard to try snap pictures, and though she acknowledged that she's a public figure, she stated that their actions were over the top, noting, "It's about boundaries and it's about respect."