Woman In India Takes Legal Action Against Prince Harry After He Didn't Fulfill His 'Promise To Marry' Her, High Court Calls It A 'Daydreamer's Fantasy'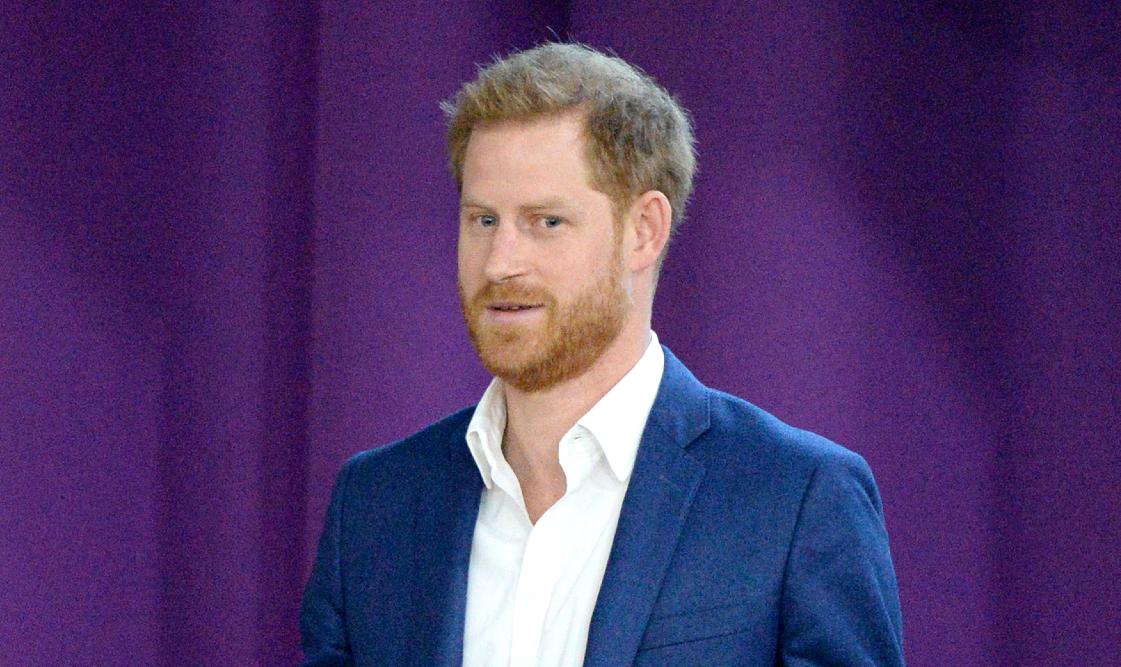 A woman in India named Palwinder Kaur is seeking legal action against Prince Harry after she claimed he didn't fulfill his "promise to marry" her, The Independent reported.
Article continues below advertisement
Kaur, who hails from Chandigarh, argued her own case without a lawyer and even shared messages that were sent between her and the prince in her petition.
Kaur — who has never met any of the royals in real life — told the court she had messaged Harry's father, Prince Charles, about their upcoming nuptials via social media.
Article continues below advertisement
Despite not having concrete evidence, Kaur wanted Harry to be punished for his actions.
However, the High Court of Punjab and Haryana didn't believe Kaur's story and dismissed the case.
Article continues below advertisement
According to Justice Arvind Singh Sangwan, not only did the document have grammatical errors — Prince Harry was referred to as Prince Harry Middleton — but the emails that were filed were not the originals, as several parts were edited or erased.
Article continues below advertisement
"This Court finds no ground to entertain this petition and can only show its sympathy for the petitioner that she has believed such fake conversation to be true. It is a well-known fact that fake IDs are created on various social media sites like Facebook, Twitter etc. There is every possibility that so-called Prince Harry may be sitting in a cyber-cafe of a village in Punjab, looking for greener pastures for himself," the ruling stated.
Justice Arvind Singh Sangwan also said it was "nothing but a daydreamer's fantasy about marrying Prince Harry."
Of course, the bizarre story had social media talking. One person said, "I will also ask to take action against Taylor Swift, Scarlett Johansson, Margot Robbie, Kristen Stewart, Emma Roberts and Emma Watson for not fulfilling an alleged promise to marry me in Disneyland," while another added, "Love is blind."
Article continues below advertisement
A third user added, "When the Punjab and Haryana High Court had to crush a Day Dreamer's crush on Prince Harry!"
Article continues below advertisement