Not a Chance: Prince William and Kate Middleton Have 'No Desire' to End Feud With Prince Harry and Meghan Markle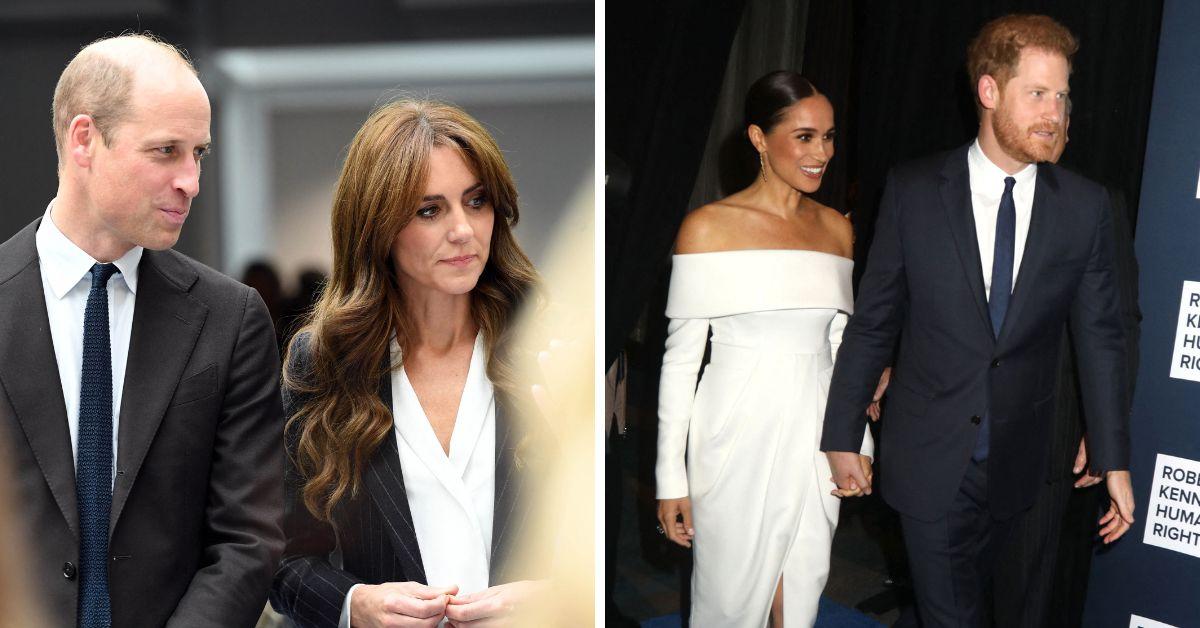 Article continues below advertisement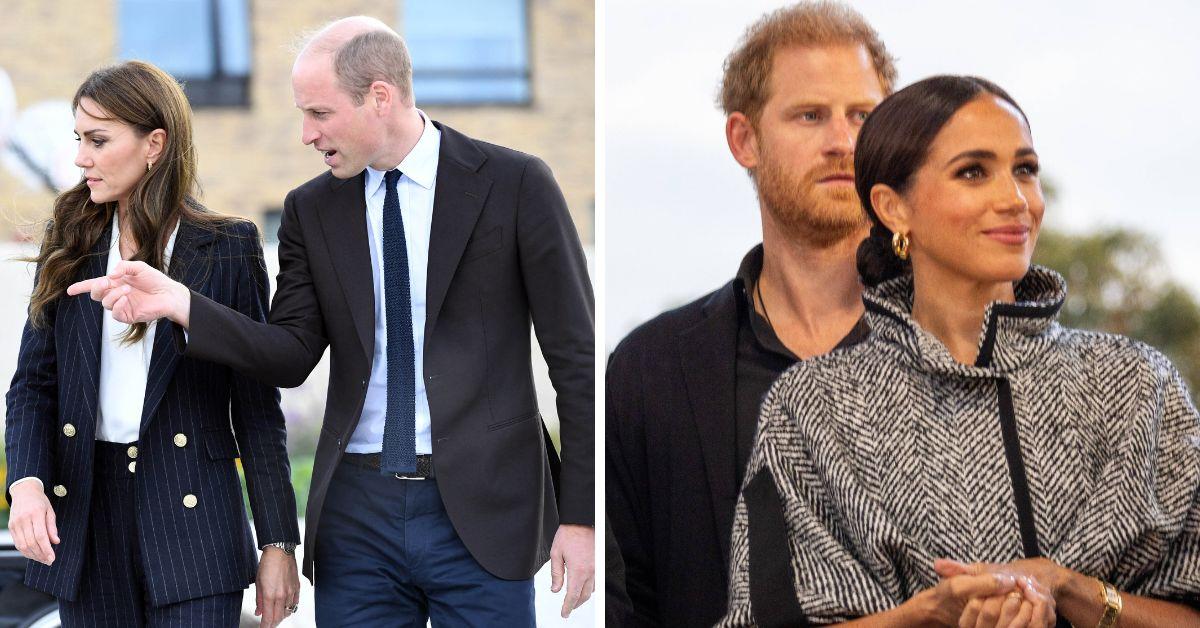 "It's a classic case of conflict resolution. Conflict resolution requires an understanding on the part of both parties and a desire to find common ground. Unfortunately, I don't think there's a deep enough desire on either side to find that common ground at the moment. Time is often the healer, and in terms of their finding common ground, it's something that might happen further down the line," Owens added.
He continued: "But at the moment, there doesn't seem to be a deep enough desire to find that common ground or a desire to be understanding on both sides, for there to be sort of any successful resolution. What it would take is for some conciliatory force to work as a mediator between the two groups. But that's only going to happen behind closed doors. It's not as if there's going to be a public conversation."
The author of After Elizabeth: Can the Monarchy Save Itself? then concluded by observing, "Plus, getting the Sussexes and Waleses in one room for that length of time would be very difficult."
Article continues below advertisement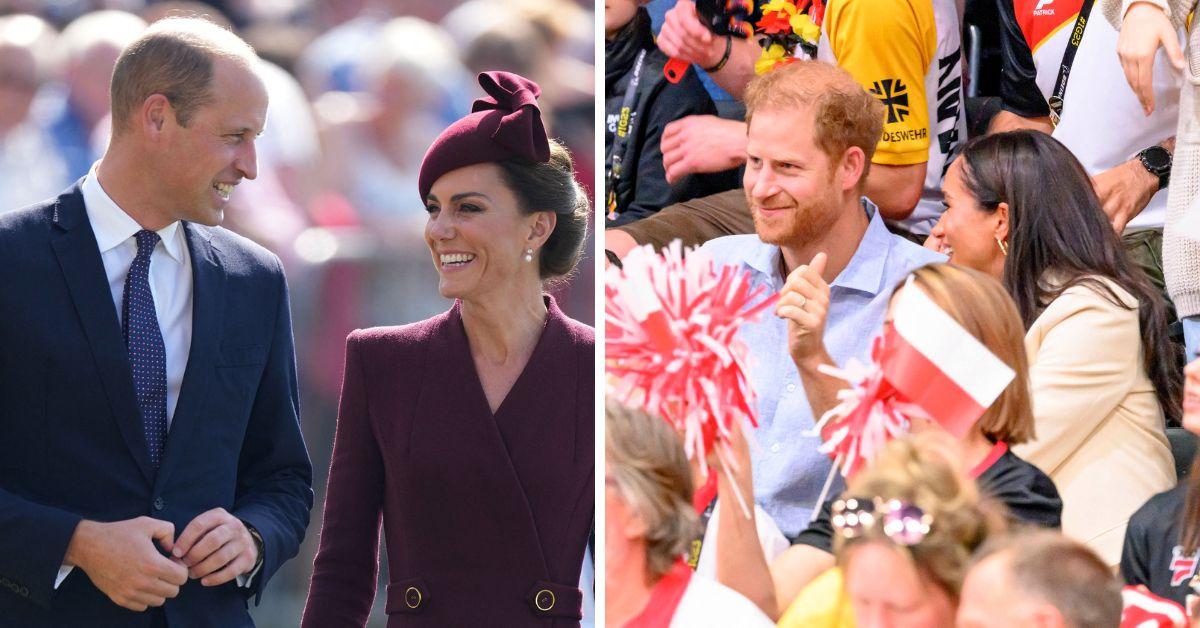 As The Royal Observer previously reported, the future king and queen are both far too focused on their duties to the Crown to be bothered with the Duke and Duchess of Sussex.
"They're the first to admit it's been a tough year, but everyone agrees William and Kate have done a wonderful job staying strong in the face of such adversity," a palace insider spilled to an outlet.
"Kate has no desire to communicate with Harry or Meghan. There has been too much that has happened, and she's not ready yet. William wants his relationship with his brother to improve, but they're not speaking right now. So when that will happen is still uncertain," the anonymous source added.
Article continues below advertisement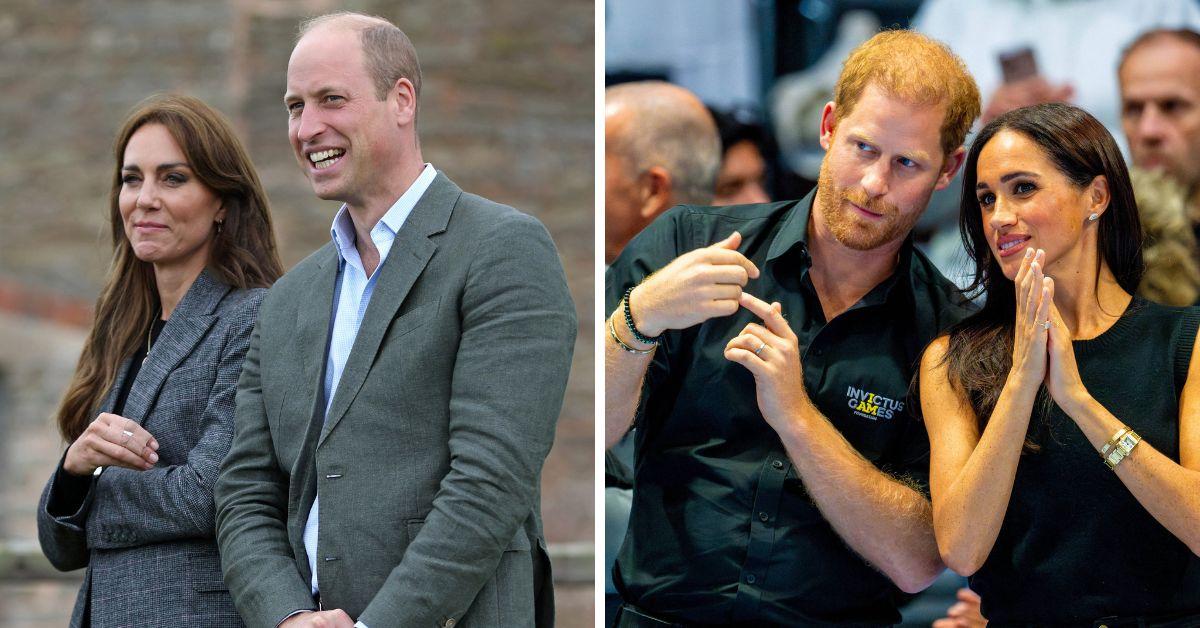 Veteran royal expert Jennie Bond also added how "Catherine has been hurt and insulted by things that Harry and Meghan have said."
Royal author Katie Nicholl has also spoken at length about the severity of the feud between the former "Fab Four." "My royal sources say that any chance of a reconciliation really isn't ruled out, but it's certainly not going to happen anytime soon. Prince William is still incredibly upset with Harry's autobiography, which, of course, really cast William in a pretty bad light."
"No one's going to forget anytime soon the stories of them coming to physical blows, and William allegedly shoving Prince Harry, forcing him onto the ground where he landed onto a dog bowl," the biographer added.
Article continues below advertisement