It's 'Still Uncertain': Prince William and Kate Middleton 'Have No Desire' to End Rift With Prince Harry and Meghan Markle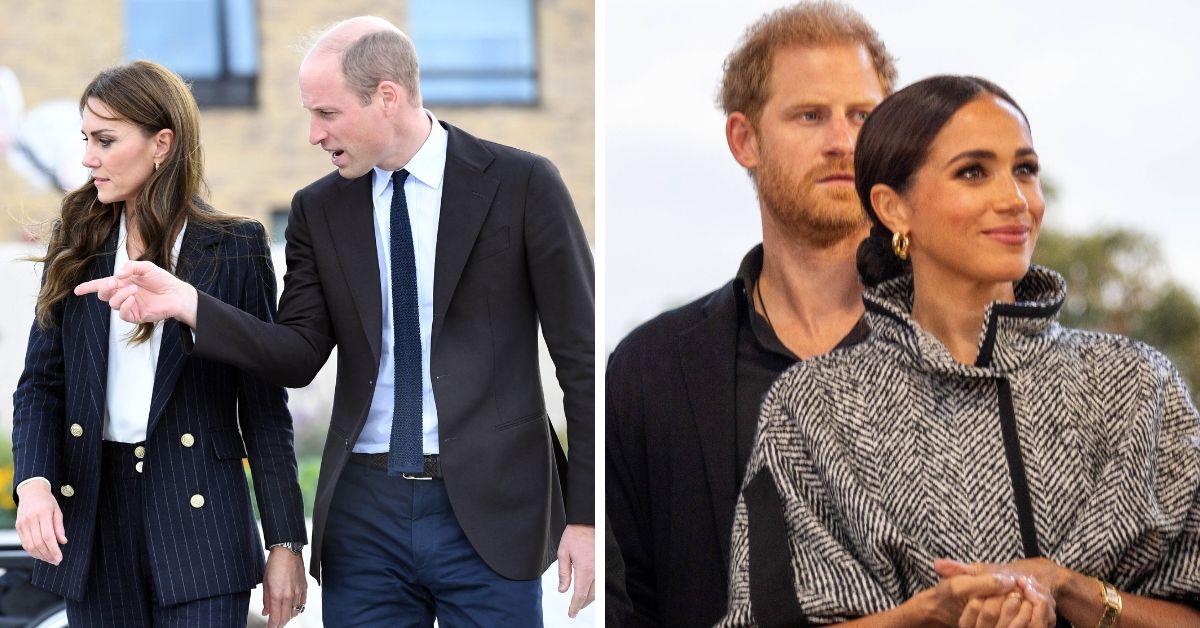 Article continues below advertisement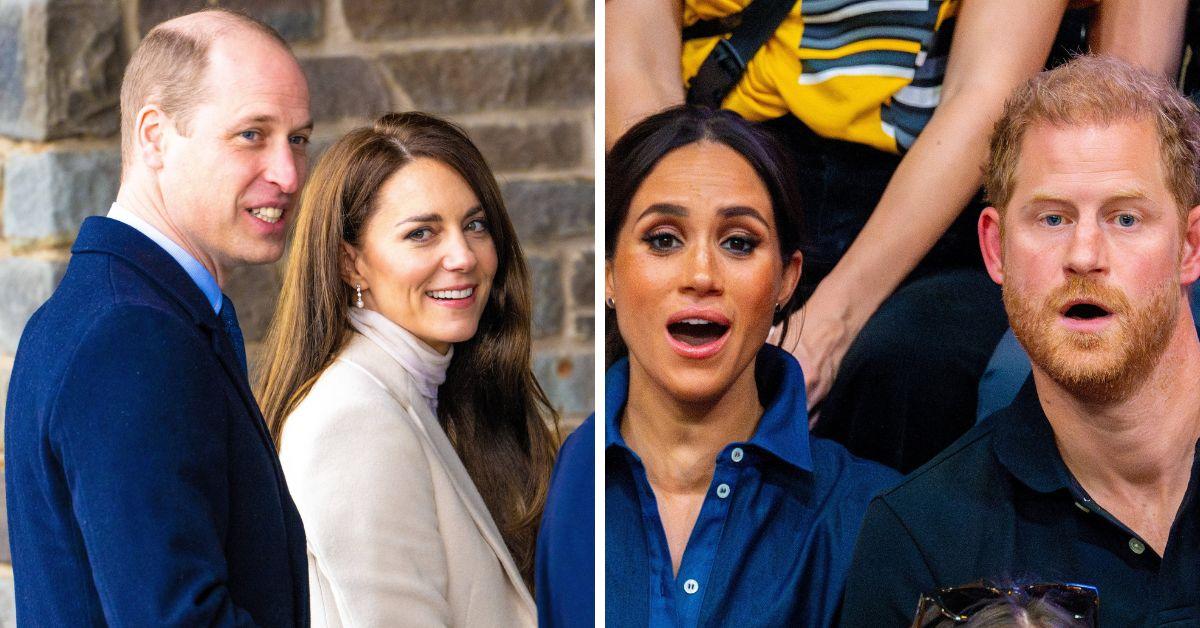 "They're the first to admit it's been a tough year, but everyone agrees William and Kate have done a wonderful job staying strong in the face of such adversity," a palace insider spilled to an outlet.
"Kate has no desire to communicate with Harry or Meghan. There has been too much that has happened, and she's not ready yet. William wants his relationship with his brother to improve, but they're not speaking right now. So when that will happen is still uncertain," the anonymous source added.
This led veteran royal commentator Jennie Bond to dish: "Catherine has been hurt and insulted by things that Harry and Meghan have said."
Article continues below advertisement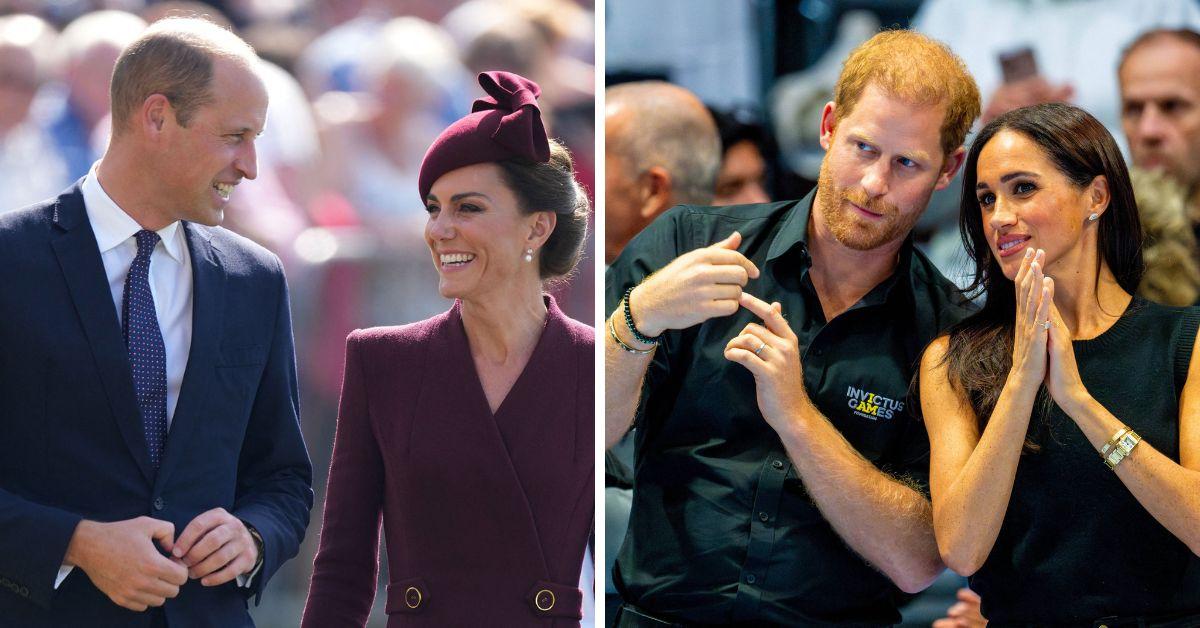 The future king and queen have reportedly had the hardest time of all the senior royals when it comes to addressing Harry and Meghan's accusations. This is apparently due to so much of the Sussex tell-all's focusing on the heir to the throne and his consort and largely sparing King Charles III and other major members of the monarchy.
In Spare, the Duke of Sussex frequently made fun of William's "balding head," which led him to "lose his good looks" in recent years. He also accused his older brother of never liking the Duchess of Sussex and never doing anything to defend him or her when it came to toxic press coverage about them.
He also accused the Prince of Wales of physical assault during a heated 2019 argument over Meghan. Harry claims William threw him to the ground in a fit of rage, which caused his back to land on and break a dog's water bowl on the floor. He further stated how his brother and Kate encouraged him to wear the infamous Nazi uniform to a 2005 costume party, which caused a worldwide scandal and cemented his "bad boy" reputation.
Article continues below advertisement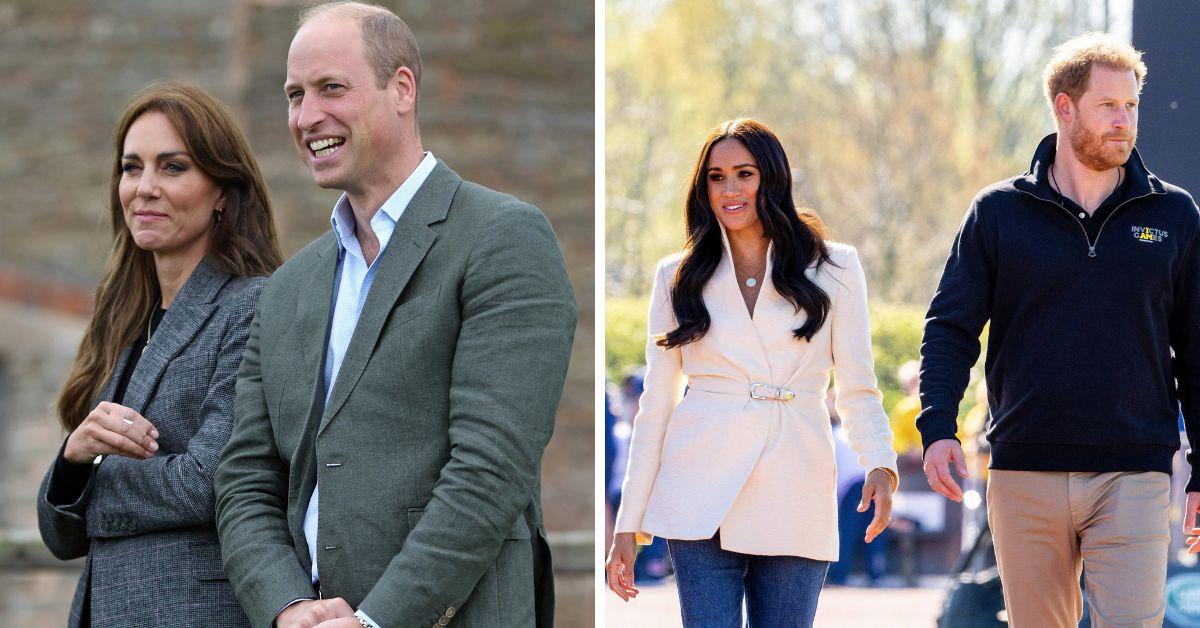 The fifth in line to the throne has been quite clear about how William and Kate were never receptive to his wife. This has led many observers to point out how the feud that now exists between the couples dates back to before he married Meghan in May 2018.
Once "Megxit" occurred in early 2020, the rift grew slowly until it went nuclear after the December 2022 Netflix documentary and the fiery-haired princes' memoir the following month. The recent accusations were like throwing gasoline on a fire of dislike and disappointment William and Kate were already feeling toward Harry and Meghan.
Article continues below advertisement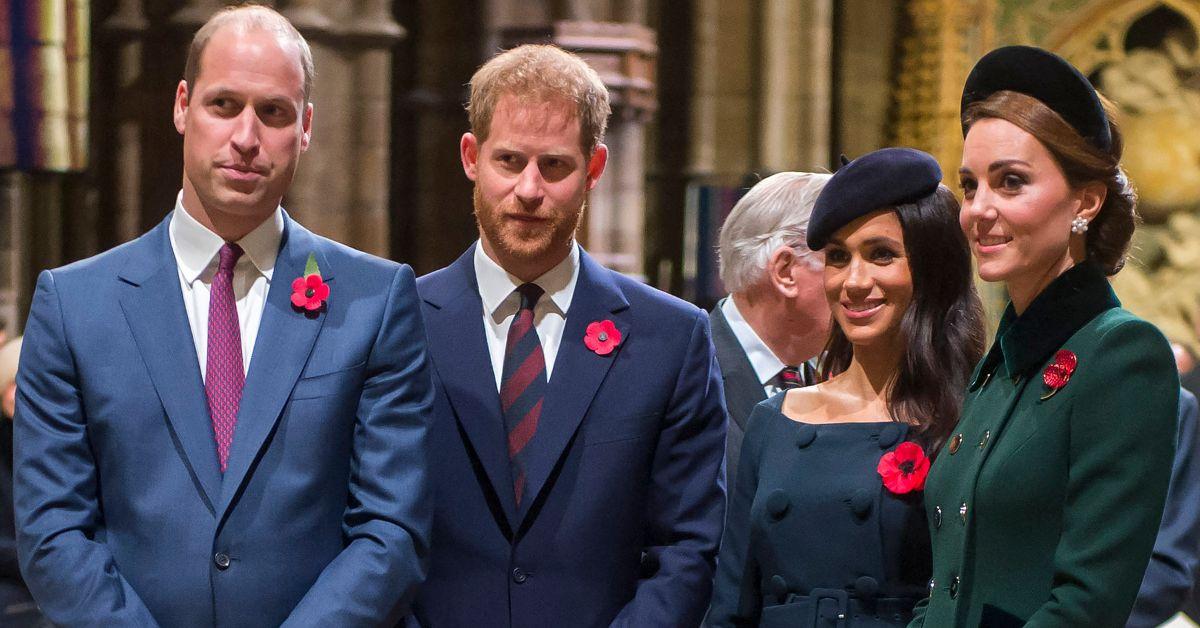 She Finds reported on the insider revelations.