Will Netflix Film 'The Crown' At Eton College? The Streaming Giant Weighs In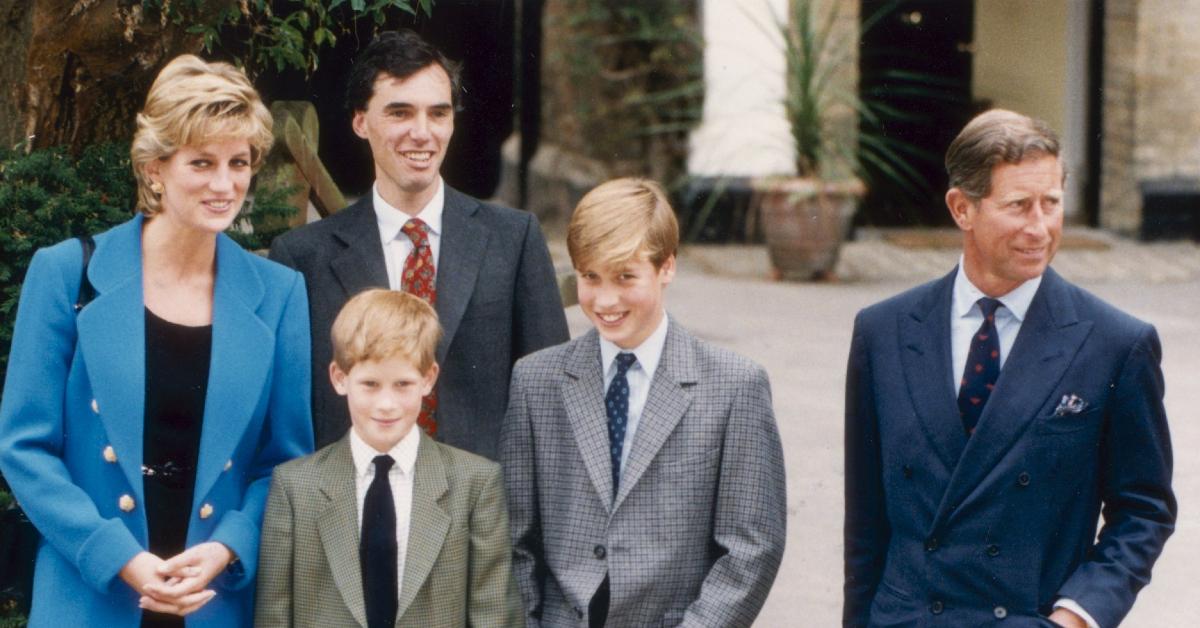 The Crown has certainly not made the royal family happy, but they will be thrilled to know that the streaming giant will not be filming at an important location.
Article continues below advertisement
"Netflix did not approach Eton and always intended to use Winchester College as a location," a Netflix spokesperson said after the Daily Mail reported that a source said Eton "didn't want anything to do with The Crown," as they are "very much aware of the criticism of the series."
Prince William and Prince Harry attended the school back in the day.
Article continues below advertisement
This is not the only location that has been crossed off the list, as Buckingham Palace and Althorp — where Princess Diana grew up — have denied the show to film.
"The Crown asked if they could film at Althorp and I said obviously not," Diana's brother Charles Spencer, who owns the estate, said. "The worry for me is that people see a program like that and they forget that it is fiction."
The series — which will be released in 2022 — will focus on the '90s — specifically, the Martin Bashir interview, Princess Diana and Prince Charles' divorce and more moments that the brood doesn't want to relive.
Article continues below advertisement
"Friends of the royal family sought legal advice," a source claimed. "The advice they received would also apply to the royal family. Although this is not direct legal advice given to the Queen and her family — they have been made aware of this advice."
Article continues below advertisement
"Given Harry's money-spinning deal, The Crown has become even more of a talking point," they continued. "Worryingly, a lot of people, especially Americans, seem to think it is effectively a documentary — and much of the drama hasn't exactly been flattering from a royal perspective. But these are real people and many are still alive. The next series could potentially be very damaging."
According to the source, season 5 "will be the most controversial ever," so it's not looking good for The Firm!