Prince Charles' Pal Joanna Lumley Believes The Royal Family Has 'Never' Watched 'The Crown': 'It's All Made Up & Rubbish'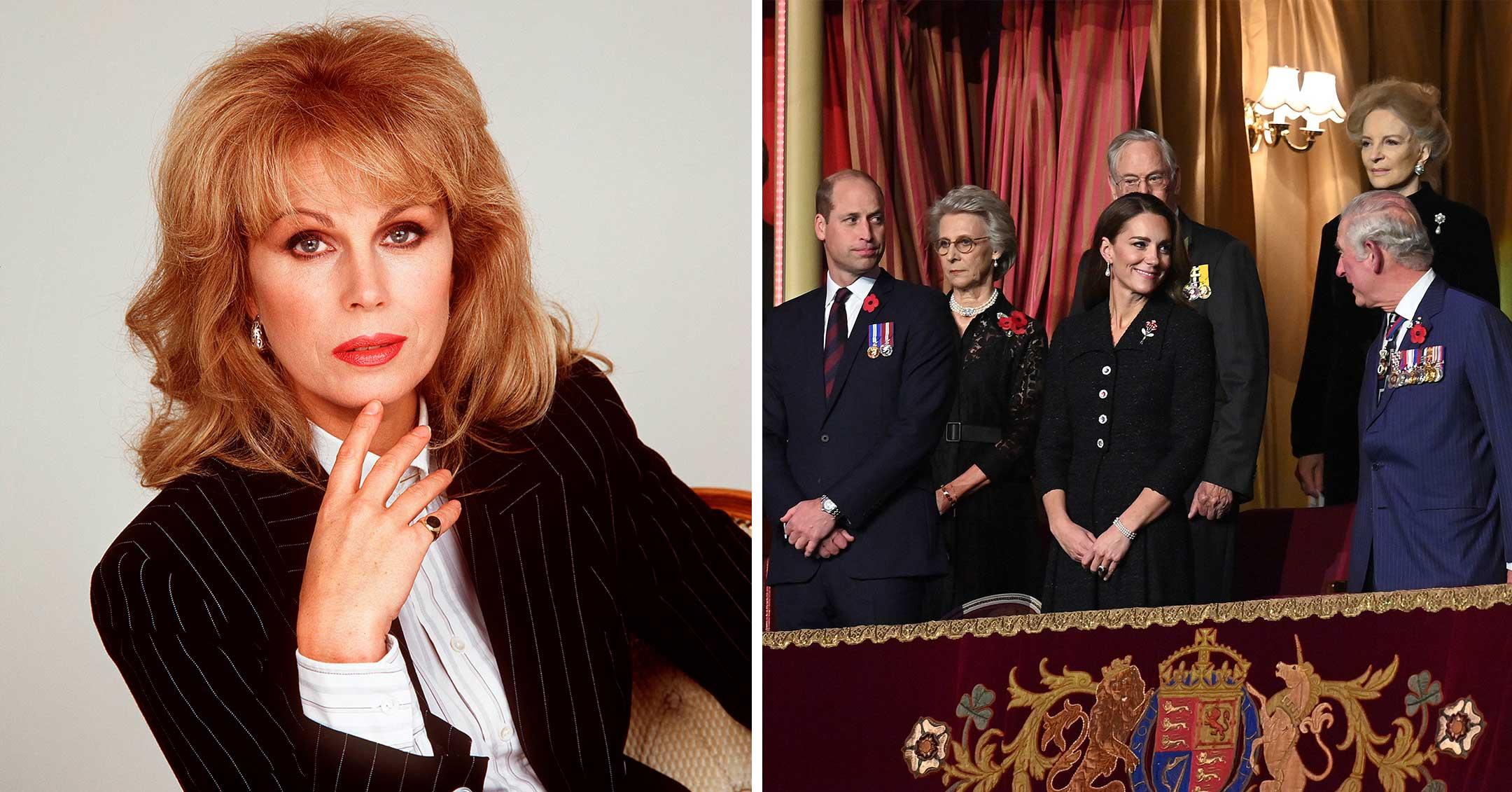 Prince Charles' pal Joanna Lumley is not a fan of The Crown — and knows the royal family isn't either.
Article continues below advertisement
"I don't think they watch it, and I never watch it," she said about the Netflix hit show. "I know them, so I know it's all made up and it's rubbish. All the poor actors who are doing their best to copy them, it's awful. Imagine somebody making up conversations they think you've had."
"It's so laughable. They've used real people, whom they've copied, and then made up all the conversations. It's insane," she added.
Article continues below advertisement
The royal family has been upset over the series, which is loosely based off their life, and as a result, they may sue the streaming giant.
"Friends of the royal family sought legal advice," a source claimed. "The advice they received would also apply to the royal family. Although this is not direct legal advice given to the Queen and her family — they have been made aware of this advice."
Article continues below advertisement
"Given Harry's money-spinning deal, The Crown has become even more of a talking point," they continued. "Worryingly, a lot of people, especially Americans, seem to think it is effectively a documentary — and much of the drama hasn't exactly been flattering from a royal perspective. But these are real people and many are still alive. The next series could potentially be very damaging."
Article continues below advertisement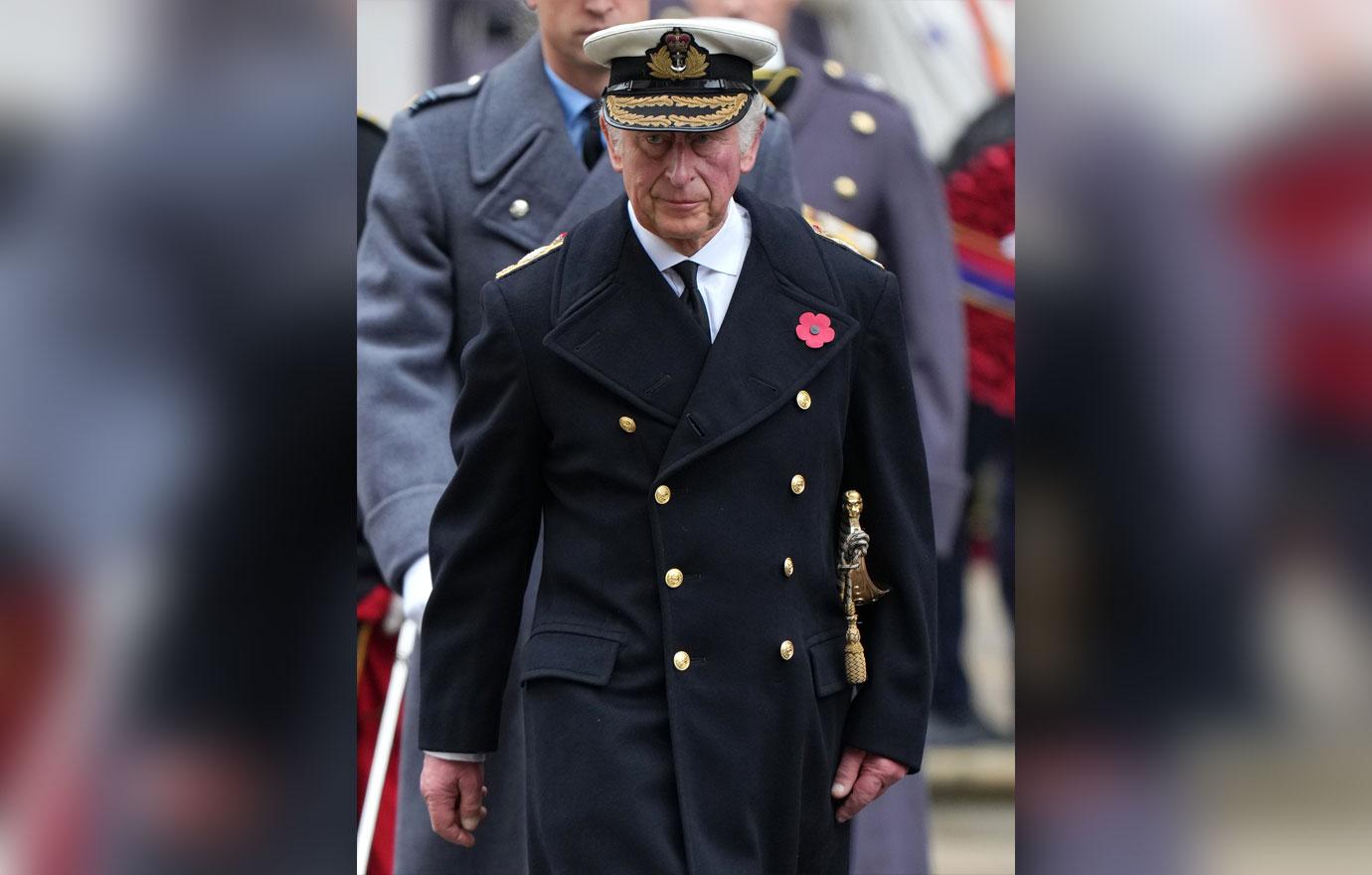 While it's been reported the royal family is less than thrilled with The Crown, Prince Harry defended the series earlier this year.
"It gives you a rough idea about what that lifestyle, what the pressures of putting duty and service above family and everything else, what can come from that," he said. "I'm way more comfortable with The Crown than I am seeing the stories written about my family, or my wife, or myself. That is obviously fiction – take it how you will. But this is being reported on as fact because you're supposedly news."