Will Meghan Markle & Prince Harry Name Their Daughter After This Family Member? See What Monikers The Public Is Predicting!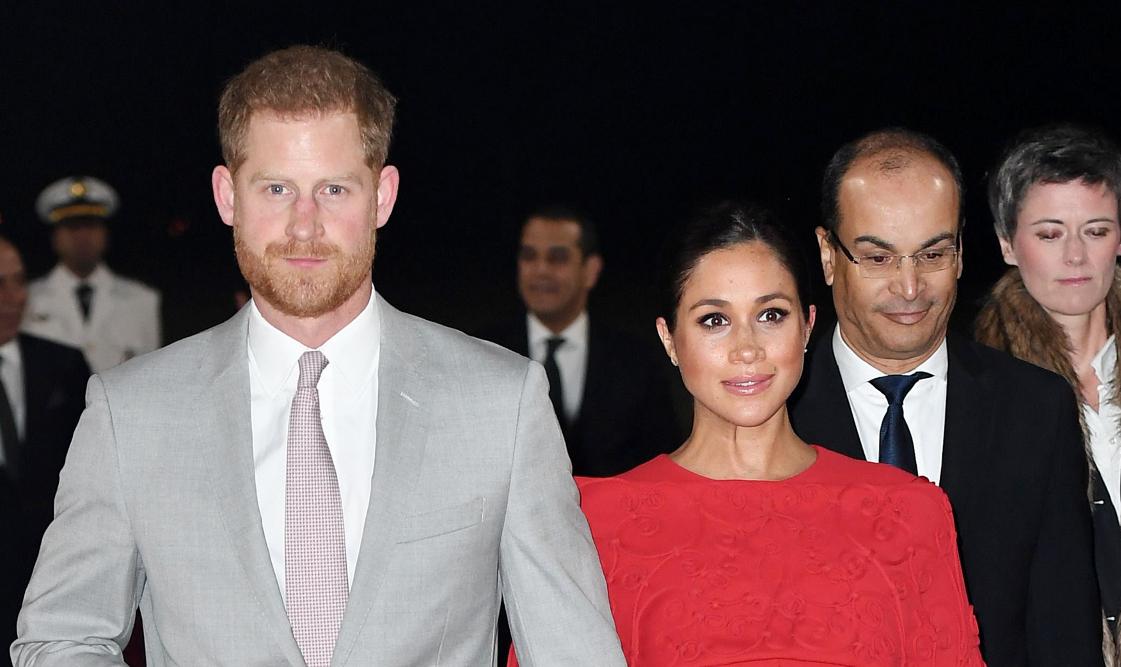 Meghan Markle and Prince Harry's family is expanding, but will the couple name their daughter after Prince Philip, who died on April 9 at 99 years old?
Article continues below advertisement
Article continues below advertisement
"The support for baby Philippa is showing no signs of slowing down, and we've been forced to trim the odds again that it's the name for Harry and Meghan's daughter," Jessica O'Reilly, who works for Ladbrokes, said.
Some bookies think the pair — who relocated to California in 2020 — will name their tot after Harry's late mother, Princess Diana, or his grandmother, Queen Elizabeth. (Diana and Elizabeth are near the top of the leaderboard at 5/1 and 10/1, respectively.)
Article continues below advertisement
Allegra (10/1), Alexandria (12/1), Grace (16/1), Emma (16/1), Rose (16/1), Alice (16/1) and Victoria (16/1) are also other options.
While speaking to Oprah Winfrey in an interview that aired on March 7, the duo revealed the sex of their baby and gushed that their brood would now be complete. "Having any child, any one or a two would have been amazing, but to have a boy and then a girl ... now we've got our family and we've got four of us," Harry said at the time.
Article continues below advertisement
In April, royal expert Katie Nicholl predicted that the former actress, 39, and the red-headed royal, 36, will honor Diana in some way.
Article continues below advertisement
"What we know about this couple is they do put a lot of time and thought into names, but I am sure they have got a very good idea of what they are going to call their little girl, and I think many are expecting that Diana is going to be one of her names," she told Entertainment Tonight.
"I absolutely think that they will want to include Diana as perhaps one of the names for their little girl," she shared. "Maybe not in her first name, but I am sure it's very high up on the list in terms of a second Christian name, and I think that is quite simply because it would be [a way] for Harry to pay tribute to his mother. Of course, the Cambridges gave Charlotte Diana as a middle name, I don't think that precludes Harry and Meghan from doing that type of same thing. I think it's very likely to be chosen as a middle name."
After Meghan gives birth, royal expert Nick Bullen noted that hopefully things between Harry and his family will get back to normal.
"The birth of a baby is always a great unifier for a family and I'm sure all sides of the Sussex family will want to celebrate with Harry and Meghan," Bullet said. "I think you can be absolutely certain that Harry and Meghan will be jumping on a Zoom call to introduce Her Majesty to her 11th great-grandchild."