Who Was The Duchess Of Argyll? Actress Claire Foy Plays The Scandalous Aristocrat In New Series 'A Very British Scandal'
A Very British Scandal made waves when it debuted on Sunday, December 26, on BBC One.
In the new series, actress Claire Foy plays Margaret, Duchess of Argyll, while Paul Bettany is her husband, the Duke of Argyll.
Article continues below advertisement
Their relationship made headlines in 1963 when the Duke accused his wife of cheating on him with 88 different men. (Yes, you read that right.)
The Duke discovered her affairs when he hired a locksmith to break into her drawers while she was away in New York. He discovered that there were Polaroid pictures of her with other men.
Article continues below advertisement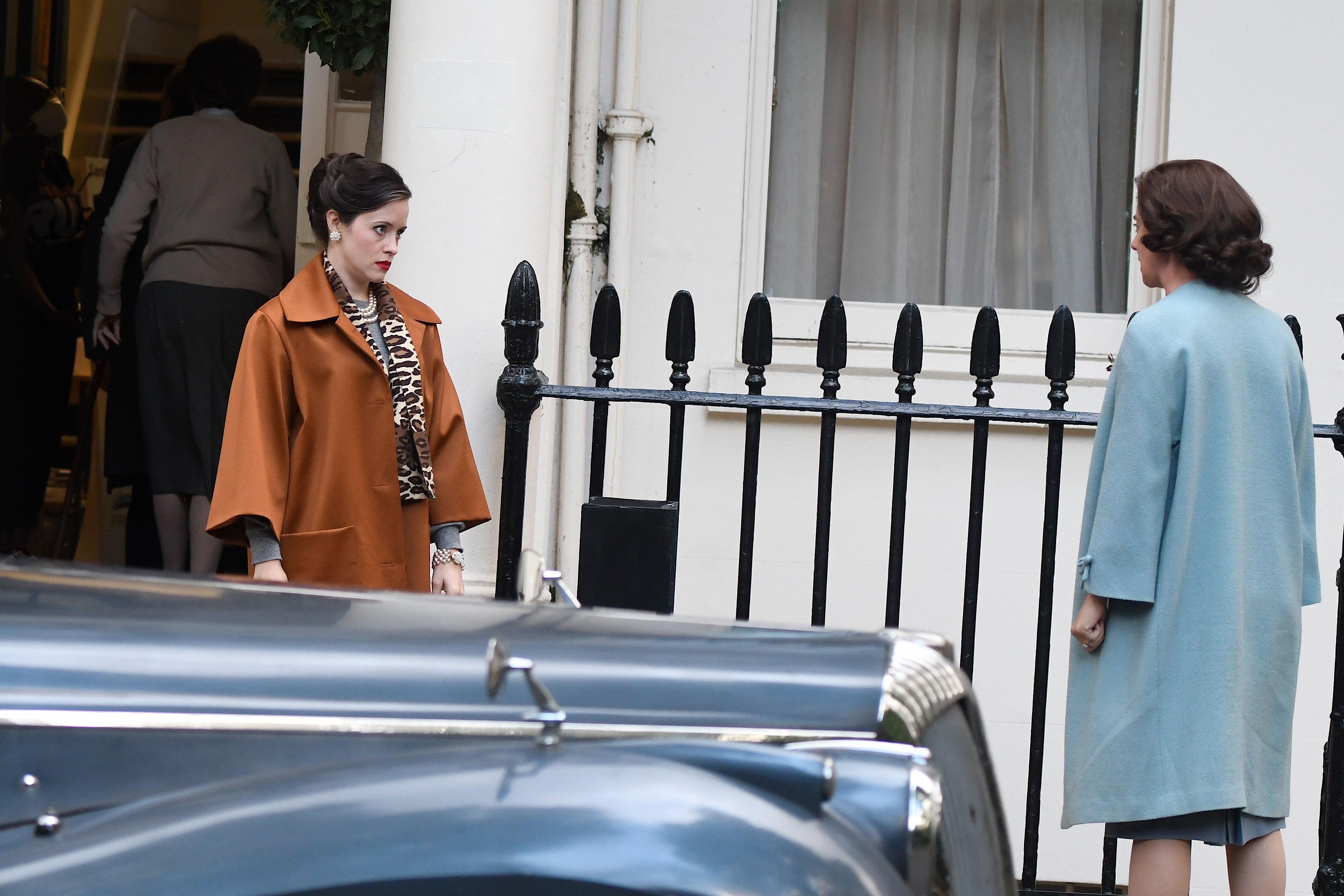 During their divorce proceedings, the Duke provided the diaries, showing the dates of her romps without her consent — and he even provided the Polaroid photographs, which allegedly showed Margaret giving an unknown man oral sex; he would later be called the "Headless Man" by the press.
He also shared a list of the 80 plus men she allegedly slept with.
Article continues below advertisement
Some of the men Margaret apparently had relations with include Sir Winston Churchill's son-in-law, Duncan Sandys, and Lord Beaverbrook's heir Max Aitken.
However, the "Headless Man" was never revealed.
Article continues below advertisement
As a result, Margaret was called the "dirty duchess" in the tabloids. The two eventually split, and the judge declared that Margaret "was a completely promiscuous woman whose sexual appetite could only be satisfied with a number of men. Her attitude to the sanctity of marriage was what moderns would call 'enlightened' but which in plain language was wholly immoral."
Later on, she never remarried and lost a lot of her money. She died at 80 years old in 1993.
Article continues below advertisement
"I believe she was flawed and trusted the wrong people," Foy said of her character. "She was gullible, vulnerable, not streetwise, and very privileged and spoiled. She also had a pathological problem with lying. She and her husband were as damaged as each other. Watching any relationship break down is deeply sad, but also really fascinating from the outside because you want to know, 'Where did it go wrong?' The end of their relationship was played out in the public domain. It was messy, underhand and cruel."
Article continues below advertisement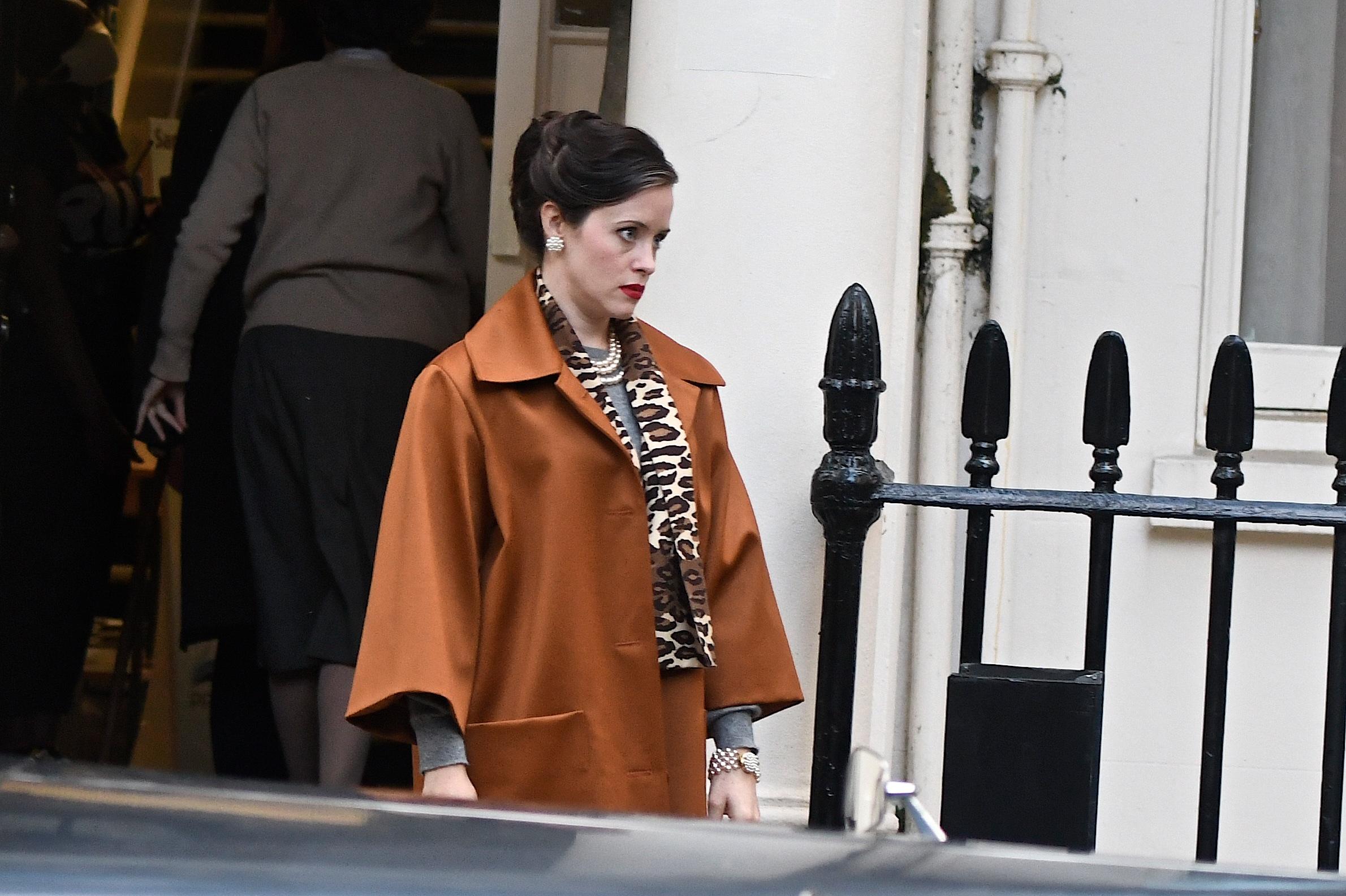 She added, "She was belittled, shamed and put down. I think that's why she's sympathetic, I hope, to a modern audience because now we can look back and say, 'It was pretty bad how we treated that woman.' But we still do it."