Louis Louis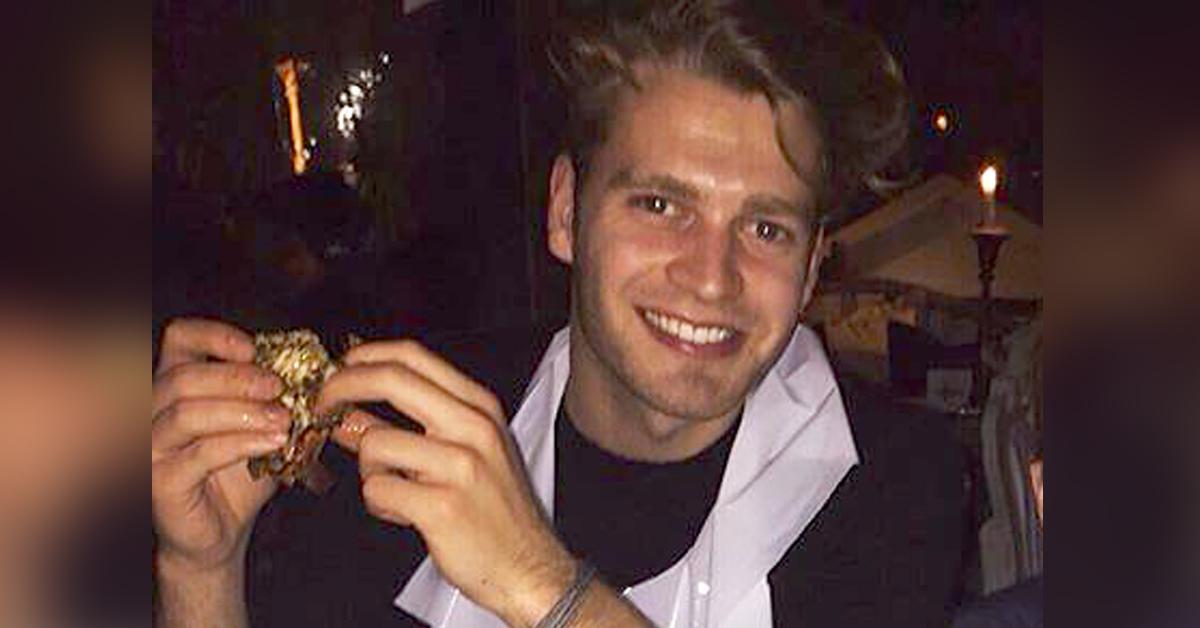 We've heard a lot in recent months about Earl Spencer's glamorous daughters, Kitty, Eliza and Amelia.
But what about their brother Louis Spencer, Viscount Althorp, described in one newspaper last week as "England's most eligible man."
The 27 year-old has film star looks, has hung out with rapper Nicki Minaj, and of course, Princess Diana was his aunt!
Article continues below advertisement
Although he's younger than his sisters, Louis is still set to inherit the family stately home of Althorp House in Northamptonshire, where Diana is buried.
The 500 year-old estate set in 13,500 acres — which was built on riches derived from sheep farming — and has been in his family for 19 generations.
Not long after he was born in 1994, Louis' dad, Charles, and his wife, Victoria Lockwood, split and she took her children to live in South Africa.
Louis was educated at Diocesan College, known as "Bishops," one of Cape Town's most expensive schools, before going to Edinburgh University.
At William and Kate's 2011 wedding, Louis came across as a shy 17 year-old beside his three sisters, but at Harry's wedding in in 2018, the bearded 24 year-old sent social media into meltdown.
Article continues below advertisement
Dubbed "Harry Lite" as the real thing was now off the market, Tatler magazine named him one of six of the world's most eligible bachelors, alongside Prince Nikolai of Denmark and Prince Constantine Alexios of Greece.
An acting career beckons, and in 2019, his father, Earl Spencer, said: "Louis lives in London.
Article continues below advertisement
"He's an actor at drama school and works incredibly hard and I want him to be able to fulfill his dreams in that direction.
"It is full on — he's doing 14 hour days."
A friend added: "He's super private and gets on quietly with his thing.
"He's a very talented actor and, I think, will have a great career.
"He's very tall and handsome but above all he's very low key and genuine, and everyone loves him."
So far so good then for Louis.
How he will cope with running the estate when he's older remains to be seen.
But for now I look forward to seeing him in some big productions — what about The Crown?