Sharon Osbourne Claims Meghan Markle Only Mixes With People Who Have A 'Certain Bank Balance'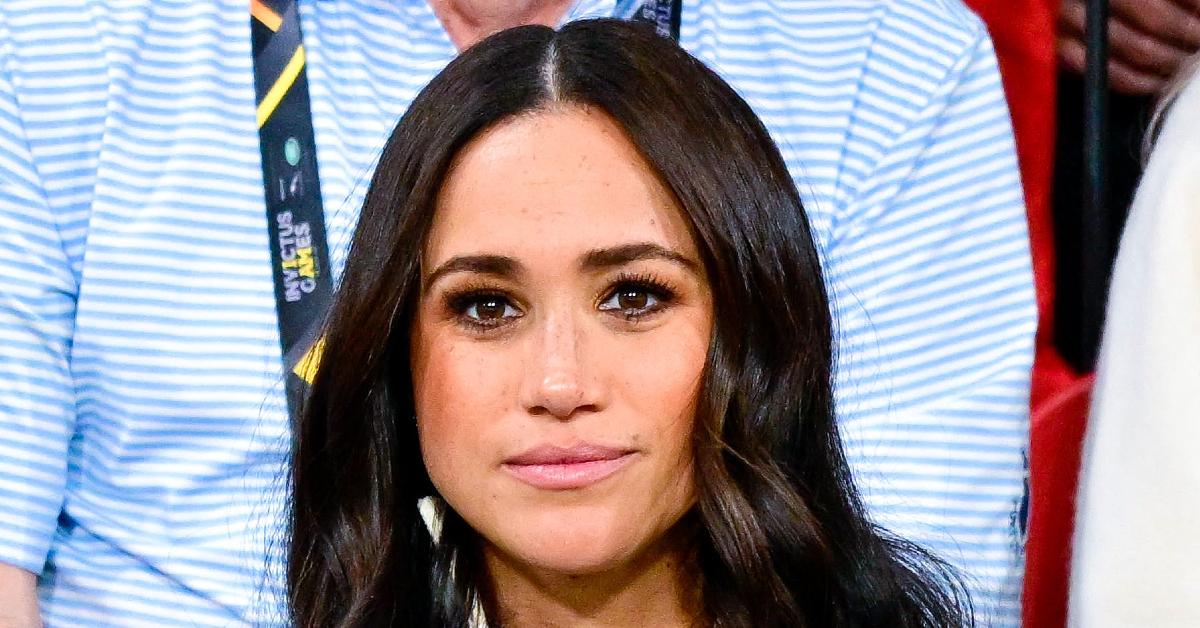 Article continues below advertisement
"I've never met her in my life," the 70-year-old told Newsweek. "But she mixes with the royalty of showbiz, put it that way."
"I think that you have to be over a certain bank balance for her to talk to you," the reality star claimed. "It's all the wealthiest of the [wealthy] in the industry that she hangs out with. And there's nothing wrong with that at all. God bless you. But she does tell some porky pies [lies]. Put it this way, she's surrounded by very, very, like how can I do this politely? It's the cream of the cream in Hollywood music, film, everything she's surrounded by. She's hardly a victim."
Article continues below advertisement
Tom Bower, who wrote Revenge: Meghan, Harry and the War Between the Windsors, also shared similar sentiments — especially after Meghan, 41, claimed she knew nothing about the royal family prior to meeting Prince Harry.
"Ever since 2013, she had been coming to England to look for an English husband," Bower told The Royal Observer. "There's no doubt when she went to Wimbledon that she asked Violet von Westenholz, 'Could you introduce me to Harry?' She knew that Violet was a childhood friend of Harry, and what's interesting is that when Violet called Harry, he asked for a description of Meghan — but didn't ask about her appearance or color. Meghan is a great actress, and she knew exactly how to play Harry."
Meanwhile, Osbourne also noted that when Meghan and Harry first started dating, the former received a lot of backlash from the public.
"I think that the British press did treat her very harshly when she came," she expressed. "I can remember one headline, which was very, very ugly. And who knows what goes on in a family? Does every member of every family get on? No … Who knows what goes on in a family or a marriage? I always say nobody ever knows."
"This American goes to England, marries a prince, and do they [live happily ever] after? No," she said. "So it bought a lot of attention to this couple, a lot of attention, which goes on and on as we speak. And it's like you're either a royalist, or you agree with Harry and Meghan."