Royal Hogwarts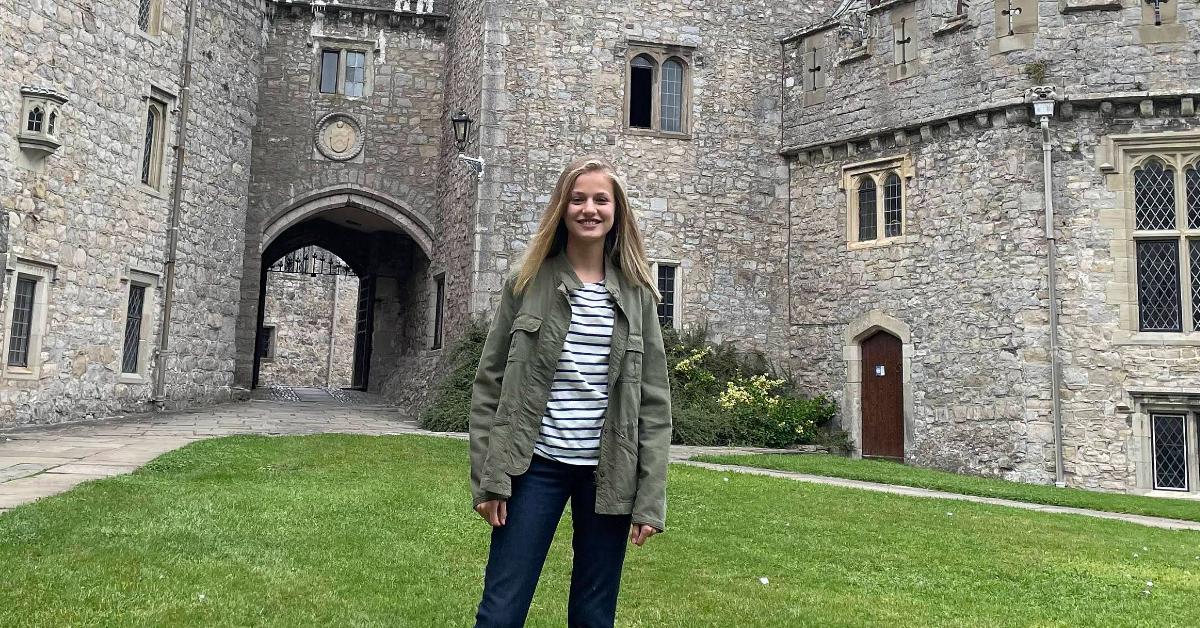 It's known as a "Hogwarts for hippies."
But the UWC Atlantic Boarding School in Wales should be renamed "Hogwarts for Royal Highnesses" after two Princesses recently began as pupils.
Princess Alexia, 16 year-old second-in-line to the Dutch throne, and Princess Leonor of Spain, the 15 year-old heir to the Spanish throne, said goodbye to their families and enrolled in $92,000 two year courses to study for their International Baccalaureate.
Article continues below advertisement
Leonor, who turns 16 in October, will maintain her public commitments as heir, while studying Chinese and the cello, as well as maths and sciences.
Alexia, whose two sisters attended school in The Hague, wanted to express her independence according to friends, although her father, King Willem-Alexander, also went to the school from 1983 to 1985.
Article continues below advertisement
The pair have turned up in blue jeans with their bags just like any other pupils.
Belgium's Crown Princess Elisabeth, 19, graduated from the college last year and is now off to read history and politics at Oxford University.
And Princess Raiyah of Jordan, daughter of King Hussein and Queen Noor, also went there as a teen before studying Japanese at Edinburgh University.
Situated in a 12th century castle on the South Wales coast, the United World College of the Atlantic was set up in 1962 by German educationist Kurt Hahn, who also founded Gordonstoun in Scotland where Prince Philip and Prince Charles toughened up under a physically demanding regime.
Set in 122 acres of woodland and farmland, the dining room at Atlantic was featured in the film Harry Potter and the Sorcerer's Stone.
Unlike a conventional school day, lessons begin at 8 a.m. and finish by lunch time.
Article continues below advertisement
The afternoons are reserved for "personal development" with a philosophy of "inspiring change-makers."
With a "global mission is to make education a force to unite people, nations and cultures for peace and a sustainable future," it sounds like Harry and Meghan should put down their kids for places soon!