TV Host Lorraine Kelly Hopes Meghan Markle Doesn't Revive Lifestyle Blog 'The Tig'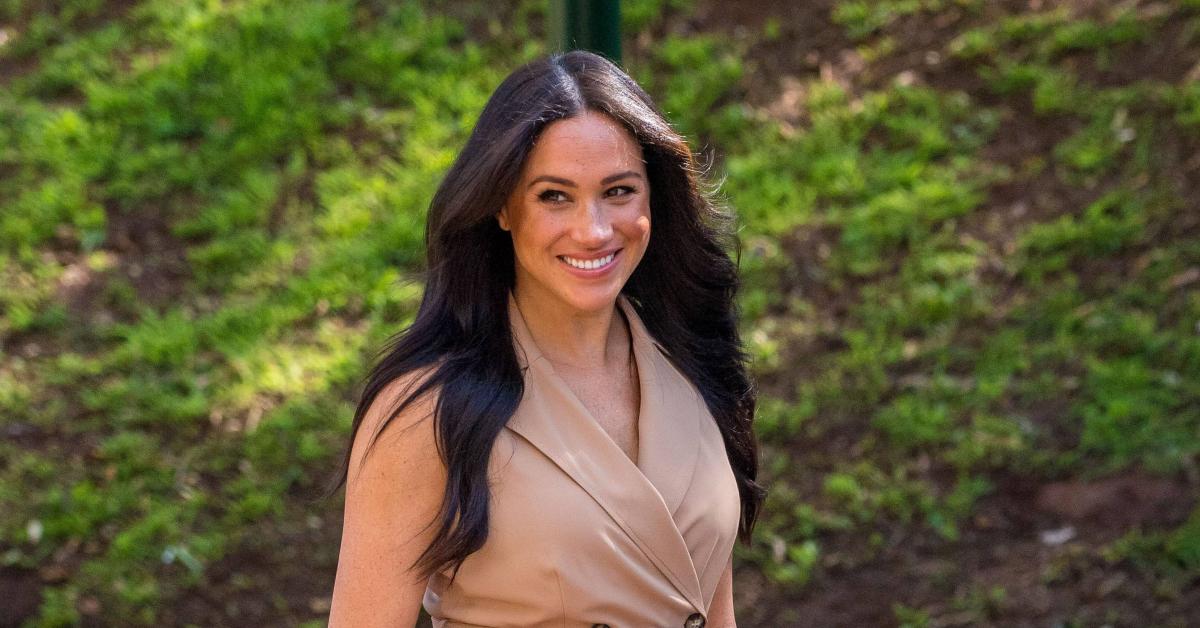 Rumor has it that Meghan Markle may revive her old lifestyle blog, The Tig, but TV host Lorraine Kelly is less than pleased with the news.
Article continues below advertisement
"Now before she met Harry, she had her own lifestyle blog and there is talk of that may be coming back," Kelly told editor Russell Myers on her show.
"There is, and it's interesting because before they were the king and queen of Instagram, with millions and millions of followers, she had a very popular lifestyle blog called The Tig and this was named after her favorite wine," he explained. "It was all about beauty tips and recipes and her thoughts on recipes and whatnot, but it was put to the wayside after she became a member of the royal family and then there's potential that she's unearthing it."
Article continues below advertisement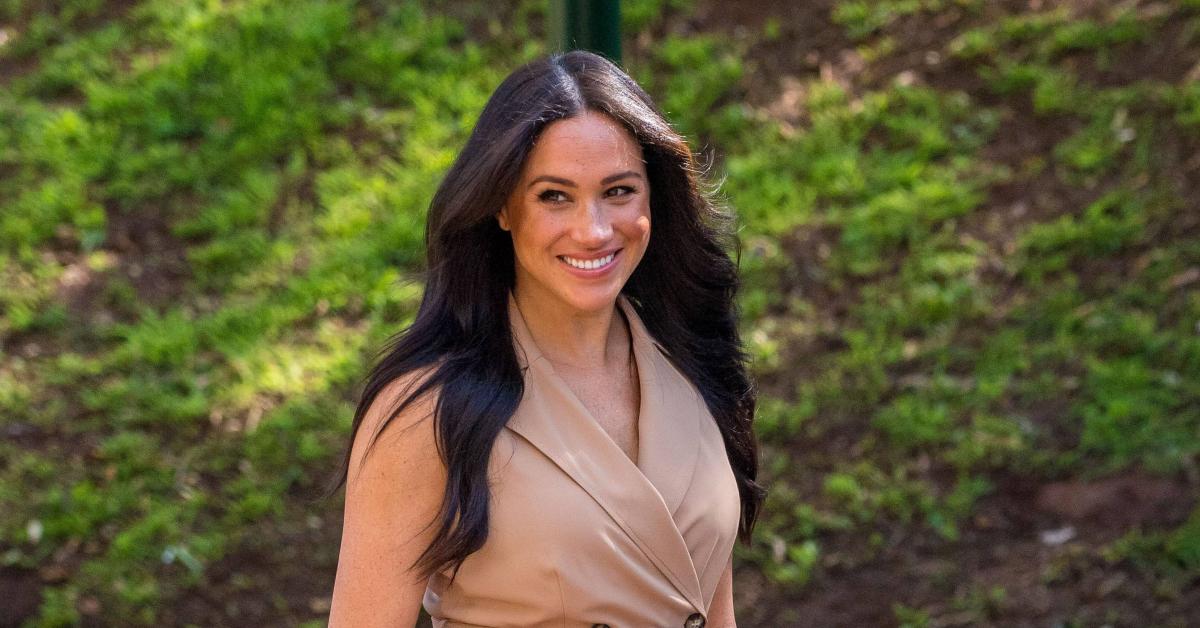 Article continues below advertisement
Myers told Kelly this could be another "string added to their bow," which Kelly didn't like. She simply replied, "I hope not."
The former actress, 40, shut down the blog, in which she gave lifestyle tips, supplied recipes and gave advice, when she got engaged to Prince Harry in 2017.
Article continues below advertisement
Now, according to The Mirror, the mom-of-two applied to reactivate the trademark name.
Article continues below advertisement
In July 2021, L.A. lawyer Marjorie Witter Norman filed a new application to trademark the name. It was filed under Frim Fram Inc., a holding company based in Delaware.
"The lasting trademark is to prevent false branding, to avoid others purporting to be the Duchess or affiliated with her," her reps said at the time.
At the moment, The Tig's homepage features a slew of photos and a note from Meghan.
"To all my Tig friends. After close to three beautiful years on this adventure with you, it's time to say goodbye to The Tig. What began as a passion project (my little engine that could) evolved into an amazing community of inspiration, support, fun and frivolity," she wrote four years ago. "You've made my days brighter and filled this experience with so much joy. Keep finding those Tig moments of discovery, keep laughing and taking risks, and keep being 'the change you wish to see in the world.'"