Exclusive: Expert Tom Bower Weighs In On When Prince Harry's Book Will Be Released Following Family Drama At Funeral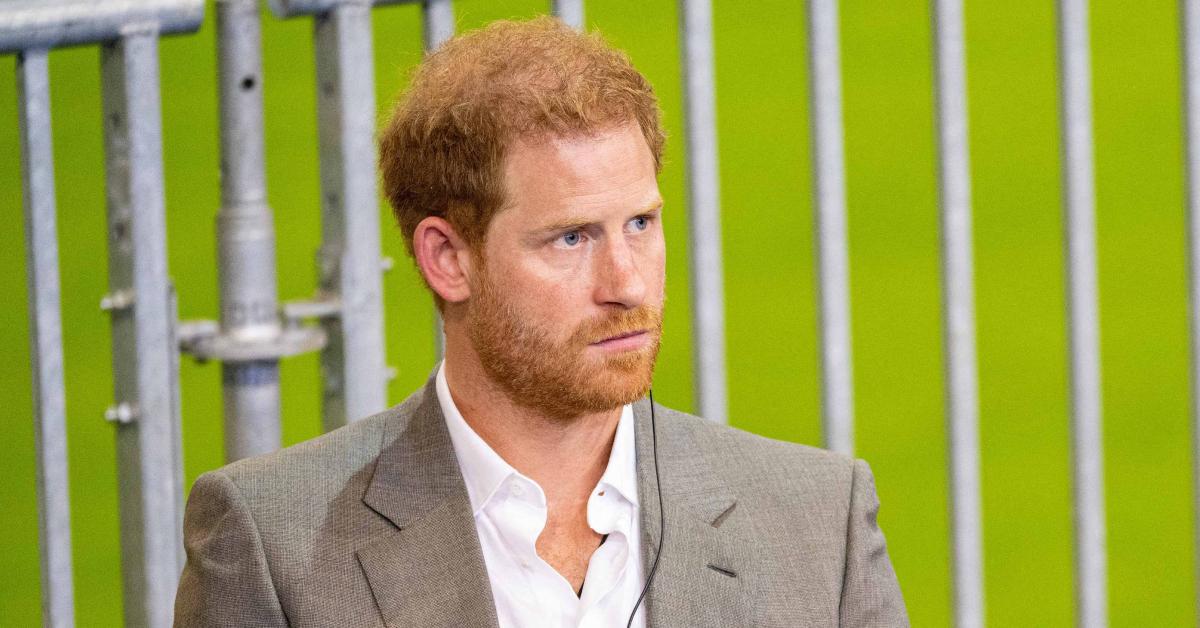 Article continues below advertisement
"I think it was pretty good to go, but they will make it juicer with the truth about what was happening during the funeral," the author exclusively tells The Royal Observer. "He may go into his meetings with Charles, Kate, William and why they weren't invited to the reception. They were deliberately disinvited from the party with President Joe Biden, which was a great snub to them."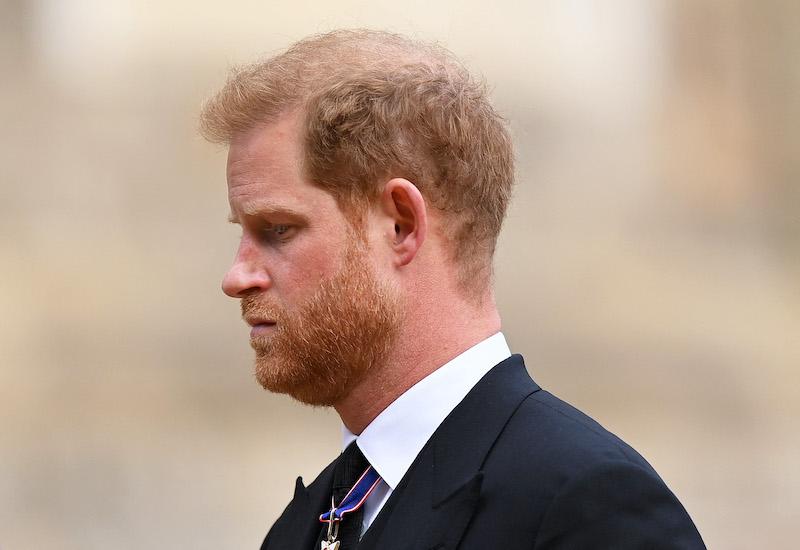 Article continues below advertisement
Bower shares the royal family is very "nervous" about what Harry will talk about next. "Meghan and Harry would be able to destroy the monarch, and they'll make life difficult," he notes. "It will be interesting to see how Charles handles the problems next year, but they've gone through so much with Prince Andrew and everything else. Harry can only make it worse, but they will still survive."
Article continues below advertisement
As for why the book is not out in the world just yet, Bower believes "there's been pushback because of the currant climate, which is so pro royals."
"Criticisms wouldn't sell a book, and so they've got to get some distance between the funeral and all the rest of the events that follow. It's better to wait until Easter when all of the emotions have died down. Charles might have tried — and probably did try — to meet with him, but Meghan wouldn't allow that."
When the tome is released, there will be a "huge fallout," Bower says. "That's what they need to sell the book."
Article continues below advertisement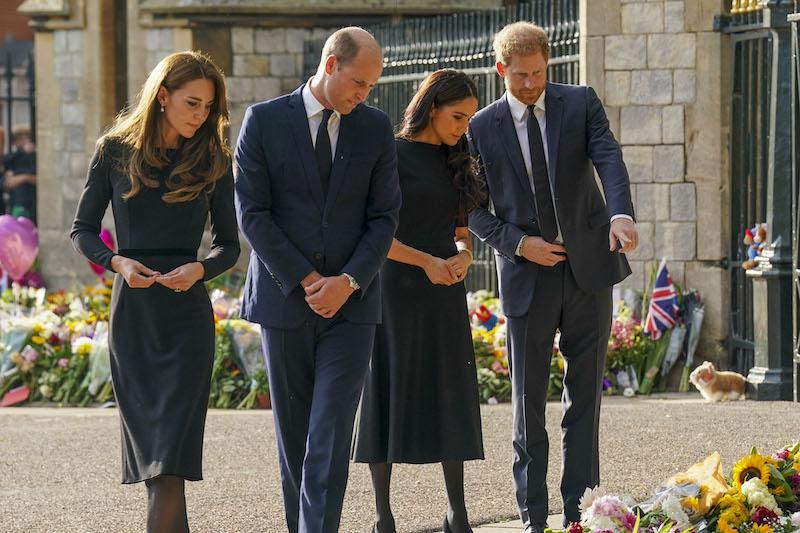 "And there are many millions of dollars writing on it," he adds. "I'm sure Netflix was hovering around during the funeral to get interviews to improve their film. It was perfect for them."
For more on the royal family, tune into the critically acclaimed new podcast "The Firm: Blood, Lies and Royal Succession." Listen below.