Prince Harry Changing Memoir After Queen Elizabeth's Death, Source Spills: 'The First Draft Was Disappointing'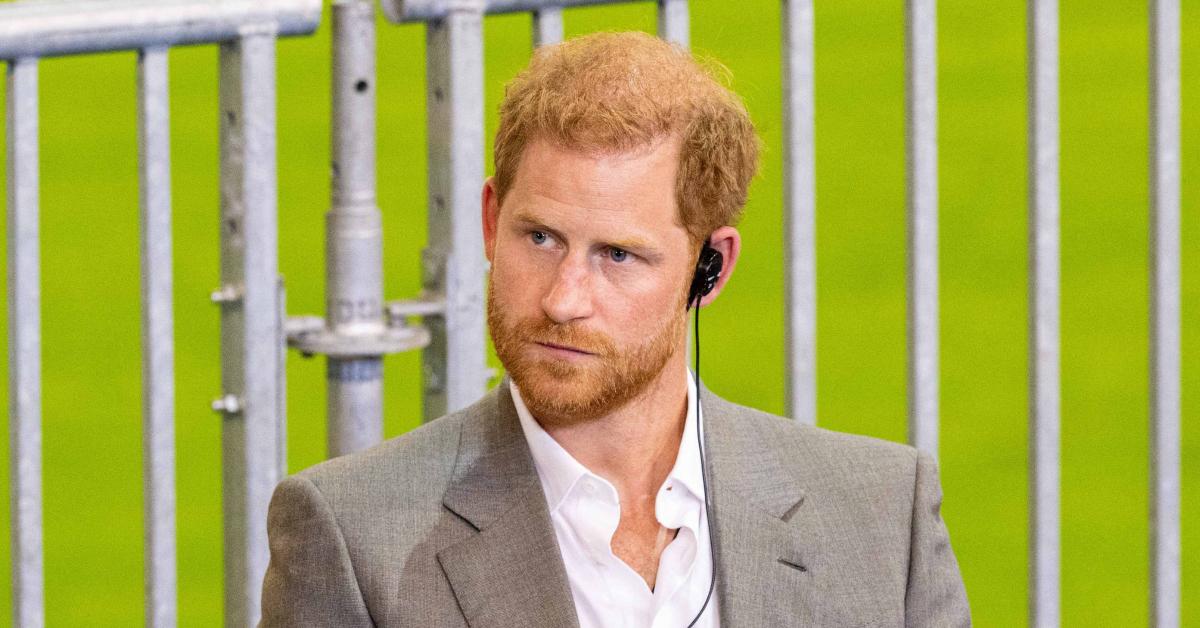 Prince Harry is scrambling to fix his memoir, a source insisted.
"The publishers paid $20 million up front because they knew whatever was written would be huge for sales and exposure all around the world," they said. "But the first draft they received was disappointing as it was a bit too emotional and focused far more on mental health issues than they wanted."
Article continues below advertisement
"Eventually, the final draft has been finished and signed off and a lot of money and energy has been spent to make sure it comes out this year," the insider continued. "But Harry has thrown a spanner in the works as he is desperate to get it refined in the light of the Queen's death, her funeral and his father, Charles, taking the throne. There may be things which might not look so good if they come out so soon after the Queen's death and his dad becoming King."
Article continues below advertisement
However, King Charles is doing everything in his power to not let the tome be released.
"Once the dust settles, you can bet that Prince Harry will be summoned to speak to the King. There is no circumstance in the world where the King will not address the book before it is published. He has an obligation to the protect the crown. He will beg Harry not to release the book. The bigger question is whether or not he will be able to persuade Harry to cancel it, at whatever cost," a source exclusively told OK!.
But expert Richard Kay thinks Harry will edit accordingly.
"There is still that possibility that the entreaties of the royal family have not fallen on deaf ears, and that Harry is having second thoughts about when he publishes this book at all," he said.
"The book was completed, we believe in, about January — at least Harry's part in it — the interviews. That was really when Harry was still at peak rage with Britain, with the Royal Family, with his sibling and family," he continued. "Since then, there has been a measure of a rapprochement. We saw it at the Jubilee, there was a bit of an attempt by Harry to sort of wind it down a bit. Will he want to readjust what he's written? All these things must be going through his mind."
Article continues below advertisement