Samantha Markle Doesn't Know If Her Strained Relationship With Sister Meghan Markle Will 'Ever Be Repaired Or Replenished'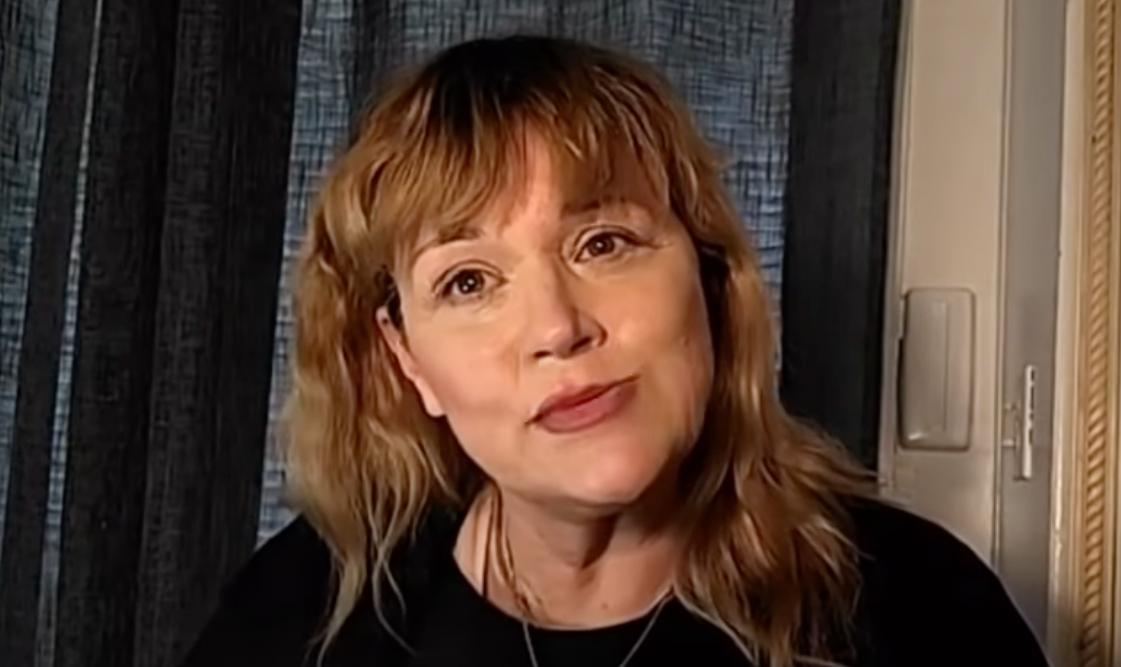 It's no secret that Meghan Markle and Samantha Markle are not on good terms, and now the book author is speaking out about their strained relationship.
"I don't know that it will ever be repaired or replenished, and that's sad. Yes, for my father, and yes for Archie, but it's also sad for her," Samantha told Closer about where she stands with her half-sister. "Whether or not she looks in the mirror some day and feels a void and can't go back in time and get it back, or not, her life could have been that much fuller had it been there. So whether she'll admit it or not, she's missing out."
Article continues below advertisement
Samantha also added that Meghan's son, Archie, is "missing out on a granddad."
"And after all of these adults are done playing their power games, and he's in school one day researching on the internet, he might wonder why his whole family were isolated and kept away from him. And that's sad, because that's not fair to him. It is what it is but, unfortunately, by that time, I don't know that my father will still be alive," she said.
Article continues below advertisement
"So, yes, it will be my father's loss. He will go to his grave with a broken heart over it, and then Archie will ultimately feel a loss or wish that he could have met him," she added.
Meghan and her father, Thomas Markle, have been estranged since 2018. Thomas was invited to Meghan and Prince Harry's wedding but didn't end up going due to health issues.
Thomas suffered a heart attack at the time, so it made him impossible to fly to London. In Samantha's tell-all book, The Diary of Princess Pushy's Sister: A Memoir, Part One, she claimed the royal family should have tried to move the nuptials in order for her father to attend.
"[I] knew it was not unreasonable that they reschedule given resources available to make that happen," she wrote in the book.
Meanwhile, Samantha and Meghan haven't spoken since 2015, she claimed in the book.
Article continues below advertisement
"The last time I had spoken with my sister was when I called her at her apartment in Canada, in December 2015 almost 2016," she wrote. "It seemed as though she was excited to hear from me. It was seldom that I could actually reach her because of our completely different schedules, and she was traveling as an ambassador for Suits. I was really worried about our father because he could sometimes become reclusive and depending on his schedule."