Netflix's 'The Crown' Casts Young Stars To Portray Kate Middleton & Prince William In Season 6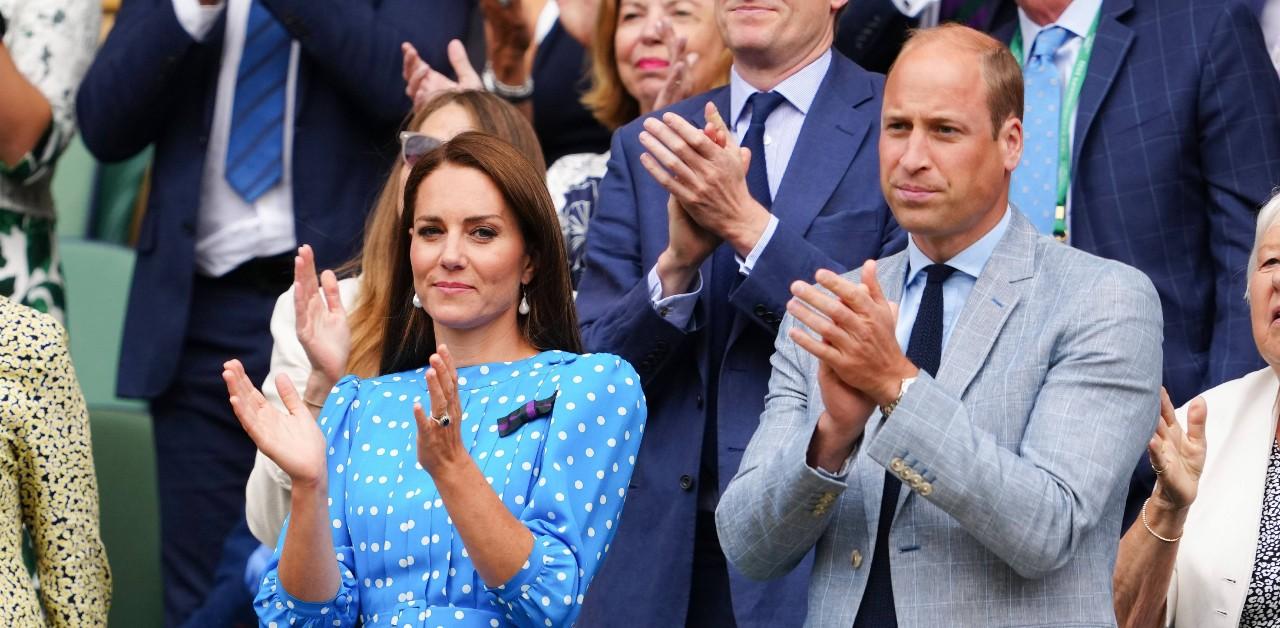 They're ready for their close-up! After years and years of anticipation, Netflix has announced that they've made their choices for who will play the coveted roles of Prince William and Kate Middleton in season 6 of The Crown.
The mom-of-three will be portrayed by Meg Bellamy, while two actors are set to play William different during time periods: Rufus Kampa plays the Duke of Sussex during his early teen years, which is when his mother, Princess Diana passed. Ed McVey will portray William as a young adult at St Andrews, the college where he and Middleton met.
Article continues below advertisement
"Ahhhhh the big news is now out!!! I'm absolutely buzzing to be given the opportunity to play Prince William in #thecrown in Series 6!!!" McVey wrote on his Instagram account. "Alongside the amazing @megkbellamy Gunna be an amazing shoot can't wait to learn all I can!"
Bellamy gushed in her own post, "Pinch me please..So excited to announce that I will be playing Kate Middleton in Series 6 of Netflix's 'The Crown'. It is such an honour to be joining the most incredible cast and crew, and I will strive to do Kate justice. ❤️👑."
Article continues below advertisement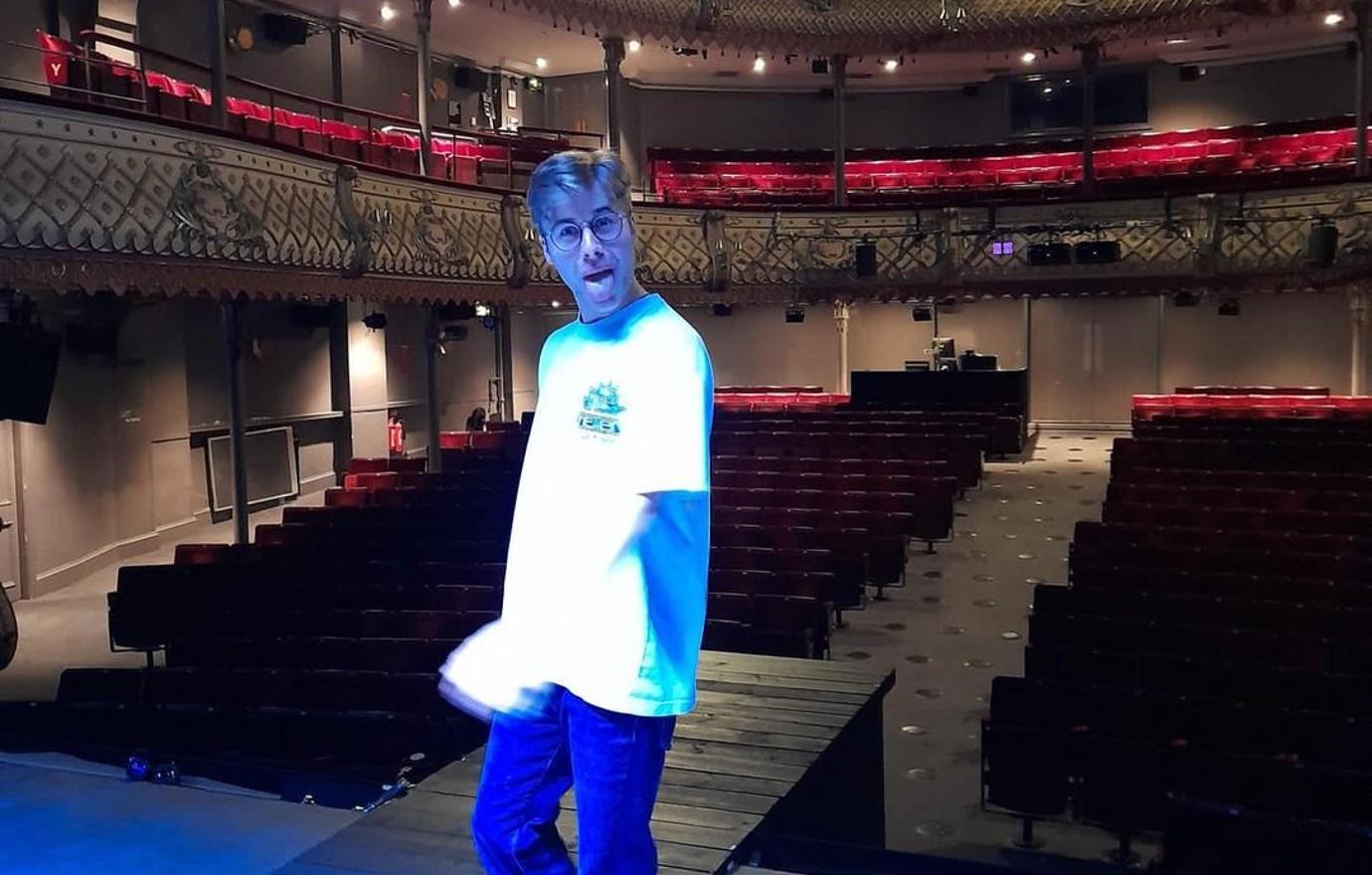 William will make a quick appearance towards the end of season 5, Dominic West's son, Senan, portraying him as a kid. West himself nabbed the role of Prince Charles. While the show was originally going to be six seasons long, it was rumored that they cut it back to five, but within the past couple of years, they decided to once again aim for six.
Article continues below advertisement
"As we started to discuss the storylines for series 5, it soon became clear that in order to do justice to the richness and complexity of the story we should go back to the original plan and do six seasons," creator Peter Morgan shared. :"o be clear, series 6 will not bring us any closer to present-day — it will simply enable us to cover the same period in greater detail."
The casting news came via Deadline.
For more on the royal family, tune into the new podcast "The Firm: Blood, Lies and Royal Succession." Listen below!