Meghan Markle's 'Suits' Costar Rick Hoffman Shares Never-Before-Seen Photo Of The Duchess Enjoying Wine: 'Good Ol' Days'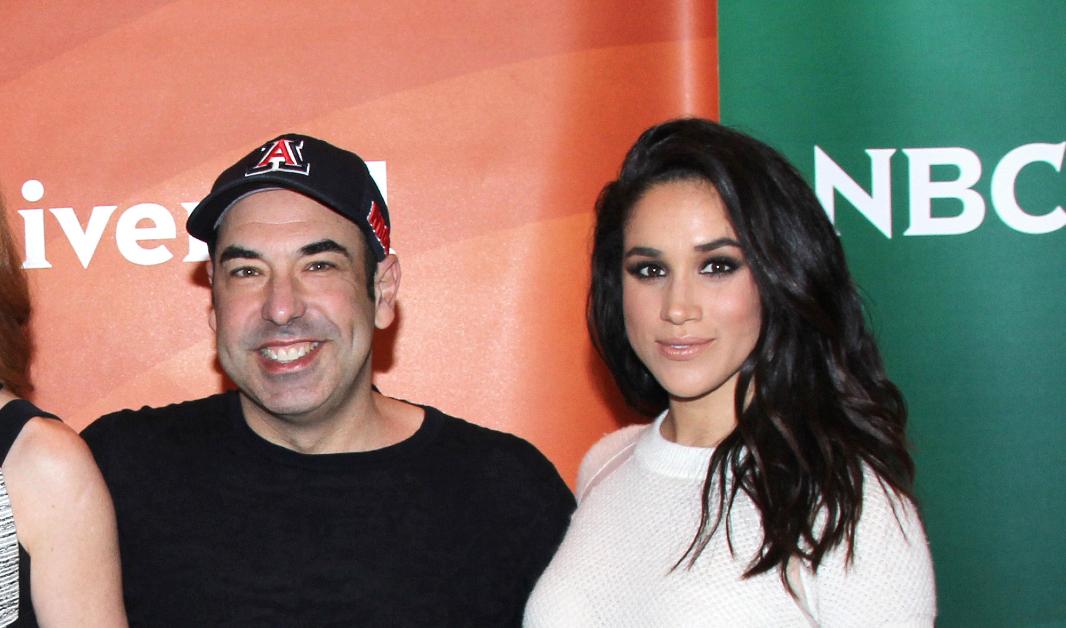 Rick Hoffman, who starred in Suits alongside Meghan Markle, dropped a new photo of the Duchess via Instagram on October 29.
Article continues below advertisement
"Good ol' days," the actor captioned a snap of himself holding a drink alongside Meghan, 40, who held a glass of wine.
Of course, people loved the throwback moment. One person wrote, "We love u guys! Suits is the best!" while another added, "Miss you two together in Suits."
A third person added, "Such a well done show. Class acts, all of you."
Article continues below advertisement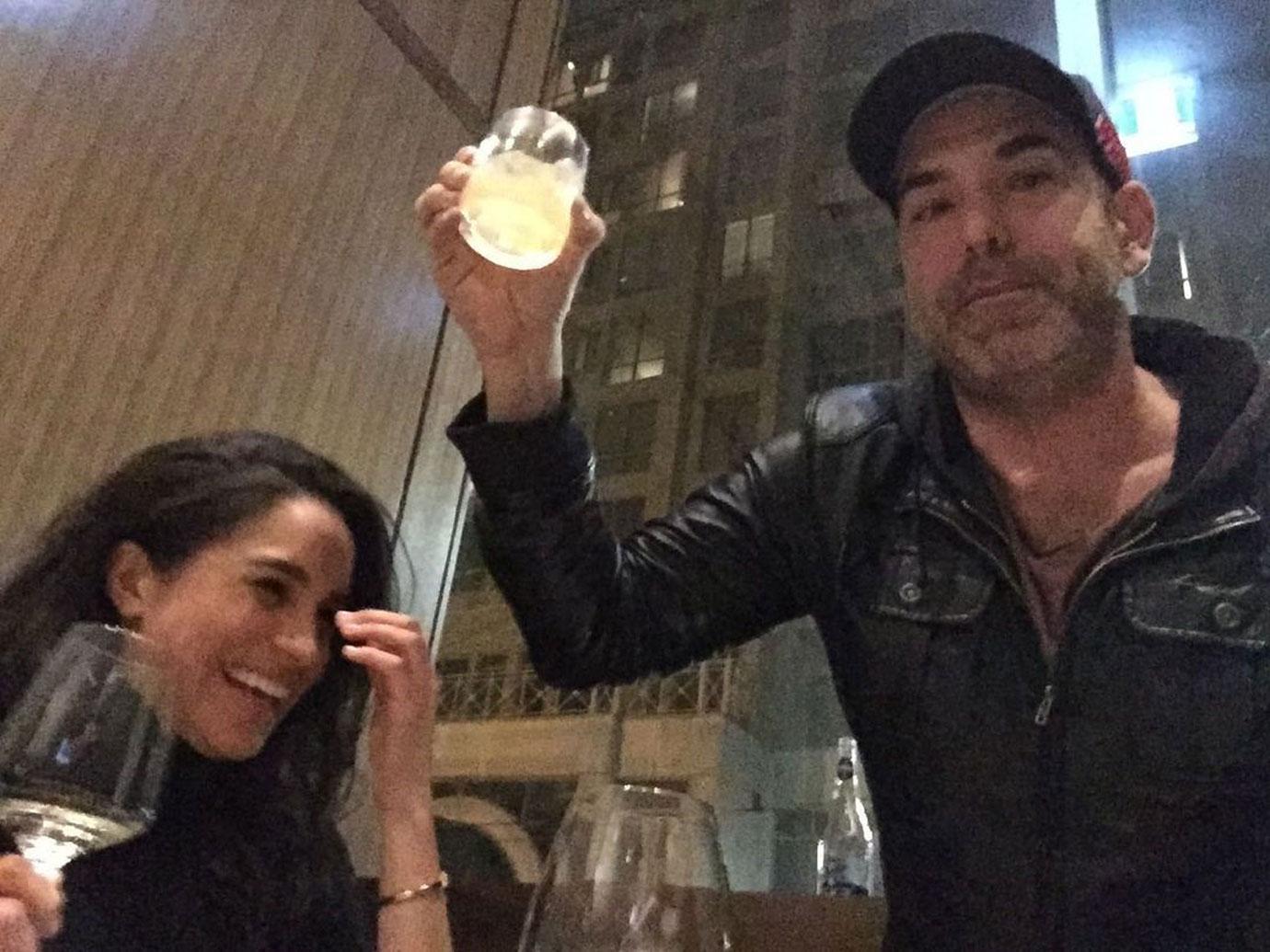 The duo starred in the legal drama from 2011 to 2018, as the TV star, 40, left the industry shortly after when she got engaged to Prince Harry. The show ultimately ended in 2019.
Article continues below advertisement
"Losing Meghan and Patrick [Adams] is like losing part of our heart muscle and now we're going to bypass it with some really, really great actors," he said at the time of their departures. "Everybody's so excited to be a part of this, that energy I feel is contagious … So I think you take the heartbreak and you turn it into positive energy and let that catapult you into the next chapter."
"It's a dream job," he continued. "I know that sounds like a cliché, but it's the truth."
Article continues below advertisement
The brunette beauty and Prince Harry, 37, tied the knot in May 2018, and since then, they have welcomed two kids: daughter Lilibet and son Archie.
Article continues below advertisement
"Meghan Markle and I spent the better part of a decade working together on Suits. From day one she was an enthusiastic, kind, cooperative, giving, joyful and supportive member of our television family. She remained that person and colleague as fame, prestige and power accrued," Adams, who played Meghan's love interest on the show, wrote on Twitter in March.
"She has always been a powerful woman with a deep sense of morality and a fierce work ethic and has never been afraid to speak up, be heard and defend herself and those she holds dear. Like the rest of the world, I have watched her navigate the last few years in astonishment," he continued.
Article continues below advertisement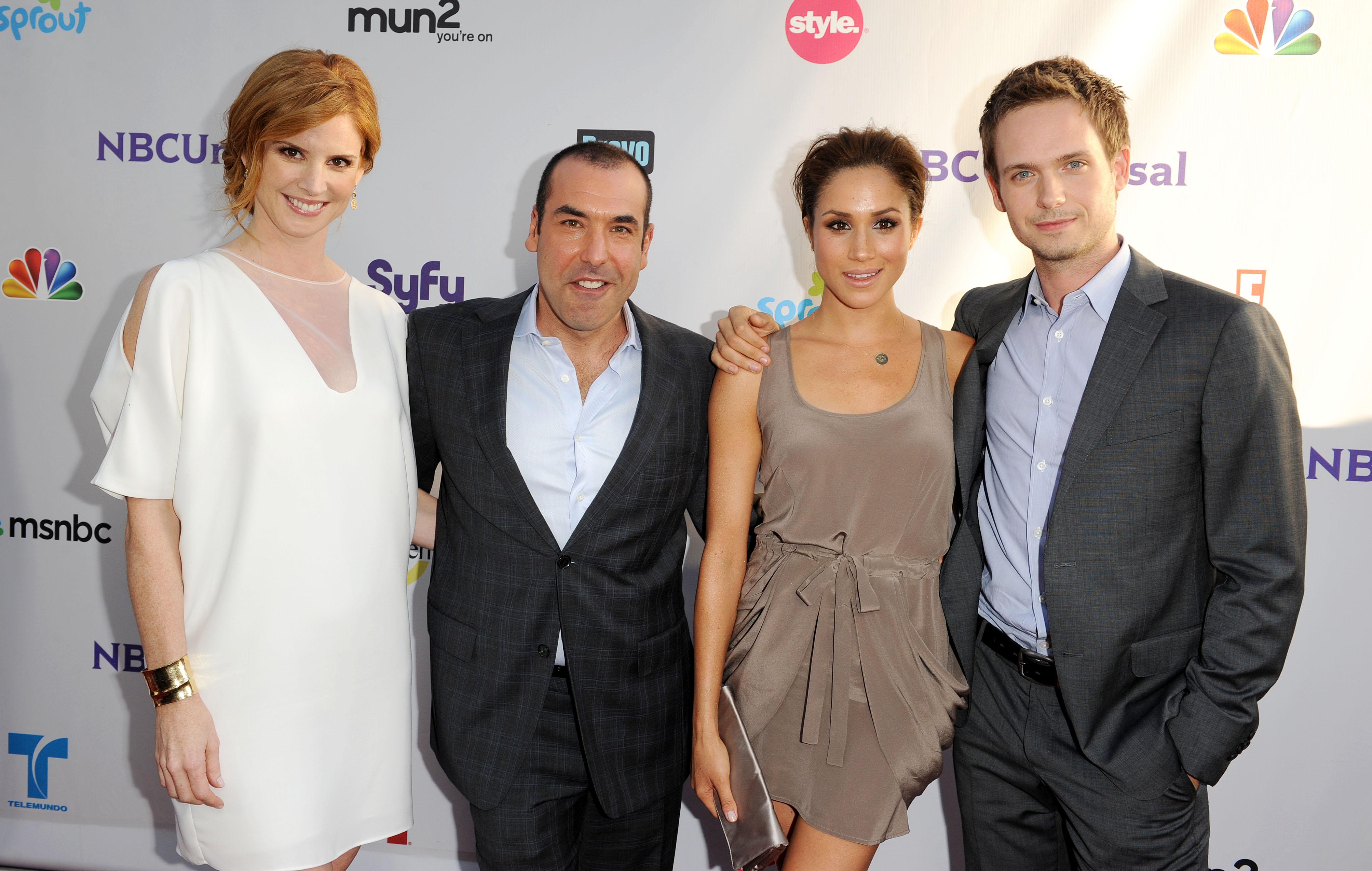 "She fell in love, moved to a new country, became a household name across the entire globe and began the difficult work of trying to find her place in a family dynamic that can at best be described as complicated and at worst, seemingly archaic and toxic," he added.
Article continues below advertisement
"Meghan Markle is not a monster," Aaron Korsch, the creator of the USA show, shared. "She's a strong woman with a kind heart who's trying to make her way in an unimaginable situation. I don't know the specifics of some incident from years ago but if late night emails makes you a horrible person, then I'm going to hell 50 times over."