The 'Tongueless Woman': Queen Elizabeth Once 'Told Off' Princess Margaret for Spreading a 'Scary' Rumor
Princess Margaret was the original royal rebel, but her love of mischief-making often clashed with Queen Elizabeth II's serious demeanor.
"Margaret was trying to be naughty and scare [her] by saying, 'Oh, there's ghosts here at Glamis — there's a tongueless woman who dances on the lawn,'" Anne Tennant, Margaret's former lady-in-waiting, told an outlet.
Article continues below advertisement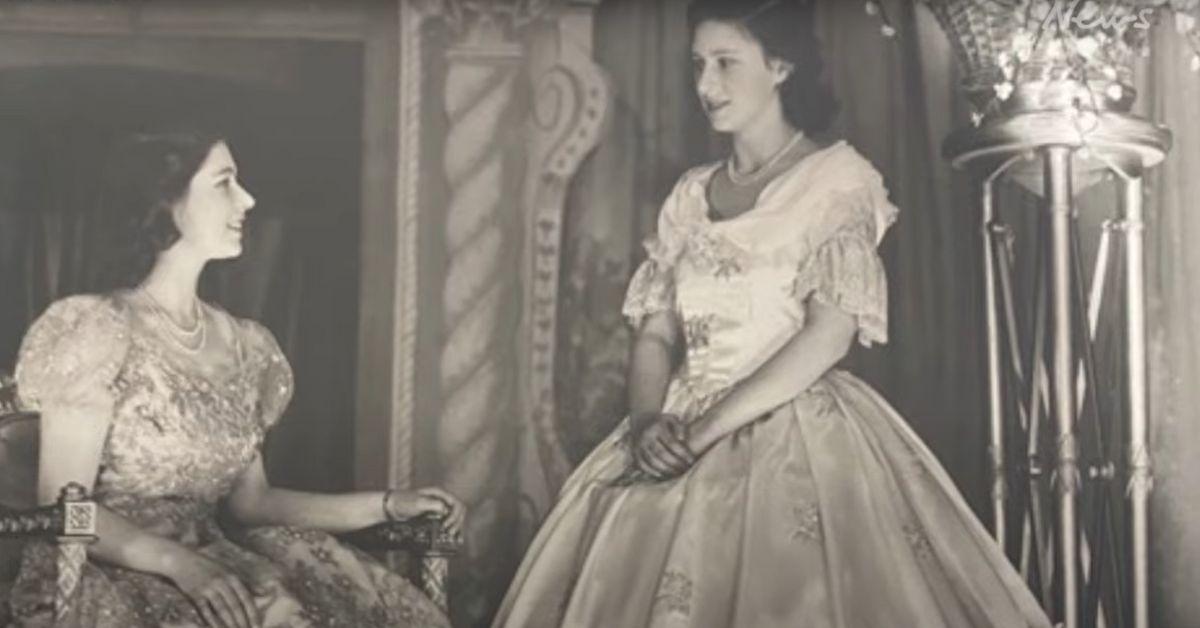 Anne, also known as Baroness Glenconner, spoke about her childhood adventures with the then-Princess Elizabeth and her younger sister at their mother's ancestral home in Scotland, Glamis Castle. The noble estate was well-known for its folklore, which included the "monster of Glamis" story about a deformed beast that lurks in the ancestral homes' catacombs.
Anne told the publication that Margaret's recounting of the estate's ghost stories left her "absolutely terrified," which triggered Elizabeth to act as a disciplinarian for her rambunctious sister. "Margaret, don't frighten Anne. You know, we haven't seen the tongueless woman, it's only something that we've heard about," the future queen said to her sister.
However frightened the future lady of the royal bedchamber was, her visits to Glamis would eventually lead to a decades-long friendship with the second child of King George VI.
Article continues below advertisement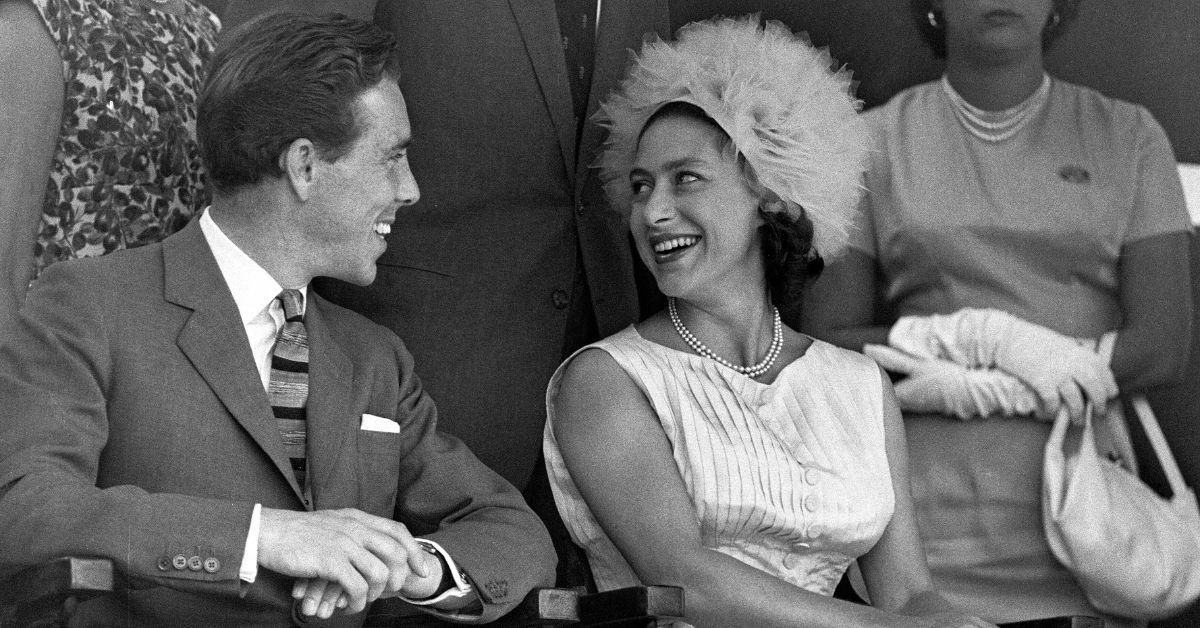 "The Queen Mother would bring Elizabeth and Margaret to visit. The first time I saw them, I hoped that Margaret would become my friend because she was quite naughty, and so was I," Anne continued.
The relationship between Queen Elizabeth II and Princess Margaret, who passed away in 2002 at the age of 71, went through several ups and downs over the years. Once she became the monarch after their father died on February 6, 1952, there was a deeply damaging moment between them when the Queen forbade her sister from marrying Group Captain Peter Townsend.
Her later marriage to Antony Armstrong-Jones would end in 1978, marking the first royal divorce since the reign of King Henry VIII.
Article continues below advertisement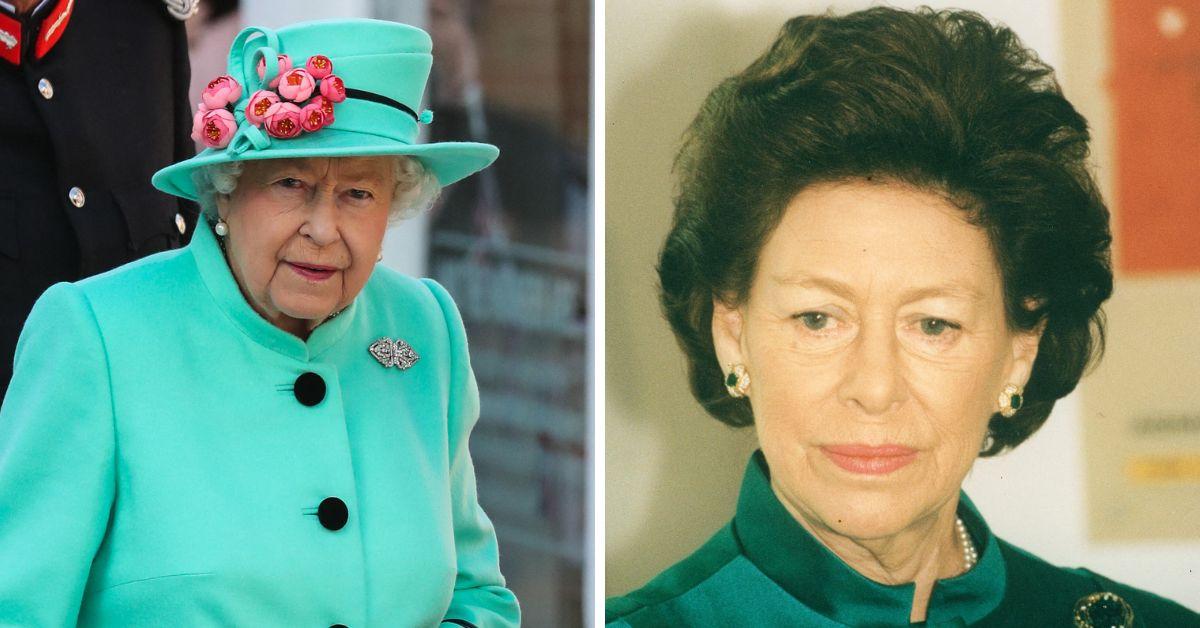 The Queen's one-time spare also dealt with years of ill-health due to her alcoholism and cigarette chain-smoking. But despite their constant friction with one another, the two sisters managed to maintain a loving bond with one another thanks to their shared sense of humor.
"There was one time when we were tricycling around the hall and the Queen came down the steps and saw us both, and she said, 'What are you doing, Margaret? That is very, very naughty,'" Baroness Glenconner observed. "[W]e burst into giggles and went once more around the hall for good measure and then out through a door!" she exclaimed.
Article continues below advertisement