Exclusive: Meghan Markle Is A 'Great Actress' Who Knew How To 'Play' Prince Harry, Author Tom Bower Says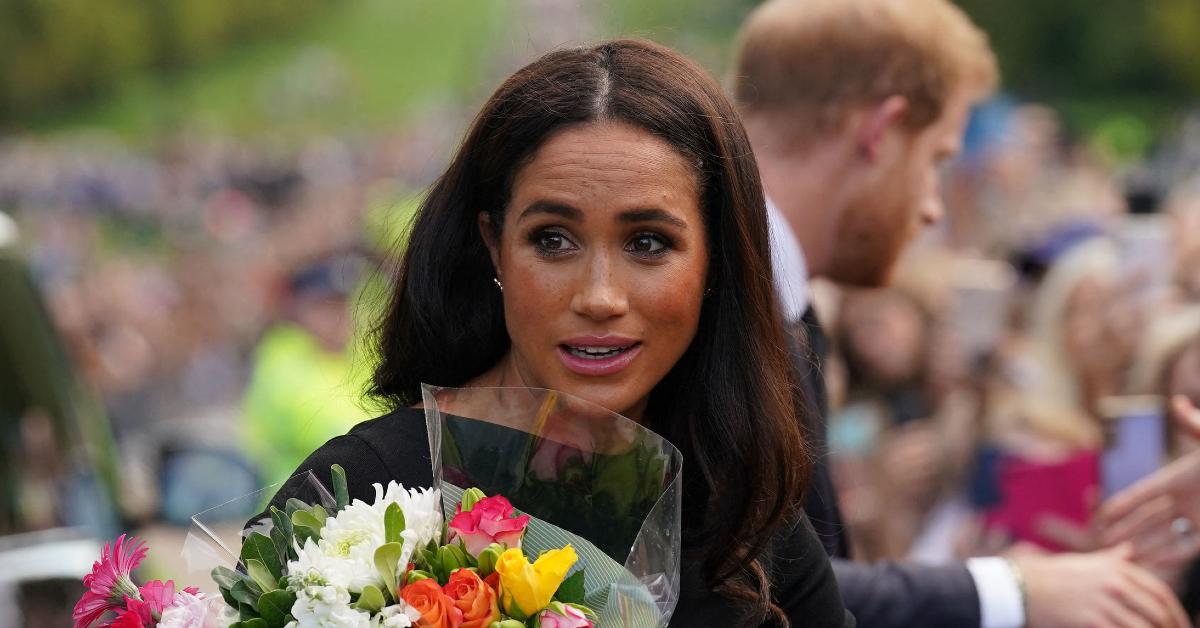 Even though Meghan Markle claimed she knew nothing about the royal family prior to meeting Prince Harry, it seems like she wasn't telling the whole truth.
"Ever since 2013, she had been coming to England to look for an English husband," author Tom Bower, who wrote Revenge: Meghan, Harry and the War Between the Windsors, exclusively tells The Royal Observer. "There's no doubt when she went to Wimbledon that she asked Violet von Westenholz, 'Could you introduce me to Harry?' She knew that Violet was a childhood friend of Harry, and what's interesting is that when Violet called Harry, he asked for a description of Meghan — but didn't ask about her appearance or color. Meghan is a great actress, and she knew exactly how to play Harry."
Article continues below advertisement
The two later got married in 2018, and according to Bower, he believes their relationship will only last "because they need each other."
"They seem so fixated on each other," he notes. "Meghan is an actress, and I don't see why she would want to end the marriage. I would be puzzled if that happened because if it did happen, she's got a bigger plan."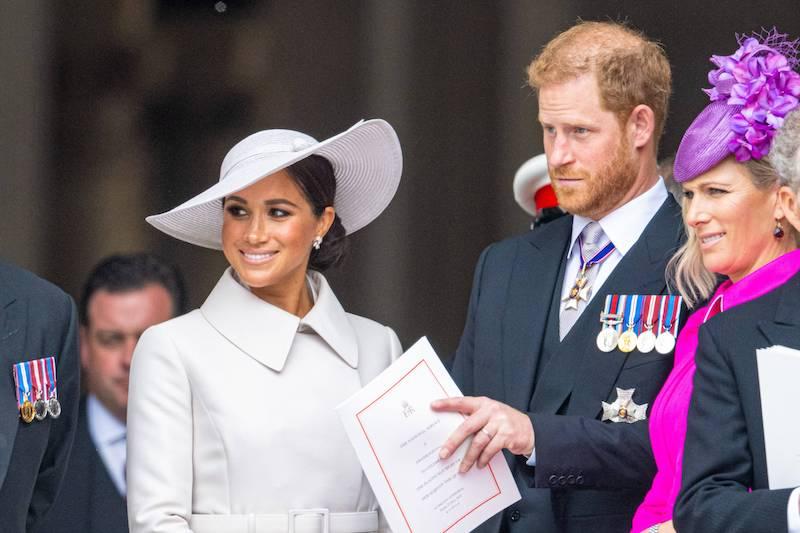 Article continues below advertisement
Bower also believes the TV star, 41, is to blame for breaking apart the royal family. "She wasn't getting what she wanted, and I think she was never prepared to not be number one," he says. "She didn't realize Queen Elizabeth was number one. She thought she should be the Queen, and she couldn't stand that she was beneath Kate Middleton."
"The rift was caused by her — her expectations, her demands, her behavior, her interaction with others. She was just pretty rude," he adds.
Article continues below advertisement
The expert wanted to write this book to get to learn more about Meghan. "I couldn't quite understand why she was the one for Harry at the time," he says. "I wrote a book about King Charles in 2018, which was quite successful. I had great interest in the royal family, so it seemed like I could combine all those things, and I thought that nobody really knew who Meghan was."
"I think Meghan is a very successful woman because she has done exactly what she wanted and achieved it," Bower states.
Article continues below advertisement