Princess Charlene Says Her 'State Of Health Is Still Fragile': 'The Road Has Been Long, Difficult & So Painful'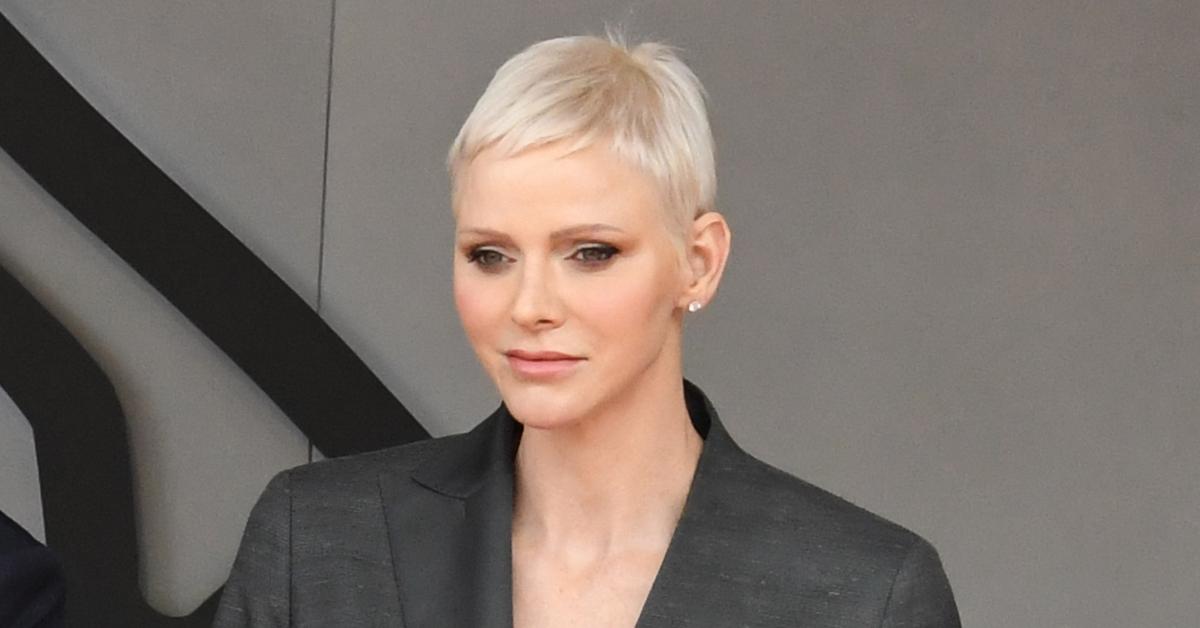 Princess Charlene gave an update on how she has been recovering ever since she was released from a treatment facility in March.
"When I returned to the Principality, I focused all my energy on my children, my husband and my health because they are my priority," the blonde beauty told Monaco Matin. "My state of health is still fragile and I don't want to go too fast. The road has been long, difficult and so painful. Today I feel calmer."
Article continues below advertisement
There's been rumors swirling that Charlene and Prince Albert of Monaco are headed towards a divorce, and the mom-of-two is looking at a house in Geneva. However, she dispelled the hearsay on March 24.
"You want to talk about rumors of divorce or my new home in Switzerland?" she told reporters.
"I still find it regrettable that certain media peddle such rumors about my life, my relationship," she continued. "Like everyone else, we are human beings and like all human beings we have emotions, weaknesses, only our family is exposed to the media and the slightest weakness is relayed."
Article continues below advertisement
"We discussed these malicious articles together and he did everything to protect me and our children," she revealed. "I'm very happy to be back home in Monaco and with my family. I received so many positive and warm messages when I was away from Monaco and I thank them for their support."
In November 2021, Prince Albert announced that is wife needed to take some time off and focus on her health after recovering from some surgeries in South Africa.
"She was clearly exhausted, physically and emotionally. She was overwhelmed and couldn't face official duties, life in general or even family life," he explained.
"Obviously there were consequences of her different surgeries and the procedures she underwent in the last few months," the royal continued. "That certainly was a factor, but at this point I prefer not to comment further. I can say she was suffering incredible fatigue. She hadn't slept well in a number of days and she wasn't eating at all well. She has lost a lot of weight, which made her vulnerable to other potential ailments. A cold or the flu or God help us, COVID."