Royal Family Could Bring Prince Harry Back To The U.K. As 'He Was An Asset,' Author Reveals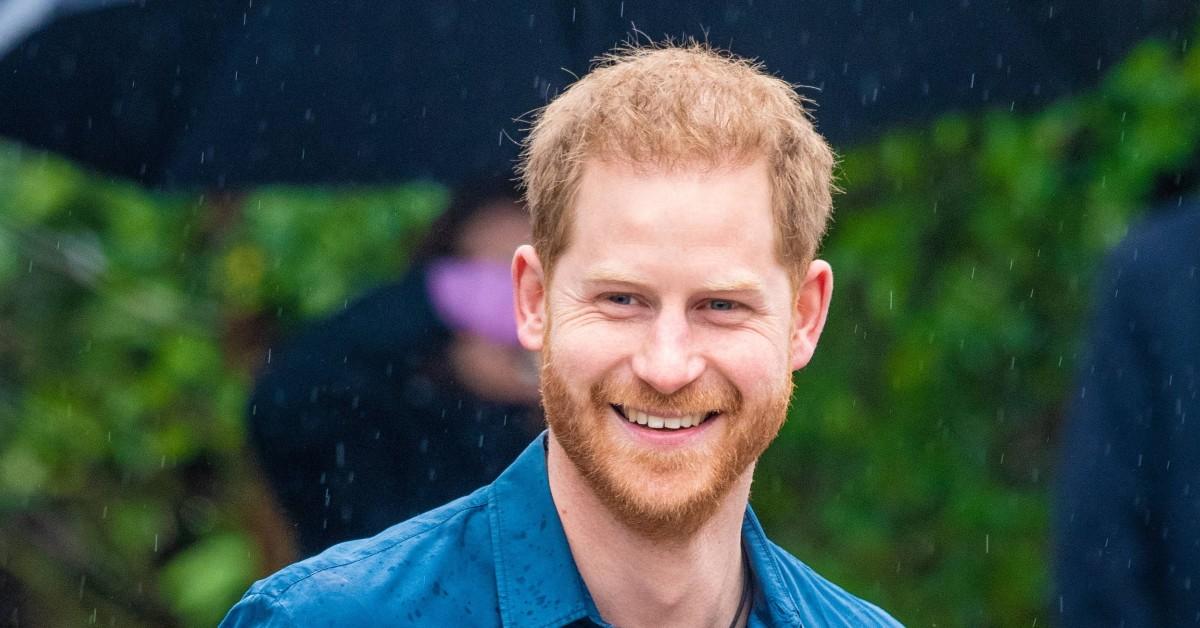 Despite Prince Harry and Meghan Markle living in California, it wouldn't be out of the realm of possibilities that the pair return to the fold one day.
"It's looking a bit skeletal, because they weren't supposed to be losing Andrew or Harry, so a bit of a problem, that slimmed-down monarchy, at the moment," author Tina Brown said. "I think there is a great effort to try to make everybody focus on the heir, Charles, and William and Kate. But there is a lot of pressure on that."
"I do think at a certain point they are going to need Harry back, particularly probably after the Queen dies, because he was an asset," she said.
Article continues below advertisement
It might not happen though, as Prince Charles has made it clear he wants to put some changes in place when he take the throne one day.
"There's this sense that he wants a slimmed down monarchy to make sure that everybody is doing their bit and [there are] no so-called hangers-on," royal expert Camilla Tominey said. "So, I think this is basically Charles' attempt to basically look like he's inherited his mother's habit for being frugal; turning off light switches and being green, generally being good value for money. Therefore I think there's a sense of trying to make that as smooth as possible and trying to create a monarchy that's fit for the future."
Angela Levin had similar thoughts, saying, "Prince Charles has wanted for a very long time to cut the monarchy down to save costs and to make people be worth the money that they got from the taxpayer. I imagine that might be when Harry and Meghan are ditched from being members of the Royal family."
Article continues below advertisement
Additionally, Harry, 37, seems happy to be out of the spotlight. "Making this move is really scary, like at every possible opportunity the forces that were working against us tried to make it impossible," he said. "Did I expect to find ourselves in this situation so quickly? No. I think we've done a really good job. I have no regrets, it's incredibly sad, but I have no regrets at all because now I'm in a place where I feel like I should have been four years ago."
Article continues below advertisement