Royal Family Members Were 'Understood To Have Been Quietly Pleased' That Meghan Markle Didn't Attend Prince Philip's Funeral, Book Claims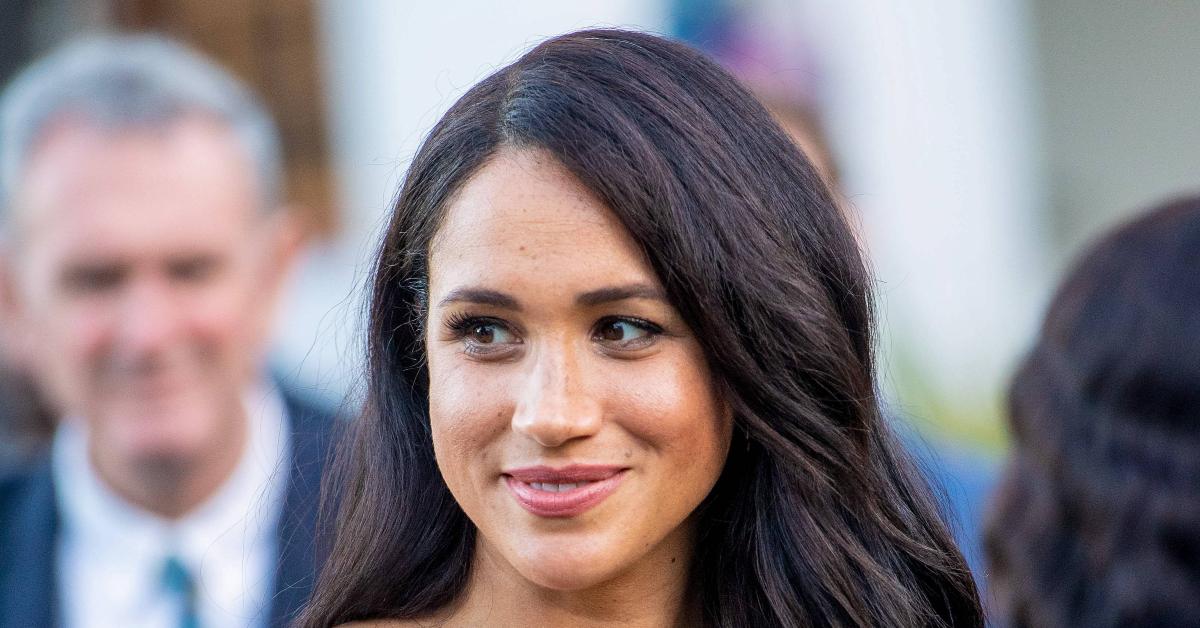 After Prince Philip passed away in April, Prince Harry took a trip overseas to attend the funeral, but his wife, Meghan Markle, was not in attendance, as she was pregnant with baby No. 2. Now, according to The Independent, Finding Freedom authors Omid Scobie and Carolyn Durand claimed the family was happy the former actress wasn't there.
Article continues below advertisement
The book claimed that several royal family members were "understood to have been 'quietly pleased'" that Meghan didn't fly to the U.K. because they "didn't want a circus," while a senior royal source said the brood didn't want "the Duchess creating a spectacle."
"The Duke of Sussex is planning to attend. The Duchess of Sussex has been advised by her physician not to travel. So the duke will be attending," a royal spokesman said on Saturday, April 10.
Article continues below advertisement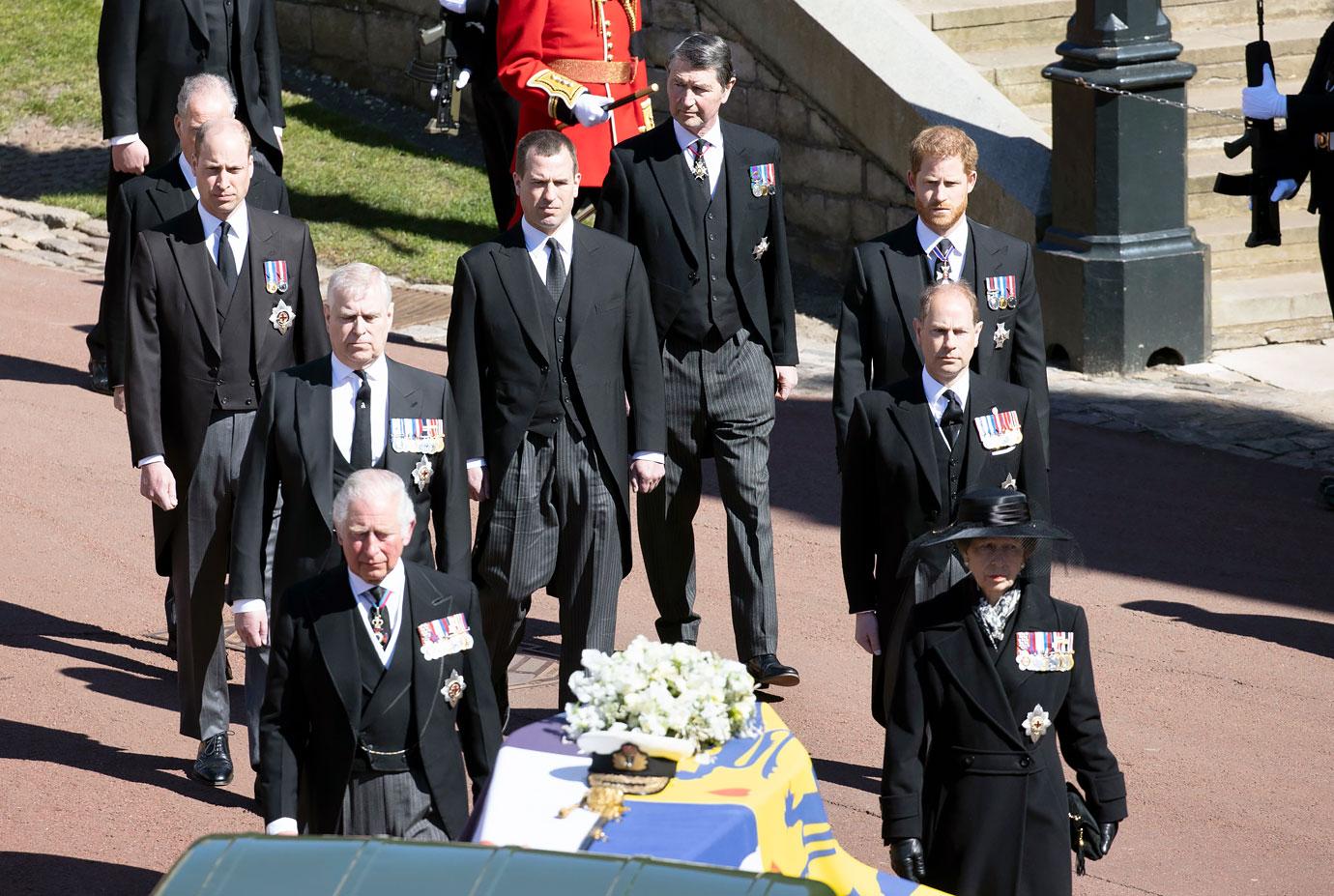 Article continues below advertisement
After the service, Harry and Prince William were spotted talking outside — their first face-to-face conversation in 15 months.
The book claimed that Harry also only booked a one-way ticket because he wanted to see if he could make amends with his brother and father, Prince Charles.
Article continues below advertisement
"There was a feeling that this trip might also present an opportunity to come together and talk without the filter of staff as go-betweens, a number of whom the Sussexes had come to discover were behind many of the media leaks they dealt with as working royals," the book claimed.
Article continues below advertisement
William, 39, and Harry, 36, add "at least two further conversations" when he was home, the book adds, however issues between the dad-of-two and Charles remain "unresolved."
Ultimately, Harry needed to do what was best and move out of the U.K. and to the West Coast.
"He can either be in his bigger brother's shadow for the rest of his life or he can break free and be different and be his own person. And that's what he's done," Neil Wilkie, a relationship expert and psychotherapist, told the Daily Express. "He hasn't done it in a particularly elegant or healthy way, but he's done that."