Crown Princess Mary Greets Children At Vigerslev Allés Skole, Hears About Their Participation In 'Our School Strength' Program — Pics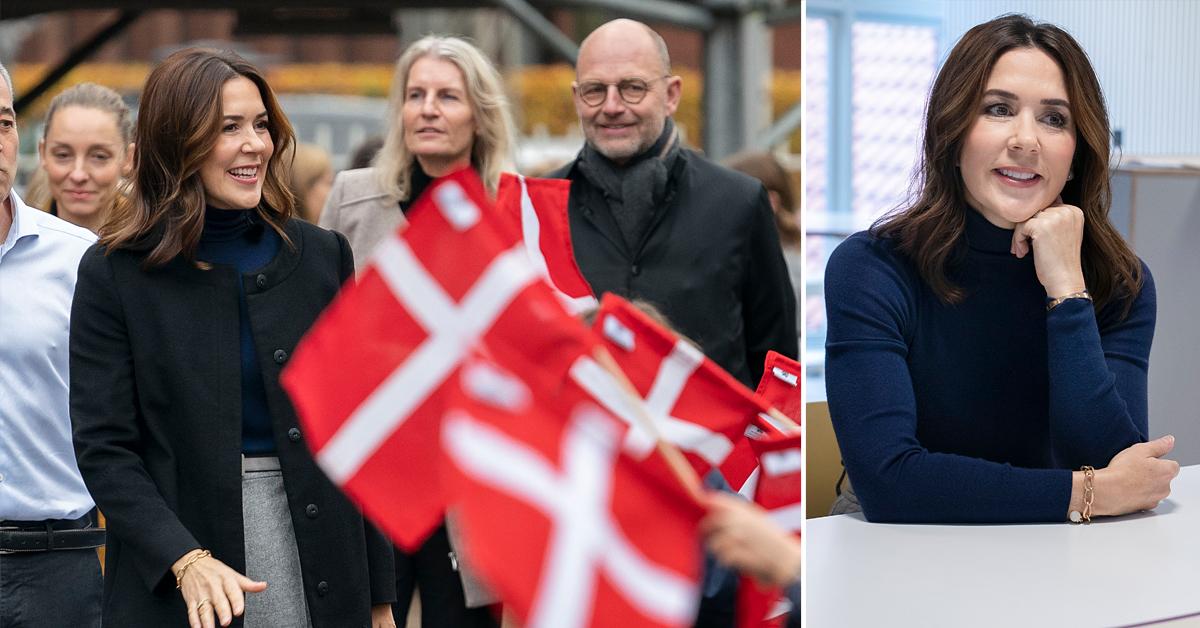 Article continues below advertisement
The brunette beauty was all smiles when she walked onto the premises.
Scroll through the gallery below to see more photos!
Article continues below advertisement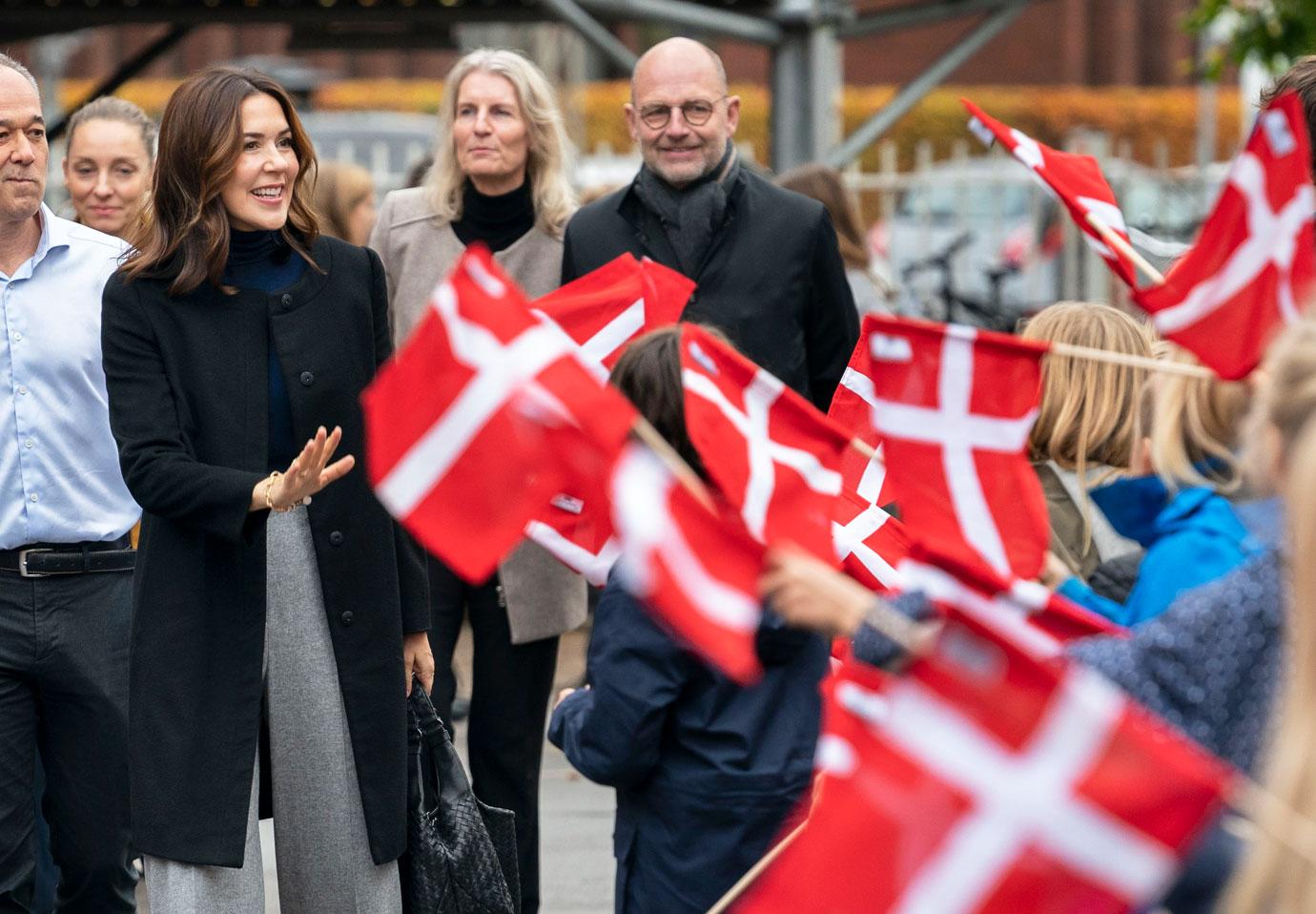 Article continues below advertisement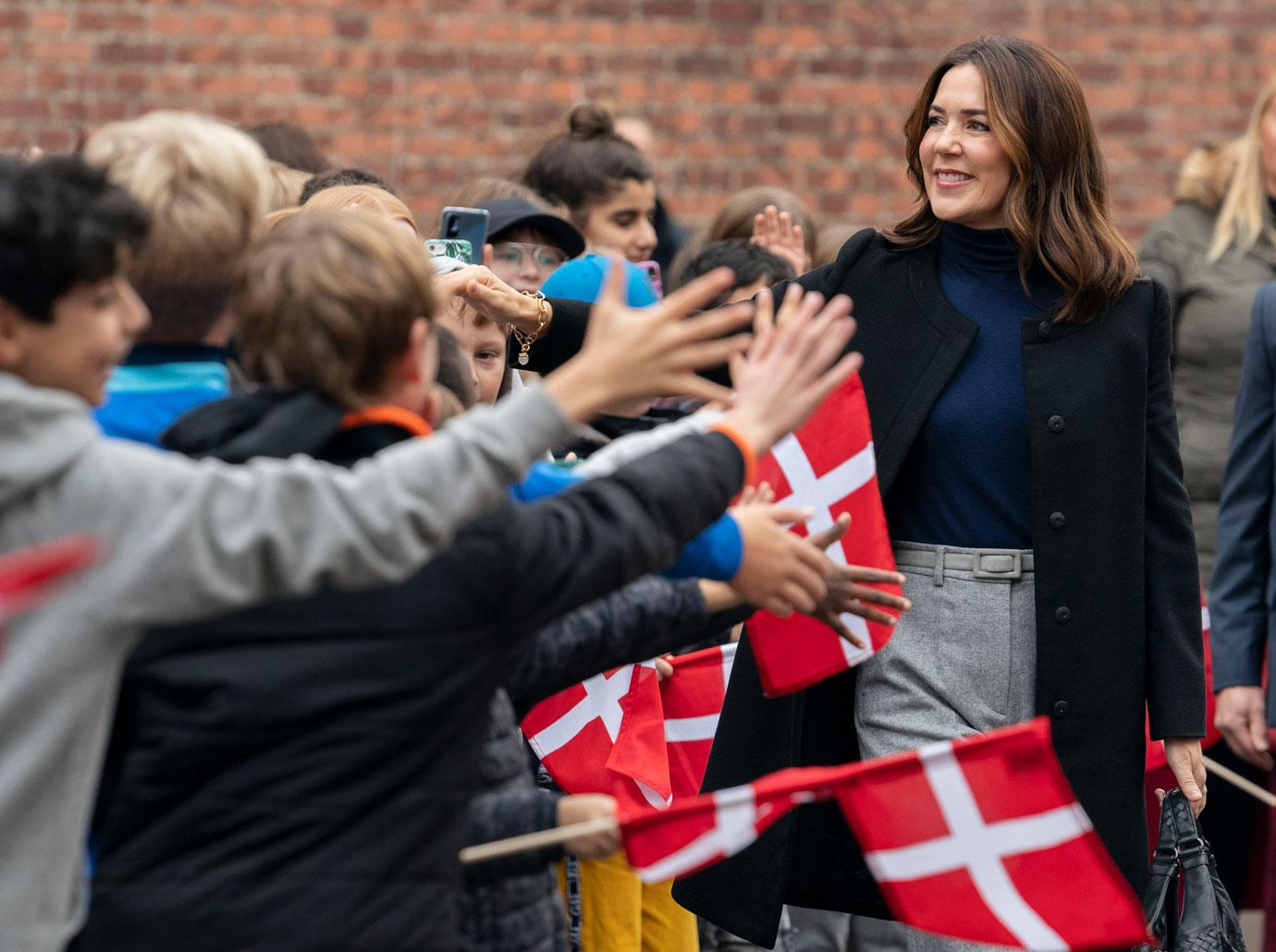 "At Vigerslev Allés School in Copenhagen, they work with the school well-being program Skolestyrken, which @mary_fonden together with Børns Vilkår and Save the Children is behind," a caption read.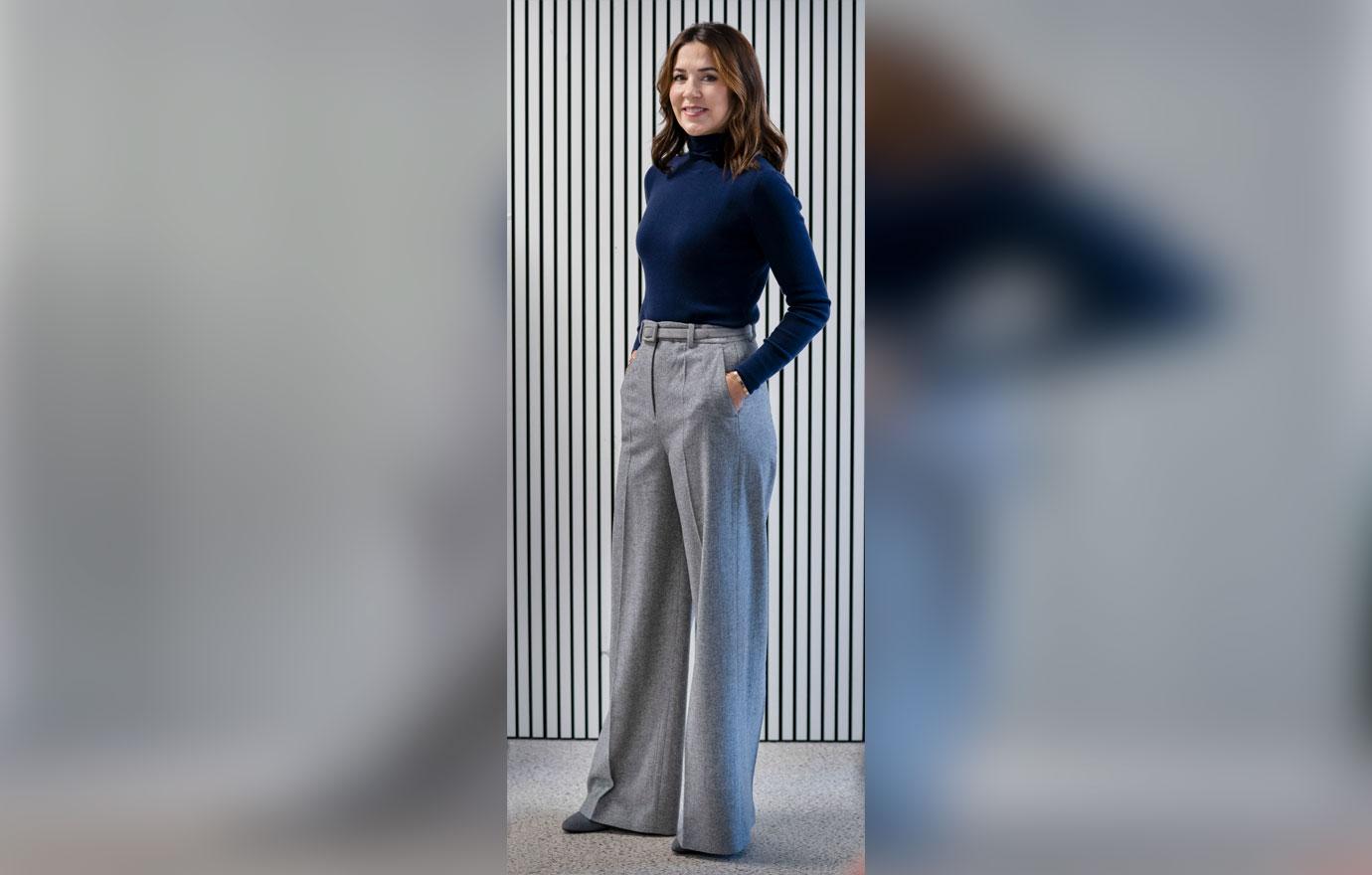 "Vigerslev Allés School is one of the country's first schools to have worked with the School Force, and on that occasion Her Royal Highness the Crown Princess visited the school today to hear more about the school's participation in the program," the message continued.
Article continues below advertisement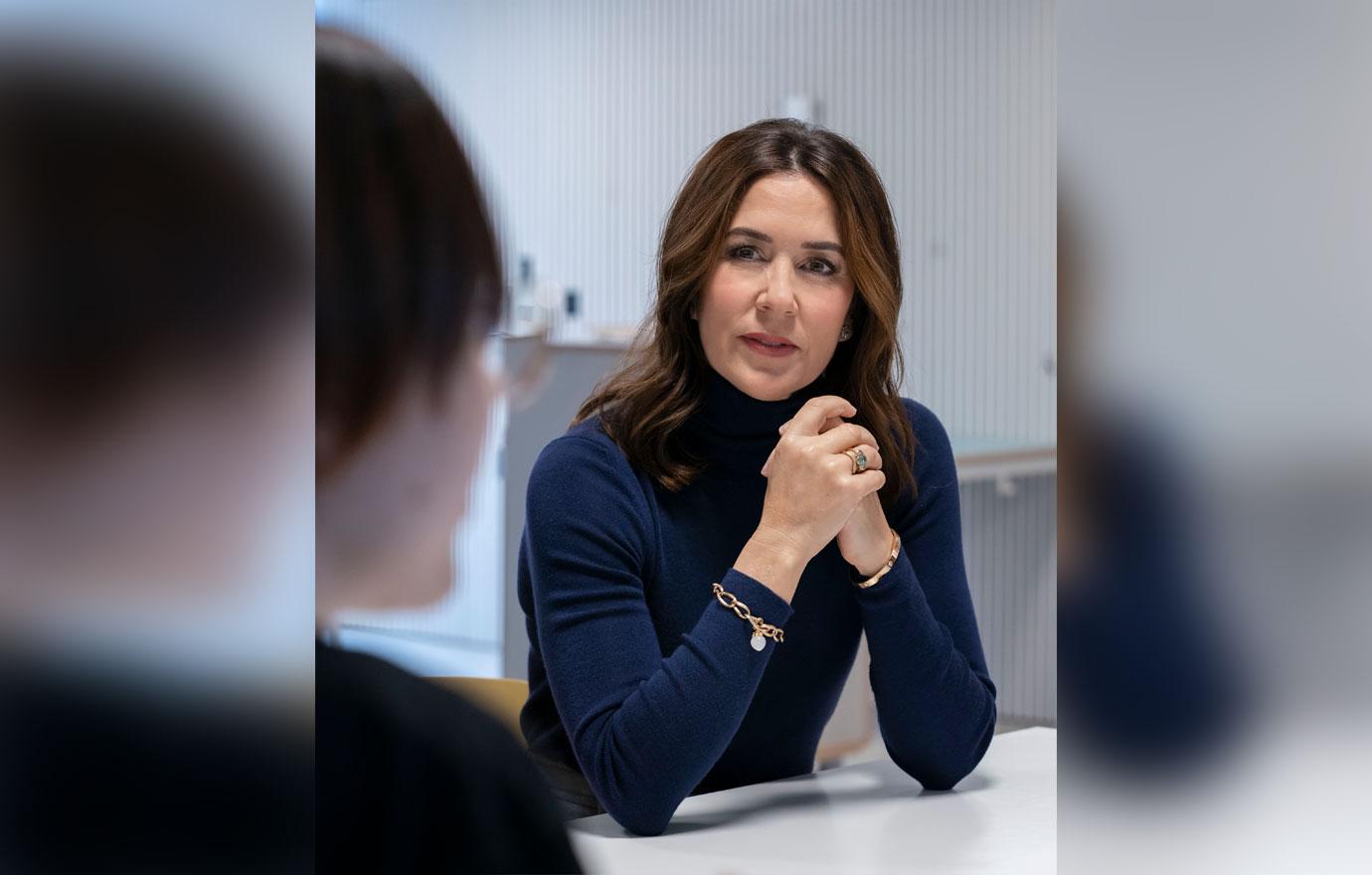 The note said, "Among other things, the Crown Princess participated in an exercise together with the school's student council and also had the opportunity to hear from both the school management and some of the teachers about how the school force has made a difference to the work with well-being at school."
Article continues below advertisement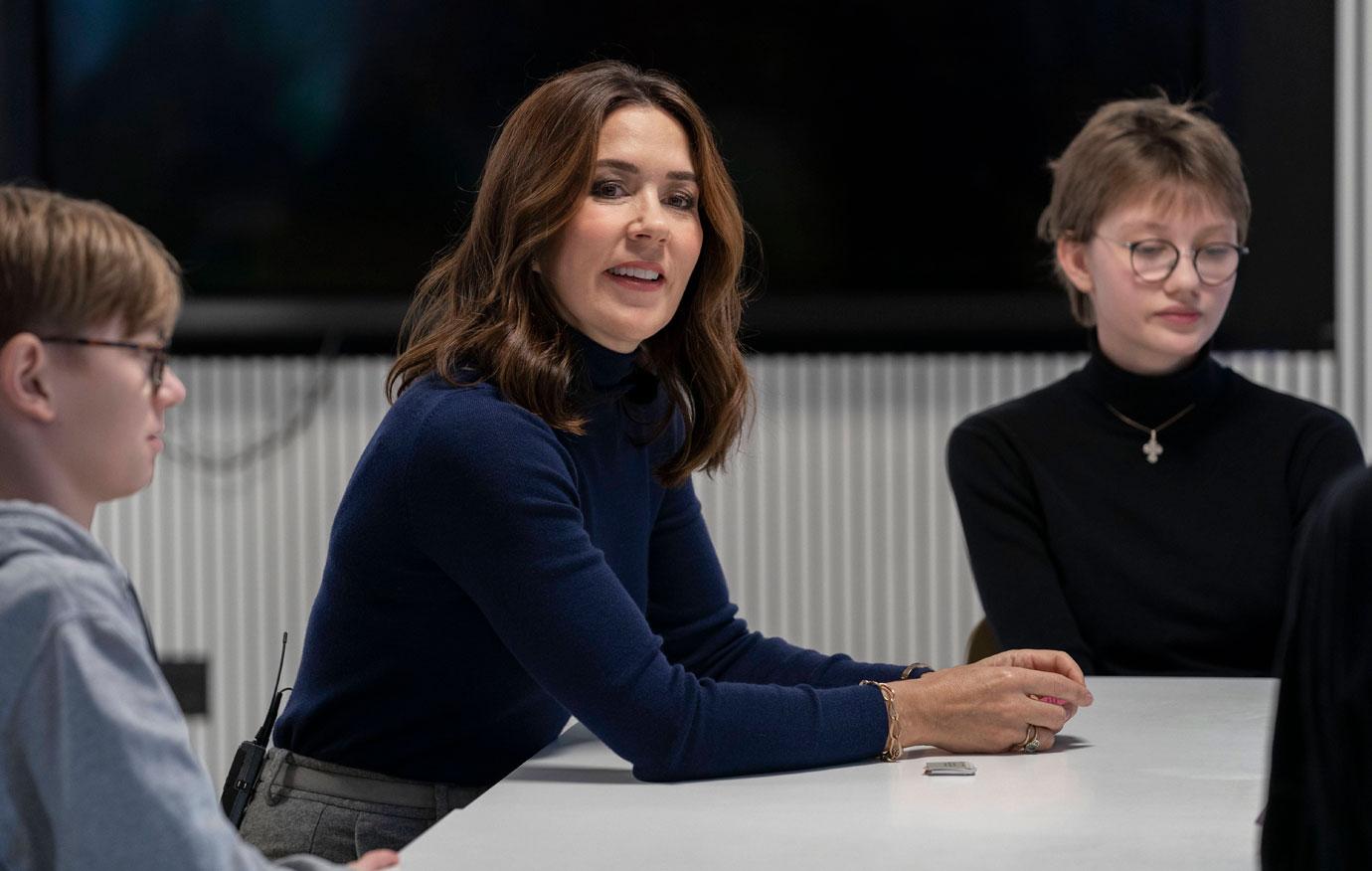 One person applauded Mary's efforts, writing, "My favorite princess💓," while another said, "Had a very happy and proud son who had received 2 High fives by the Crown Prince 🙌❤️."
A third person added, "Fantastic purpose and mega nice and constant follow-up of the Crown Princess👏💪🙏❤️."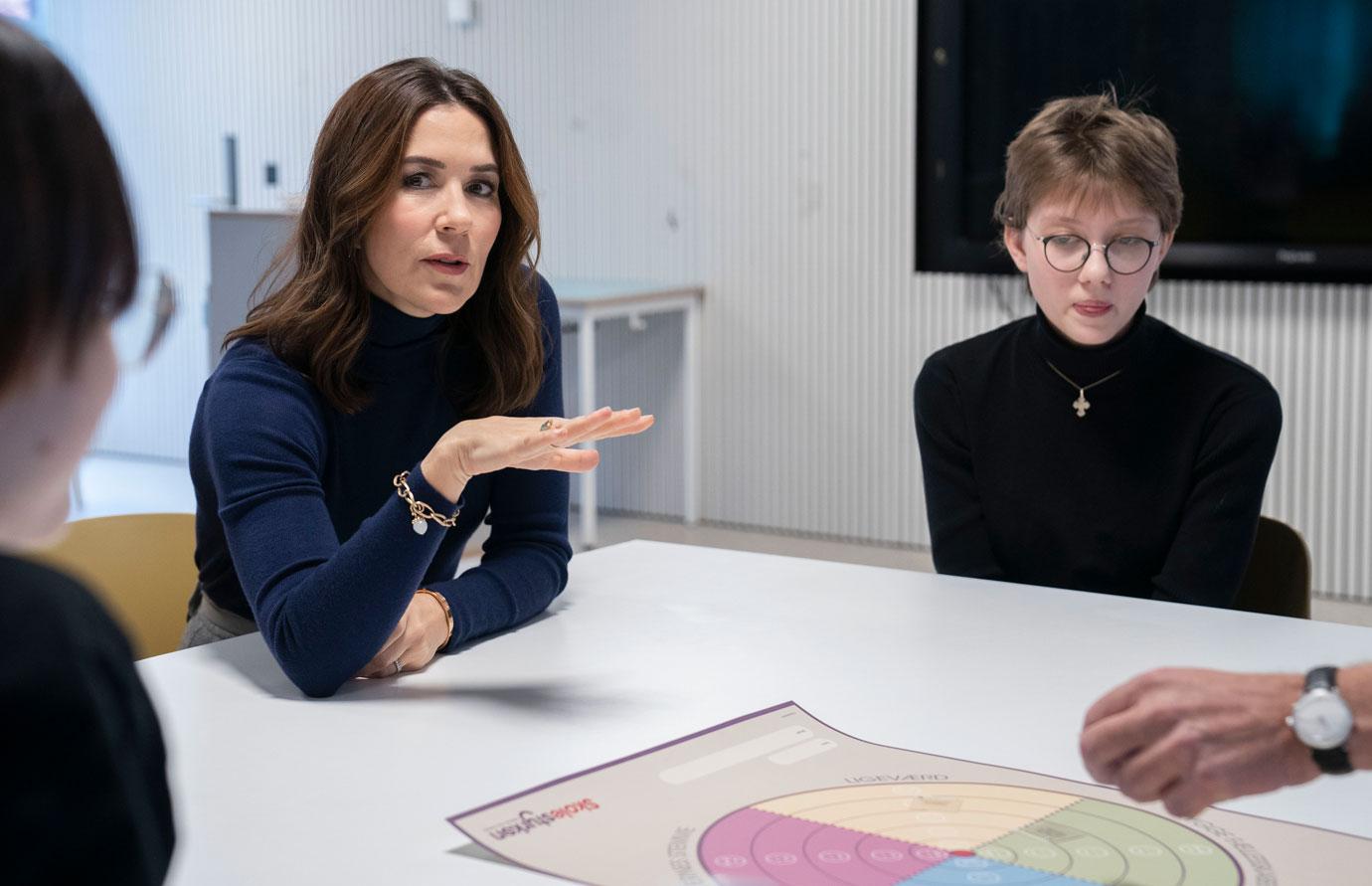 Mary looked like she was having productive conversations during her visit.
Article continues below advertisement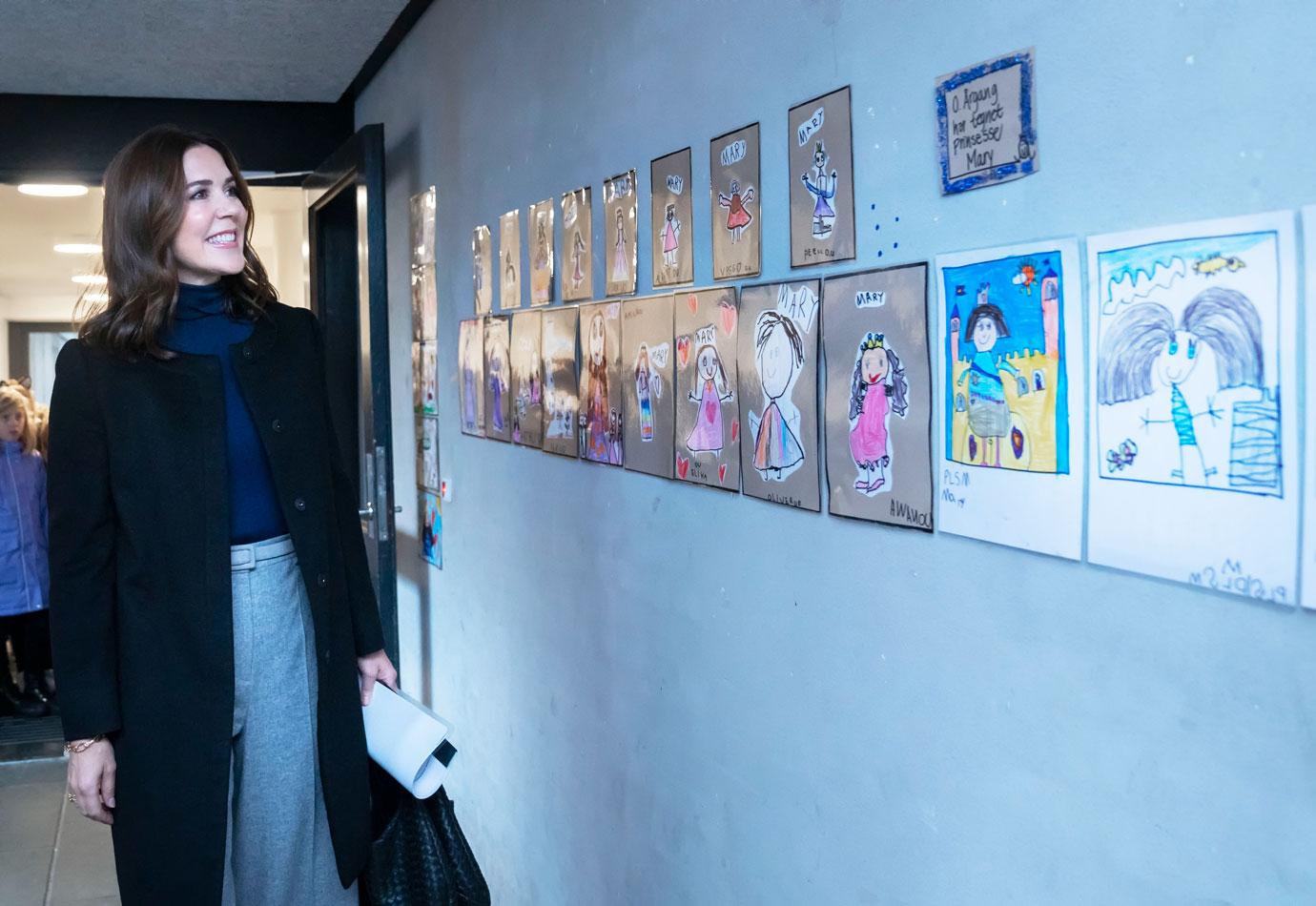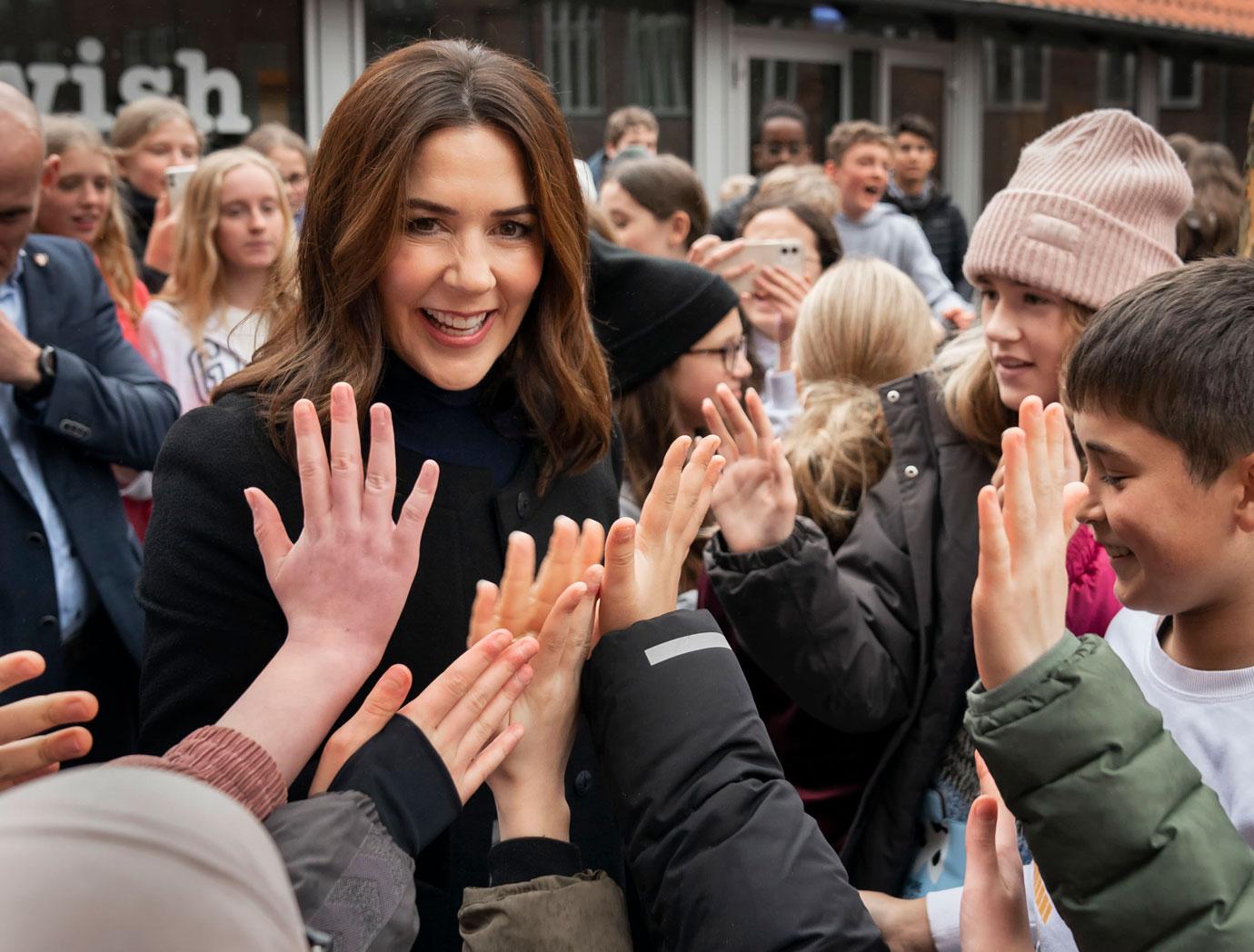 High fives all around! Mary tried to chat with everyone as much as she could.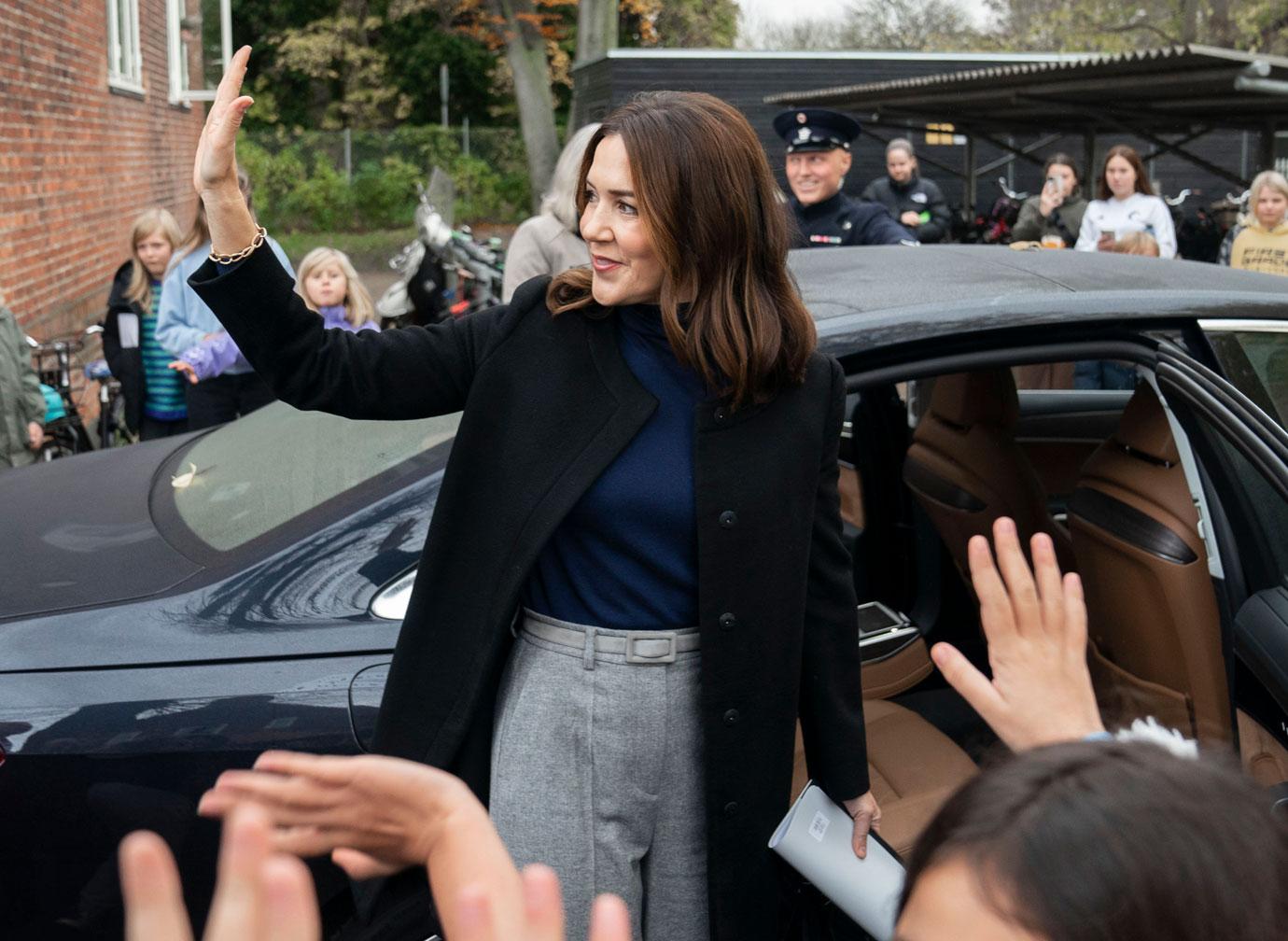 The Princess was spotted getting into her car after a busy day!
Meanwhile, Crown Prince Frederik is in Germany. "For His Royal Highness the Crown Prince, it has been a versatile day in the German capital Berlin," a caption read. "In addition to having participated in and given a speech at the Danish-German business promotion that takes place in connection with the state visit, the Crown Prince has also visited an exhibition space for international dissemination of modern architecture and urban design as well as a music venue in the Kreuzberg district."