Kate Middleton Says She 'Can't Wait To Meet' Niece Lilibet, Wishes Meghan Markle & Prince Harry 'The Very Best'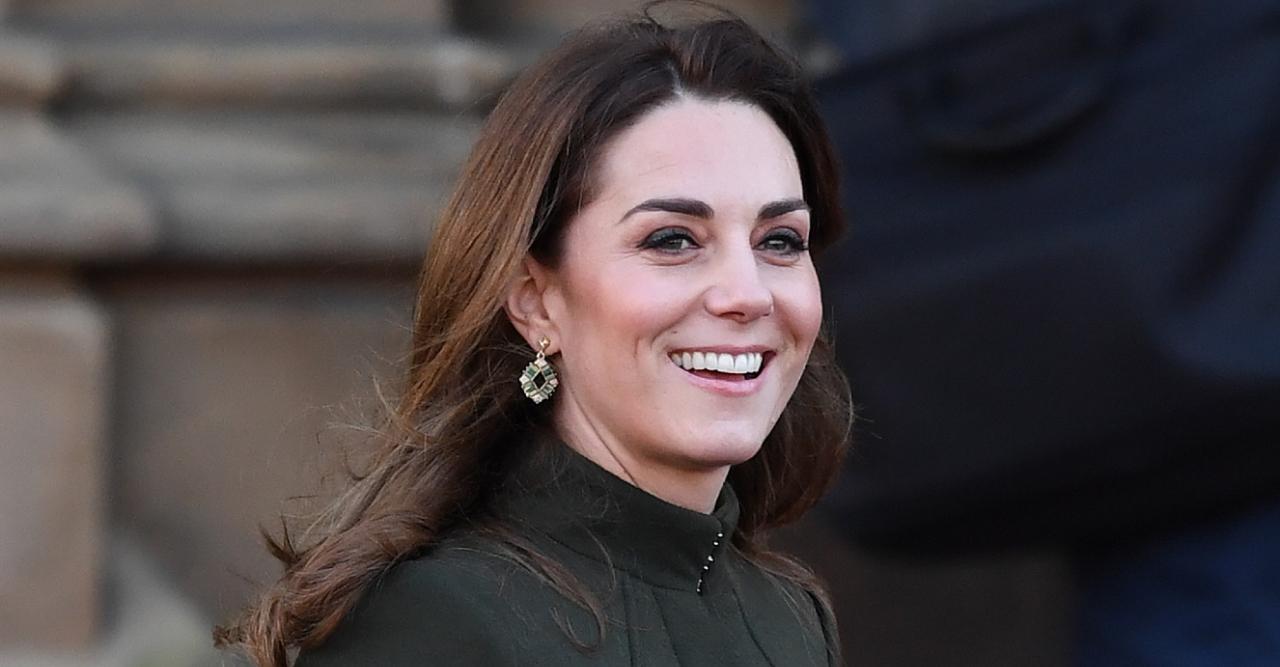 Article continues below advertisement
"I wish her the very best," she stated. "I can't wait to meet her. We haven't met her yet, I hope that will be soon."
Her words come after her and Prince William's Instagram account sent the couple well wishes.
Article continues below advertisement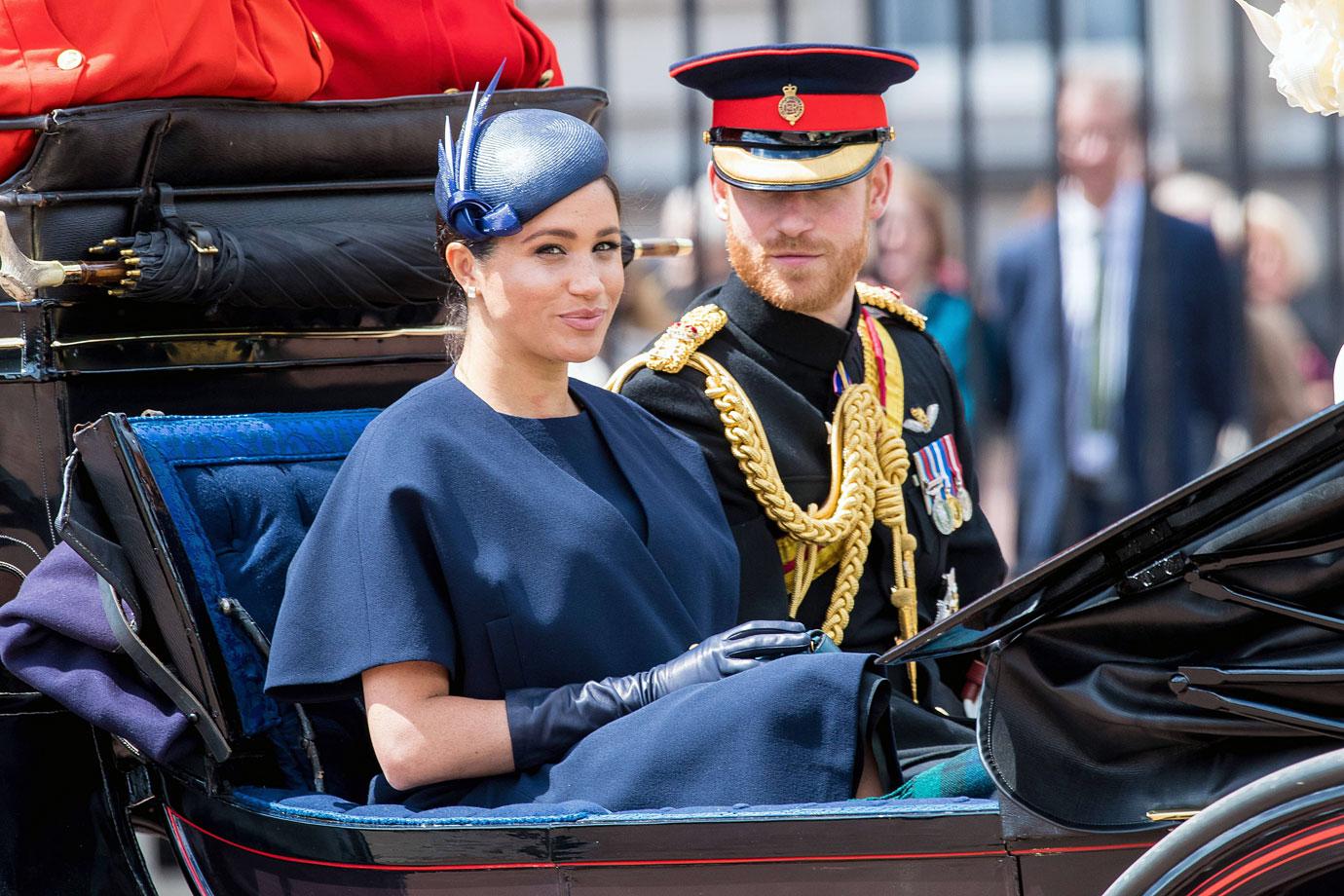 During her outing with Biden, the mom-of-three was also asked if she's seen the baby via video chat, but she admitted that she had not.
On the other hand, Queen Elizabeth met her new great-granddaughter through Zoom shortly after the birth.
Article continues below advertisement
"This is the beginning of a new chapter within the family that will hopefully heal old wounds. Finally, there is hope that the family can reunite," the insider continued. "No one knew it at the time, but when Archie was born, Harry and Meghan were so angry with the family that they wanted nothing to do with them moving forward. That is why they broke all traditions and went with a totally new royal name. Now things have changed and they both very much want their daughter to be part of the family, which is why they chose the name Lilibet, the Queen's childhood nickname."