Queen Elizabeth Visits Sandringham To Privately Remember Prince Philip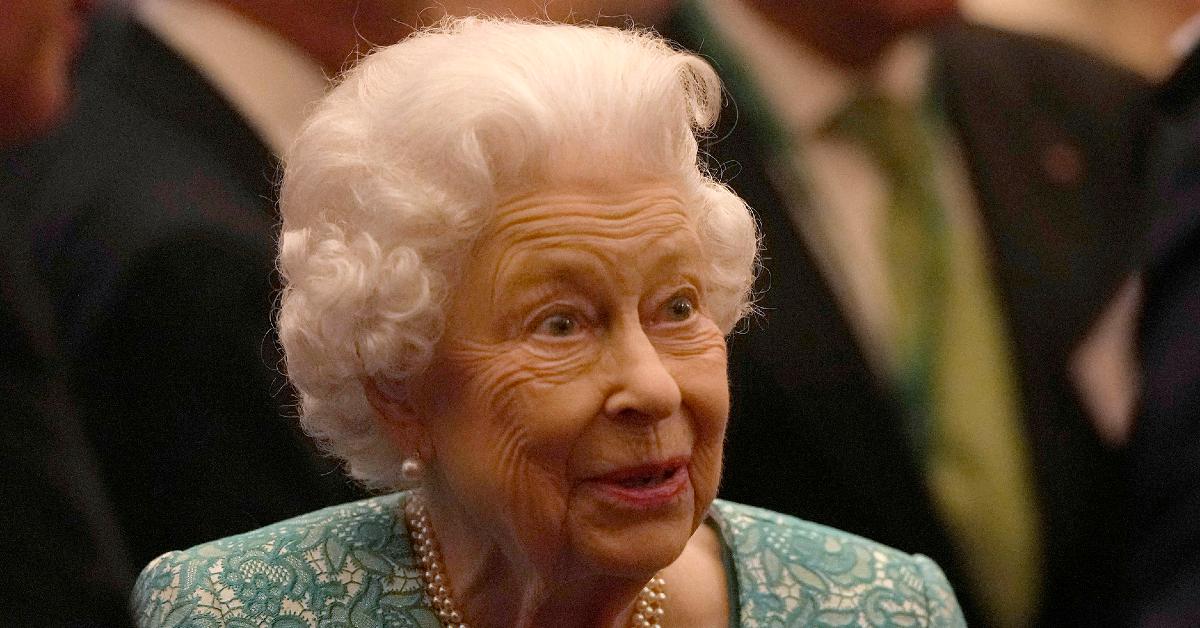 Queen Elizabeth has returned to Sandringham on Sunday, January 23, The Express reported.
Article continues below advertisement
In photos obtained by the outlet, the monarch is seen wearing a white headscarf as she was driven to the home. She is reportedly staying at Wood Farm, which is where Prince Philip spent a lot of time after he retired for the first time since he passed away in April 2021.
"Everything is being put in order for the Queen's visit," a source told The Mail on Sunday. "We've been told that she will stay at Wood Farm, rather than the main house, which is nice as that always had a special place in his heart."
Article continues below advertisement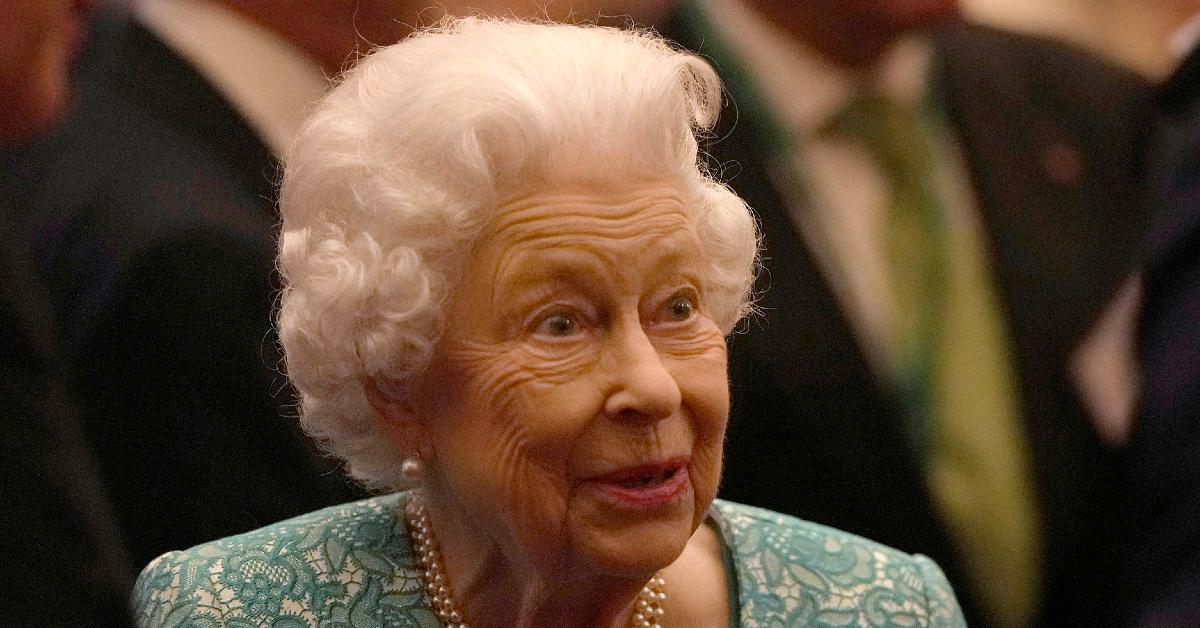 Article continues below advertisement
During her visit, the Queen will also mark her late father's death.
The Queen will stay in Norfolk for a few weeks.
Article continues below advertisement
Though the new year just began, it's already taken a toll on the matriarch — she is dealing with Prince Andrew's sexual assault trial, and her grandson Prince Harry will release a memoir later this year.
But there will be happier times ahead, as the Queen will celebrate her 70 years on the throne at the Platinum Jubilee in June. Hopefully, she will be able to get through the rocky moments.
Article continues below advertisement
"But as one insider told me, this particular year has not just been heartbreaking for her Majesty the Queen, but more importantly, she realizes now what she owes the rest of the world as they want to celebrate with her," expert Neil Sean said on his YouTube channel. "She must try and pull herself together to make sure that she too can show happiness for the rest of the world for all the things that they've done for her. As ever always thinking of the other is one of the reasons why she's so adored worldwide."
"Apparently it's nothing really to do with the Queen's health but more the fact that obviously she now feels more alone and isolated than ever," Sean noted. "These sort of events would have been undertaken as a duo previously she always had the Duke by her side whose Royal Highness Prince Phillip. And as one can imagine it must be very difficult facing this for the very first time thinking exactly how are you going to be able to command the world stage now as a solo star."