Actor Richard E. Grant Left His 'Bloodied Underwear' in His Suite While Staying With King Charles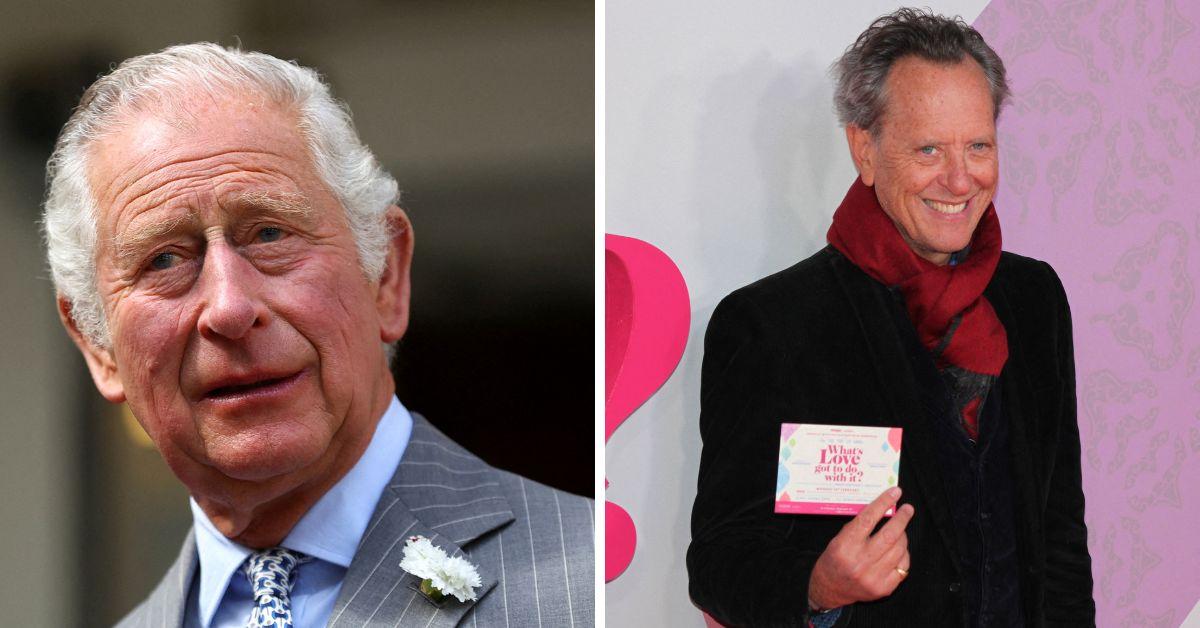 Article continues below advertisement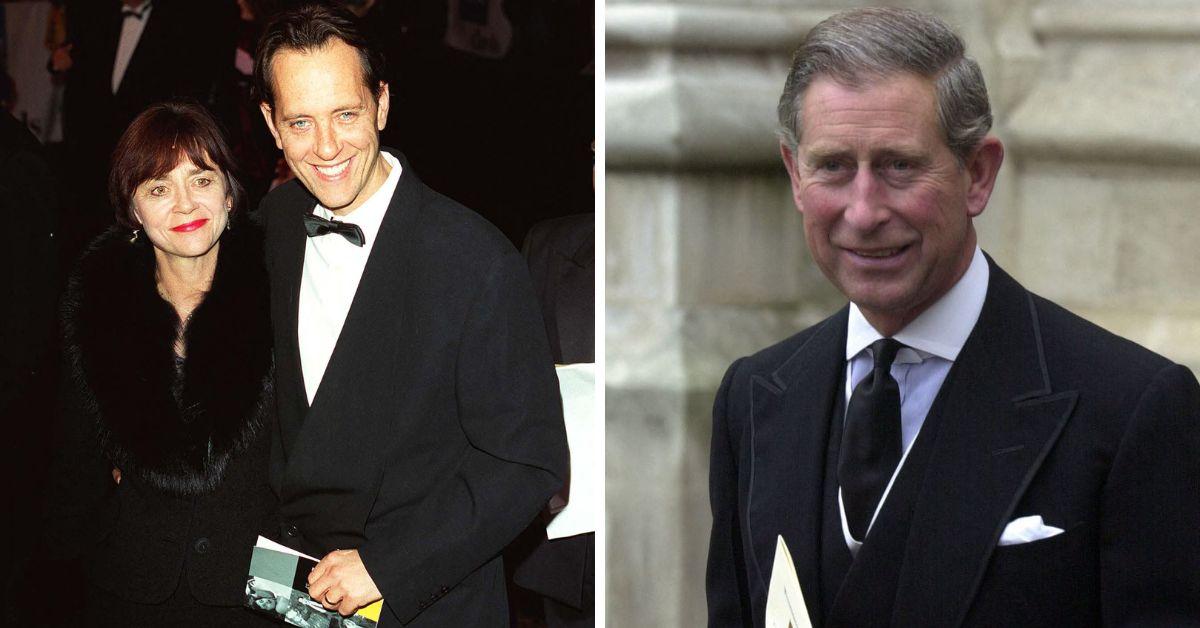 The actor wrote about the odd occurrence, which took place in 2001, in his new memoir, A Pocketful of Happiness. The Can You Ever Forgive Me? star had recently been filming scenes that required horseback riding, which put a strain on his lower half.
He wrote, "When I changed for dinner, Joan announced, 'Your bum's on fire.' It was indeed. Bloody whiplashes across each cheek! All our clothes had been unpacked, hung up, suitcases removed, and outfits laid out for the evening, so [I] had nowhere to dispose of my bloodied boxers."
Grant revealed how he threw the underwear on the top shelf of a tall wardrobe in his Sandringham suite, "convinced they would never be found." The actor then added how he "wrapped voluminous amounts of loo roll around my bahookie to avoid the risk of staining any Sandringham sofas or cushions."
Article continues below advertisement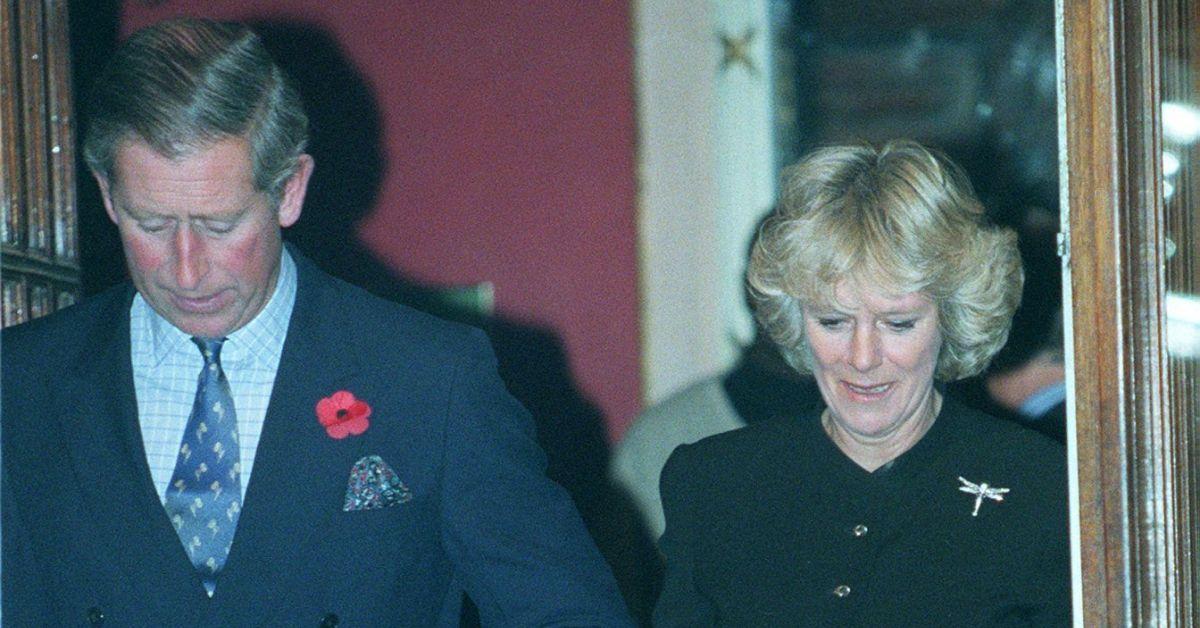 The protocol for staff within the British monarchy requires daily cleaning and laundry services for any guests of the royal family. Therefore, and to his surprise, Grant shared in his book how he returned to his room the next day to find the boxer shorts cleaned.
"Completely forgot about them until it came time to change for dinner the following evening. Went upstairs to our bedroom, and there they were. Freshly laundered, de-stained, and immaculately pressed, on the bed alongside my black-tie suit," the Gosford Park actor added.
It is not likely that Prince Charles or Camilla, Duchess of Cornwall, ever found out about the bloody underwear. Palace staff does not share such details with senior royals, as protocol also dictates that workers wait for royals to ask questions first before speaking.
However, Grant did write about how his wife told other royal guests about the boxer shorts mishap. "Joan then took great delight in telling all the other houseguests what had happened, and whenever our paths have crossed in the intervening years, that's all they've talked to me about," he said.
Article continues below advertisement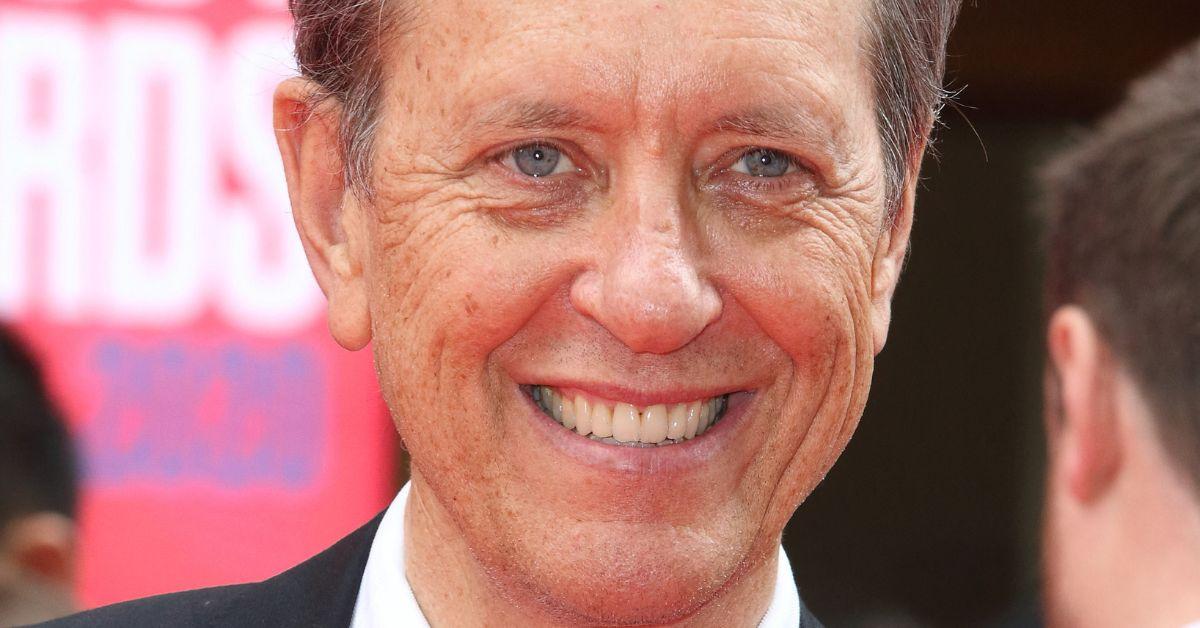 Insider shared excerpts from Grant's book.