Prince Charles Once Fled From A Ghost At Sandringham, Book Claims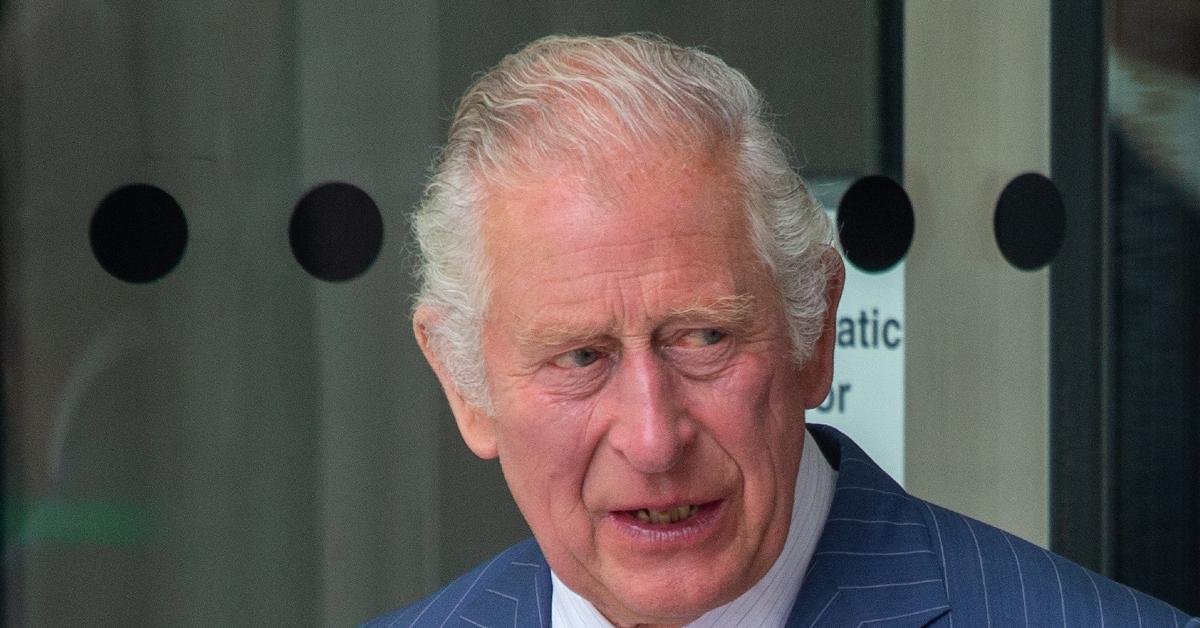 Spooky: Prince Charles had a run-in with some phantoms! According to a new book, the royal, who was young at the time, and a footman "once fled in terror from the library after a deathly cold descended and they felt someone was behind them" at Sandringham Estate.
The home is where George V and George VI died, and there's been eerie things that have happened there in the past.
According to Britain's Ghostly Heritage by John West, Christmas cards have apparently moved on mantlepieces, doors have opened by themselves and footsteps have been heard around the home.
Article continues below advertisement
Other homes have been haunted, too. Princess Margaret also supposedly saw the ghost of Elizabeth I in a corridor at Windsor Castle, and it's been rumored that George III has been seen at Buckingham Palace, which is where he was confined during periods of madness.
Article continues below advertisement
Meanwhile, Queen Elizabeth recently visited Sandringham for her 96th birthday. The place means a lot to her, and "she doesn't have to be monarch there," a former staffer shared. "She can be Elizabeth rather than the Queen."
Prior to the big day, new photos were released of the Queen.
"Ahead of The Queen's 96th Birthday tomorrow, @royalwindsorhorseshow have released a new photograph of Her Majesty with two of her fell ponies, Bybeck Katie and Bybeck Nightingale. Taken last month in the grounds of Windsor Castle, the photo is the fourth in a series of photos released by the Royal Windsor Horse Show, following images that celebrated the Golden Jubilee, the Platinum Jubilee and Her Majesty's 90th Birthday. First staged in 1943, The Queen has attended every single Royal Windsor Horse Show," the caption read via Instagram.
Of course, people loved seeing the Queen in good spirits. One person wrote, "Oh this is JUST lovely❤️," while another added, "A Very Happy Birthday Your Majesty👑🎂🇬🇧🇬🇧🇬🇧🇬🇧🇬🇧."
A third person added, "the queen is so beautiful!!! 😍😍❤️❤️."