Queen Máxima Of The Netherlands Shows Off Her Sleek Outfit At The Launch Of The Main Matters Manifesto — Pics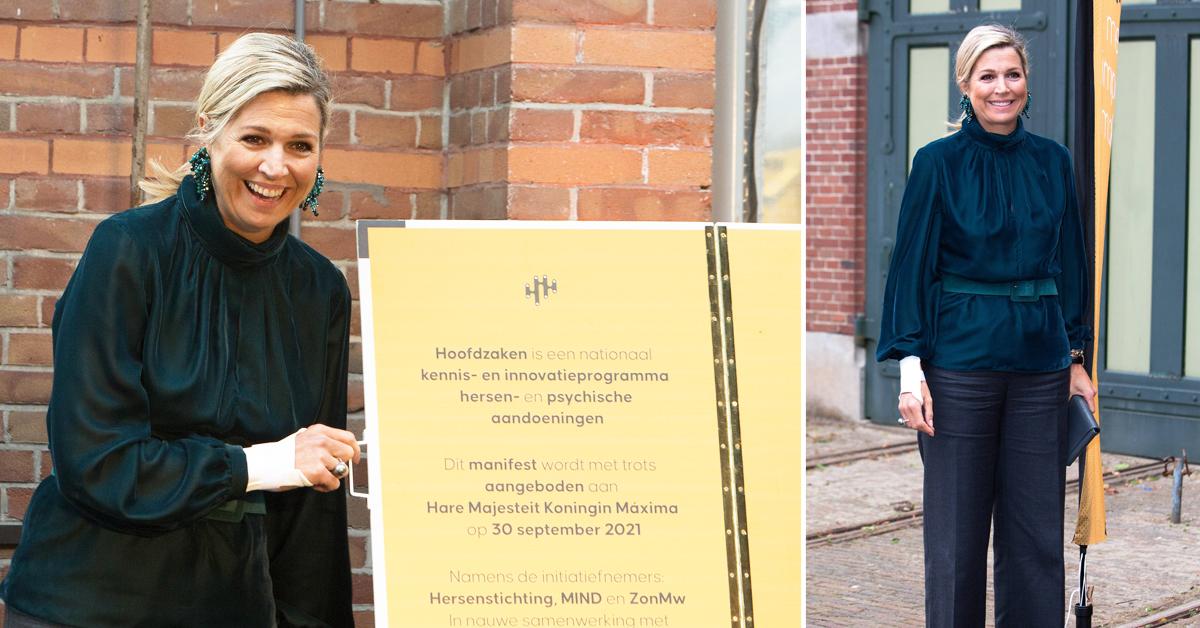 Queen Máxima looked put together — as usual — when she attended the launch of the Main Matters Manifesto in The Hague, Netherlands, on Thursday, September 30.
Article continues below advertisement
Article continues below advertisement
Scroll through the gallery below to see more snaps from the day!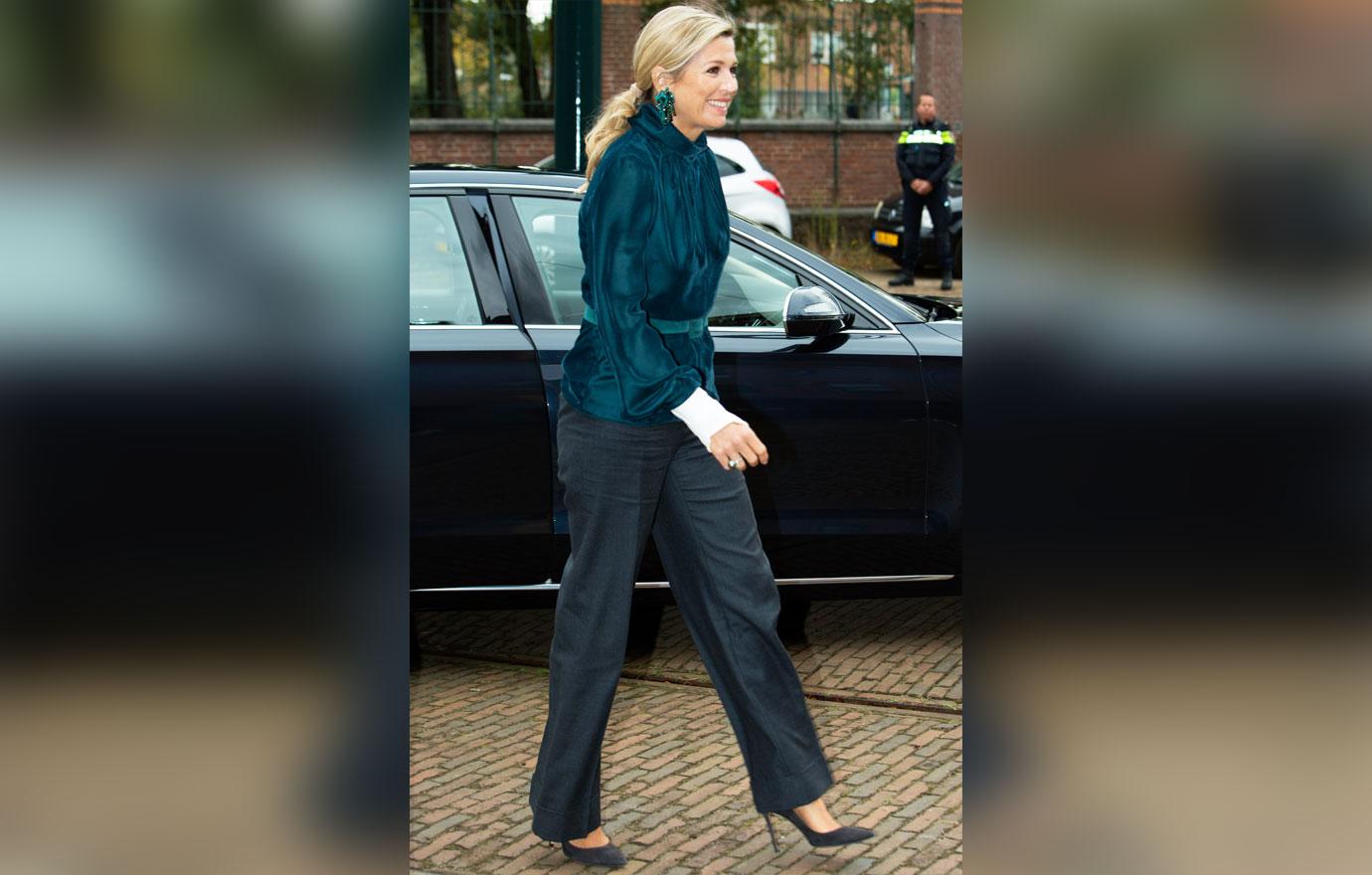 The royal looked beautiful, as she dressed up in a green top, dark pants, bright earrings and black heels.
Article continues below advertisement
"In the Netherlands, one in four people has a brain and/or psychological disorder. These include mental disorders, acquired brain injuries, chronic brain disorders that have developed gradually, sleep disorders and brain disorders such as a mental handicap. The disorders have a major impact on daily life and also on that of the people in the immediate vicinity. The treatment options are limited. This is partly due to a lack of medical evidence," a statement via Instagram read about the event.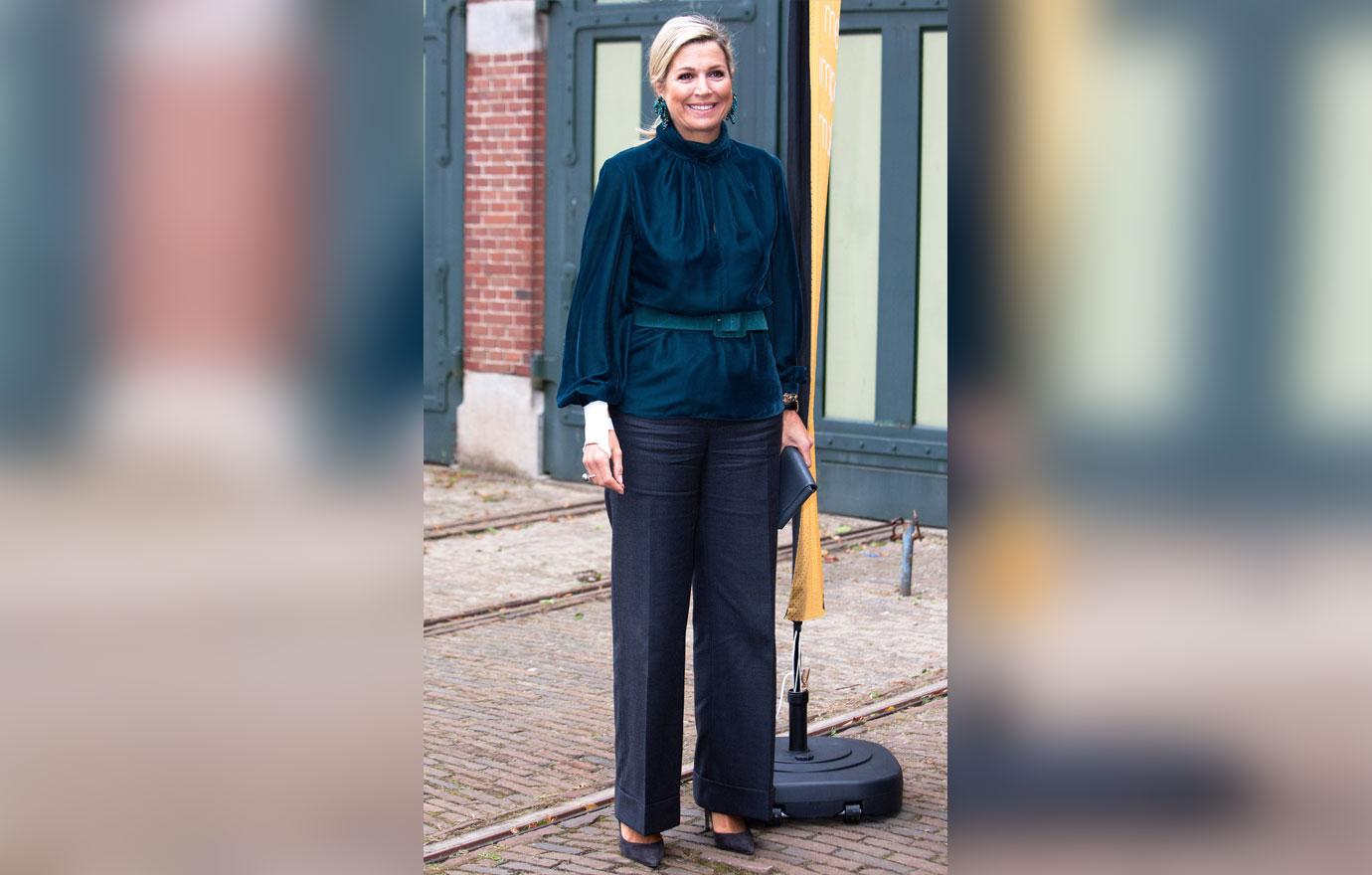 "The Brain Foundation, MIND and ZonMw want to break through this. Today they present Queen Máxima with the Manifesto of Essentials. The organizations want a national knowledge and innovation program for brain and/or psychological health. To this end, disciplines such as psychiatry, psychology and neurology must collaborate more and share knowledge. Patients and their families are also becoming more involved in research. The aim is to be able to provide better care in the future and to increase knowledge about brain disorders," the note continued.
Article continues below advertisement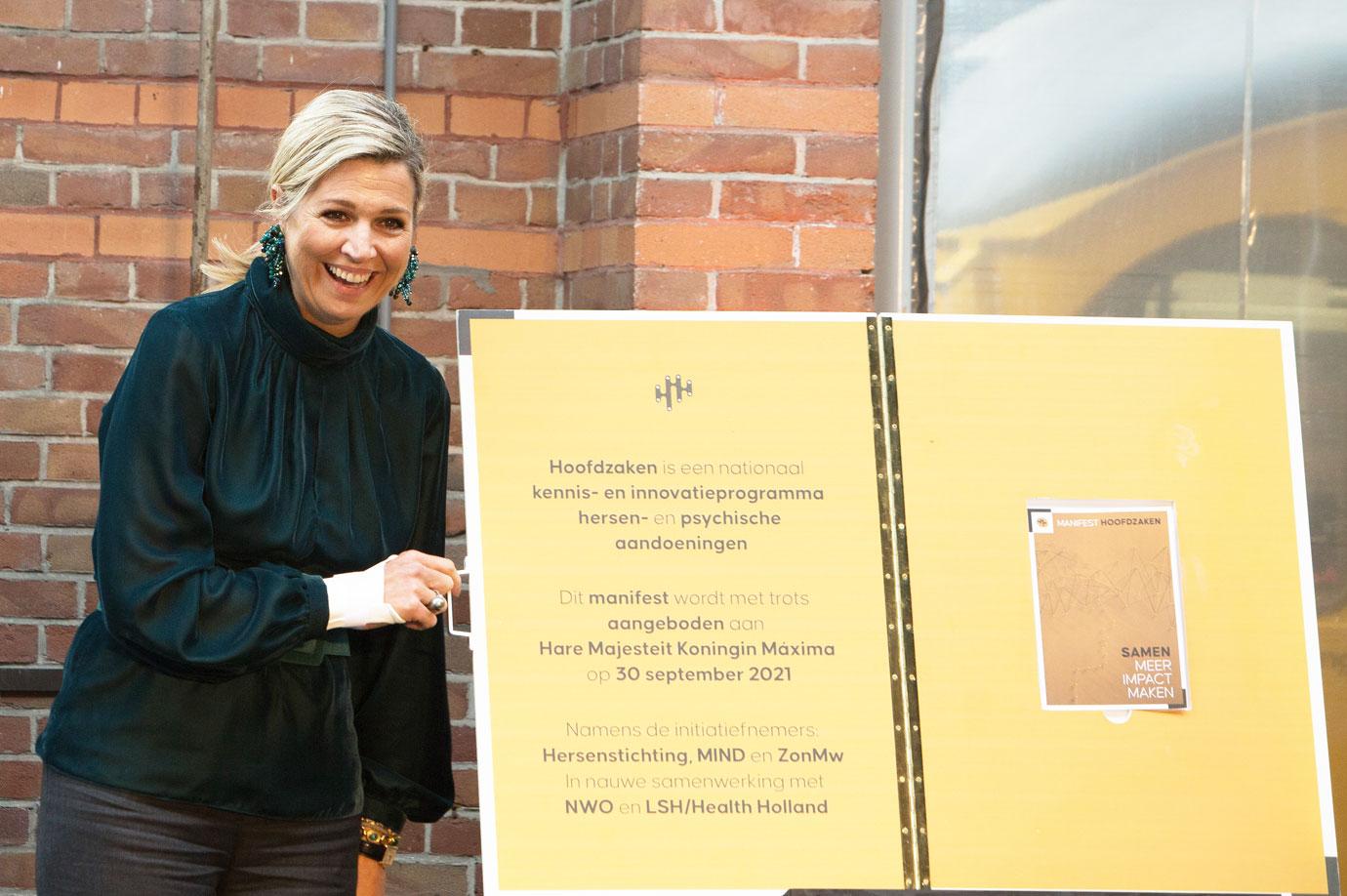 The Queen stopped to take a photo with the manifesto outside.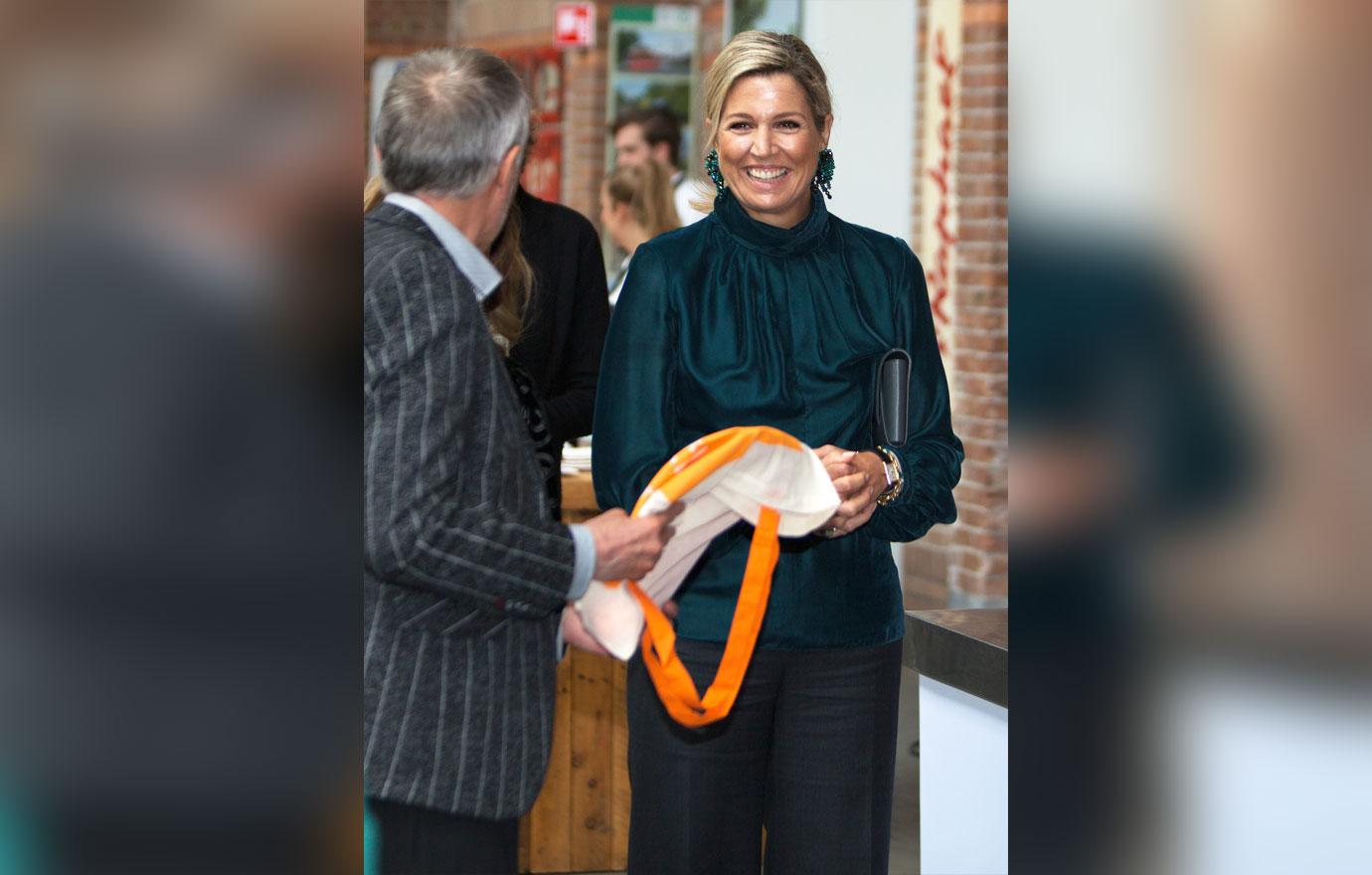 "After the manifesto was handed over, Queen Máxima talks to patients, professors, psychiatrists and scientists about their experiences with care and treatment methods. Finally, she will visit the Innovation Market, where scientists will show how they are already collaborating with each other and where this can be done even better," another message read.
Article continues below advertisement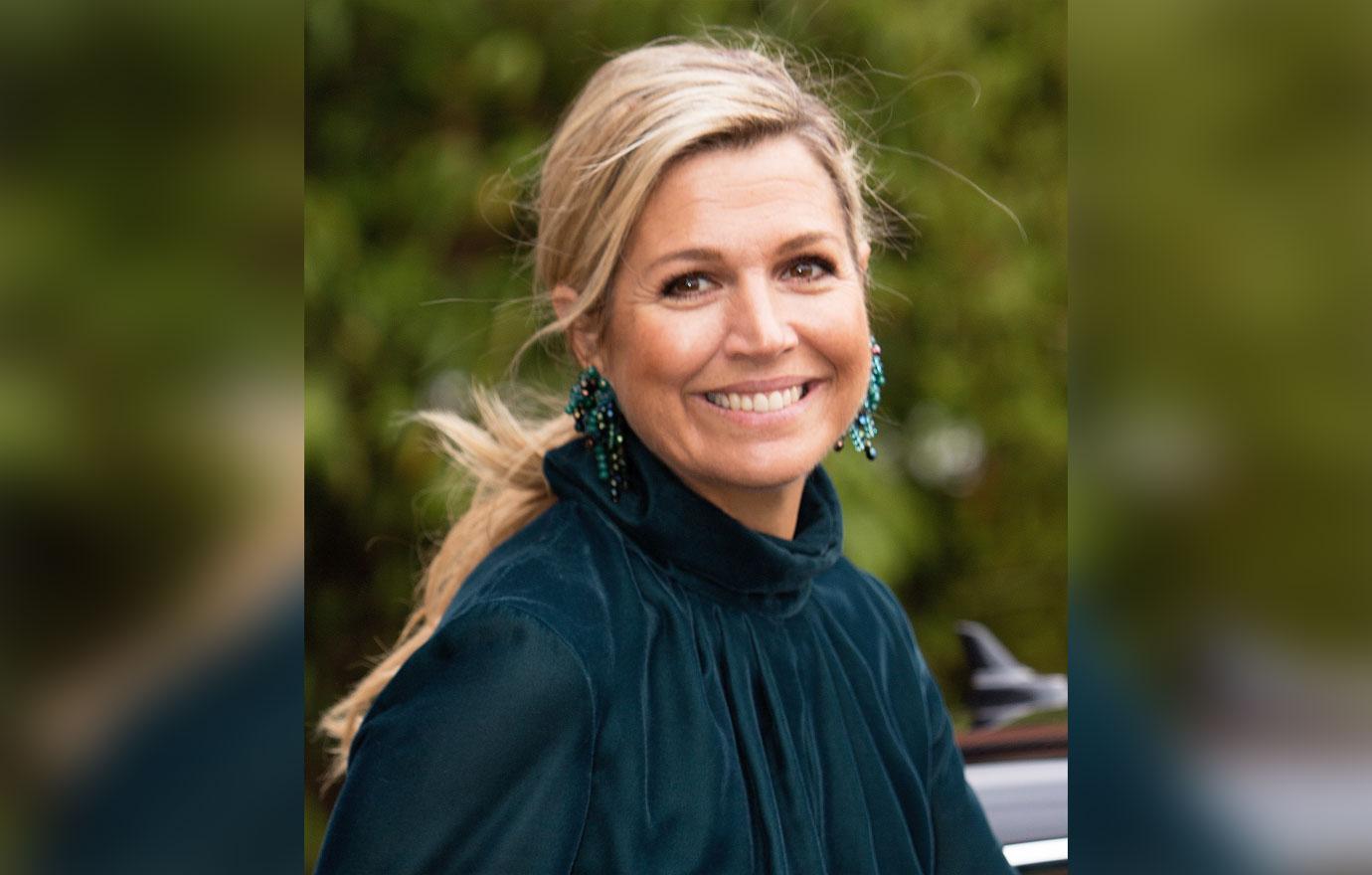 All smiles! The Queen flashed her pearly whites.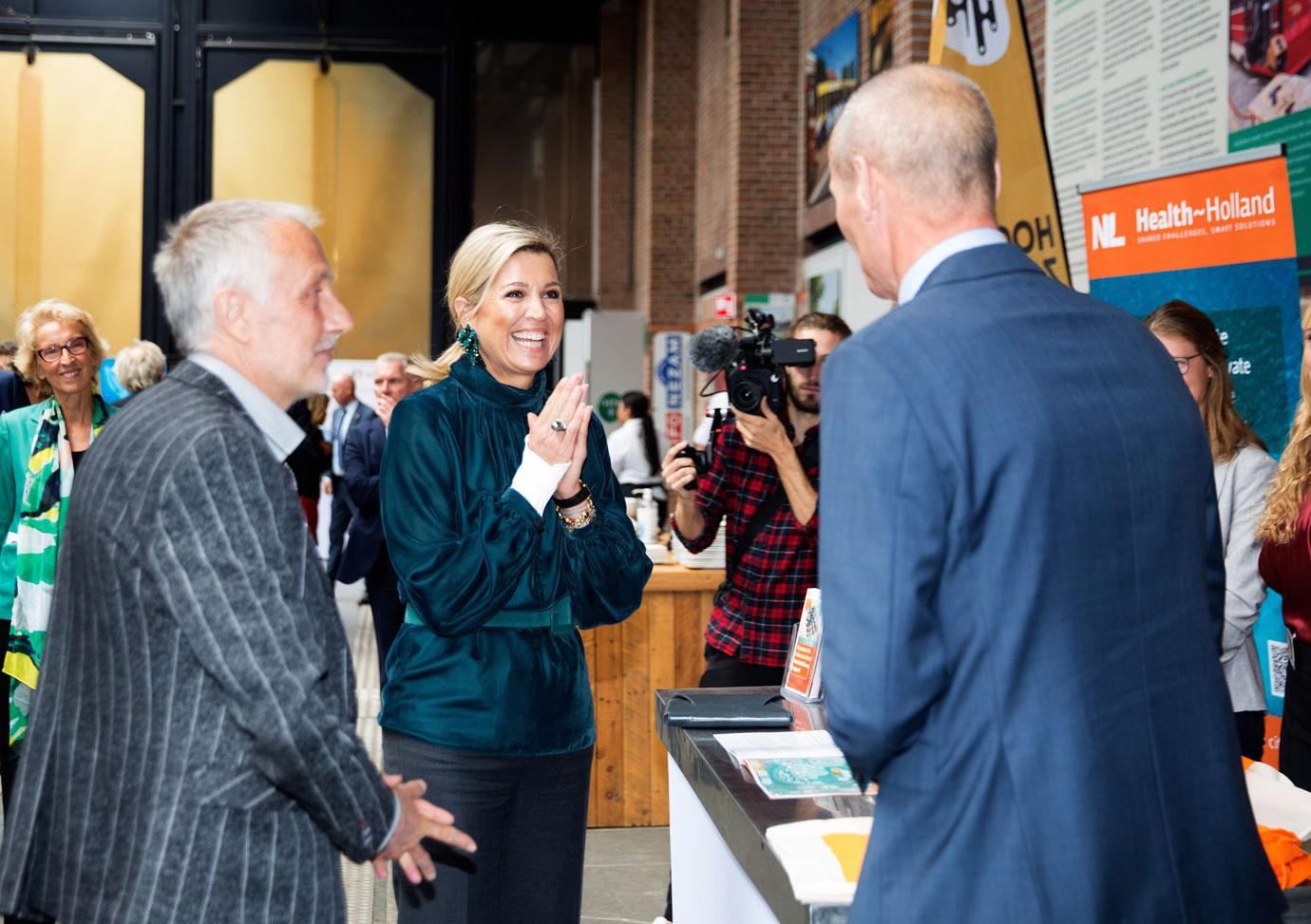 While chatting with others, the Queen looked thrilled to be in attendance.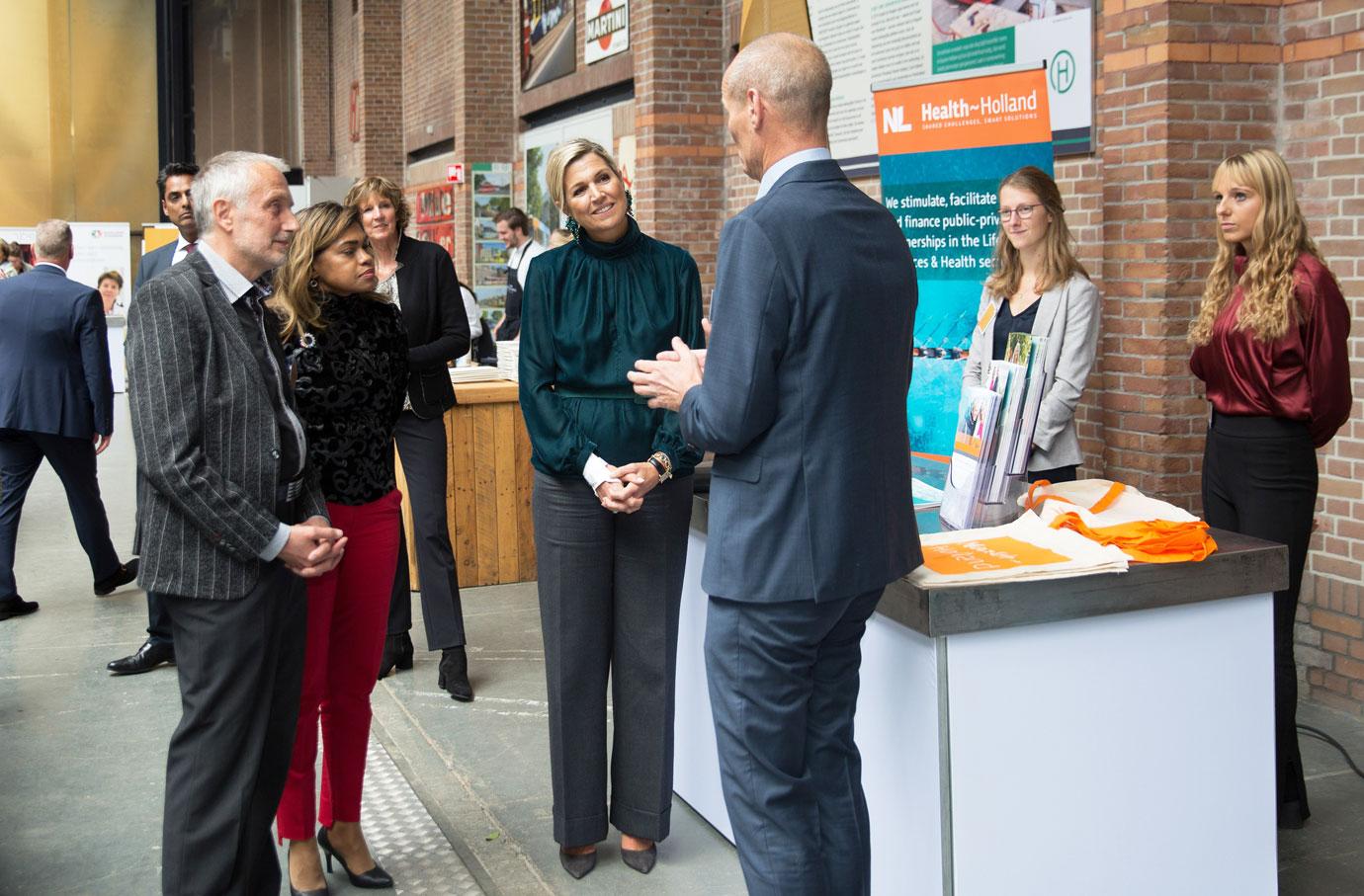 "Glad to read that more attention is coming," one person wrote, while another added, "❤️🙌❤️🙌❤️."