Queen Máxima Stands Out In An Orange Jumpsuit During The One-Year Anniversary Of The Music Educators Agreement — Pics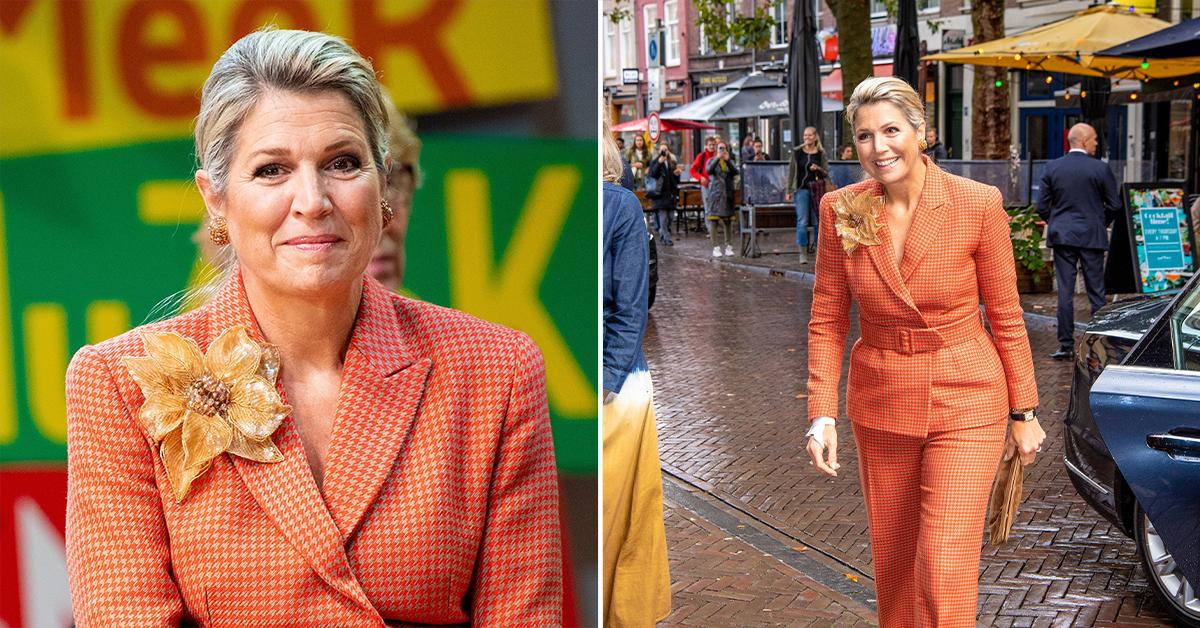 Queen Máxima of the Netherlands stood out when she went to a meeting this week! The royal sported an orange jumpsuit and smiled for the cameras during her outing.
Article continues below advertisement
Scroll through the gallery below to see more shots!
Article continues below advertisement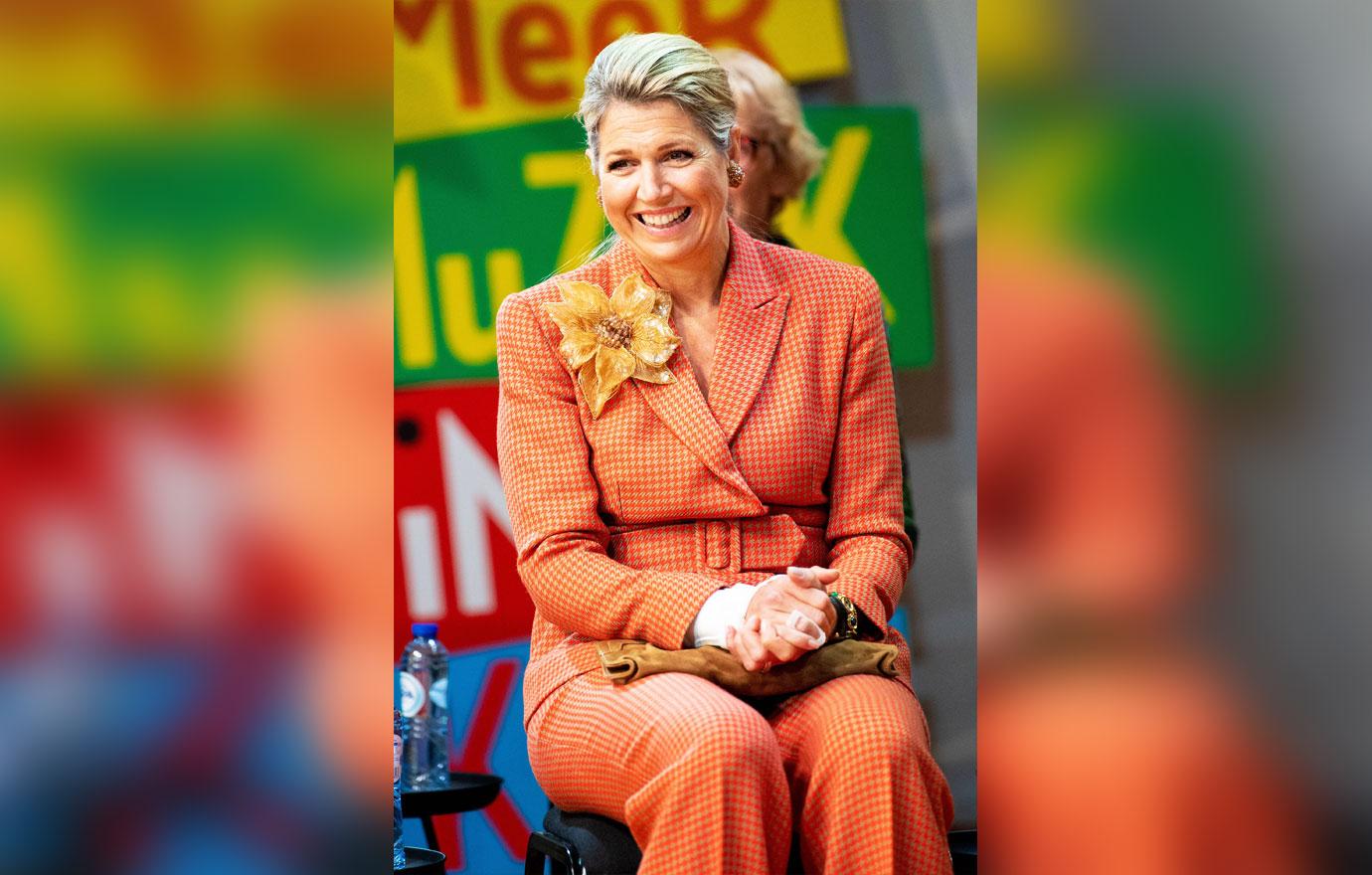 Happy as a clam! The Queen also wore beige shoes and a beige purse during the event.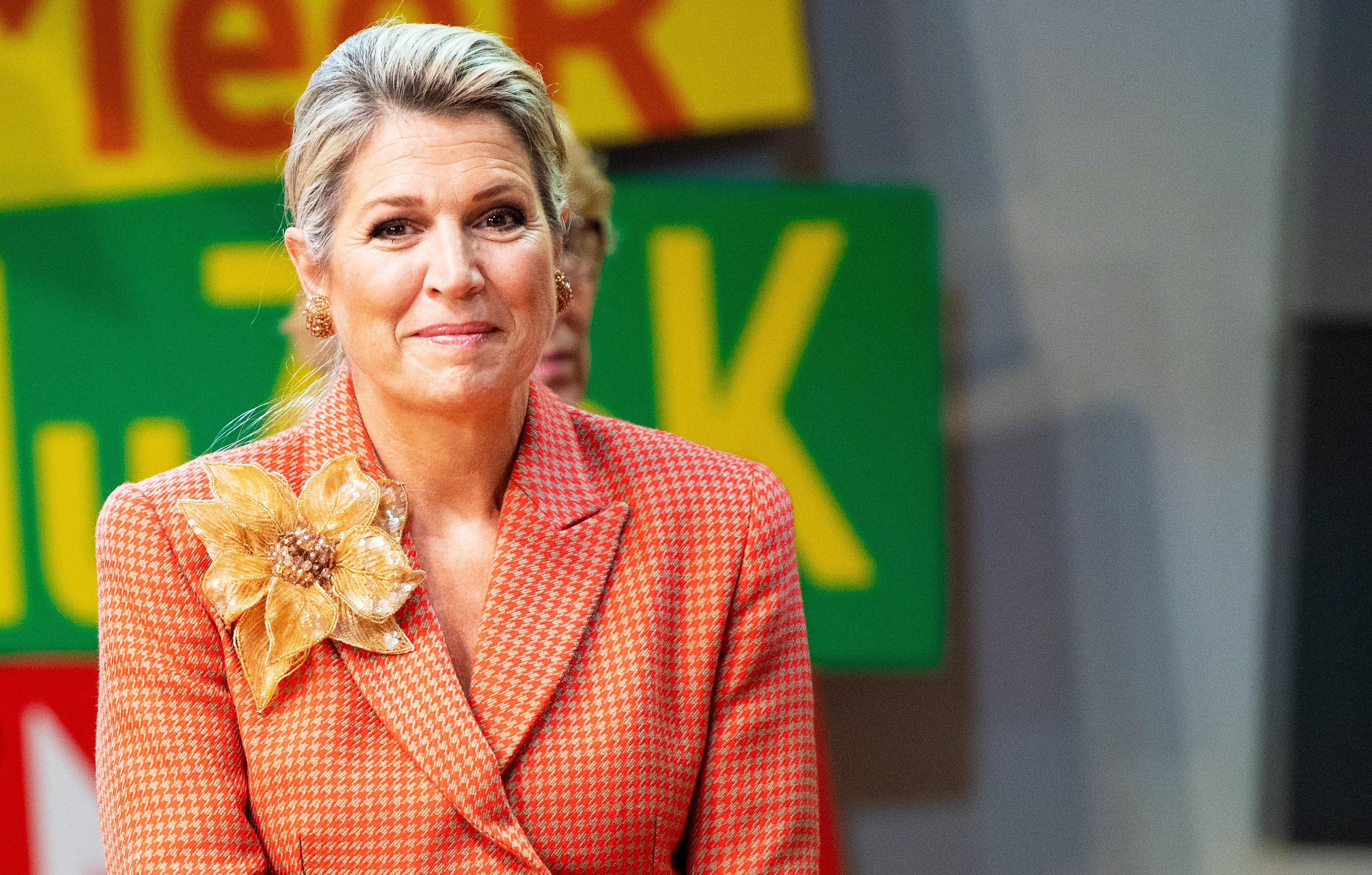 "Last year the Music Education Agreement was signed with the aim of music education for all children at all primary schools in the Netherlands and the Caribbean," a caption read via Instagram. "The agreement is a long-term collaboration between teacher training colleges and conservatories at a national level. Queen Máxima is at the meeting on the occasion of one year of Music Educators Agreement. She is honorary chairperson of More Music in the Classroom."
Article continues below advertisement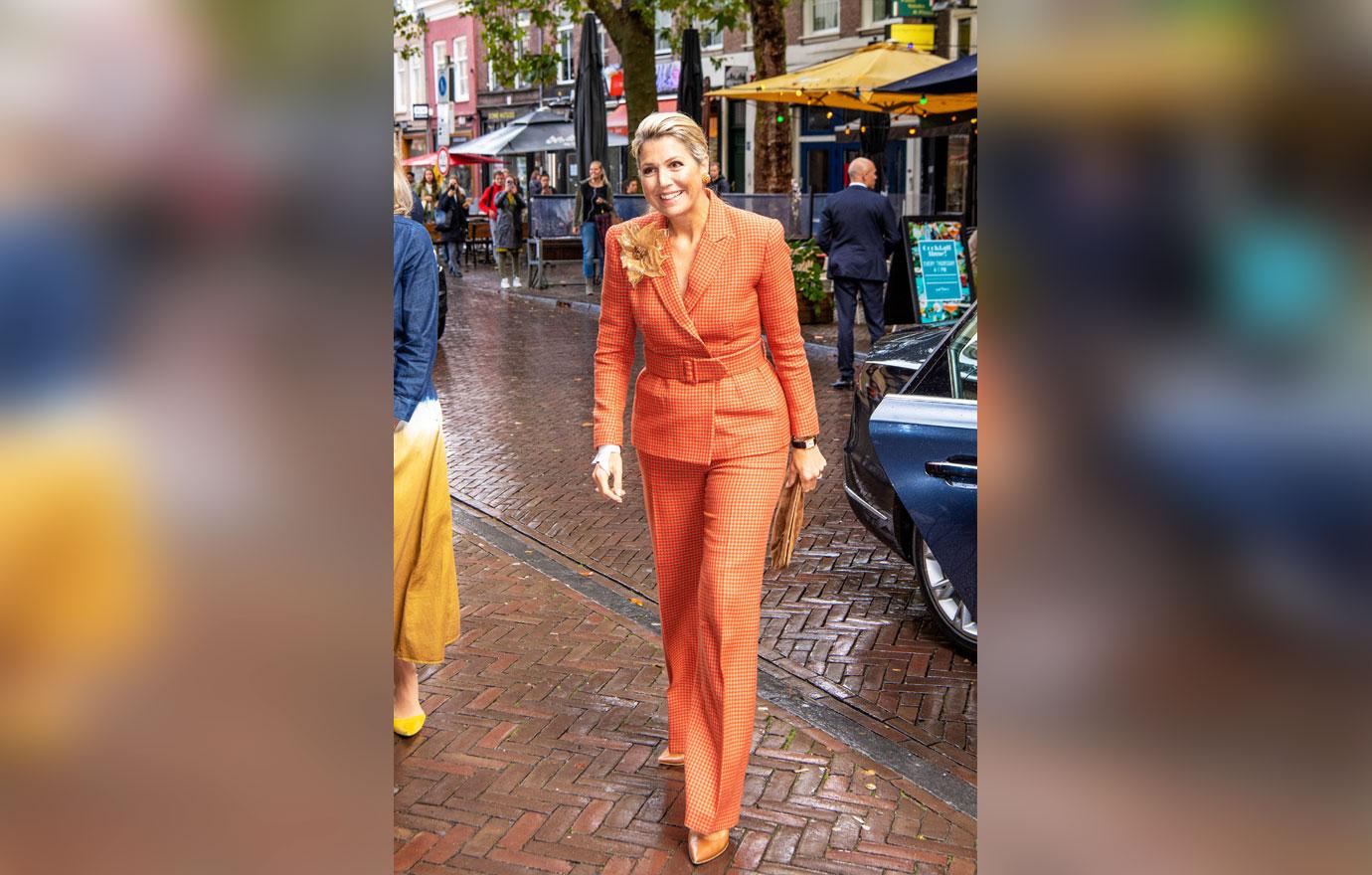 "The purpose of the meeting, in which students and children give musical performances, is to investigate how even more results can be achieved in the coming years. The meeting will take place in the HKU Conservatory in Utrecht," the message continued.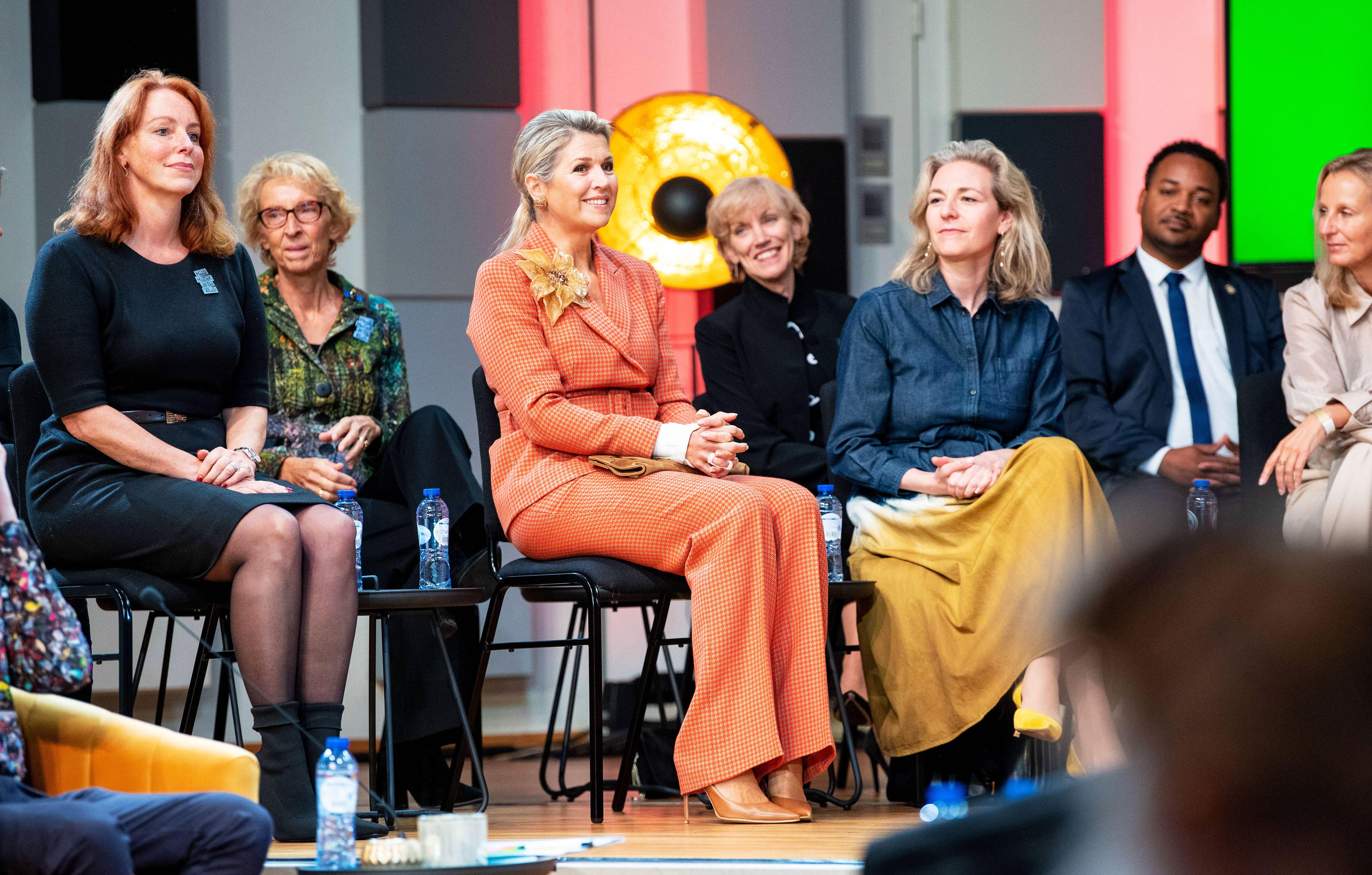 "Those involved in the program and from education look back on the results achieved in the past year. Such as the teaching films made by students to learn basic skills for keyboard, guitar and percussion. In addition, online coaching programs were set up by students last year," the note said.
Of course, people loved seeing the royal out and about. One person wrote, "Fantastic!!! 👏," while another added, "❤️❤️❤️❤️❤️❤️❤️."
She later visited Trimbos Institute in Utrecht, "the national Dutch knowledge institute for mental health care, addiction care and social care. This year the institute is celebrating its 25th anniversary," the caption read. "With scientific and application-oriented research, the Trimbos Institute develops and disseminates knowledge in the field of mental health and the use of alcohol, tobacco and drugs. The institute is committed to a mentally healthy society, in which people have as much control as possible over their own lives. During the working visit, Queen Máxima will speak with researchers about trends and developments regarding mental health, psychological disorders and substance use and how the Trimbos Institute conducts research. Youth and substance use are also discussed."