Queen Elizabeth Wrote Her Former Lady-In-Waiting A Sweet Note After Prince Philip Died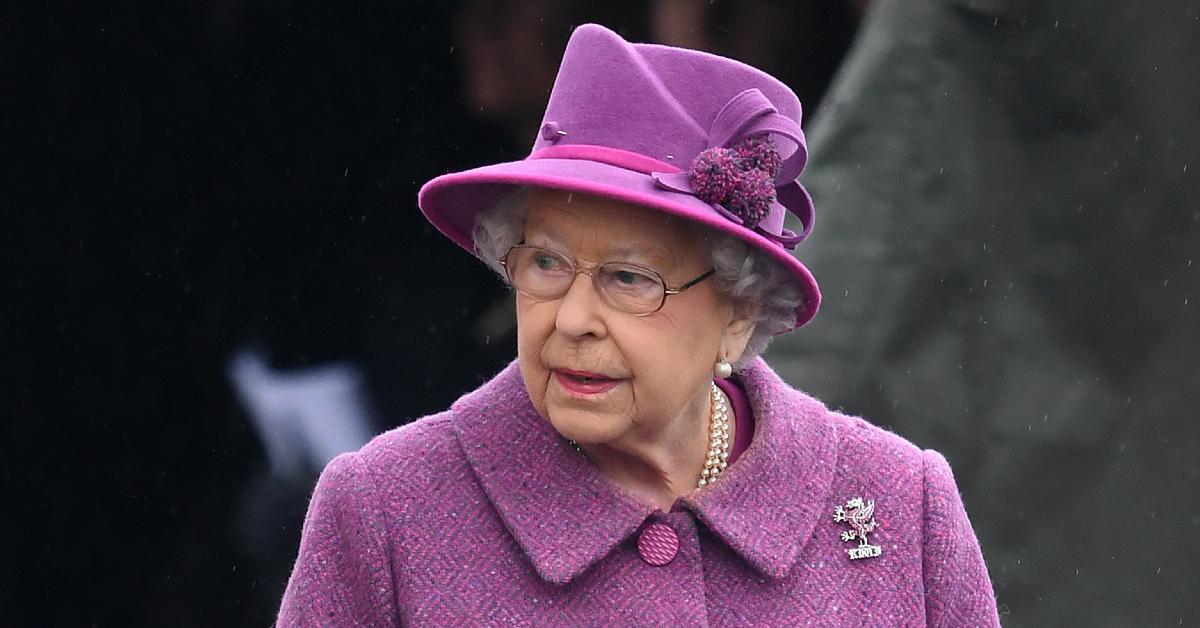 Though Queen Elizabeth was grieving after Prince Philip's death, she took the time to write a note to her former lady-in-waiting Pamela Hicks, who was a first cousin of the late Duke's.
"One thing that was moving: When you wrote to [Elizabeth] after Prince Philip's death, she wrote back to you, saying, 'Of course, you have known him longer than I,'" Pamela's daughter, India Hicks, shared.
"Yes, she is doing fine," Pamela revealed. "She wrote and thanked me for her Christmas present. She remarked on her enormous extended family but said because of coronavirus, of course, they were a much-reduced but still large family party for Christmas."
Article continues below advertisement
Lady Pamela was on a tour in Kenya when Queen Elizabeth's father, King George VI, died on February 6, 1952, making the royal take the role of Queen at just 25 years old.
Article continues below advertisement
"I remember going and hugging her. And then thinking, 'Oh my goodness, She's Queen' — and going into a deep curtsy," Pamela recalled.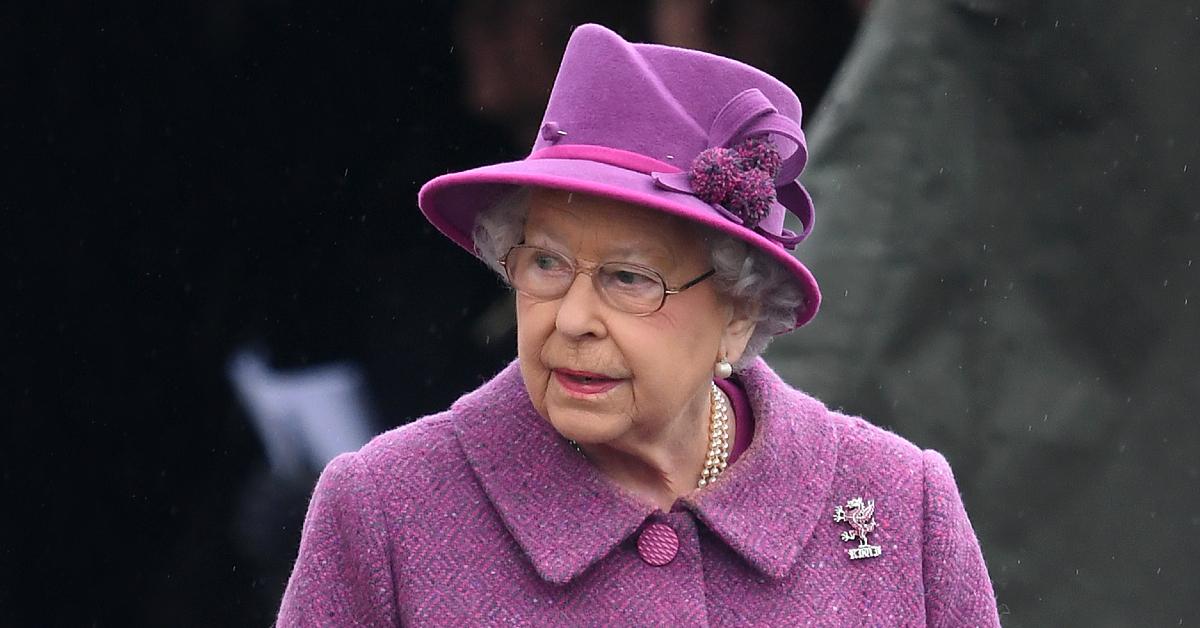 Article continues below advertisement
Queen Elizabeth has been through some ups and downs in the past year, including Prince Andrew's sexual abuse lawsuit and battling COVID-19.
In a short amount of time, she will be able to celebrate Prince Philip when she attends a memorial service, which is being held at the end of the month.
However, since she has bowed out of appearances recently, it's unclear if she will definitely be there.
"You have to be realistic. [She is] just weeks away from 96, she has accepted her own limitations," Russell Myers, who is the Daily Mirror's royal editor, said. "She's having issues moving around, [and is] described by people at the Palace as having good days and less good days ... I don't think we'll ever see her step back, but we probably will see her less and less."
"Will she make Prince Philip's memorial service in a few days? That's in the balance," he added.