Queen Elizabeth 'Must Try & Pull Herself Together' After 'Heartbreaking' Year, Expert Claims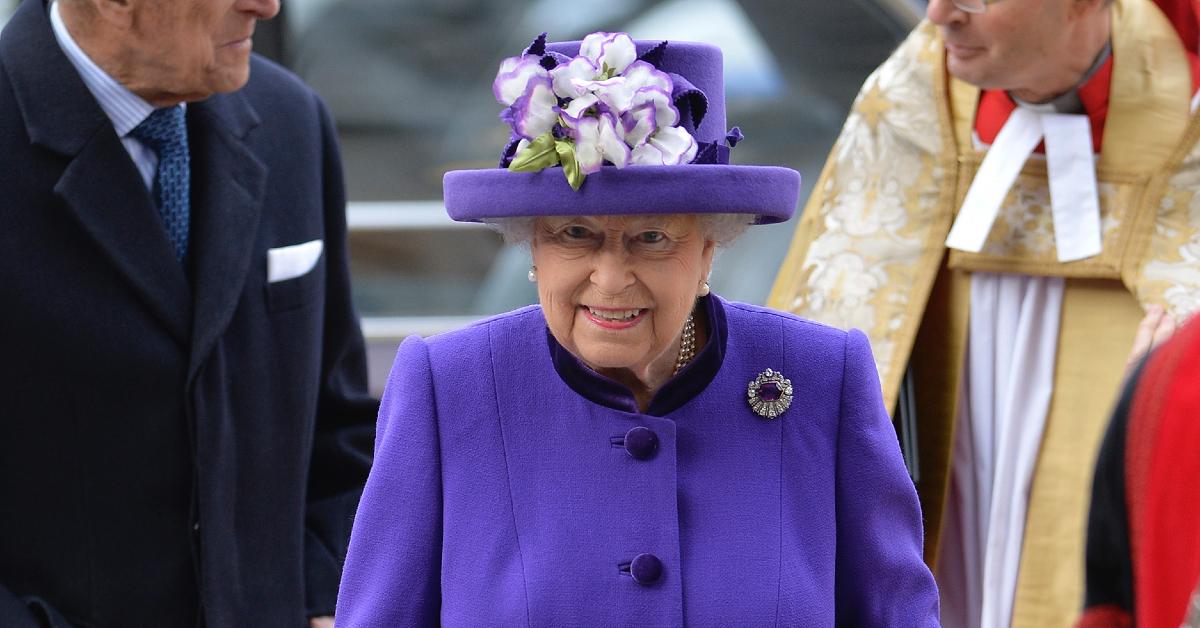 Queen Elizabeth hasn't had it easy recently, and with the Platinum Jubilee coming up in June, she needs to make sure she is in the right mindset.
Article continues below advertisement
"But as one insider told me, this particular year has not just been heartbreaking for her Majesty the Queen, but more importantly, she realizes now what she owes the rest of the world as they want to celebrate with her," expert Neil Sean said on his YouTube channel. "She must try and pull herself together to make sure that she too can show happiness for the rest of the world for all the things that they've done for her. As ever always thinking of the other is one of the reasons why she's so adored worldwide."
Article continues below advertisement
Losing Prince Philip, who died in April 2021, hasn't helped either.
"Apparently it's nothing really to do with the Queen's health but more the fact that obviously she now feels more alone and isolated than ever," Sean noted. "These sort of events would have been undertaken as a duo previously she always had the Duke by her side whose Royal Highness Prince Phillip. And as one can imagine it must be very difficult facing this for the very first time thinking exactly how are you going to be able to command the world stage now as a solo star."
Article continues below advertisement
"Whatever people feel, they were a duo. Everybody looked forward to seeing the duo as much as our glorious Majesty the Queen," he continued. "One of the situations that they've tried to do is to make sure that her Majesty's never truly alone. That's why Edward and Sophie are regular visitors, as are Catherine and William when restrictions allow."
Article continues below advertisement
The Queen will mark 70 years on the throne this summer, and the four day weekend includes several events: Trooping the Colour parade, Platinum Jubilee Beacons, Service of Thanksgiving, The Derby at Epsom Downs, a Platinum Party at the Palace, The Big Jubilee Lunch and The Platinum Jubilee Pageant.