Tall Paul And AK-47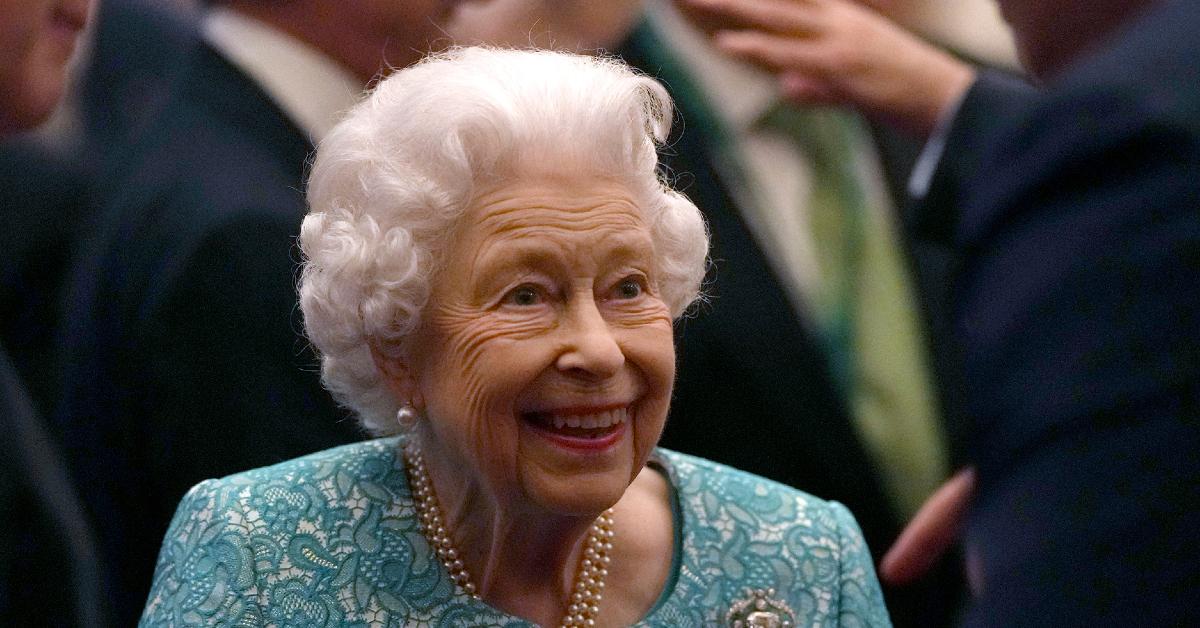 As the Queen struggles with her health and grieves for Prince Philip, she is being looked after by her two closest aides known as "Tall Paul" and "AK-47."
Confirmed bachelor Paul Whybrew and docker's daughter Angela Kelly have become so close to Her Majesty that she watches TV with the former and once told the latter: "In a different life we could be sisters."
Article continues below advertisement
We hear a lot about the monarch's family — some of who have not exactly helped her in recent years — but she regards this pair of servants as indispensable and has given them jobs for life as well as comfortable grace and favor homes close to Windsor Castle.
Paul, 62, is her personal page, serving her meals and attending to her every whim on a daily basis.
He got his nickname to distinguish him from the smaller Paul Burrell, who used to work with him at Buckingham Palace forty years ago.
In 1982, Whybrew had been walking the corgis when he returned to find intruder Michael Fagan in the Queen's bedroom, the most notorious royal security lapse ever.
Article continues below advertisement
He calmly befriended him by offering him a glass of whisky and then bundled him out of the room before calling the police.
Said to be the only person trusted to touch her jigsaw puzzles, Paul appeared alongside the Queen and Daniel Craig in the James Bond sketch for the opening of the 2012 London Olympics.
Article continues below advertisement
A former colleague told me: "Paul is the nicest guy you could ever meet and the Queen adores him."
Mom-of-three Angela, 68, is twice divorced and was once found fighting a love rival at the Palace after they fell for the same royal chef.
Her fiery temper earned her the moniker AK-47 after the assault rifle and her initials, but as the Queen's dresser she has transformed her wardrobe, designing many outfits herself.
She once said: "I don't know why the Queen likes me so much because I'm quite hard on her sometimes!"
She has been rewarded with the lofty title of PA, adviser and curator to HM the Queen (jewelry, insignias and wardrobe) and was given permission to write two fascinating books about her life with the most famous woman in the world and how she dresses her.
The tales these two could tell!