Queen Elizabeth To 'Have Words' With Prince William Over Helicopter Safety Fears, Source Reveals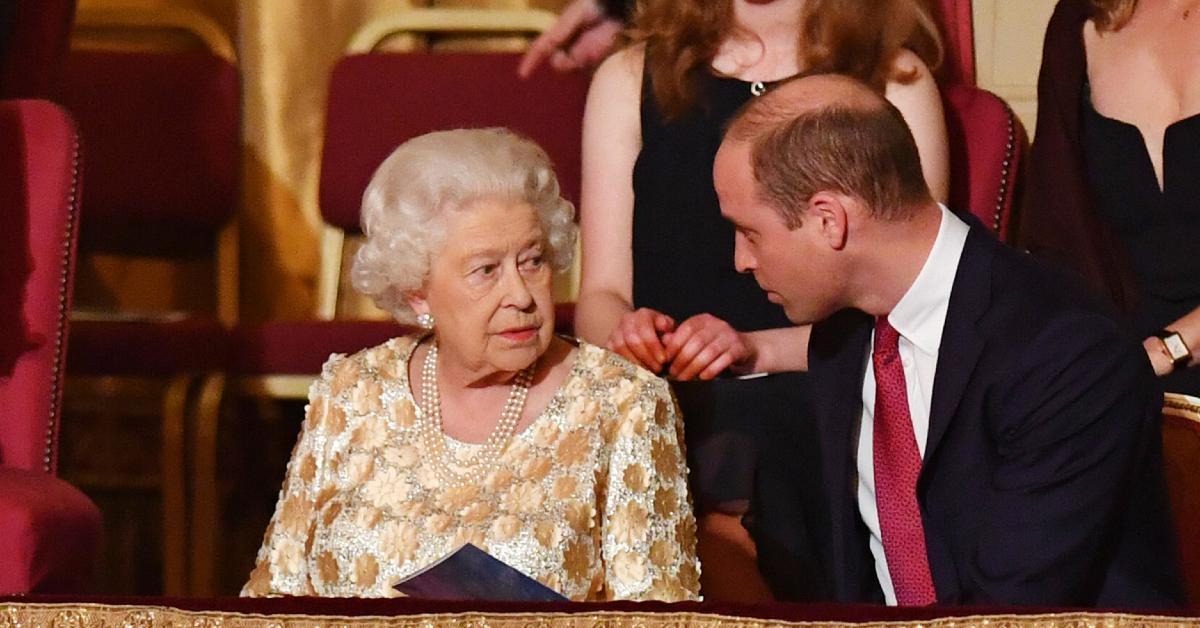 Though Prince William enjoys using helicopters to fly his family and children around from time to time, it looks like Queen Elizabeth will not tolerate it anymore.
Article continues below advertisement
Now, according to an insider, it looks like the 95-year-old will be "having words" with William over her concerns when he returns from Norfolk, where he spent Christmas with Kate Middleton and their three kids, Prince George, 8, Princess Charlotte, 6, and Prince Louis, 3.
One of the reasons why the Queen doesn't want her grandson in the contraption is because she is still haunted by a helicopter accident that killed a captain and three others back in the day.
"It put her off completely," a source told the Daily Mail's Richard Eden. "That's why she's so worried about William and his family."
Article continues below advertisement
As The Royal Observer previously reported, "Her Majesty has told close friends and courtiers that she would like William to stop flying himself, particularly in bad weather, as helicopters are not the safest form of transport," a source shared with The Sun. "It keeps the Queen awake at night and she is understandably very worried."
Article continues below advertisement
Article continues below advertisement
"She knows William is a capable pilot but does not think it is worth the risk for all five of them to carry on flying together and can't imagine what would happen. It would spark a constitutional crisis," the source shared. "The Queen has told William she is worried that, however good he is as a pilot, bad weather and accidents can strike at any time."
"The Queen is delighted in the way William and Kate have risen to the challenge in recent years and knows the monarchy is safe in their hands," the insider continued. "She thinks the future is bright with them at the helm after Charles, but if something happened to him and the family it doesn't bear thinking about."