Queen Elizabeth Conducts An Audience At Windsor Castle Following Prince Andrew's Settlement News — Pics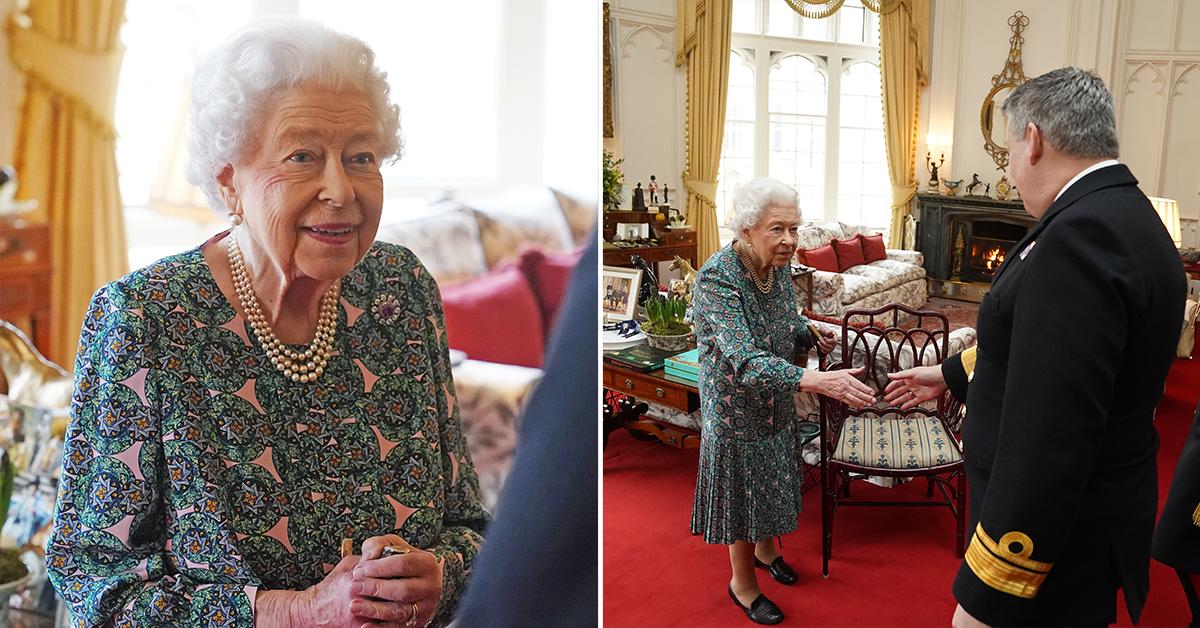 One day after Prince Andrew's settlement news was revealed, Queen Elizabeth was spotted for the first time at Windsor Castle.
In the new photos, the 95-year-old monarch seemed to be in a good mood as she mingled with others.
Article continues below advertisement
Scroll through the gallery below to see more photos!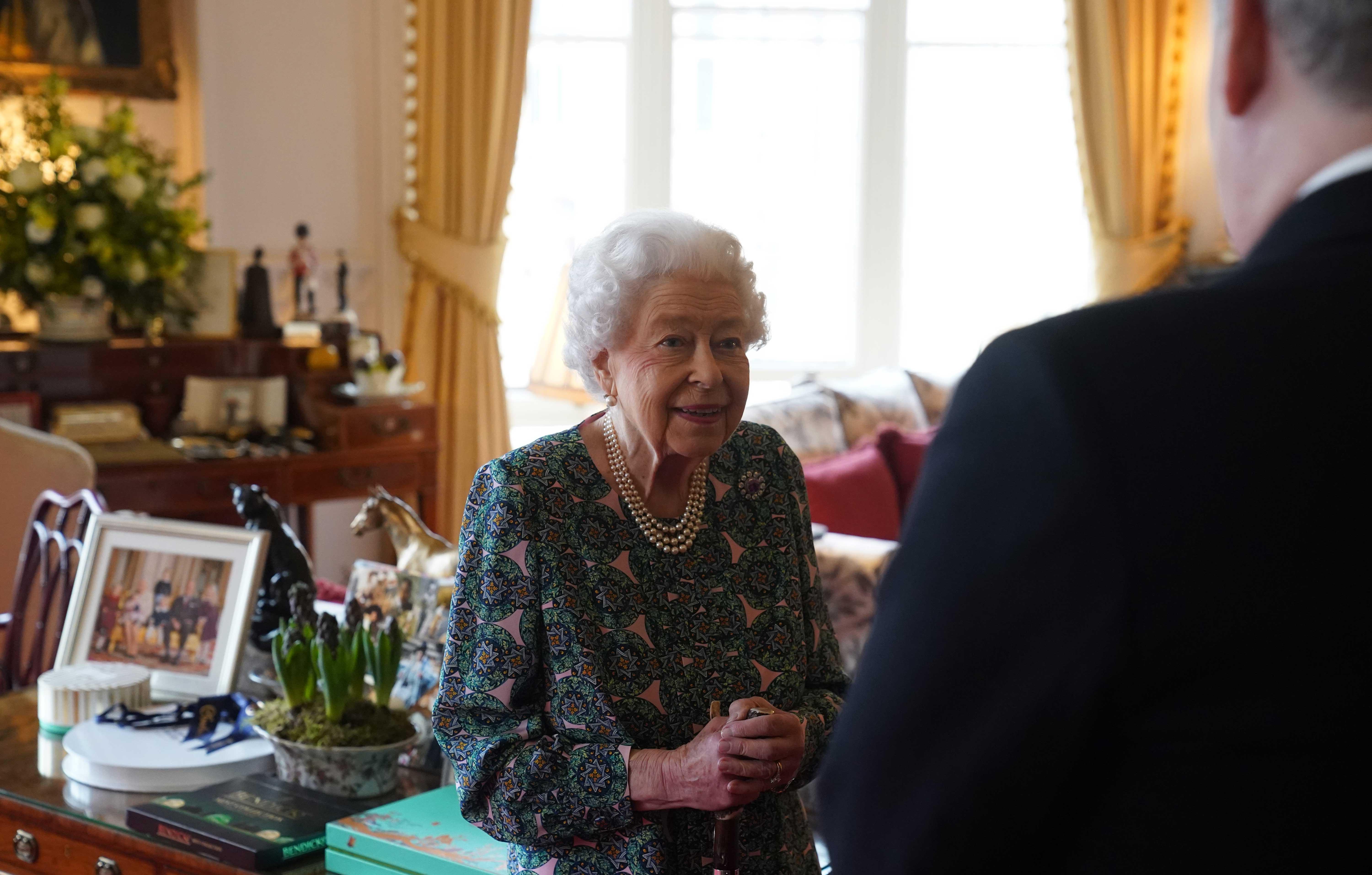 The matriarch sported a patterned dress, and she added a pearl necklace to her ensemble.
"Today at Windsor Castle, Rear Admiral James Macleod was received by The Queen upon relinquishing his appointment as Defence Services Secretary. Her Majesty also received Major General Eldon Millar as he takes up the role as the new Defence Services Secretary," a message read via Instagram.
Of course, people loved seeing the Queen on her feet after a slew of health problems last year. One person wrote, "She looks amazing as always ❤️," while another added, "Great to see Her Majesty again, she looks very well."
A third person added, "She looks amazing as always ❤️."
Article continues below advertisement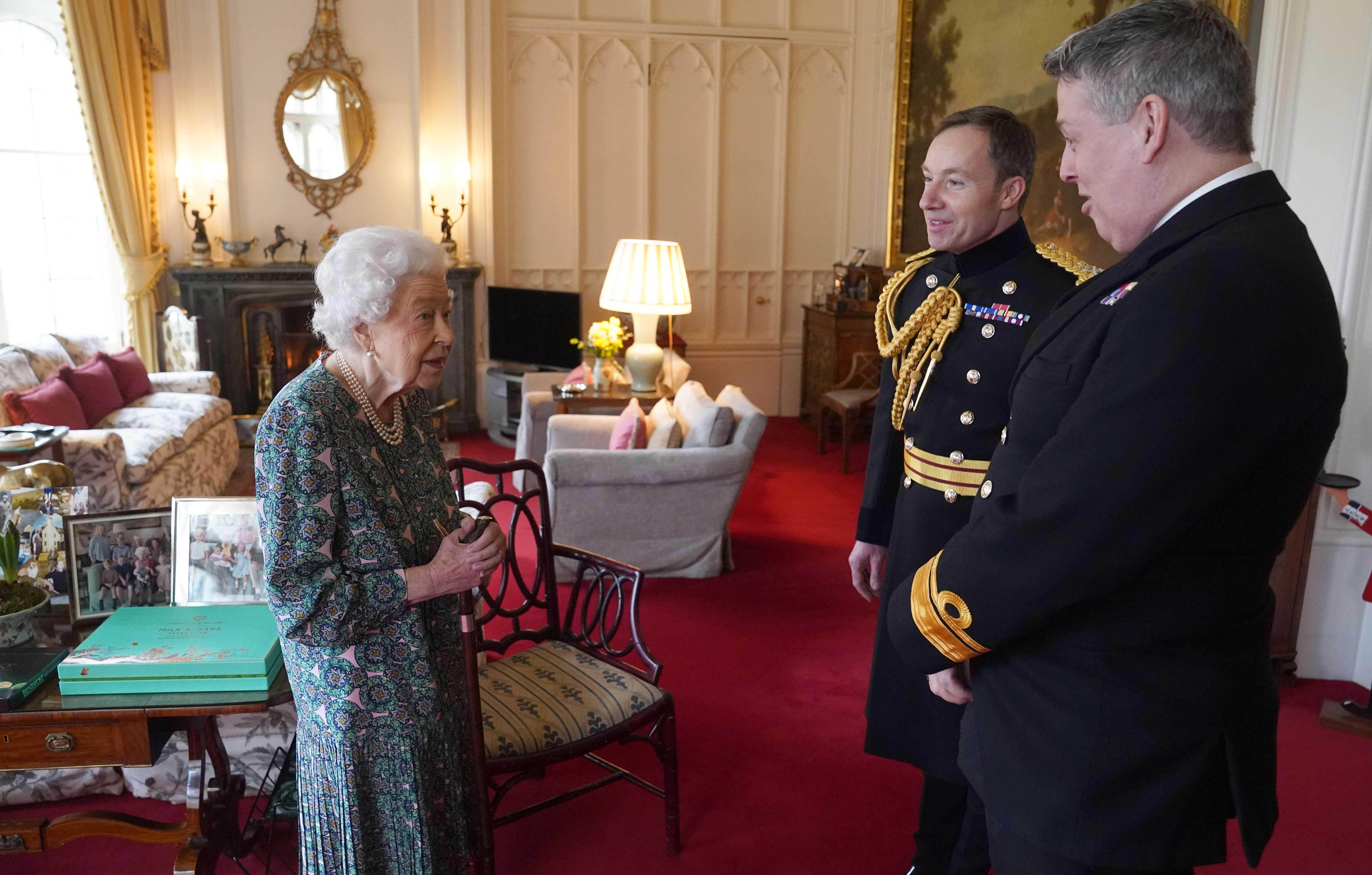 As The Royal Observer previously reported, Queen Elizabeth may be helping Prince Andrew with his recent settlement.
"No one has that kind of money but his mother," expert Adam Helliker claimed. "Andrew is not close enough to the Prince of Wales for him to fund that kind of money. He doesn't have any income."
Article continues below advertisement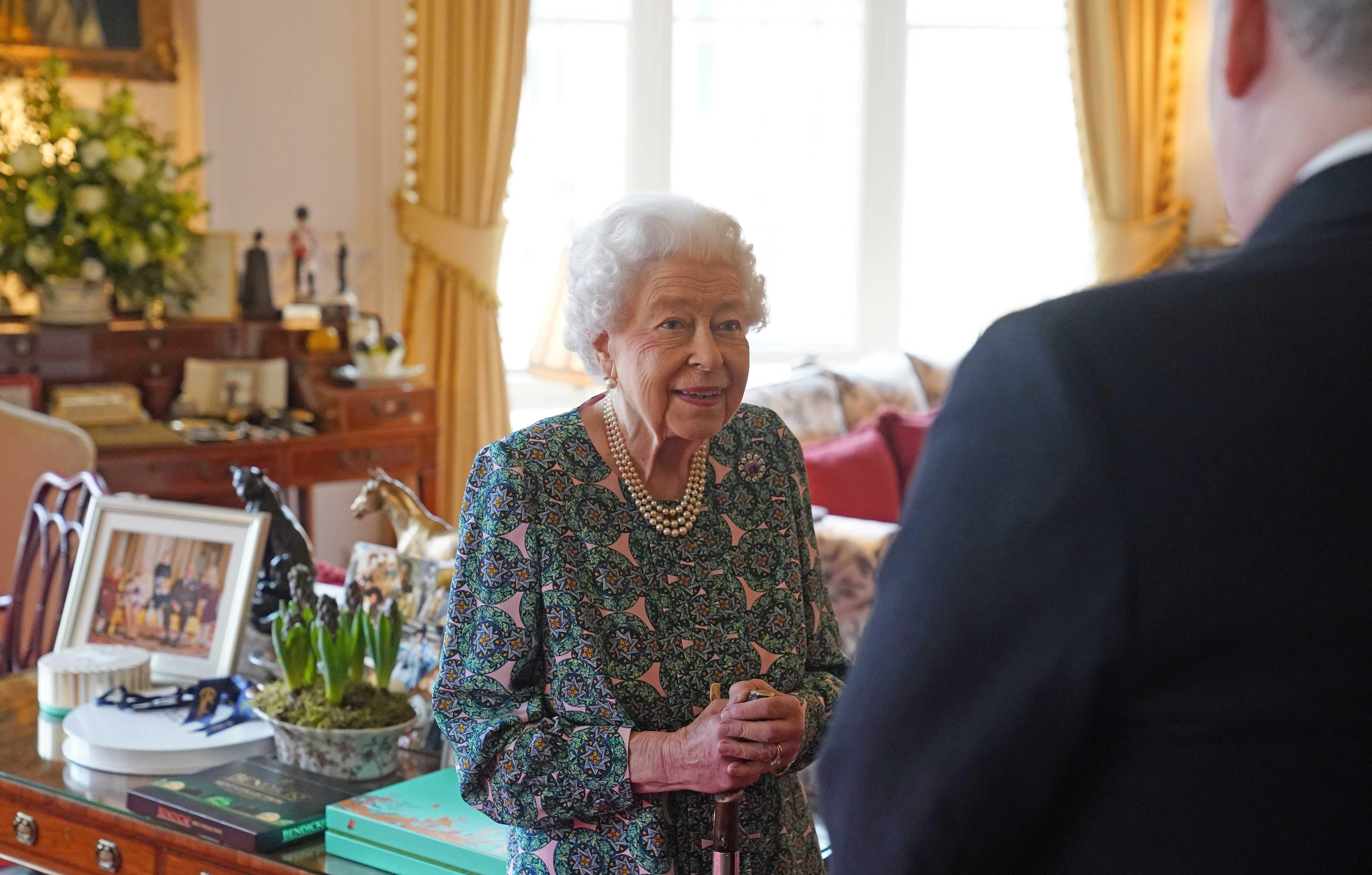 Now that Andrew is settling out of court, it seems like the royal family is happy with the outcome.
"Going to trial, it could have been very, very nasty," expert Penny Junor stated. "It could have been embarrassing, humiliating, and it would have been huge fodder for the tabloid press. It could have really taken the shine off the Queen's Platinum Jubilee year. At last, he's expressing some regret and some empathy for those girls."
"He's got it right now, it took him a long time to get there but I think he's got it right," Junor said of his recent statement about Roberts, adding that she believes it's "unlikely" he will ever return to his royal duties.