Prince Andrew 'Tried To Make' His Former Masseuse A Cup Of Tea, But He Said He Had 'No Idea' How To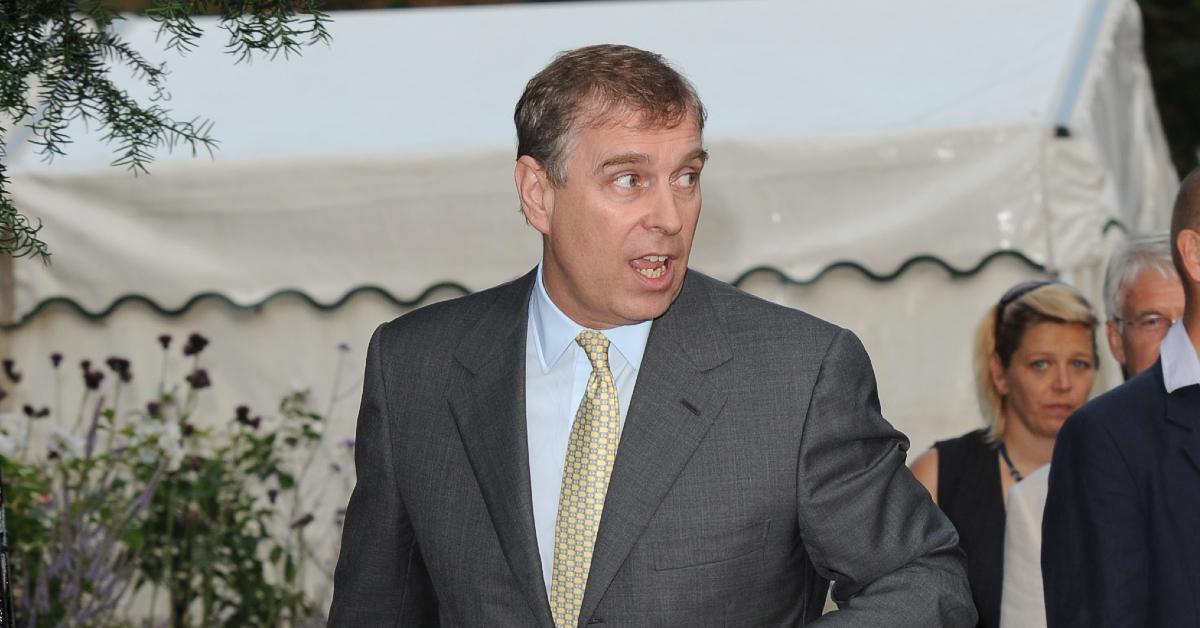 When Emma Gruenbaum was working with Prince Andrew, she had a less than pleasant experience, and revealed that he had no idea how to do simple tasks.
Article continues below advertisement
"He tried to make me a cup of tea," she told The Sun. "We sort of went down and found a massive kitchen — quite a commercial kitchen — and he sort of looked around and said actually I have no idea how to make a cup of tea and then he showed me out."
Article continues below advertisement
Gruenbaum was referred to Andrew by his ex-wife, Sarah Ferguson. Now, she is not holding back about her time with the royal, who is currently being sued by Virginia Roberts for allegedly raping her when she was 17 years old.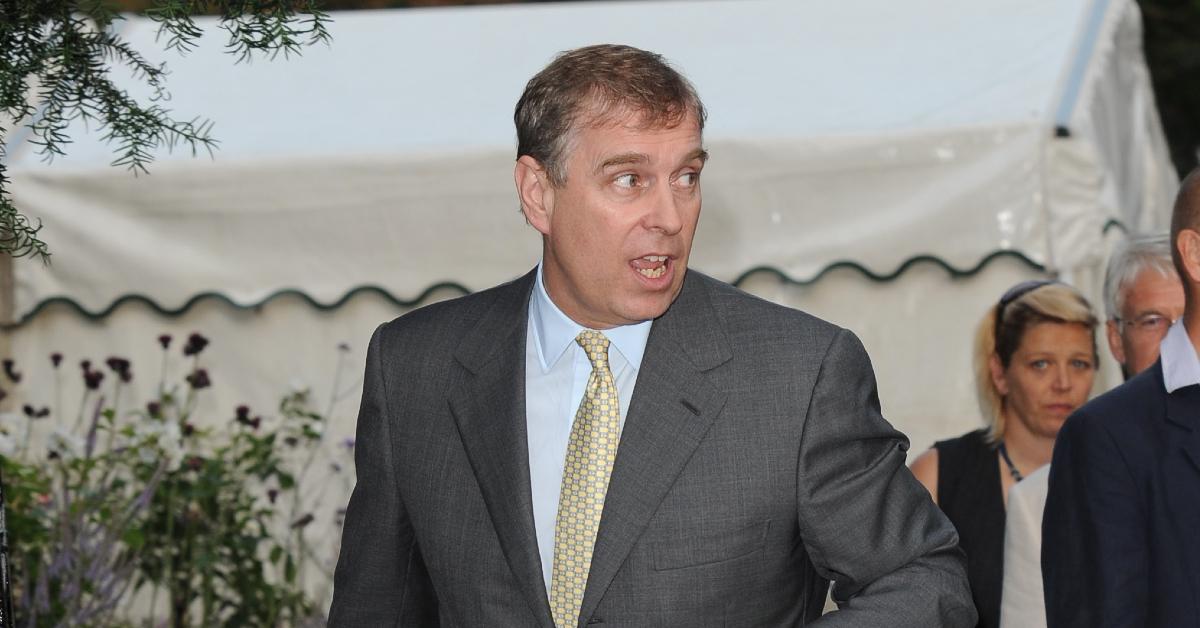 Article continues below advertisement
"Absolutely [I felt he wanted more]. It was very clear," she said of giving him massages. "I mean it wasn't explicitly asked, but he was so huggy. He would say, 'Do you want to stay? Do you want to watch a movie?' That's just not normal behavior for a professional sports therapy session. You come, you go, you've normally got some kind of injury or pain or problem that you want fixed, it's not house calls or dinner or chit chat. It's always felt a bit sleazy and a bit odd really."
"Thank God as I say I was 34 and able to deal with that situation, but it's just not a fair position for a man of his position to put any young woman into," she continued.
Article continues below advertisement
Andrew has denied any wrongdoing, but Gruenbaum wants to get her story out now to help others who may have felt this way about the dad-of-two.
"Every time I saw him he would try to overstep the line. He'd try to hug me without fail. I would have to put my hand on his chest and push him off and say, 'Look I don't do hugs,'" she explained of the scenario. "He asked me to watch a movie a couple of times. Once he said he wanted to make me a cup of tea and led me off somewhere as I was leaving. We ended up in the kitchen and he said he didn't even know where the kettle was. I just wanted to leave. I said firmly, 'Look where is the way out?' And I left."