Queen Elizabeth Stands Out In A Bright Orange Dress At The Queen's Baton Relay — See Photos!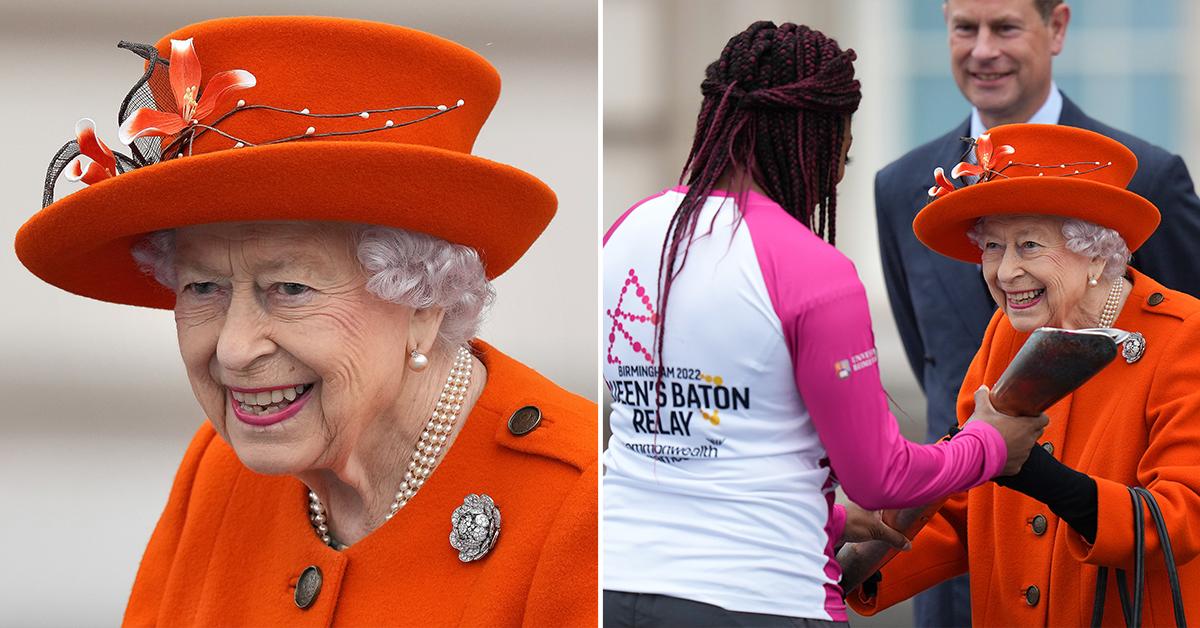 Back to work! Queen Elizabeth stood out in a bright orange dress when she attended the Queen's Baton Relay on Thursday, October 7.
Article continues below advertisement
Last week, the 95-year-old made an appearance alongside her eldest son, Prince Charles, at her Balmoral estate. However, she has now returned home for the fall and winter months.
Article continues below advertisement
Scroll through the gallery below to see the shots!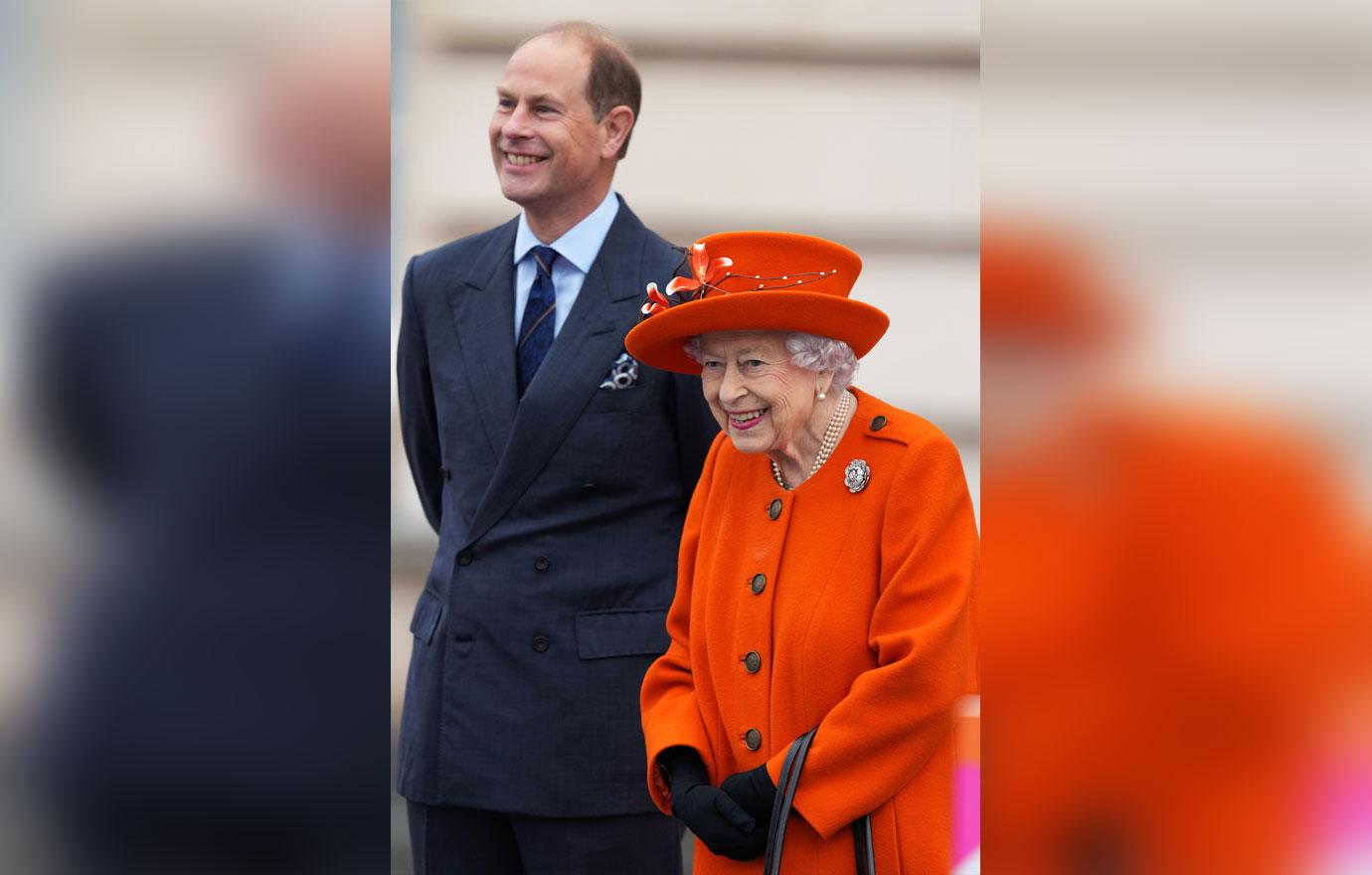 The Queen's youngest son, Prince Edward, joined her for the outing.
"The Queen, with The Earl of Wessex, launched The Queen's Baton Relay for @Birminghamcg22 at Buckingham Palace today," the caption read on Twitter. "Containing Her Majesty's message for The Commonwealth, the Baton will embark on a 294 day relay through The Commonwealth before arriving in Birmingham."
Article continues below advertisement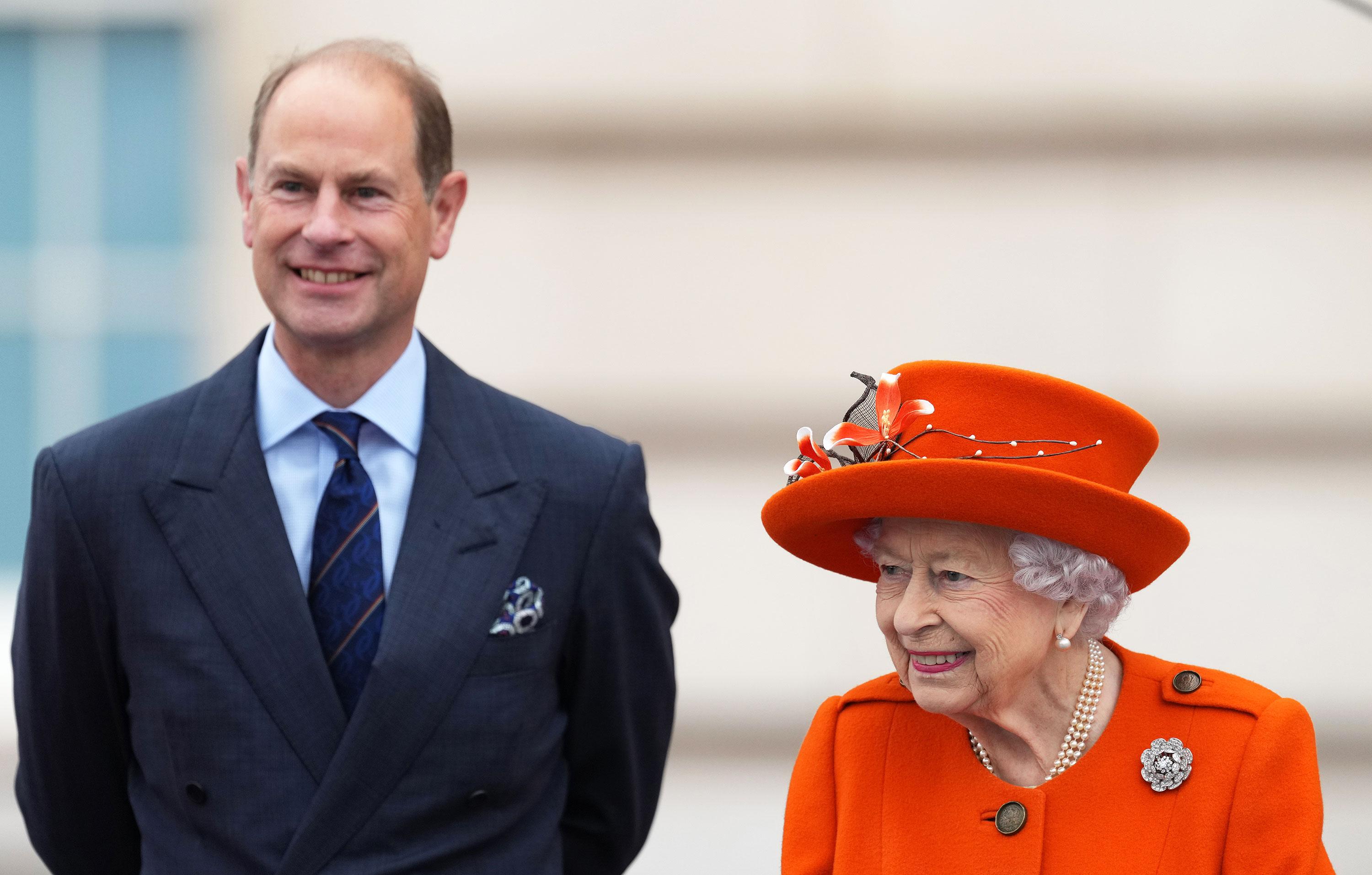 "The Baton's first stop will be Cyprus, followed by Malta. The Baton will visit all 72 Commonwealth territories and nations, connecting communities over 90,000 miles," the message read. "As Head of The Commonwealth, The Queen has has visited almost every country and territory during her reign."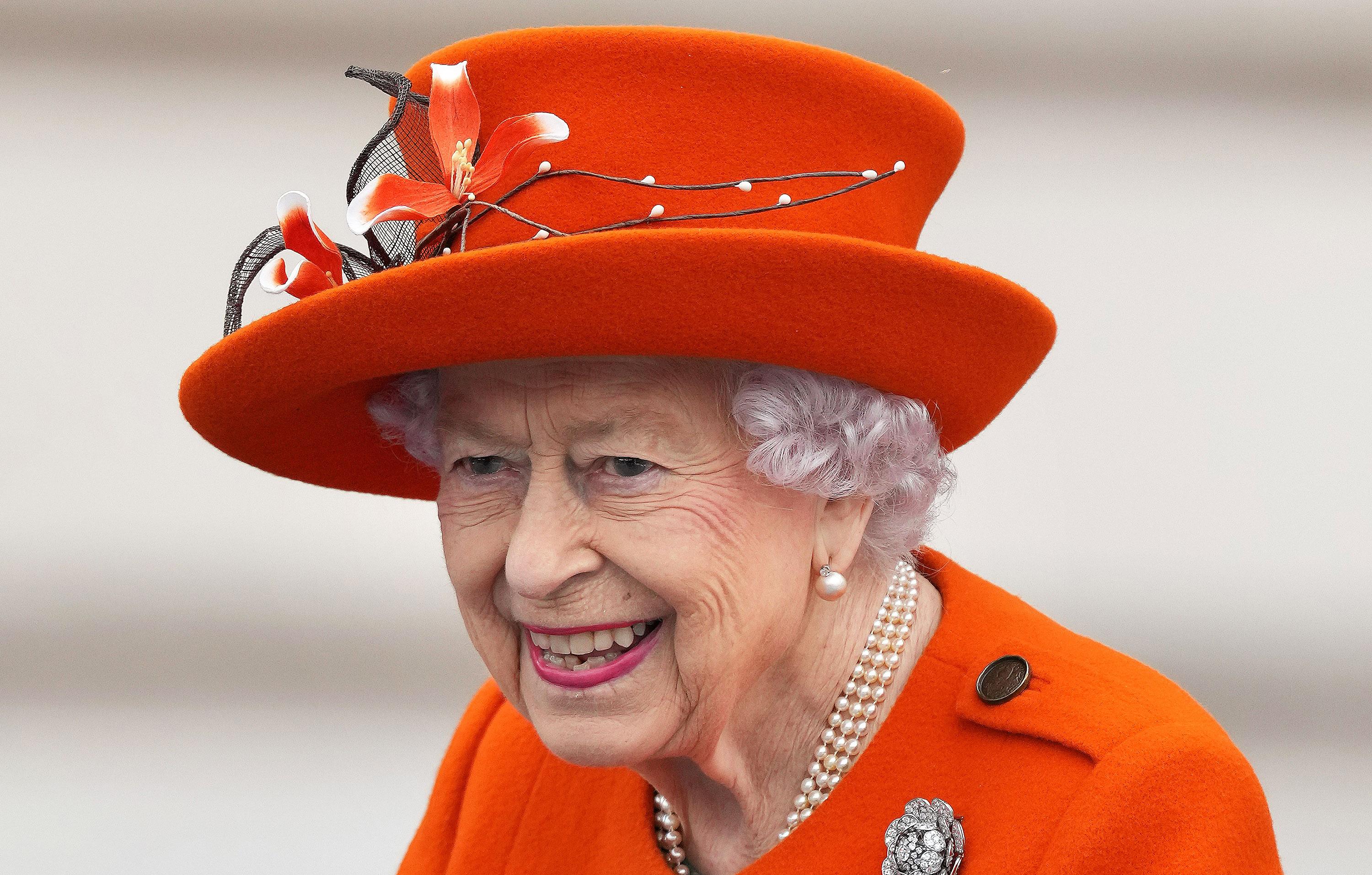 The note continued, The Baton's epic journey will conclude at the @Birminghamcg22 Opening Ceremony in July 2022, where Her Majesty will take the message from the baton and read it aloud. Follow the Baton's journey to Birmingham."
Of course, people praised the monarch.
One person wrote, "Absolutely best royal in the whole wide world; I'm all respect and admiration for Her Majesty," while another added, "She is absolutely remarkable."
A third user added, "Her majesty the queen looking happy and fresh as always."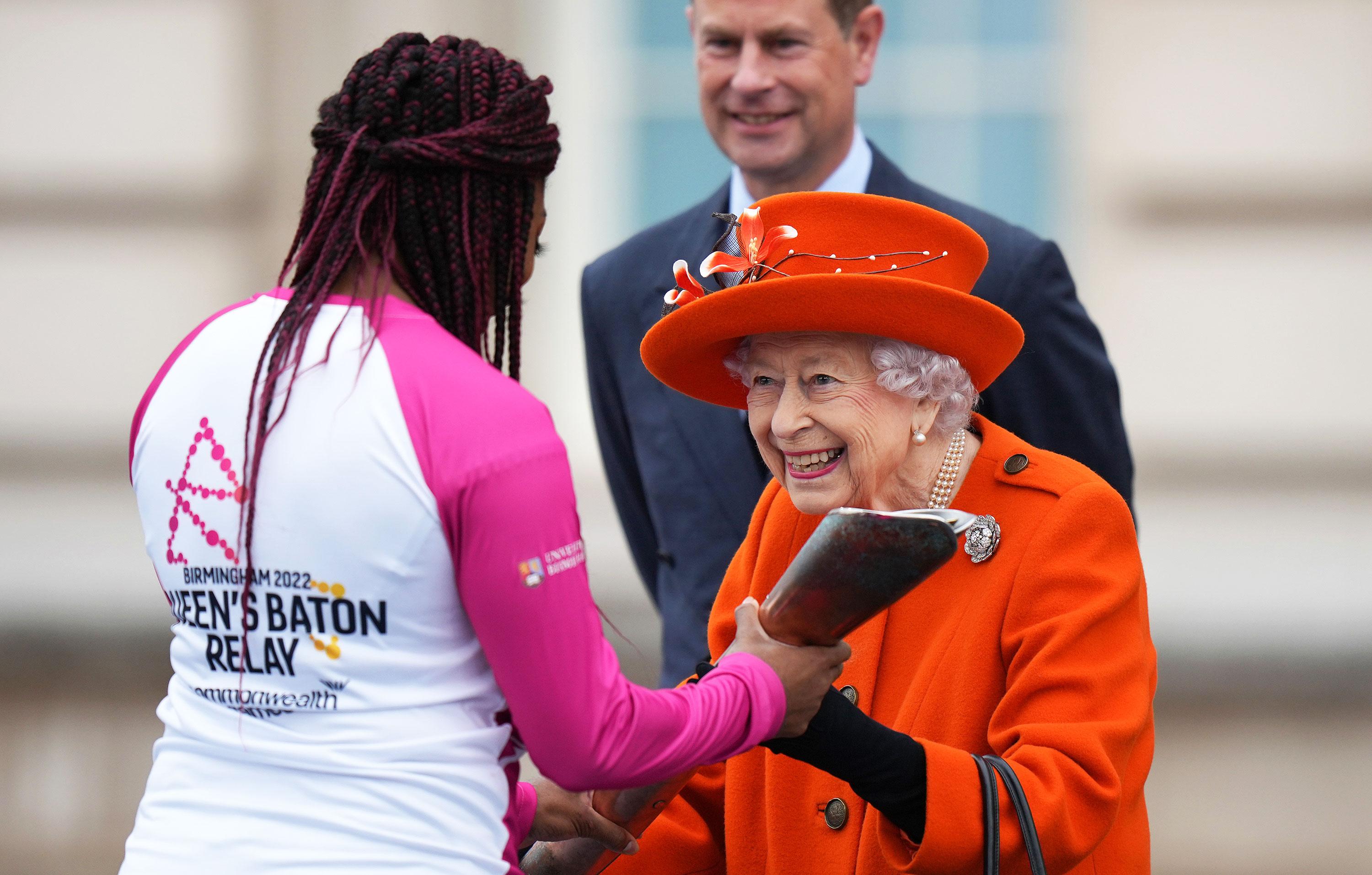 Over the weekend, the Queen talked about her late husband, Prince Philip, who died on April 9 at 99 years old.
"I have spoken before of my deep and abiding affection for this wonderful country, and of the many happy memories Prince Philip and I always held of our time here," she said in her speech. "It is often said that it is the people that make a place, and there are few places where this is truer than in Scotland, as we have seen in recent times."
She continued, "Following my grandson's time as Lord High Commissioner, Prince William has told me many heartening stories that he heard first hand of people and communities across Scotland uniting to protect and care for those who are isolated or vulnerable. Presiding Officer, First Minister, Members of the Scottish Parliament, The Duke and Duchess of Rothesay and I will continue to follow your progress with the closest of interest, and we extend to you all our warmest good wishes as you embark on this sixth session of Parliament."