Queen Elizabeth 'Was Skeptical' About Camilla 'When She Married Prince Charles,' But She Has Now 'Grown On' The Monarch, Insider Claims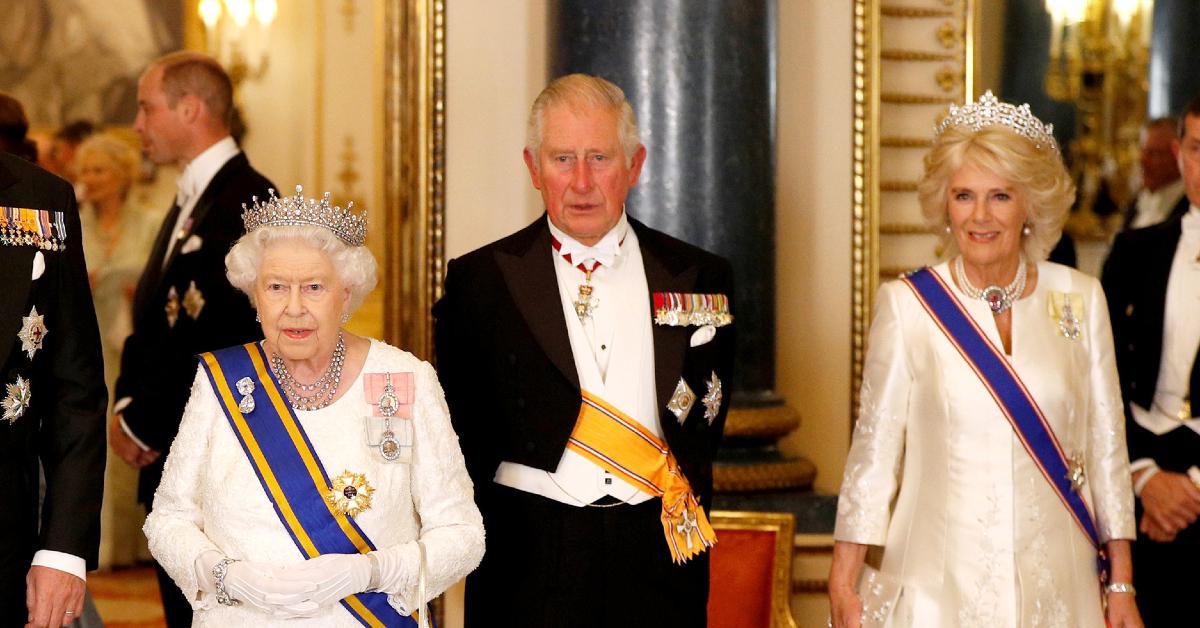 When Camilla, Duchess of Cornwall joined the royal family, it took some time for her to win over Queen Elizabeth, but now it seems like they are on great terms.
Article continues below advertisement
"Elizabeth II was skeptical about Camilla when she married [Prince] Charles and the circumstances were certainly challenging, but through her dedication and loyalty to The Firm, she has more than proved to her that she has what it takes," a source told Us Weekly, referring to how Charles married Camilla in 2005 years after Princess Diana passed away.
"Camilla has definitely grown on Elizabeth II, more so than ever during the pandemic," the insider added. "She really upped her game and willingly took a hands-on approach with additional duties."
Article continues below advertisement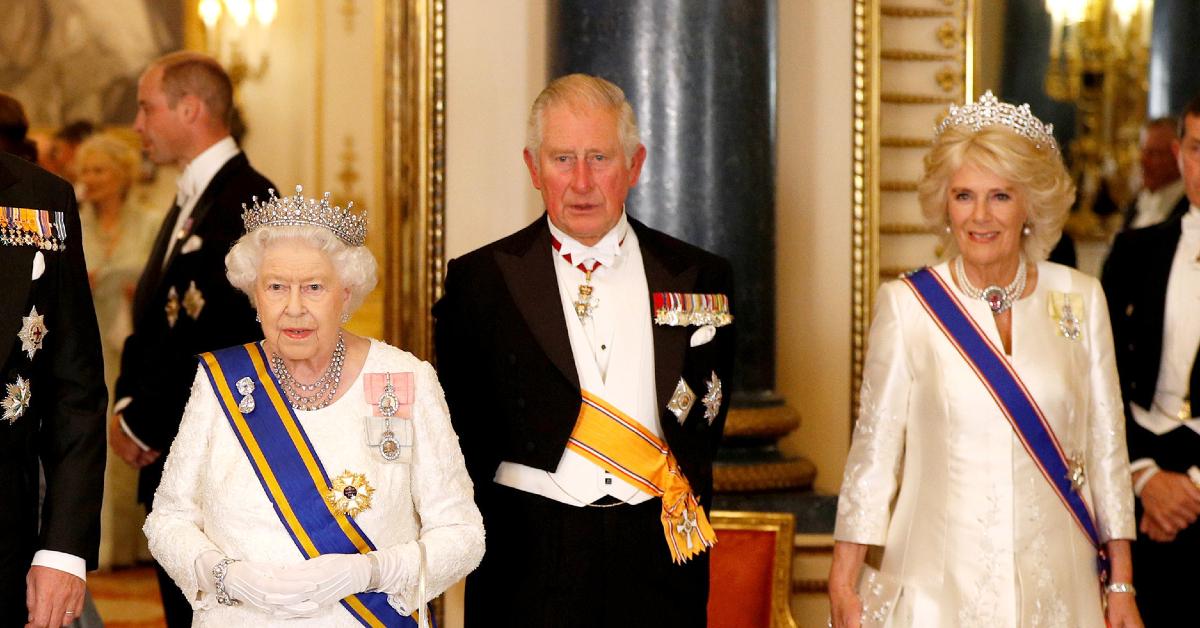 Article continues below advertisement
Now, the two even set aside time to bond. "They have tea together and organize Zoom calls to discuss the future of the monarchy," the source revealed.
On February 5, the 95-year-old announced revealed that Camilla would be stepping up as part of her new role.
"I remain eternally grateful for, and humbled by, the loyalty and affection that you continue to give me," the Queen said. "And when, in the fullness of time, my son Charles becomes King, I know you will give him and his wife Camilla the same support that you have given me. And it is my sincere wish that, when that time comes, Camilla will be known as Queen Consort as she continues her own loyal service."
Article continues below advertisement
In response, Charles wrote, "On this historic day, my wife and I join you all in congratulating Her Majesty The Queen on the remarkable achievement of serving this nation, the realms and Commonwealth for seventy years. The Queen's devotion to the welfare of all her people inspires still greater admiration with each passing year."
Article continues below advertisement
"We are deeply conscious of the honour represented by my mother's wish," he continued. "As we have sought together to serve and support Her Majesty and the people of our communities, my darling wife has been my own steadfast support throughout. The year of this unprecedented Platinum Jubilee brings an opportunity for us all to come together in celebrating the service of The Queen, by whose example we will continue to be led in the years to come."
While out and about on February 10, Camilla gushed over the recent honor, saying she was "very touched" by the Queen's gesture.